15th June 2023
Fetcham Park Life – 15th June 2023

Client News | Hub Property Care
Hub Property Care, a residential property maintenance company with clients in West and South West London, moved its customer service team to Fetcham Park in 2022.
After successfully growing the business from a start-up hub, Hub Property Care was looking for functional, spacious and efficient office space in keeping with the business values and allowing for expansion as well as convenience.
"Affordable, excellent links and a skilled workforce" – find out more reasons why they swapped the Big Smoke for the fresh air of Fetcham Park.
Photo credit: Rachel Thornhill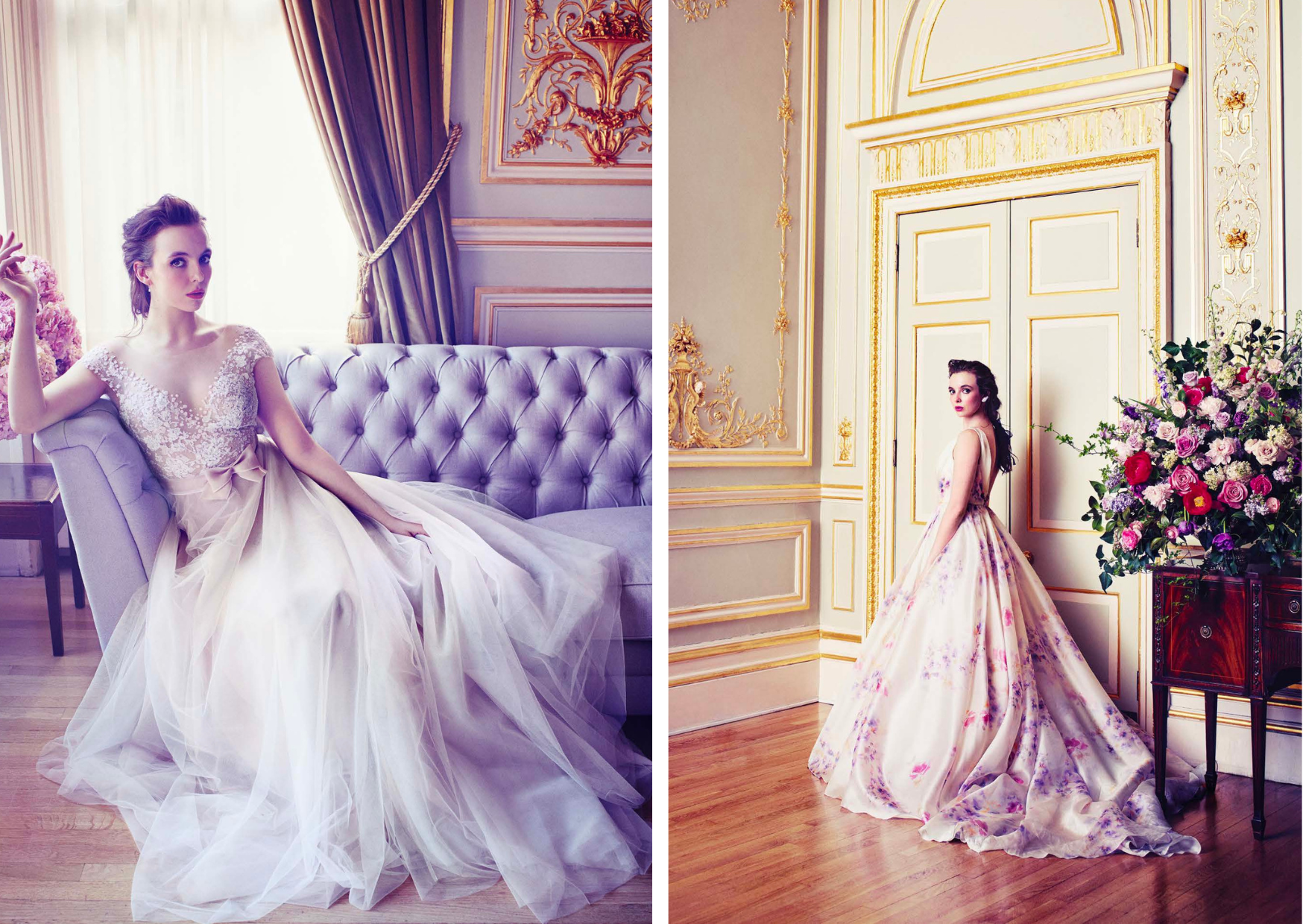 Shoot Location | A Stunning Backdrop
News this week of actress Jody Comer's Best Actress win at the Tony Awards for Prima Facie was a reminder of when she visited Fetcham Park for a magazine shoot.
Over the years, the House has been the setting for numerous brand campaigns including Ralph Lauren, Children's Salon and Miss Bush Bridal, and a filming location for British and Hollywood productions including Diana starring Naomi Watts.
For more info about filming or photoshoots at Fetcham Park email: hello@fetchampark.co.uk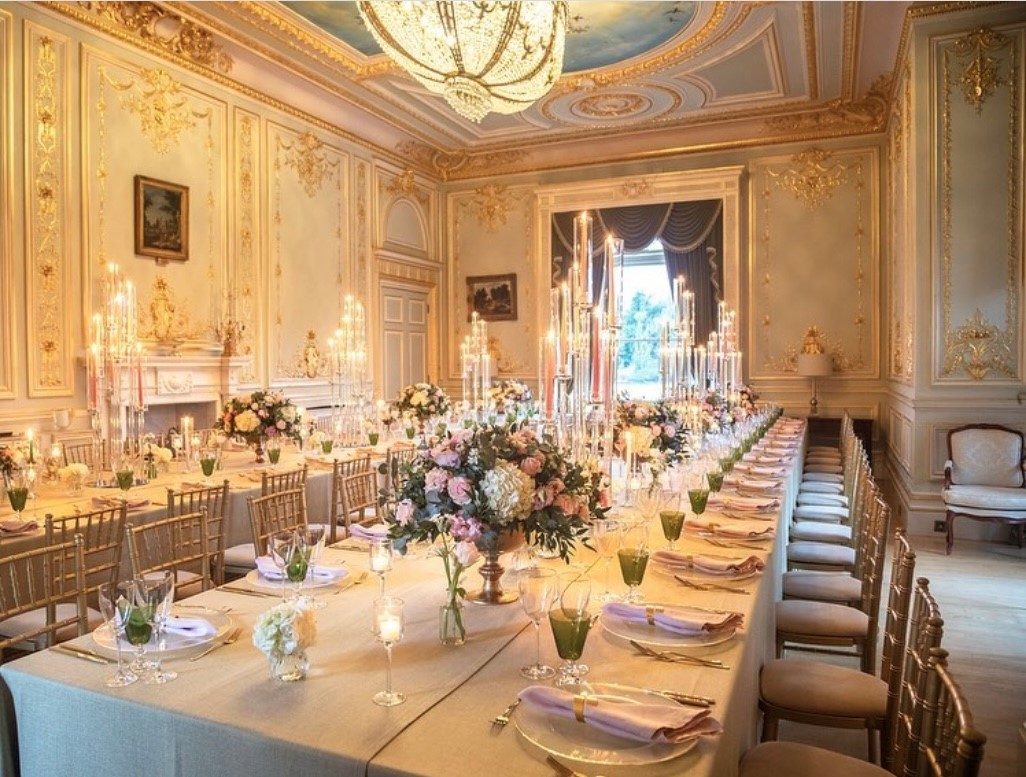 Event Space | The Perfect Setting For Your Celebration
Organisation, attention to detail and a breathtaking setting…three of the things that will turn any event into an occasion. With the support of our excellent team and outstanding suppliers, Fetcham Park has hosted a myriad of events over the years, set against the stunning backdrop and privacy of the historic House and grounds.
Our choice of elegant, stylish rooms and private landscaped grounds are available for hire for corporate events, private parties, business meetings, workshops and training, filming location and photoshoots.
Get in touch to talk to us about your next event.
hello@fetchampark.co.uk 
01372 371 000
Photo credit: Dazzle & Fizz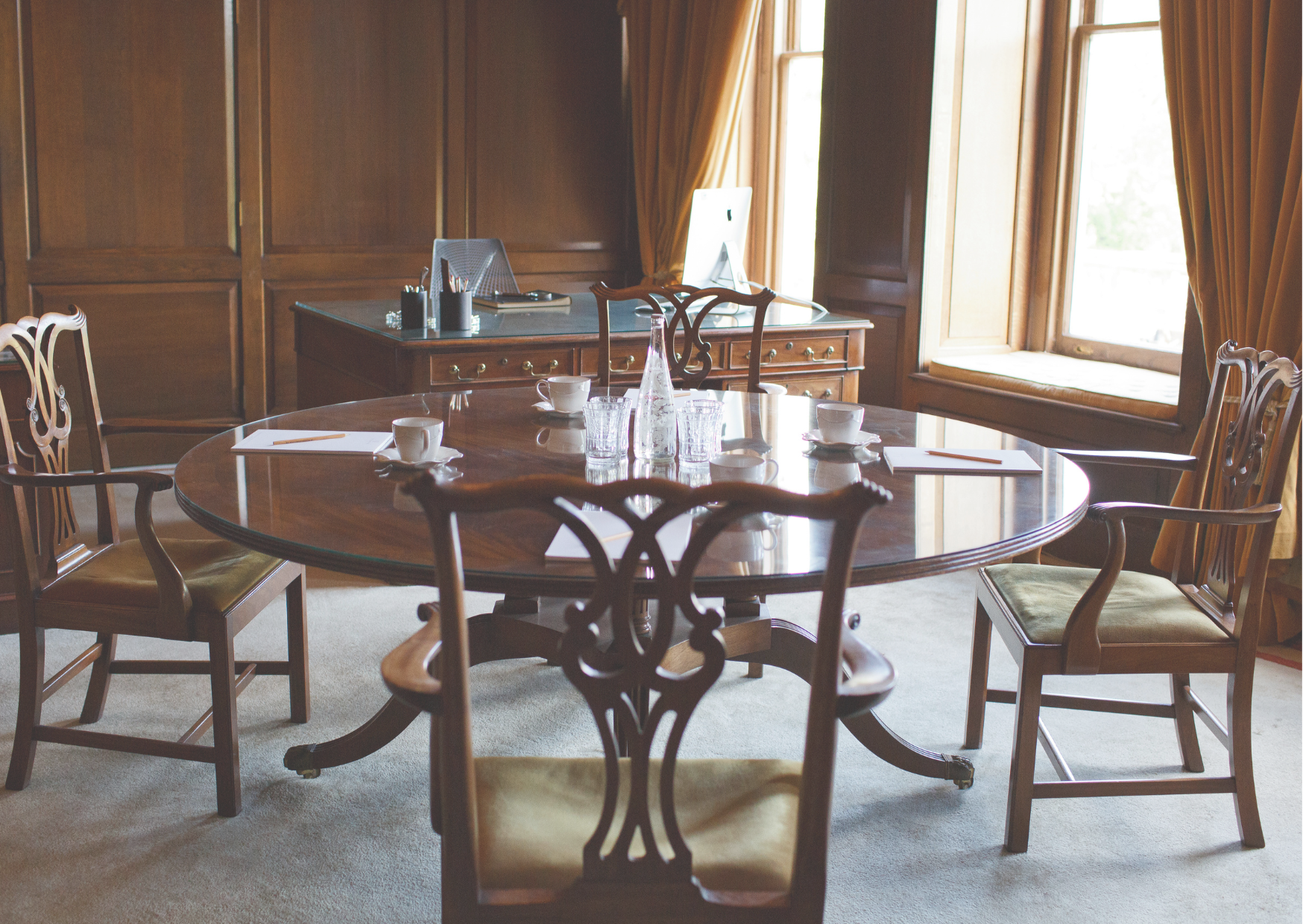 Office Space | The Boardroom – Available Now
Located on the ground floor and off the main entrance hall, the spacious and prestigious Boardroom is a 500 sq ft mahogany panelled suite with four desks, offering superb natural light and exceptional views of the private grounds and fountains.
Features include: Secure 24/7 access; individually alarmed office; CCTV; glorious grounds with Wi-Fi for outside working or discussion groups; choice of meeting rooms with online or in person booking assistance; lifestyle services including weekly on-site car valet service.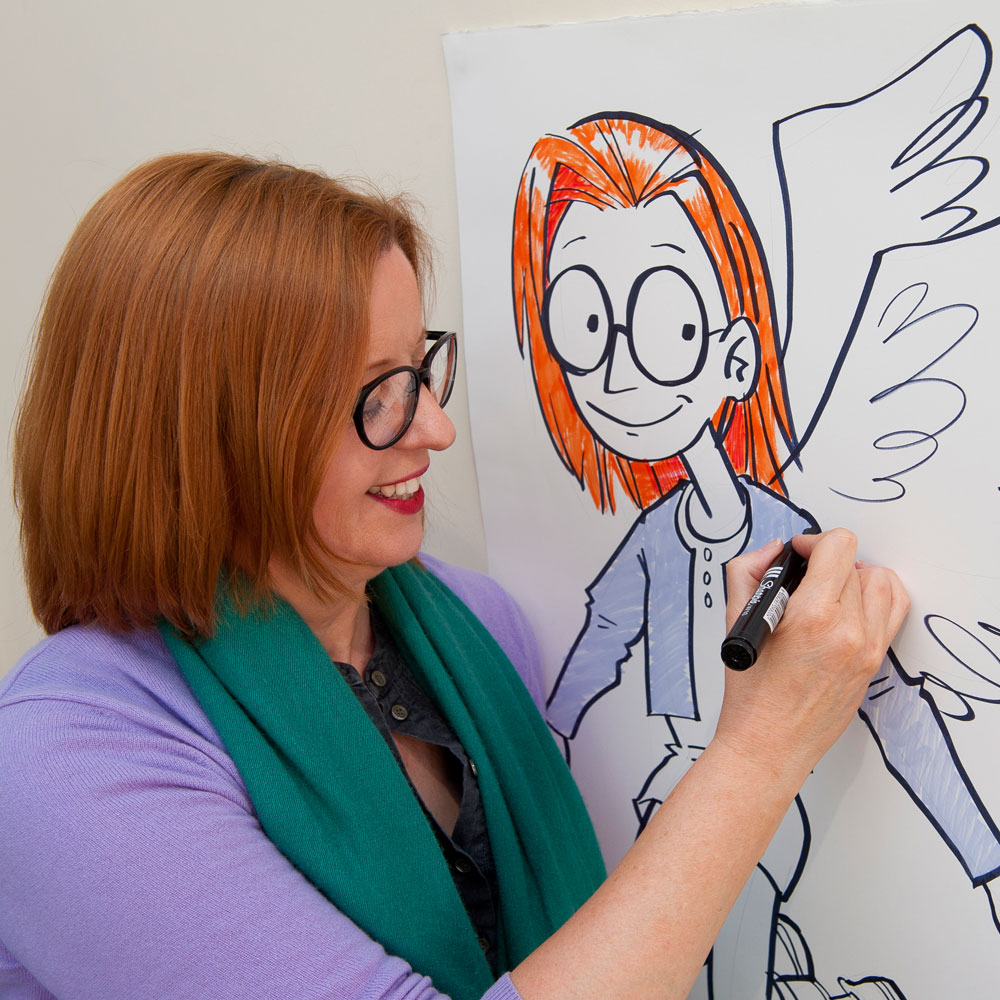 60 Seconds With | Cathy Brett at Leatherhead Museum
Cathy Brett is a visual storyteller, illustrator, educator, and the new curator at Leatherhead Museum where she is spearheading an excitingly different era.
In this 60 Seconds With interview, we find out about her work and plans to bring local history back to life.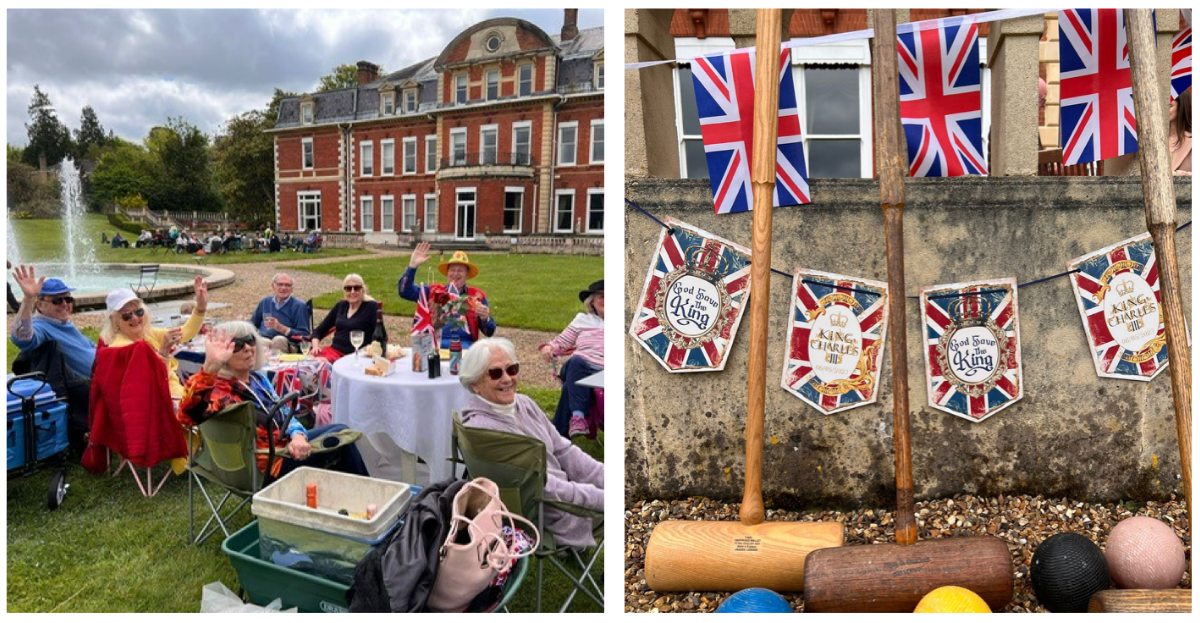 Community | Coronation Celebrations
Croquet, cake and crowns were the order of the day when our neighbours at St. Mary's Church celebrated the Coronation of His Majesty King Charles III with a picnic in the grounds of Fetcham Park on Sunday 7th May 2023. It was wonderful to see so many members of the community enjoying the grounds and a spot of croquet!