10th July 2023
What's On | Heritage Open Day 2023 at Fetcham Park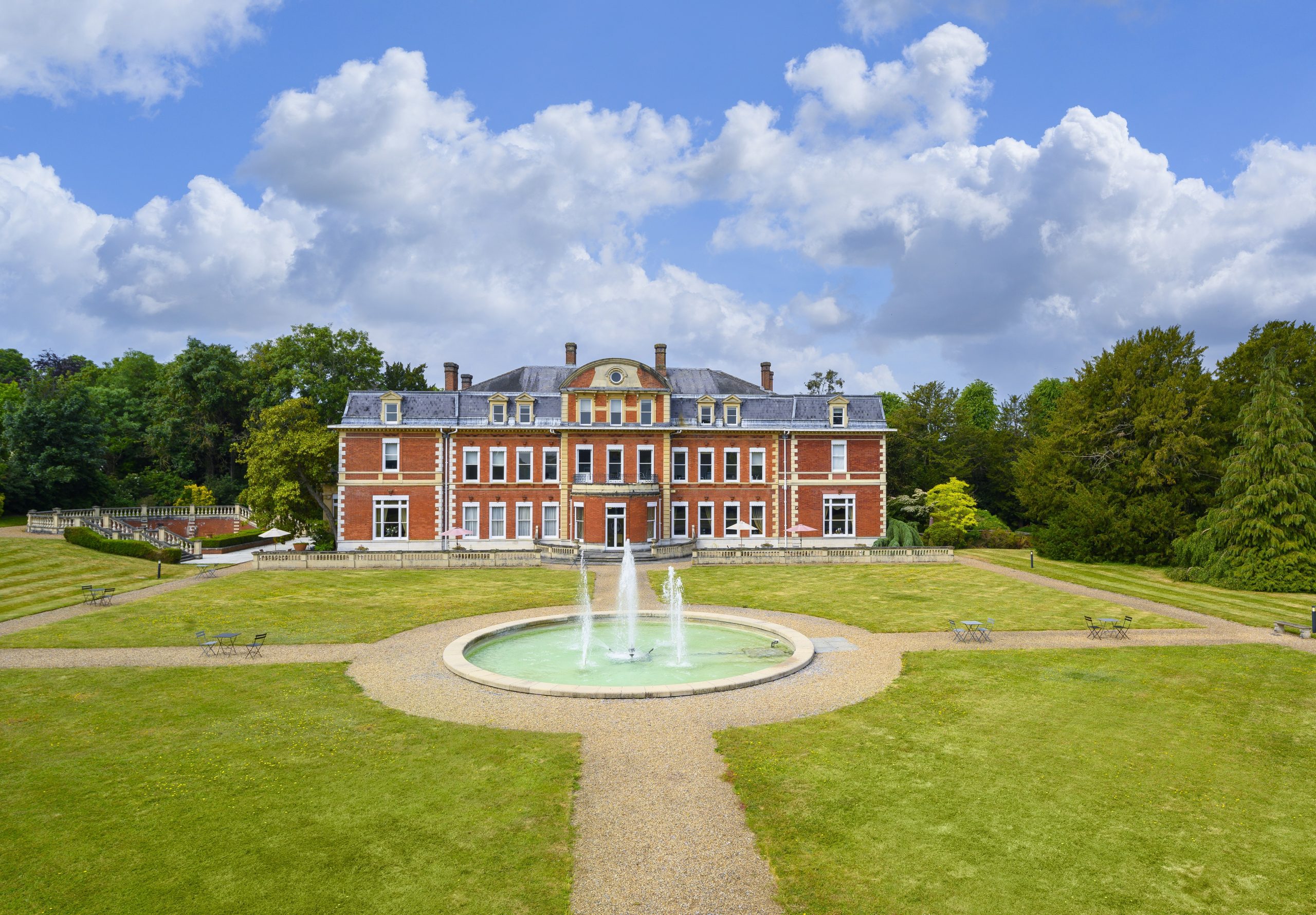 Discover Fetcham Park and St. Mary's Church with a visit to the historic heart of Fetcham Village on Saturday 16th September from 10:00 am – 5:00 pm.
Fetcham Park will open its doors for visitors to explore the historic ground floor rooms. Built in 1705, the House is one of Surrey's hidden gems boasting elaborate plasterwork, decorative gold leaf and breath-taking murals by the eminent 17th-century artist Louis Laguerre. Enjoy the tranquil, landscaped grounds with lawns and fountains, pathways, patios, and outside seating.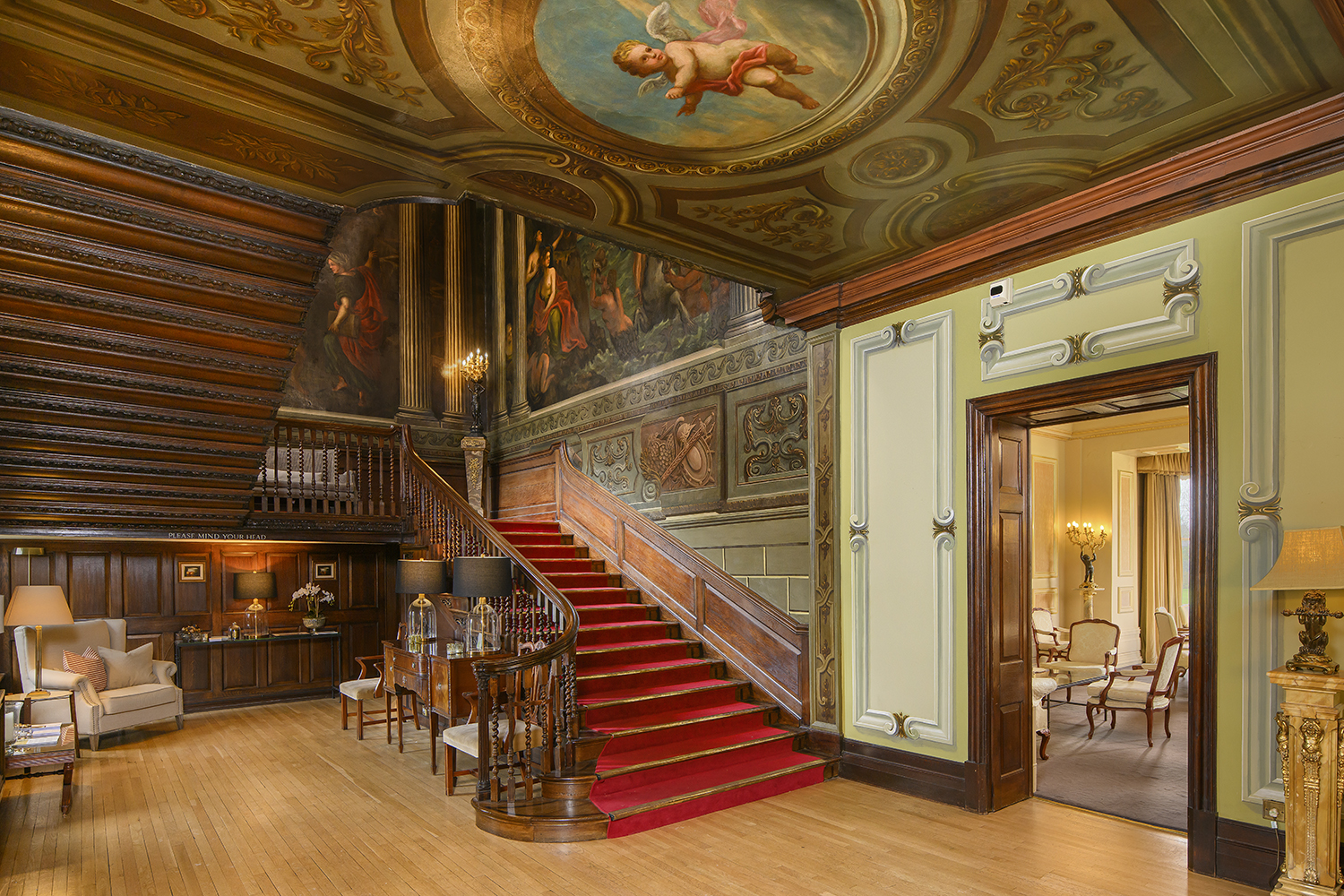 There will be leaflets available detailing the history of the property, Laguerre's work and the original gardens designed by George London.
Our neighbours at St. Mary's Church will also be open.
Free parking is available at Fetcham Park and St. Mary's. Please do not park on local roads to avoid inconveniencing residents.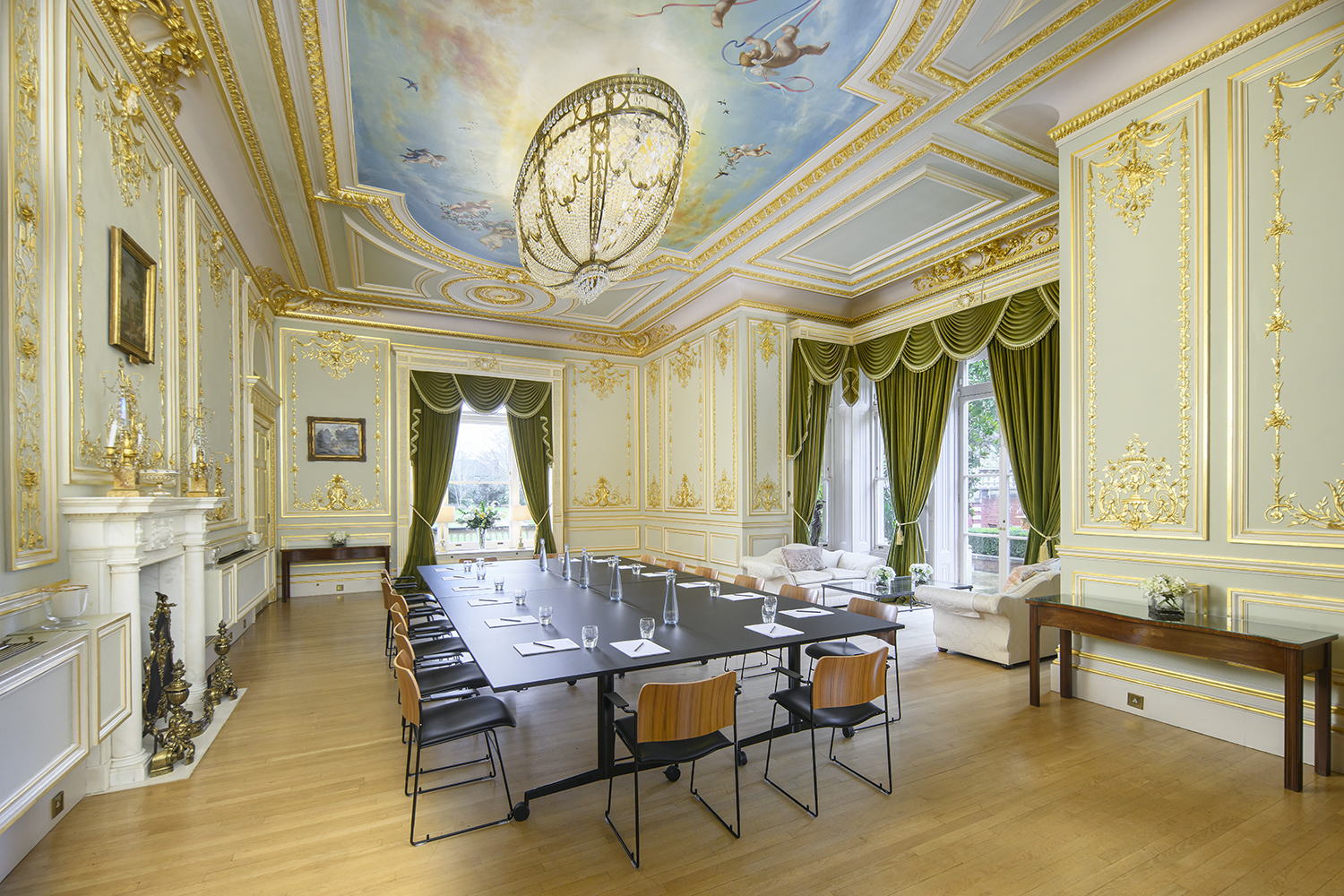 Photo credits: Simon Winson