28th June 2023
Accident Survivor Raises £4,000 For London's Air Ambulance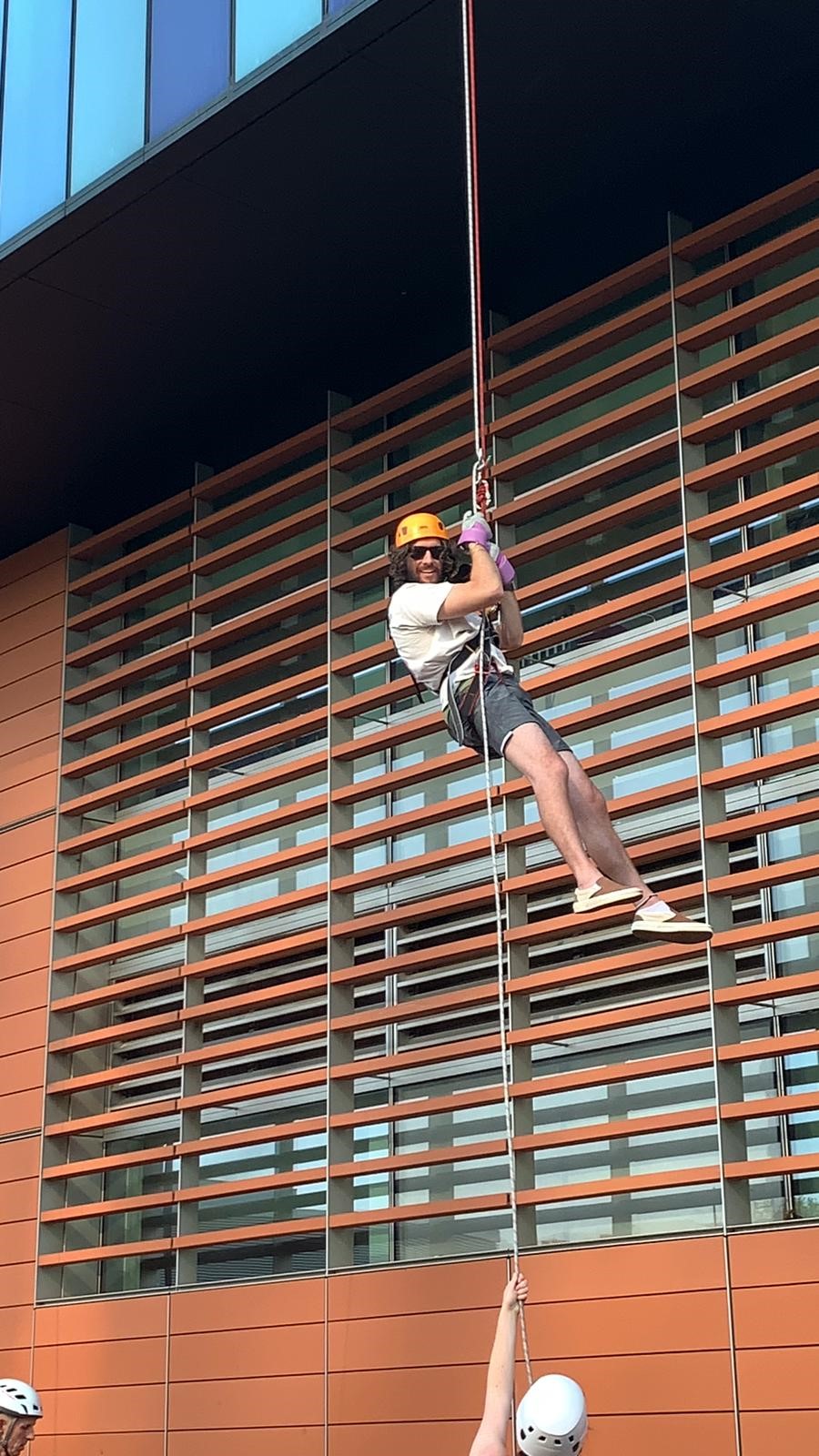 Matt Masson, who twelve years ago at the age of 23, fell over 20ft in Camden and suffered a severe head injury, has raised over £4,000 for the charity he credits with saving his life.
On 27 November 2010, London's Air Ambulance attended to Matt by rapid response car and administered him an anesthetic on scene, alongside other protective head injury measures. He was then taken to The Royal London Hospital for further treatment.
After six weeks in a coma, he awoke to find he couldn't talk or even sit up in bed unsupported. It was clear that he wouldn't be able to resume his career as a water sports instructor, nor did it look very likely that he would be able to pursue his passion for skiing. But Matt had other ideas.
After several months of neuro rehabilitation, occupational therapy and speech and language therapy, Matt re-learnt how to talk, walk and complete daily tasks independently. Read more of Matt's story here.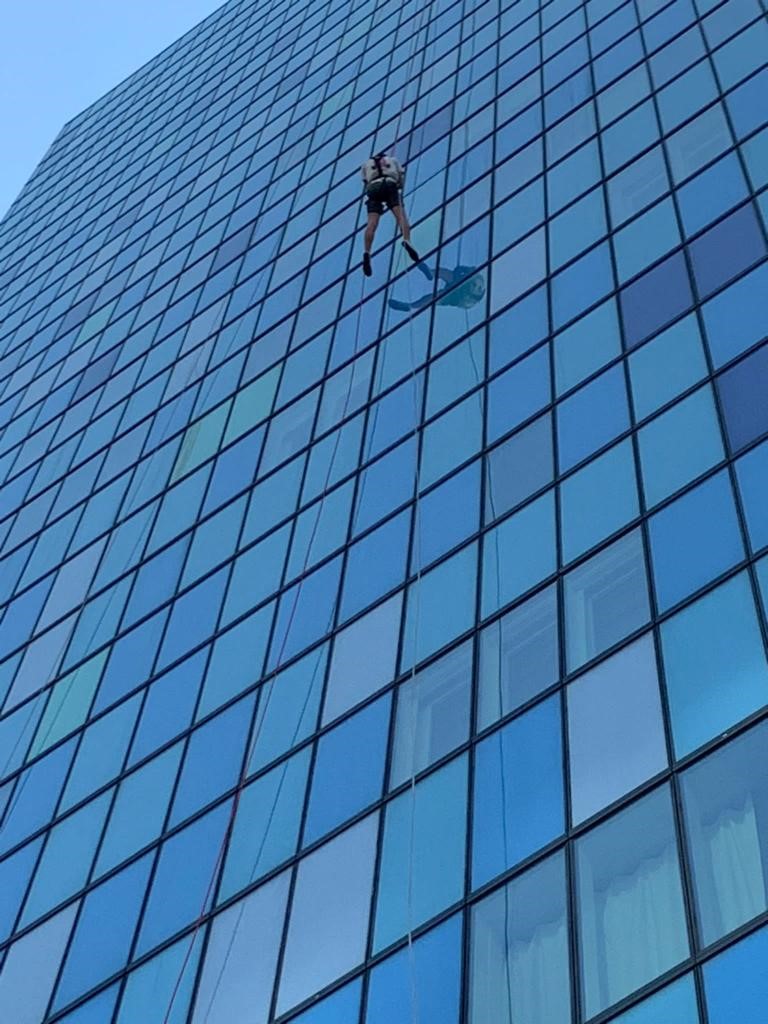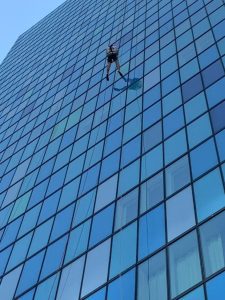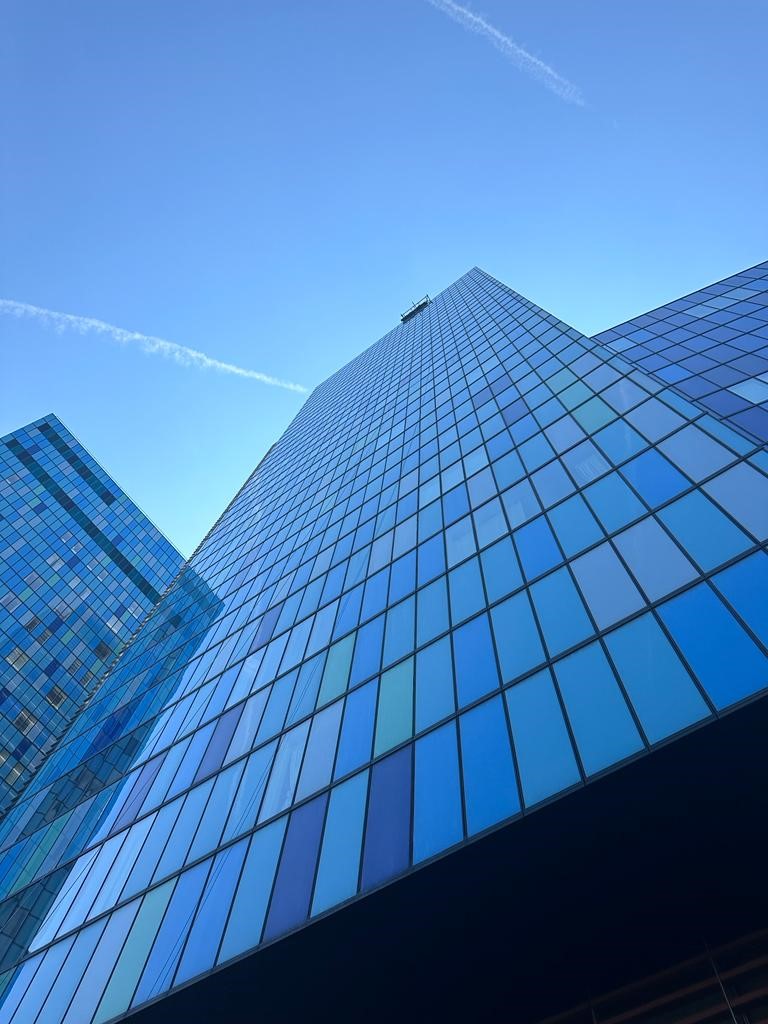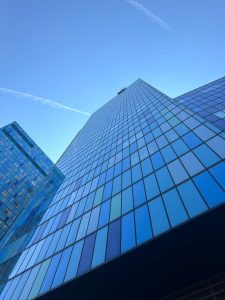 In June, Matt descended 17 floors from the top of The Royal London Hospital in Whitechapel, raising over £4,000 in donations for the London Air Ambulance.
Since 1989 the charity has saved 45,183 lives. This year they have launched the Up Against Time Appeal to raise money to replace two helicopters that are nearing the end of their service and must be replaced by 2024.  In order to do the LAA must raise £15 million so that they can carry on doing their essential work in London and often beyond.
To find out more, visit: fundraising.londonsairambulance.org.uk/fundraisers/mattmasson