31st May 2023
"Affordable, excellent links and a skilled workforce" – Why Hub Property Care swapped the Big Smoke for the fresh air of Fetcham Park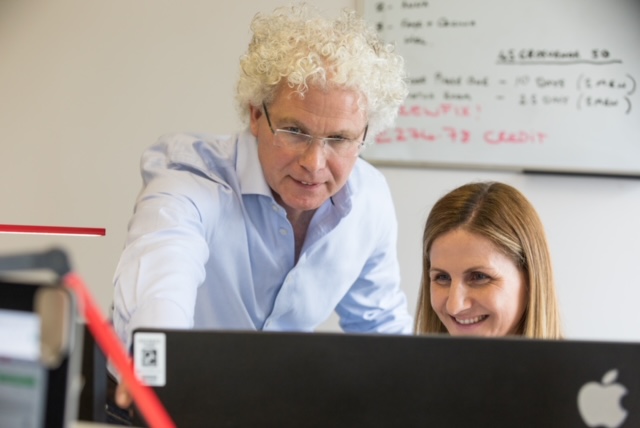 "Affordable, excellent links and a skilled workforce"
Why Hub Property Care swapped the Big Smoke for the fresh air of Fetcham Park
Hub Property Care, a residential property maintenance company with clients in West and South West London, moved its customer service team to Fetcham Park in 2022.
After successfully growing the business from a start-up hub, Hub Property Care were looking for functional, spacious and efficient office space in keeping with their business values and allowing for expansion as well as convenience.
Tony Harris, director at Hub Property Care, said "We were looking for somewhere bigger and in line with the tone of our business. The huge advantage of being outside London is more affordable office space, but our clients are still based there so we need to access the capital regularly, as quickly and simply as possible.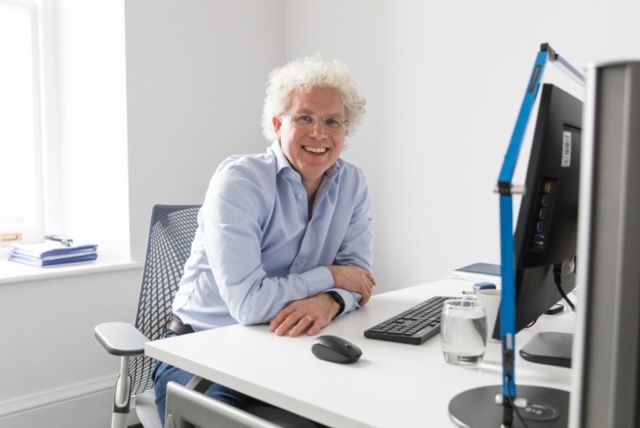 "I spend a couple of days a week in London – being at Fetcham Park means you can easily jump on the train at Leatherhead, and if I drive, access to the A3 is very close by."
Aside from affordability and the excellent links to London, the most significant advantage for running Hub Property Care from Surrey is recruiting their workforce.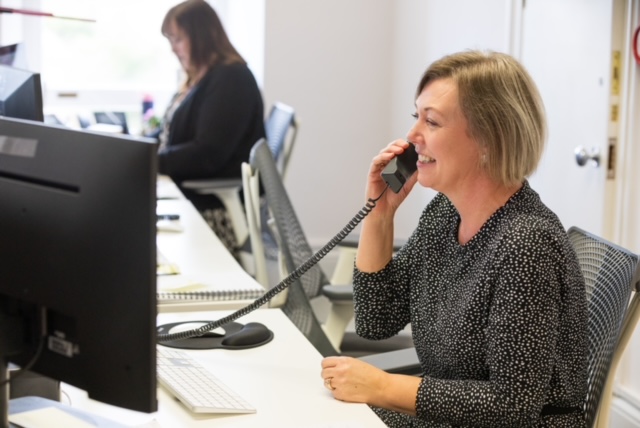 "It's difficult to find skilled trade and customer services people in areas like Chelsea and Belgravia where our clients' own property. Recruiting for these roles within these postcodes was a real challenge. Moving to Surrey changed this. We have found a ready market of people to employ who are excellent at customer service and looking after clients over the phone, who also want to work locally."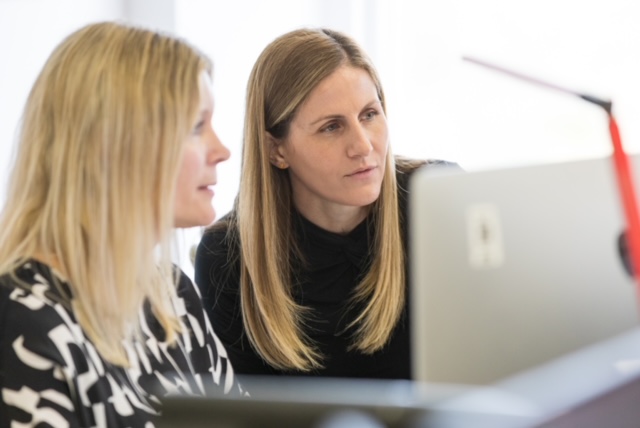 Hub Property Care had its first base in Surrey in a smaller office in Ripley, but with the business growing 30% (year-on-year), there was a need for more space, and the company moved to Fetcham Park last year.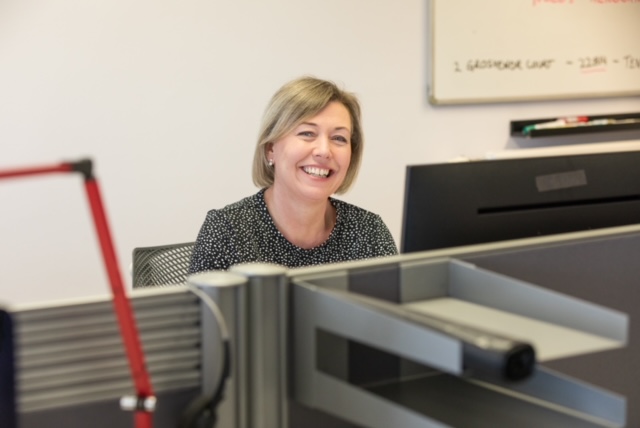 "Fetcham Park is a fabulous place to work. The building is full of history and character yet spacious and modern. For our customer service team, who spend many hours on the phone and in front of a computer screen, being able to step outside into fresh air and a lovely space contributes to quality of life. Fetcham Park also has a lot of parking – many places do not provide this huge benefit. Coming into the office is a joy and a pleasure."
Visit hubpropertycare.com for more info.
For more information about serviced offices, meeting rooms and event spaces at Fetcham Park, visit: fetchampark.co.uk 
Image credits: Rachel Thornhill Photography