7th June 2017
Your Local Gift Guide for Father's Day
Father's Day is fast approaching. If you're stuck for ideas on what to get the man who has everything (he has you after all!), we're rounded up gift ideas from a few of our favourite local businesses. Dad won't know what's hit him!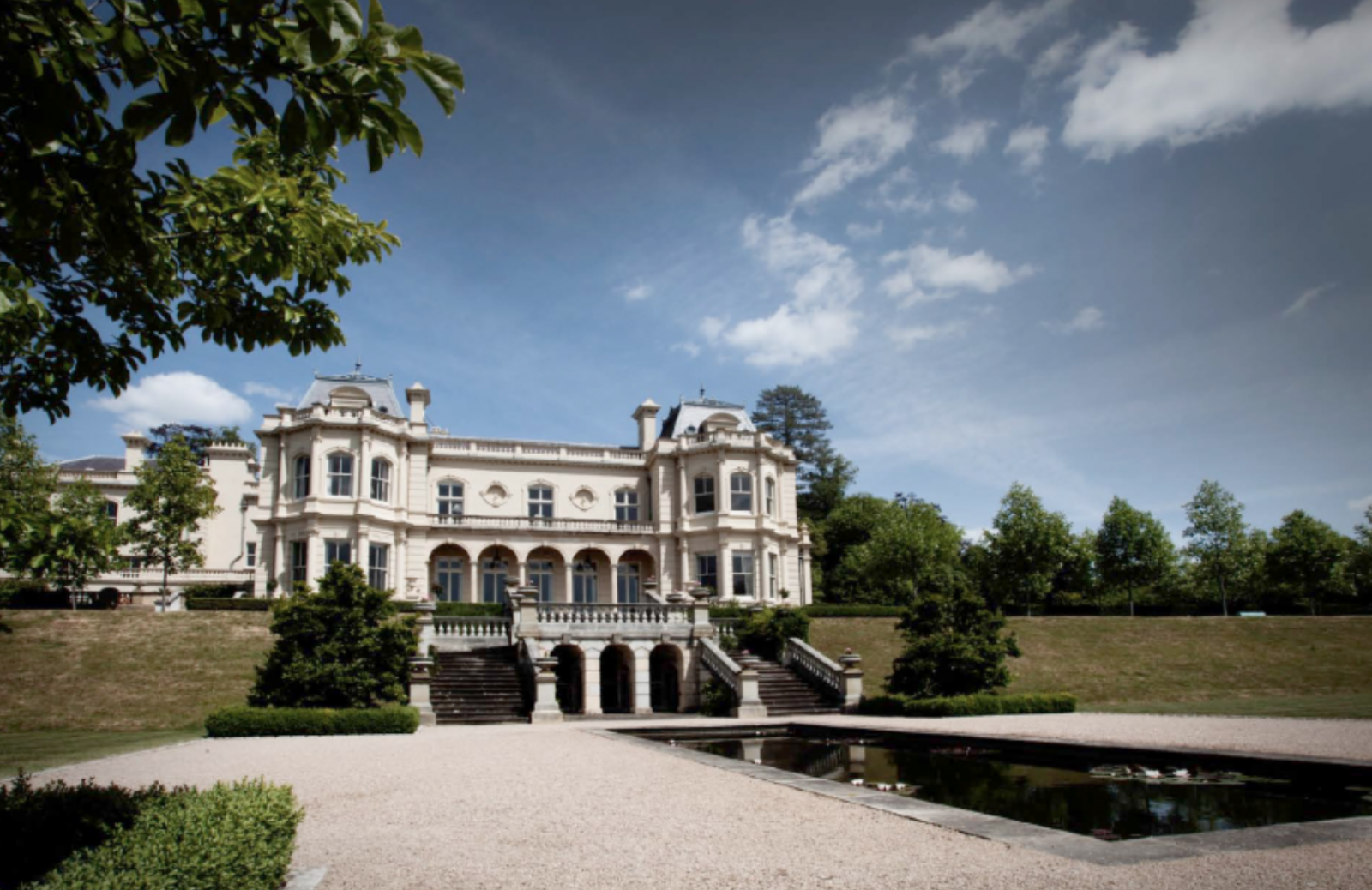 Image via www.beaverbrook.co.uk
Relax
The delightful Garden House restaurant at the new Beaverbrook Hotel is now open. Treat Dad to a leisurely lunch and enjoy the view from the pretty garden. Visit www.beaverbrook.co.uk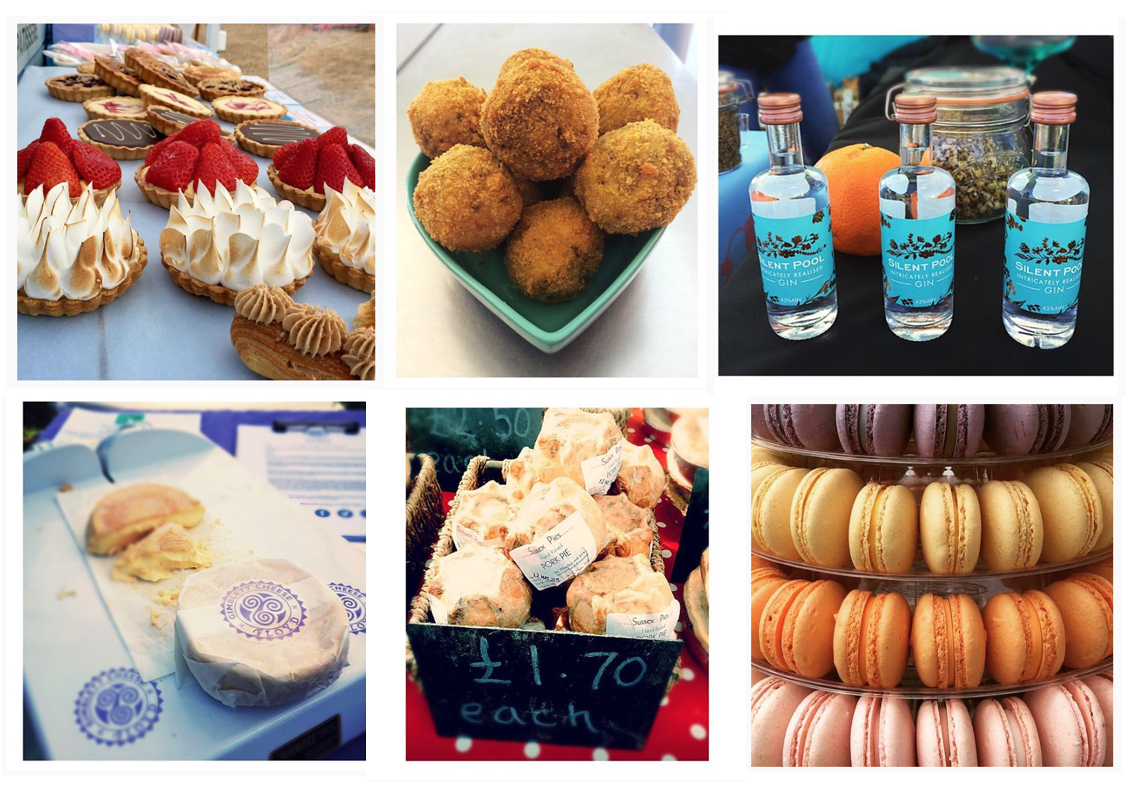 Images via Ripley Farmers Market on Instagram
Nourish
If the way to his heart is through his stomach, then Surrey Dads are spoilt for choice. No doubt a day out with Dad will involve a trip to the pub or a restaurant, but for a foodie gift how about a bespoke hamper? Pop along to Ripley Farmer's Market and pick up some local delicacies.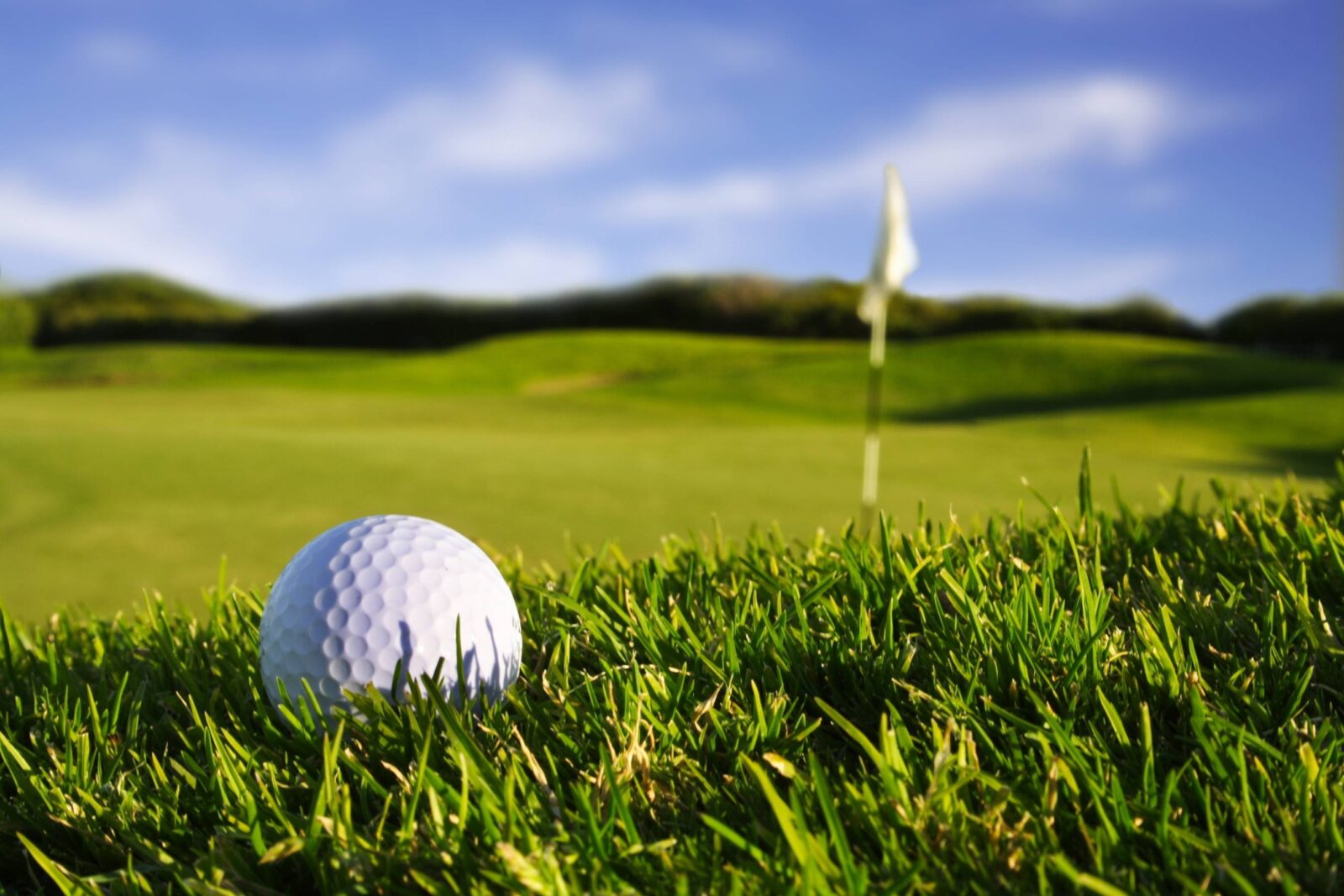 Exercise
For fitness fans or golf addicts, how about a taster session with personal trainer Peter Haling at The Health Quest. His 12-week intensive golf-specific programme can improve your driving distance by up to 15 yards! The course covers flexibility/stability/mobility, functional strength and power. Peter is also experienced in rehabilitation so whether it's back pain or a sports related injury, he can help you on the road to recovery. Visit www.thehealthquest.co.uk
For a day to remember, make the most of the stunning Surrey countryside with a surprise picnic in the Surrey Hills, an area of outstanding beauty. After all, quality time with his nearest and dearest is the best gift he could wish for.