12th June 2017
Fabulous Florals for British Flowers Week
As if we needed another reason to get gooey-eyed over fabulous florals? 19 – 25 June is British Flowers Week, the annual celebration of British flowers and the UK cut flower industry.
If you've visited Fetcham Park for an event or wedding, you will have seen the house dressed with beautiful flowers. They're certainly a passion of ours and we are lucky to have many wonderfully talented florists and floral designers on our doorstep, many of who feature in Laura Loves collection of recommend suppliers.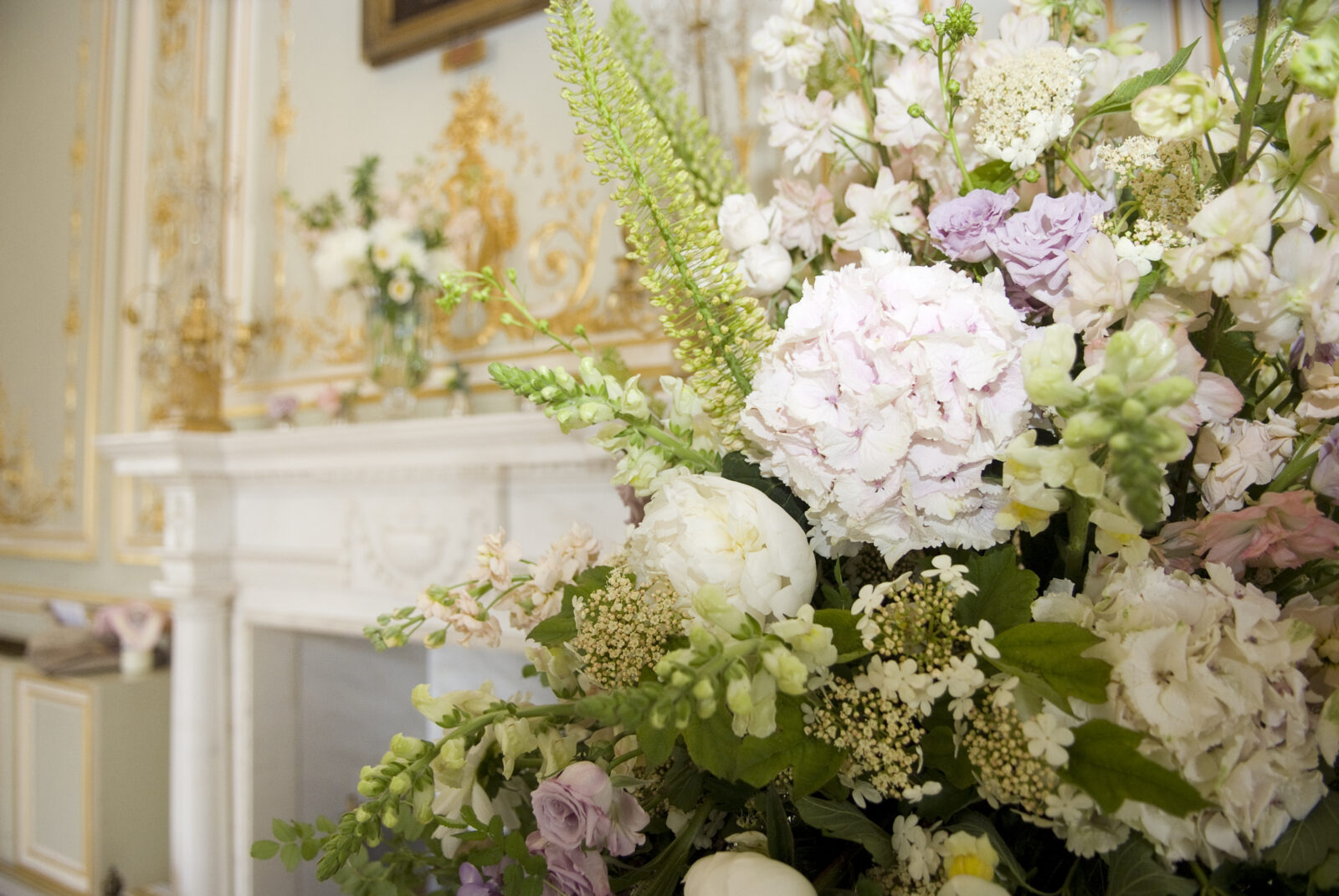 Arrangement by Jay Archer Floral Design. Photography by Craig McDermott.
And let's not forget Claire from Plantpassion, who grows seasonal, scented and sustainable flowers on her farm in the Surrey Hills.
So, what is it about flowers that ignite such passion and enthusiasm?
Flowers are a symbol of beauty, love and a gift of nature. They make us feel happy and have the power to raise our spirits – which is why they are such a warmly received gift for a special occasion or 'just because'.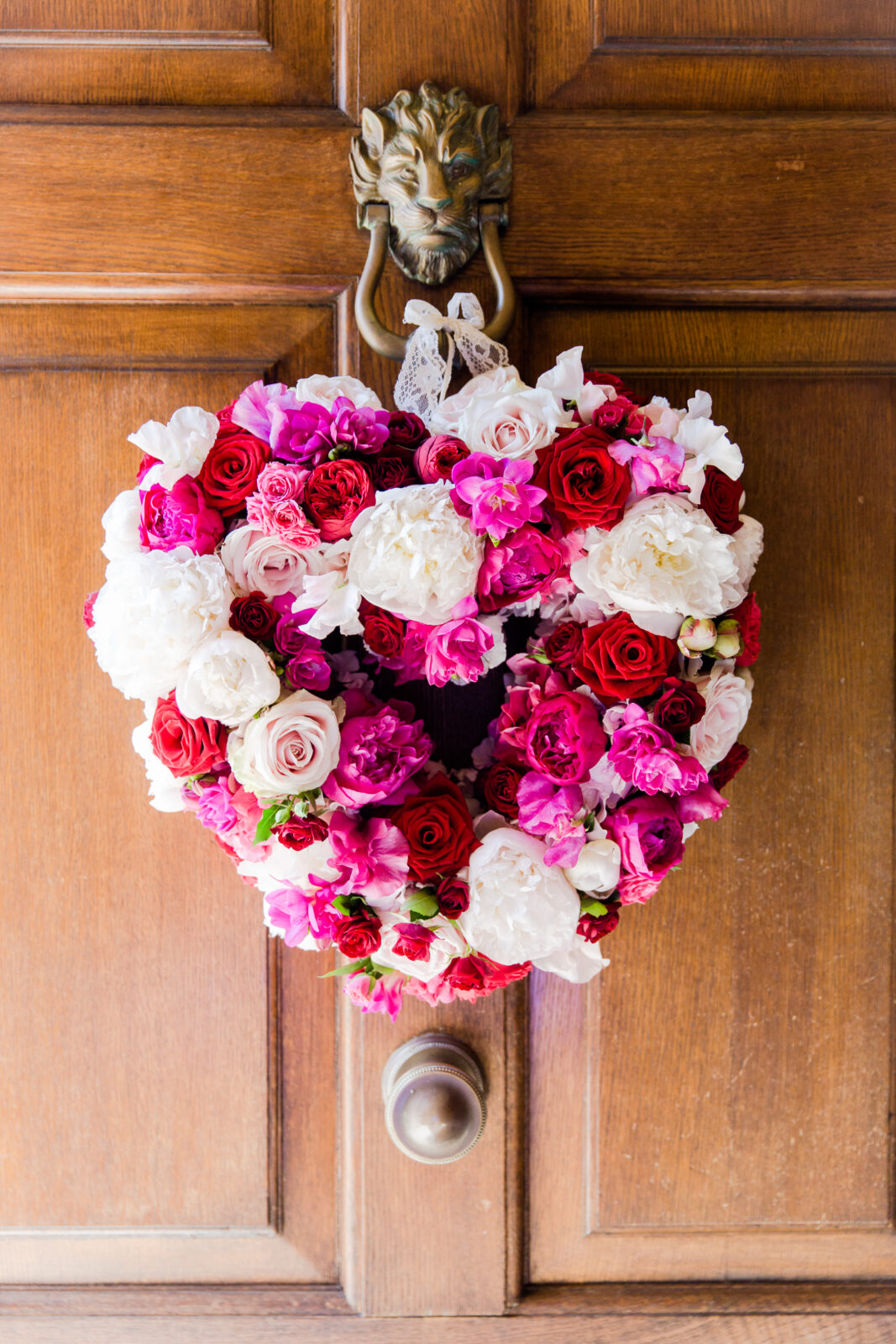 Heart arrangement by Fairynuff Flowers. Photography by Eddie Judd.
In the spirit of British Flowers Week, we want to celebrate all things floral at Fetcham Park. Here is just a small selection of the inspiring schemes that have taken pride of place at the house over the years. Aren't we lucky to work with such talented floral designers?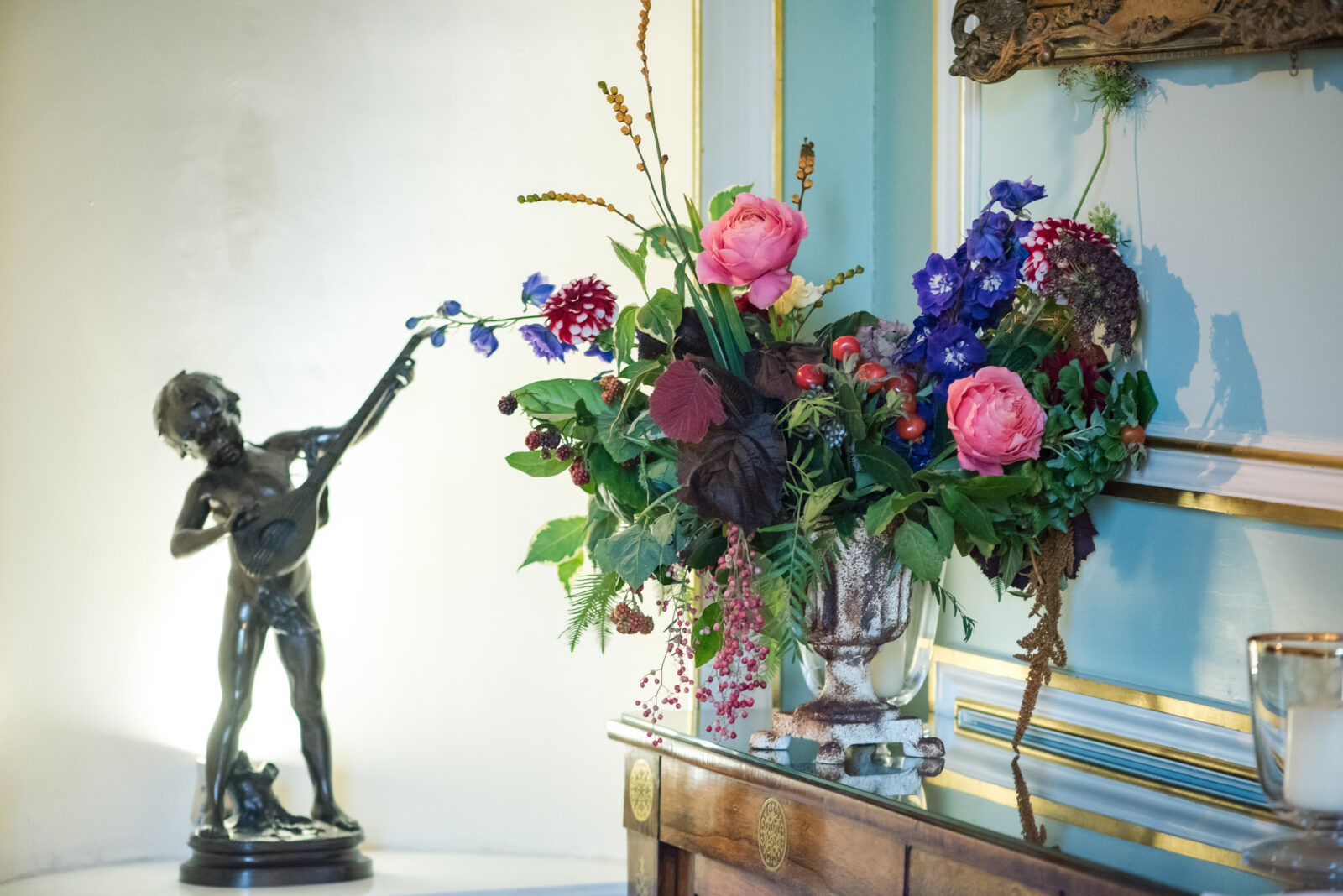 Floral arrangement by Bloomingayles.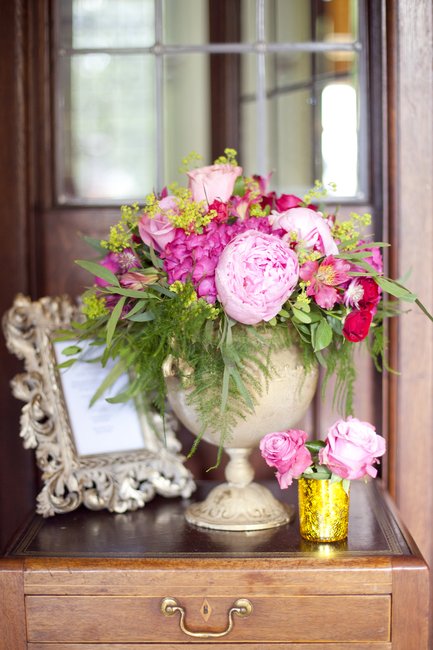 Floral arrangement by Paula Rooney. Photography by Emma Sekhon.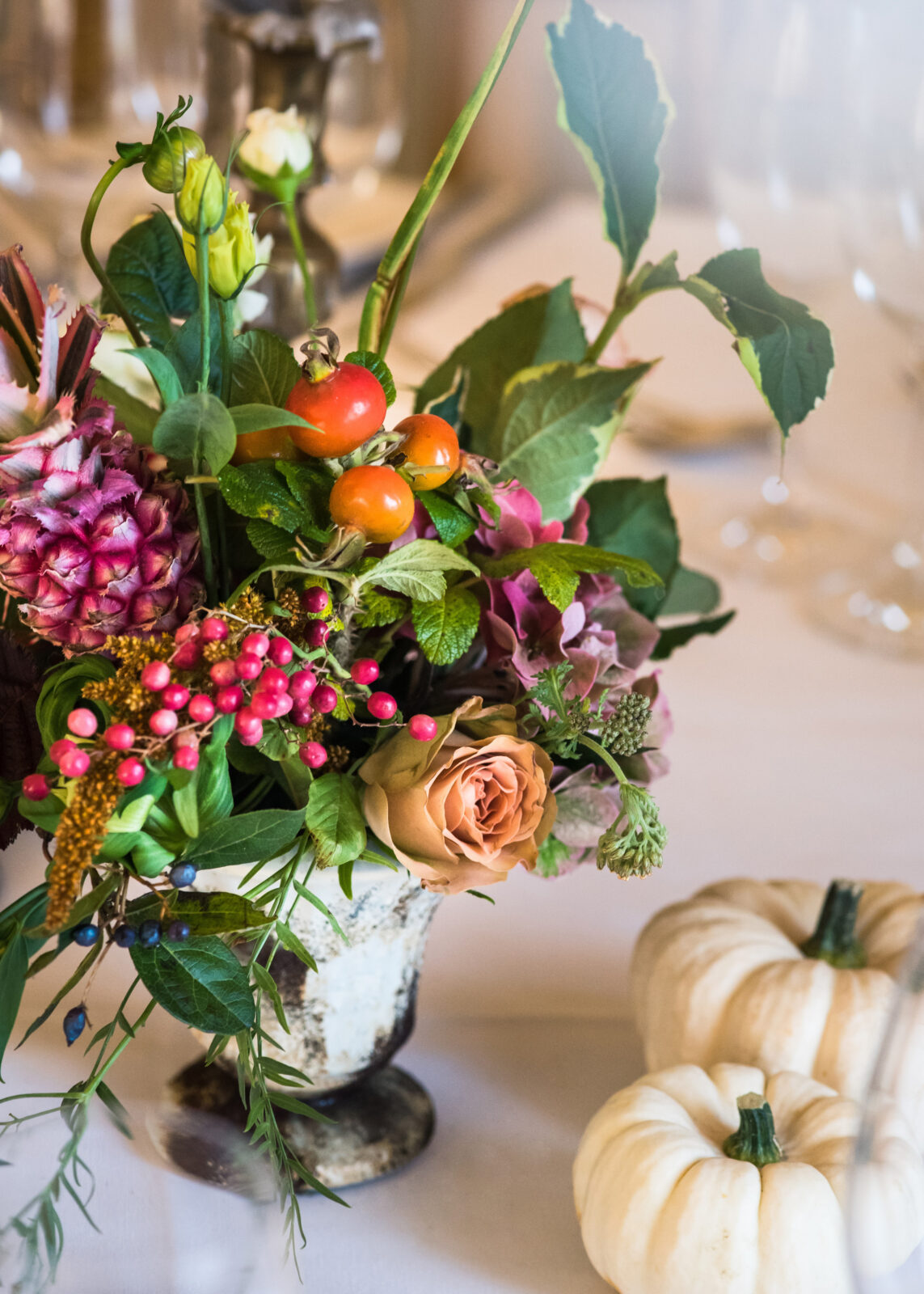 Floral arrangement by Bloomingayles.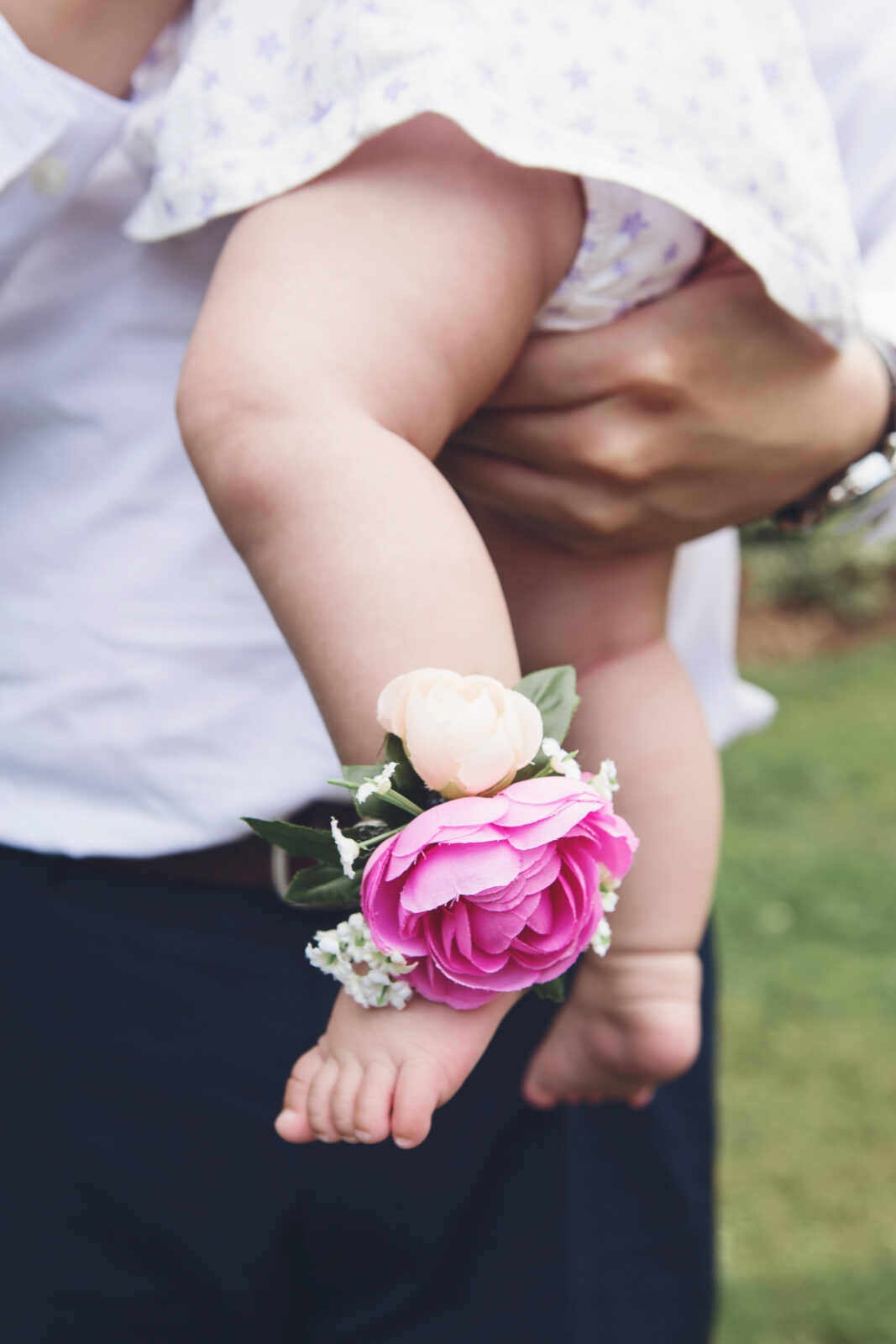 Super cute flower girl corsage – made by a Fetcham Park bride
And if you want a stunning arrangement that lasts all year round (and beyond!) without the need to care for or water, we love Friend of Faux.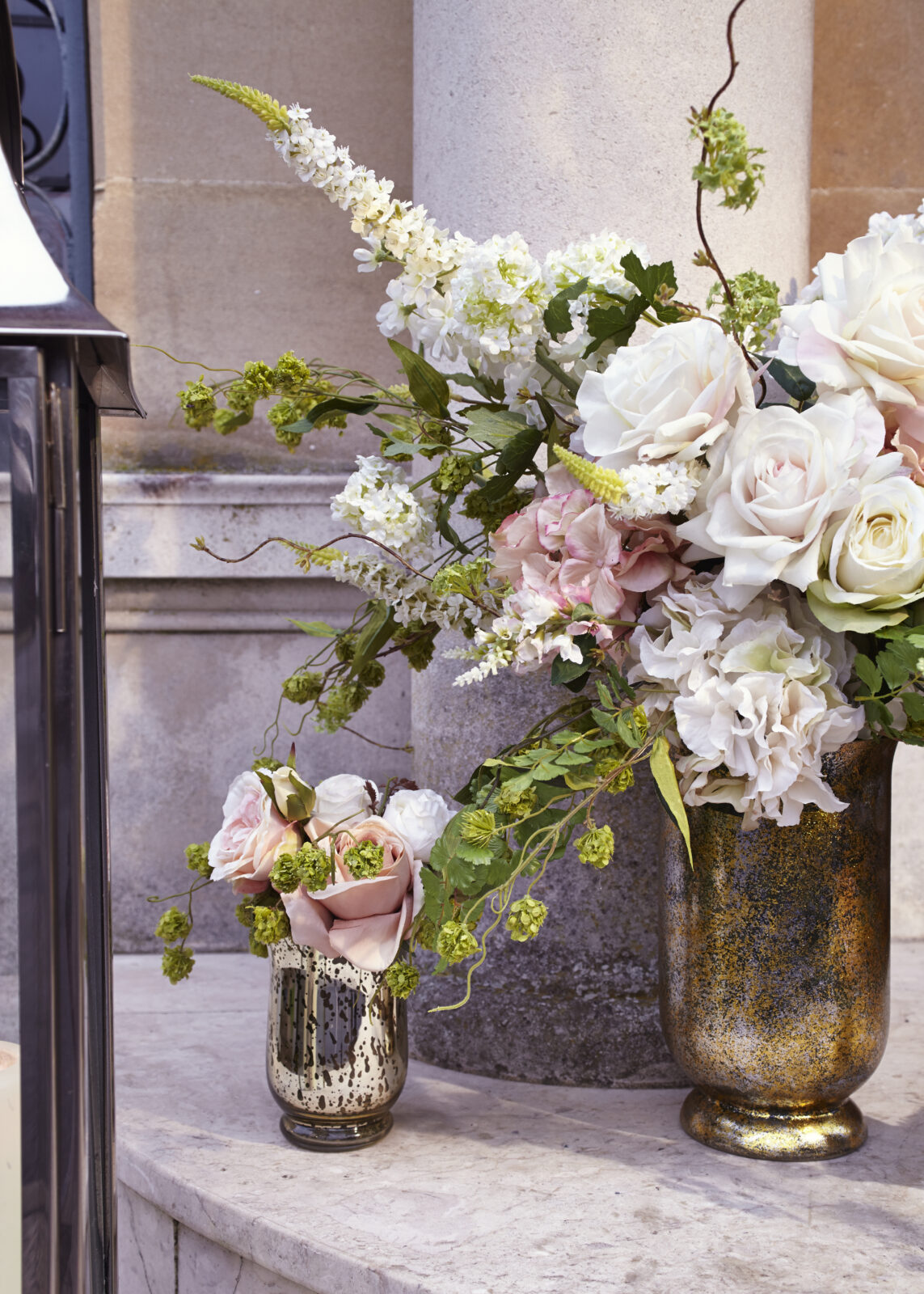 Special events will be taking place throughout British Flowers Week. For more information, visit www.britishflowersweek.com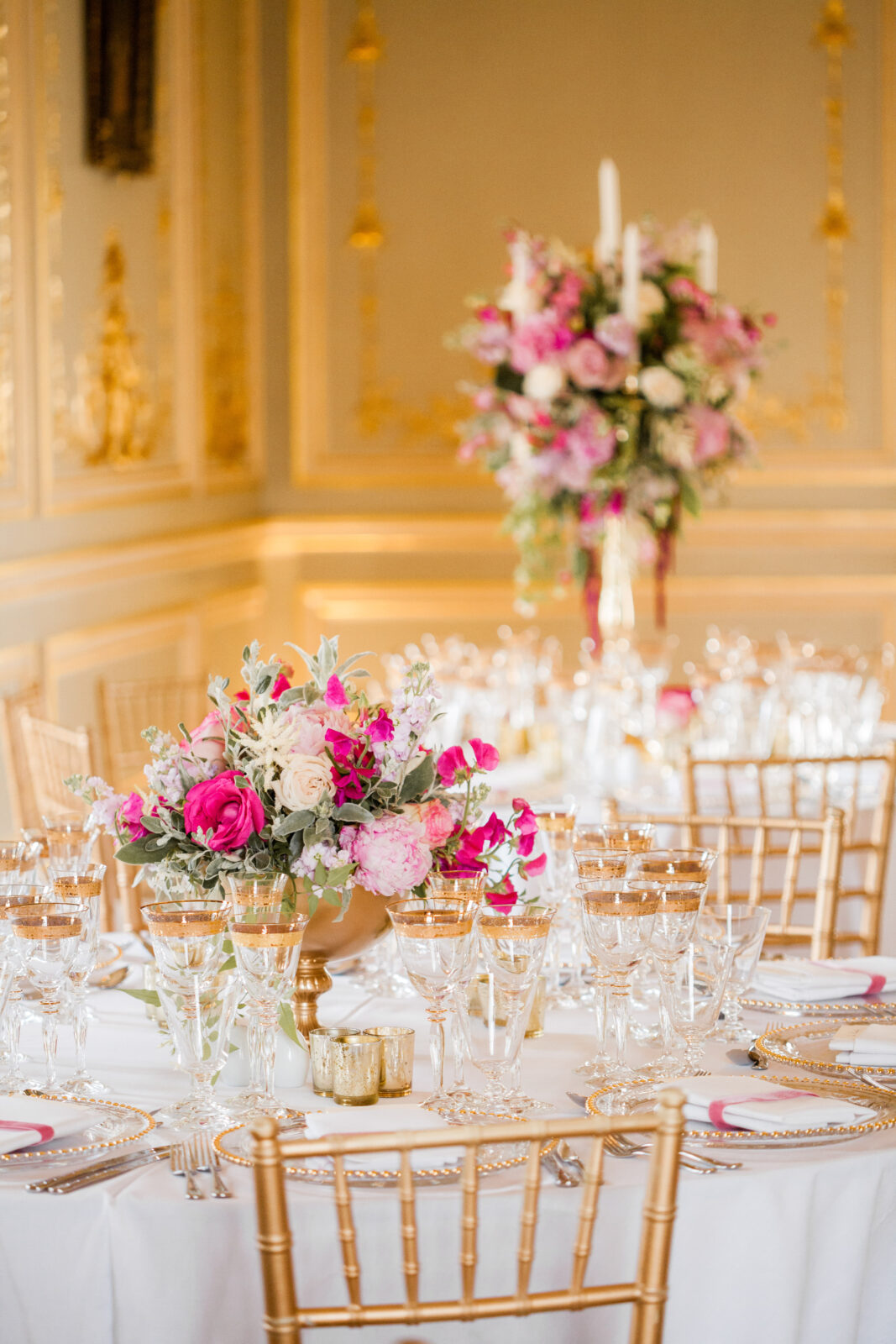 Floral arrangements by Jay Archer Floral Design. Photography by Naomi Kenton.
Picture-perfect parties & events at Fetcham Park
Attention to detail, knowledge of the best suppliers, and the ability to listen to clients is what makes Fetcham Park an award-winning venue. Speak to us about your next event hello@fetchampark.co.uk