4th July 2017
Happy Holidays! How to stay business focused this summer
With the school holidays looming, there may be a general sense of unwinding in the office. Whether you have children or not, it's hard to avoid being swept up in the excitement of summer. Warm weather, long days of sunshine (if we're lucky), absent clients and colleagues, and perhaps a few late night al-fresco suppers, can take their toll on our motivation levels.
If you're frantically trying to get everything finalised at work before you depart for sunnier climes, or wondering how to get back into the groove after two weeks away, here's a few tips to (hopefully) minimise the holiday blues…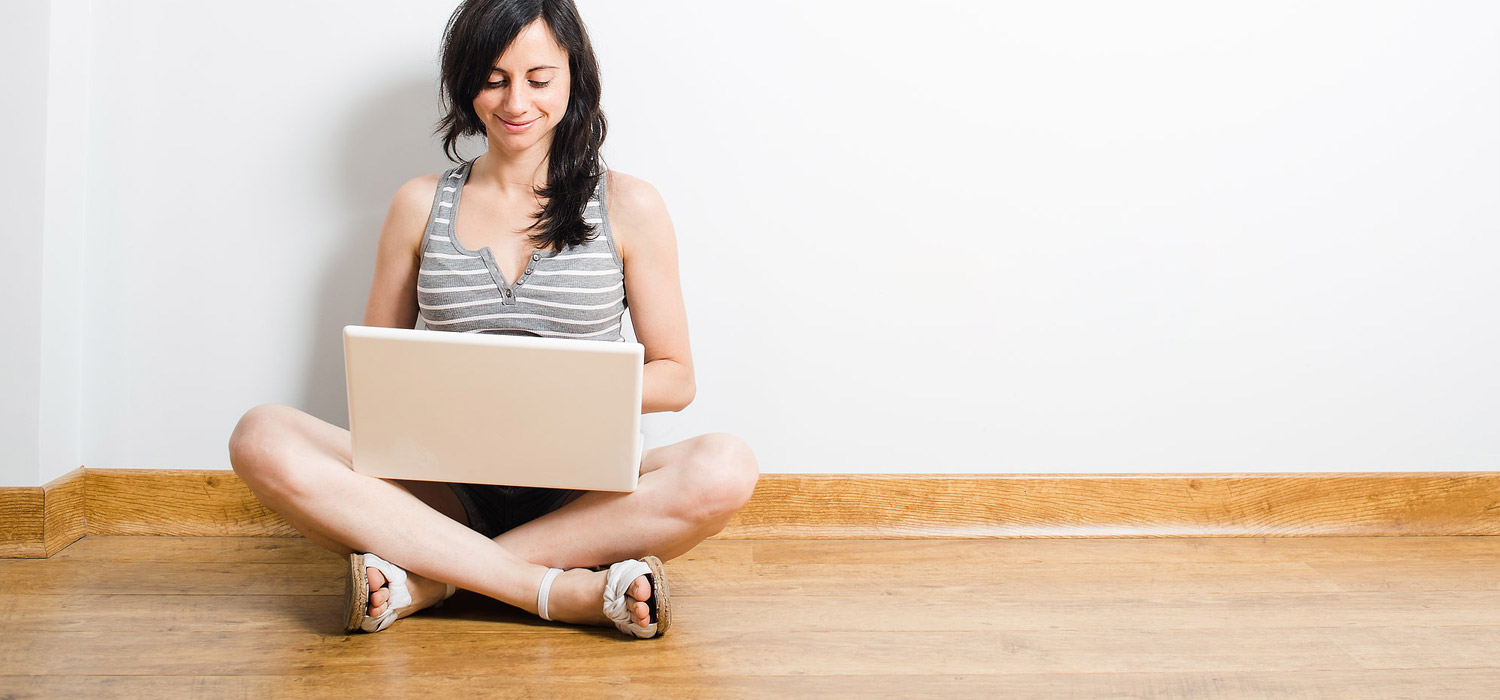 Make a list
One of our favourite things to do. But sticking to it…now that's a challenge! Set aside an hour and sit quietly without distraction (no checking your phone). List all the critical 'to dos' and any strategic plans so you can hit the ground running when you get back after the holidays. Be thorough – there's nothing more niggling that realising you didn't send an important email when you're lazing around the pool.
Prioritise
Decide what's urgent and important for your business, and the things that can wait until you return. This is the time to ensure any new business proposals are sent so you can relax without it looming over you, waiting for your return.
Delegate
Arguably a challenge if your team exists of one. If you're self-employed and generally work alone, consider employing a freelancer to help while you're away. If you have a team around you, be sure to leave plenty of time to list actions and delegate tasks to avoid issues with miscommunication.
Flex your schedule
If possible, try starting your day earlier before it gets too warm. Or take a longer break at lunch to enjoy some down-time and make the most of the weather, and working a little later into the evening.
Make the most of rainy days
Unfortunately, there will be some. With British summers being so unpredictable, make the most of when the sun is shining and take the opportunity to get as much work down during the colder/wetter days. Getting ahead of yourself will help justify taking more of break when the weather's good.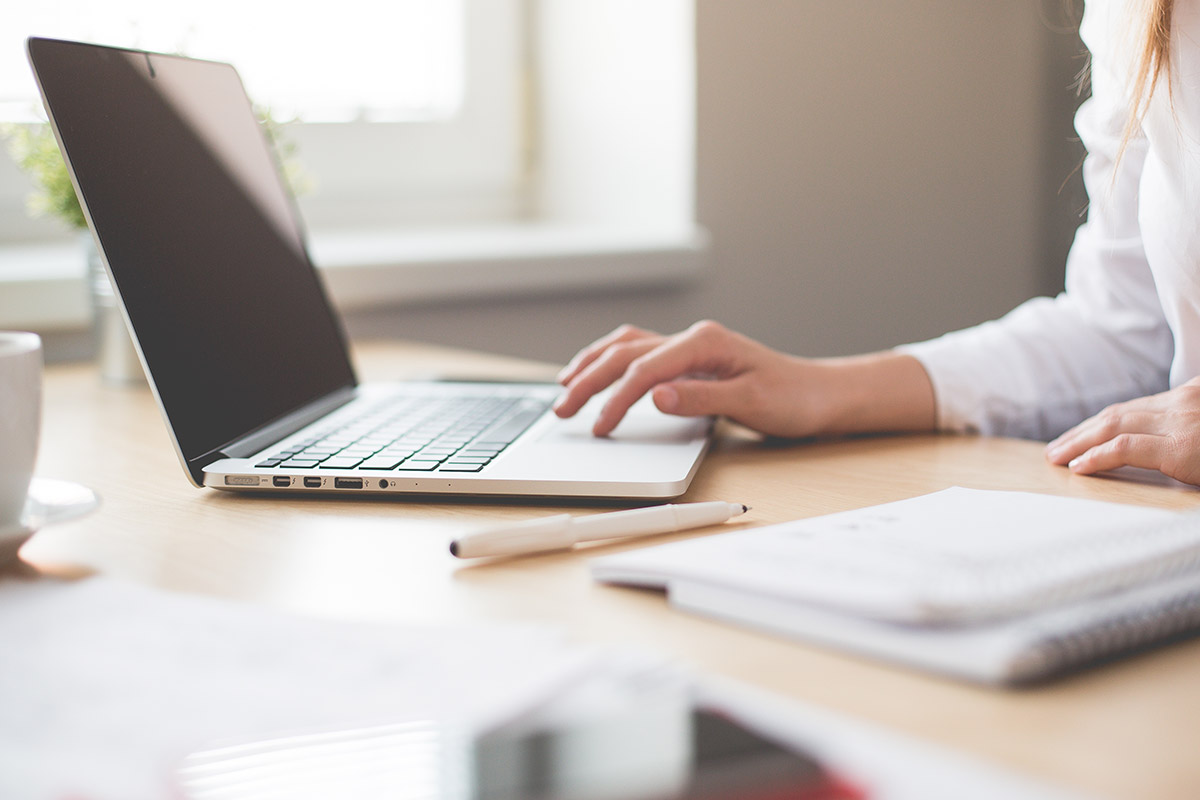 Hydrate
Studies show that dehydration causes problems with focus and short-term memory. This becomes a challenge in the summer when temperatures rise and you're stuck indoors, staring at a computer screen. Always work with a bottle or jug of water next you – it'll remind you to keep topping up.
Plan for the summer holidays
If you are juggling work with childcare, be sure to have this organised before the end of term. Many kids' clubs and activities fill up fast, so avoid any unnecessary stress and frantic Google searches by getting this organised beforehand.
Reward yourself
You may be busy, but take some time out to enjoy the weather where you can. Vitamin D is essential to a happy and healthy immune system (but don't forget the sun cream!). If you know you have a picnic lunch in the park planned, a walking meeting or a half hour run, it may help to keep your spirits raised when everyone else is on holiday.
If you want to make the most of your time away from work, but keep your eye on the game, check out Business Insider's 23 Best Books to Read this Summer.
Room to breathe, relax and focus
Fetcham Park is ideally situated less than an hour from London, Heathrow and Gatwick with stunning Surrey countryside on the doorstep. The landscaped gardens offer room to breathe, relax and focus with the house providing unique serviced offices, meeting and event rooms where modern businesses get the flexibility they need to thrive. Find out about available offices, meeting facilities and virtual services by emailing the team on hello@fetchampark.co.uk