7th February 2017
Perks and Troughs: The Workplace Benefits that Matter Most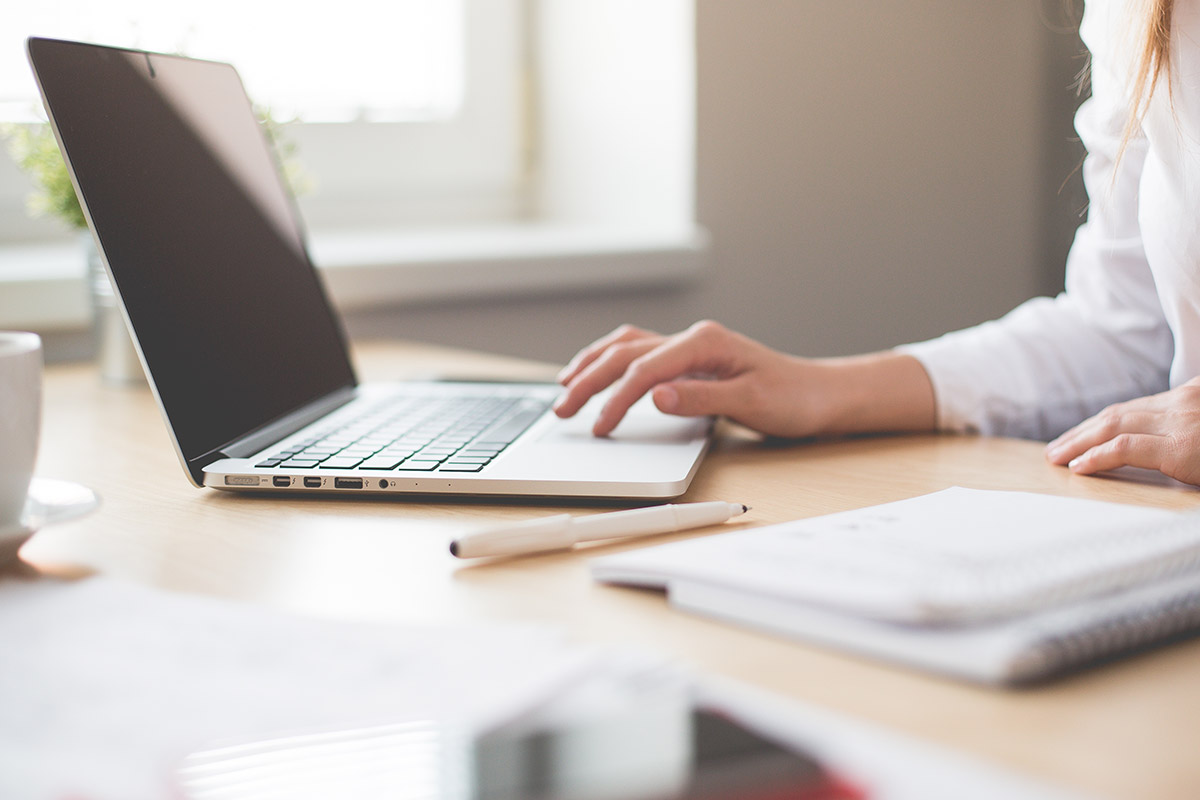 Forget bonuses and office parties. According to new research by CV Library, flexible working is considered the most desirable workplace benefit.
Almost half (47%) of the 1,000 surveyed would like more of a say-so over the hours they put in at the office.
Interestingly, a staggering 72% said they do not currently receive any perks at work, but 71% believe all organisations should offer additional benefits for employees.
Power of the Perk
Almost two thirds (62%) of respondents consider workplace benefits to be a key factor when looking for a job, and 13% would even turn a job down if the organisation did not offer perks.
Money Talks
Unsurprisingly, 85% of respondents admitted they would rather receive a pay rise than any other kind of benefit.
Seasonal bonuses are still on the employees' wish list with 39% of respondents citing them as a desirable perk. This was closely followed by 37% valuing extra holiday the most, 23% hankering after staff discounts, and 18% favouring office snacks and drinks as the perk of choice.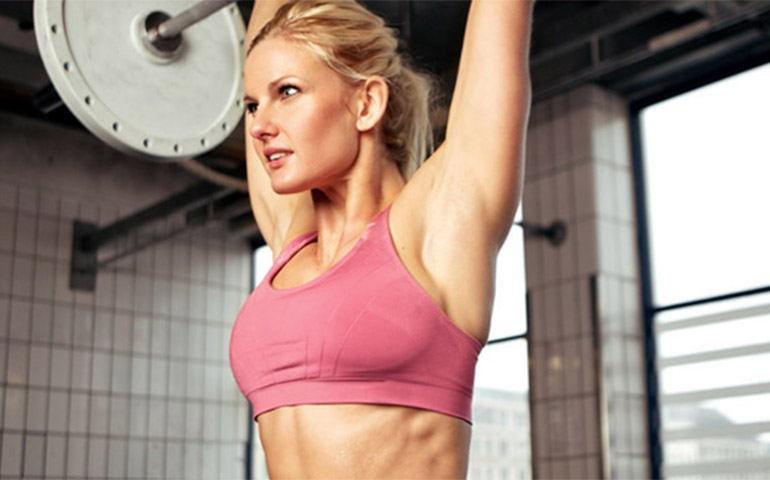 Me Time
Having paid time off on their birthday had a fifth (21%) of respondents chomping at the bit, while health conscious staff (18%) would like access to free fitness facilities and classes.
Every Fad Has Its Day
Whimsical perks like nap pods and foosball tables may be a thing of the past, with the majority of professionals steering towards more practical benefits like flexible working and bonuses.
Only 5% cite a nap or games room as the workplace perk they would most like to have. And less than one in 10 (8%) respondents view parties and social activities as worth the effort.
Perhaps it's time to re-think the Christmas 'do' or chill-out zone in favour of what employees really want?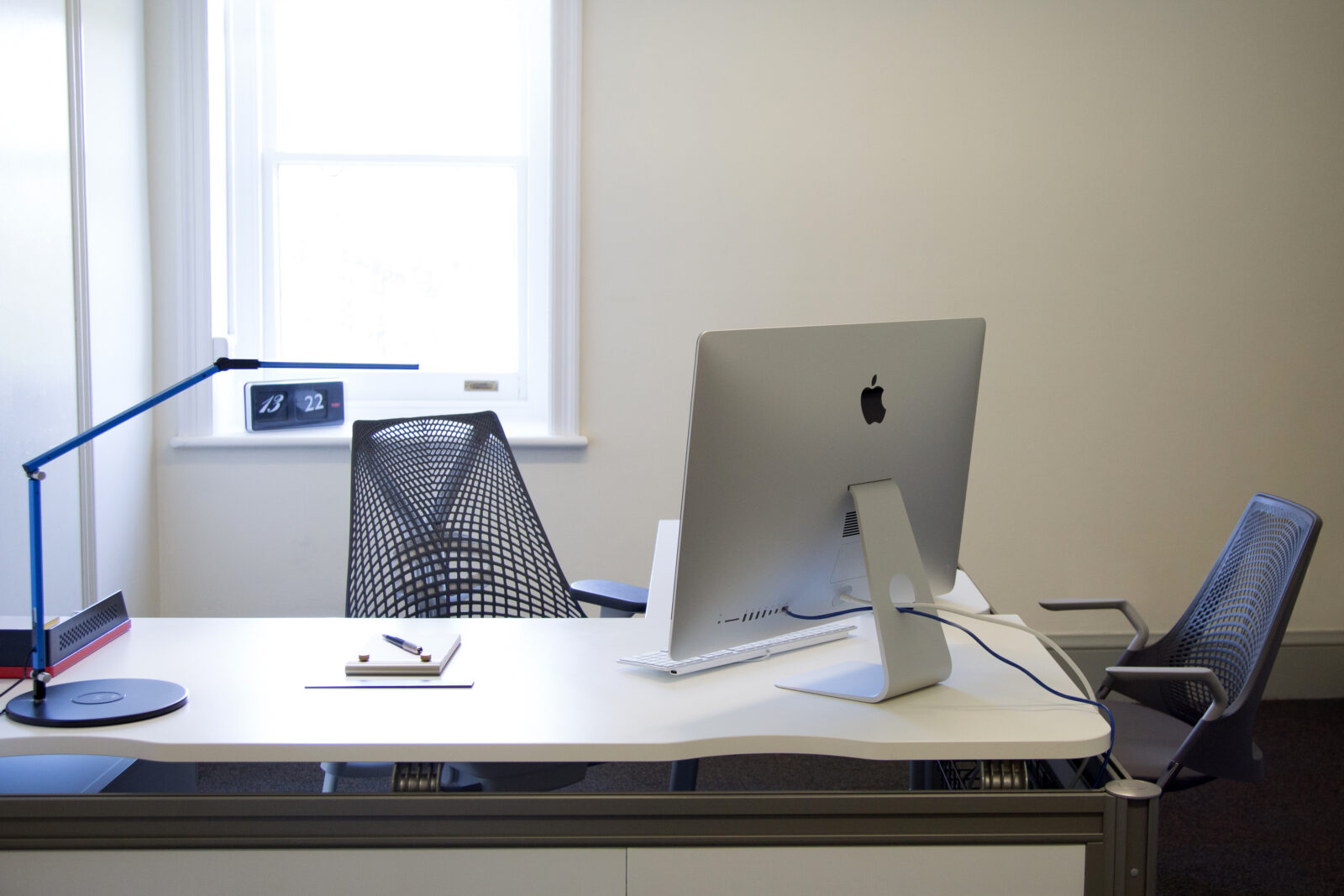 Flexible Space for Focused Working
The latest technology lets you work just about anywhere. That doesn't mean just anywhere will do.
Offices at Fetcham Park Surrey are flexible and professional. We'll tailor your fully serviced office to suit your brand, your budget, and the way you like to work. You can just plug and play, with no capital investment or long-term commitment.
To find out what we can do for your business, contact us on hello@fetchampark.co.uk