1st March 2017
Are you sitting comfortably? Fetcham Park's Free Desk Analysis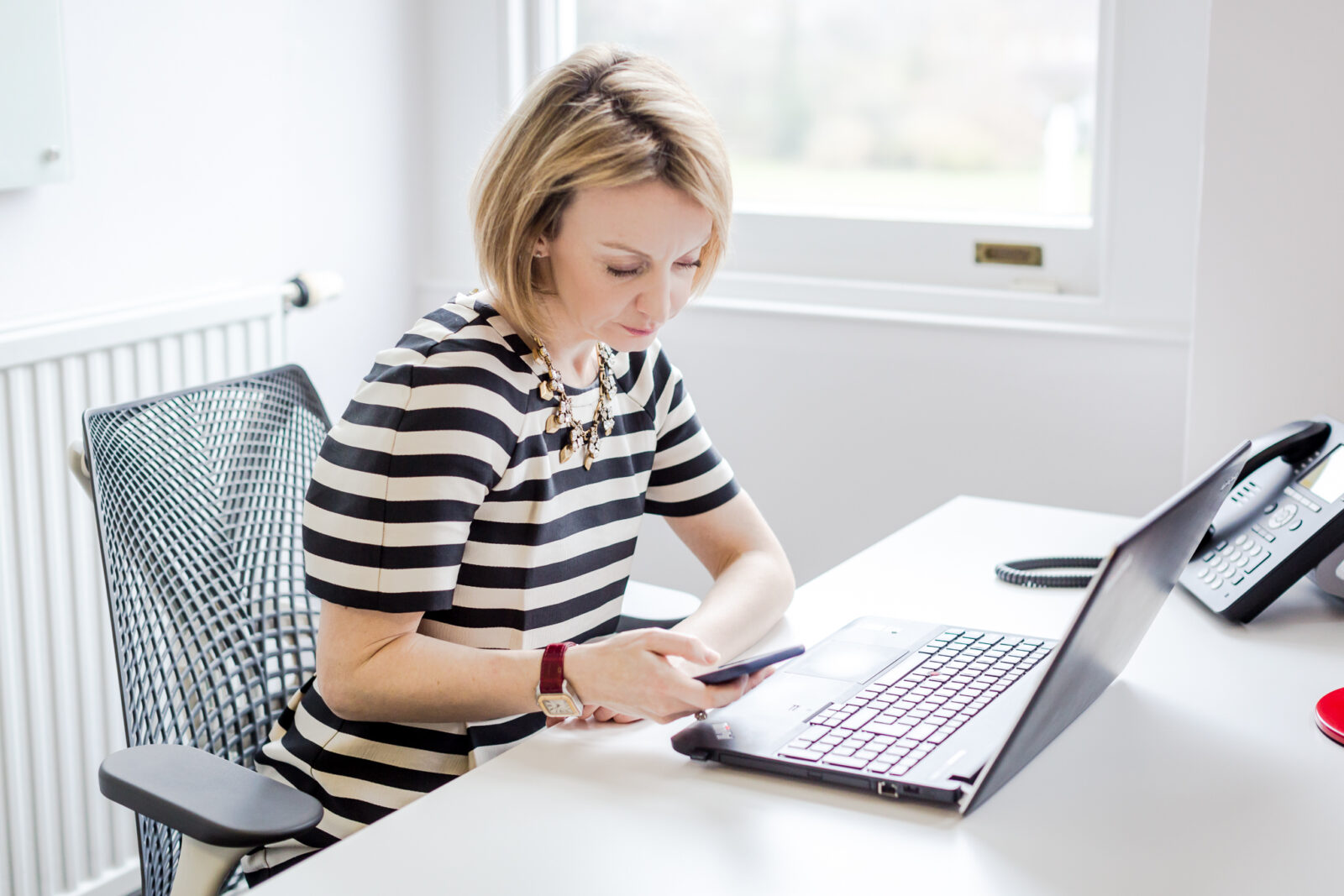 Image credit: Eddie Judd Photography
Are you sitting comfortably? According to research by the UK Statistics Authority, chances are you're probably not.
It's believed that over half of the UK population will experience back pain and other conditions such as RSI (repetitive strain injury) because of long periods sitting at a desk.
The report claims that back pain contributes to the loss of 10 million working days and costs UK business up to £1billion in lost earnings.
At Fetcham Park, we have always strived to provide clients with a comfortable working environment. In every office, for example, you will find award-winning ergonomically designed Herman Miller chairs and height adjustable desks. But this year, we've decided to take it one step further.
Free Desk Analysis
From March, every client at our business centre in Surrey will be offered a complimentary Desk Analysis from newly appointed in-house posture expert, Peter Haling of The Health Quest.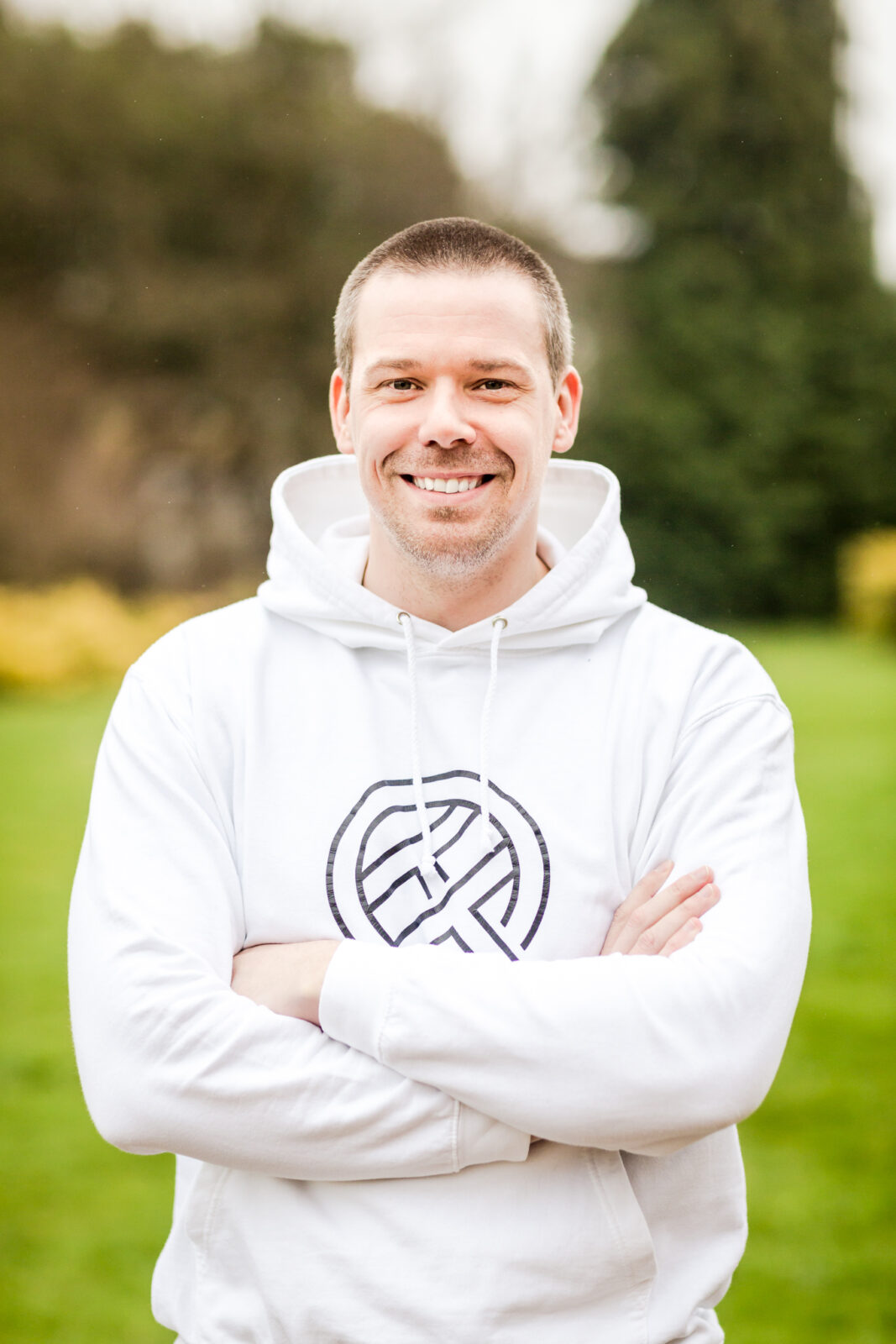 Image credit: Eddie Judd Photography
Fetcham Park's Posture Expert
Belgium born, Peter, is an ex-professional basketball player turned qualified personal trainer, sports nutritionist and weight loss consultant. See his full credentials here.
Peter specialises in back pain and rehabilitation (C.H.E.K. Scientific Back Training) and has helped hundreds of clients to regain their health after injury.
In his new role as Fetcham Park's in-house posture expert, Peter will visit client desks, analysing their posture and demonstrating simple 'deskercises'.
Not based at Fetcham Park? Check out Peter's 3 Simple Deskercises.
Close to Home
The scheme was initiated by Fetcham Park director, Laura Caudery, who first experienced postural discomfort at work following the birth of her son six years ago. Thanks to Peter, Laura realised how long hours hunched over a laptop had resulted in a variety of aches and strains. The culprit? Bad posture.
Laura comments: "The thought that in 20-30 years over half of us will suffer from chronic pain caused by working most of our lives, is a bitter pill to swallow. As a modern business centre, we made the decision to lead by example; to do something positive by retaining an in-house expert, offering a complimentary desk analysis and simple exercises that fit within our clients' busy lives."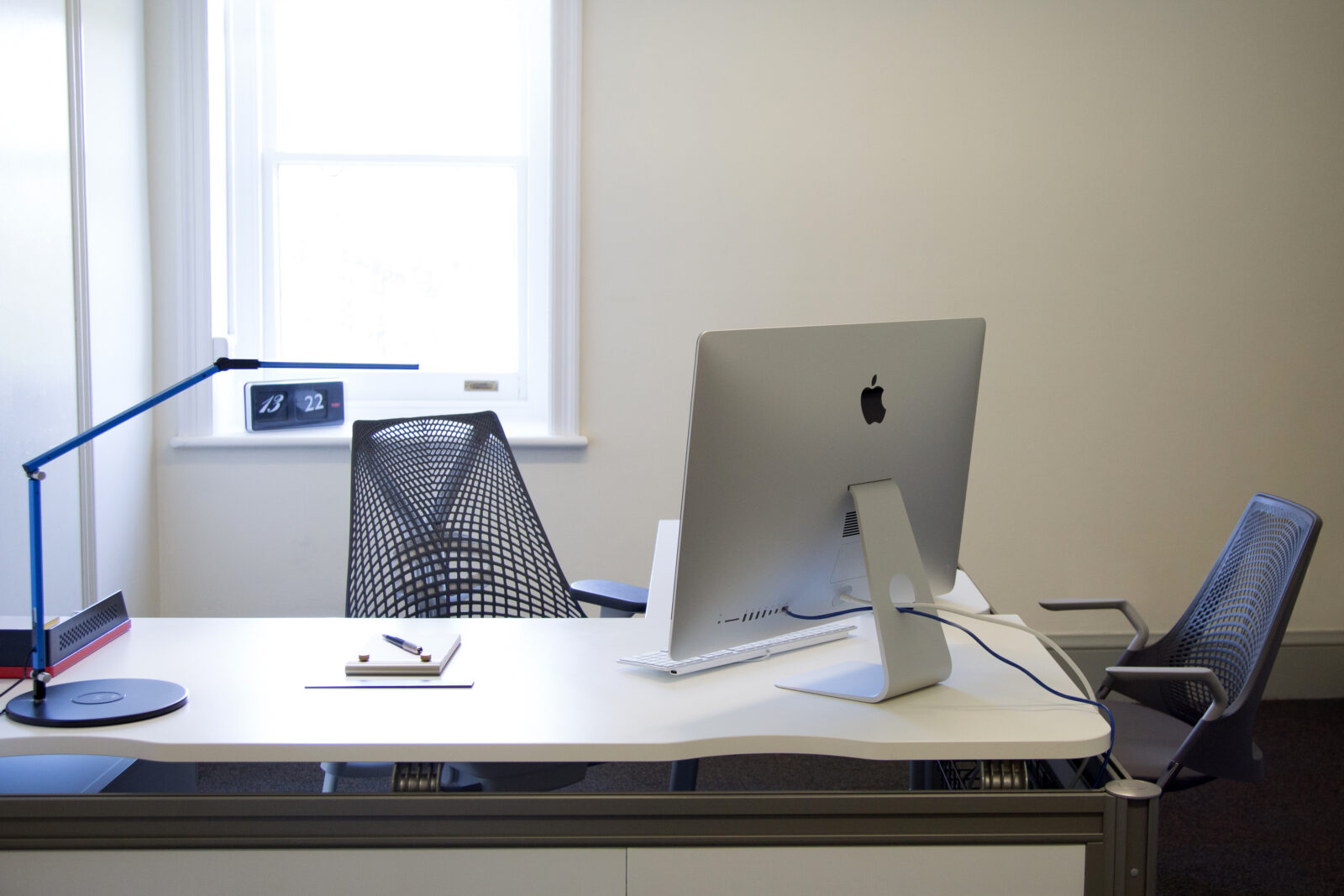 The Lure of the Sexy Desk
Peter believes education and a mindful approach to posture will future-proof office workers and employers, he says: "Long hours at work force us to stay seated, causing twice as much pressure on discs in the spine. We're seduced by images of trendy offices and 'sexy desks' which may look aspirational but the reality is far grimmer. Staring down at a laptop while sitting in a badly supported chair will have a detrimental and long-term effect on the health of your back, causing pain, spasm and worse.
"This is even more of a concern for the self-employed and those working remotely. Without the duty of care from a business or organisation, there's not much in the way of support or guidance. At Fetcham Park, we're hoping to do something about that."
To book a FREE Desk Analysis with Peter, email: hello@fetchampark.co.uk
A Modern Place to Work
Fetcham Park is an historic building fully equipped for modern business. Meeting rooms and flexible office space offer the latest IT and telephony systems that keep you connected in an environment that's reassuringly traditional.
For more information about serviced offices, event and meeting facilities visit www.fetchampark.co.uk