5th January 2018
Inspirational Co-Working Launches at Fetcham Park
Breathe new life into old ways of working with The Inspiration Space's new CO.LAB co-working pop-up at Fetcham Park.
Launching on Monday 8th January (9am-1pm), CO.LAB is designed to inspire Surrey's entrepreneurs. A unique co-working experience, CO.LAB is open to anyone and is the brainchild of The Inspiration Space, a community for people in Surrey who work for themselves or aspire to one day, offering new ideas, a fresh perspective and interesting people with skills they'd like to share.
What Can You Expect from CO.LAB?
Chosen as the home for The Inspiration Space's monthly co-working session, you can spend the morning relaxing in Fetcham Park's pop-up members' lounge. Free Wi-Fi, unlimited coffee and water are available. Each month, there will be an expert-lead masterclass, group mentoring or leadership training.
January's first CO.LAB kicks off with a dynamic, 60-minute self-enlightenment workshop lead by Susie Maguire from A Loved Up Life. Susie is a one-to-one coach with over 20 years' experience running her own business helping global organisations such as Facebook and Unilever become happier and more effective places to work. She's recently written a children's book and speaks at conferences around the UK.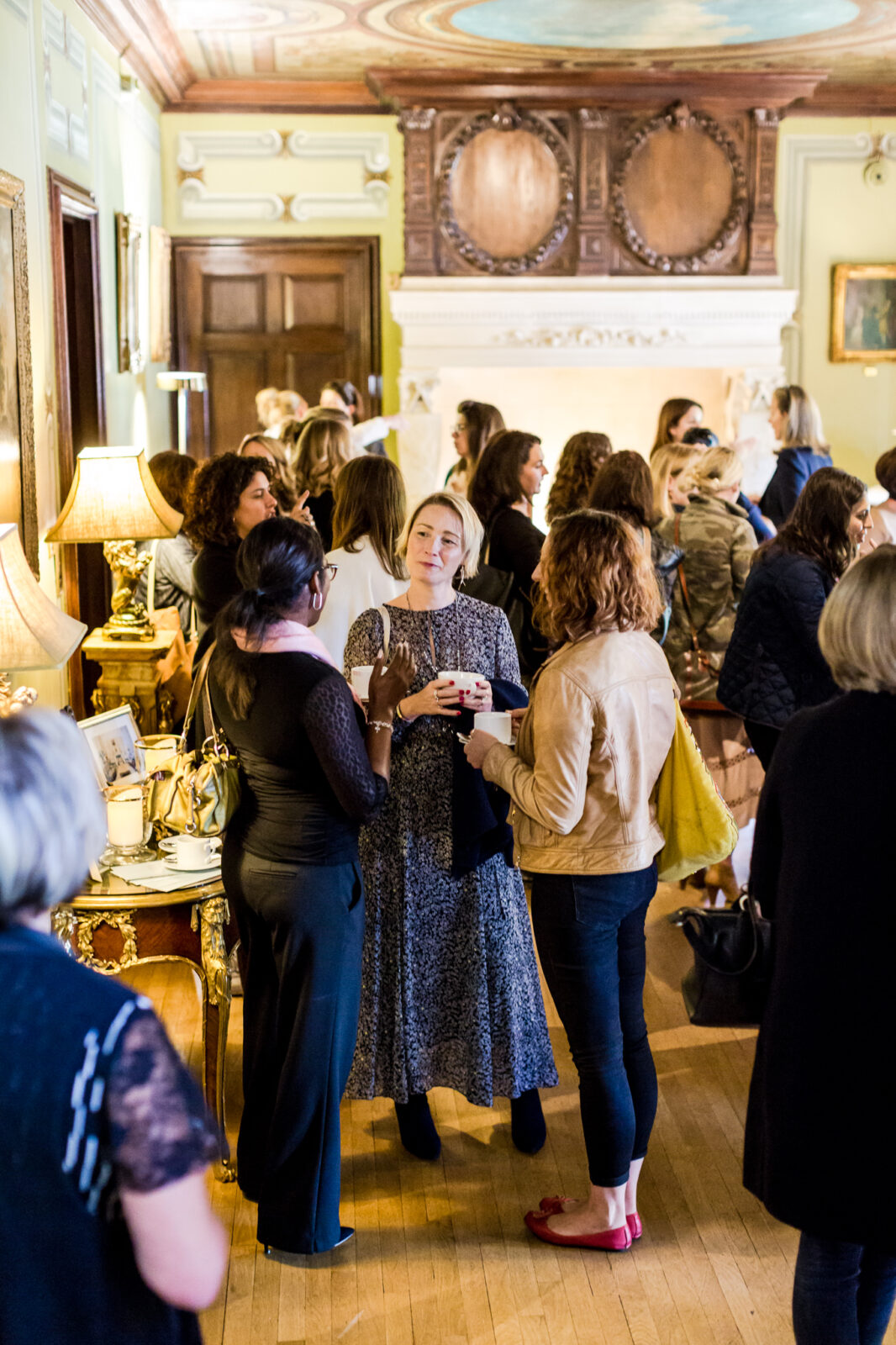 Why Co-Working is Good for Business
More than 4 million people in Britain work solely from home. It's estimated that by 2020 half of the UK workforce will work remotely. While this offers a more flexible approach to working life, there's a misconception that 'going it alone' offers a happier alternative.
Who do you turn to with your ideas or for advice? Where's the sounding board? Or the chance to collaborate off the cuff? Co-working is a chance to meet, discuss, network, and find inspiration that can be pivotal to career development and general wellbeing at work.
"Inspiration is the foundation of creativity and as entrepreneurs, we need an extra-large dose," says The Inspiration Space 'inspirer in chief' Liana Fricker, "there are endless benefits to being your own boss. But working for yourself also comes with a hefty side helping of isolation and we need one another if we're going to thrive."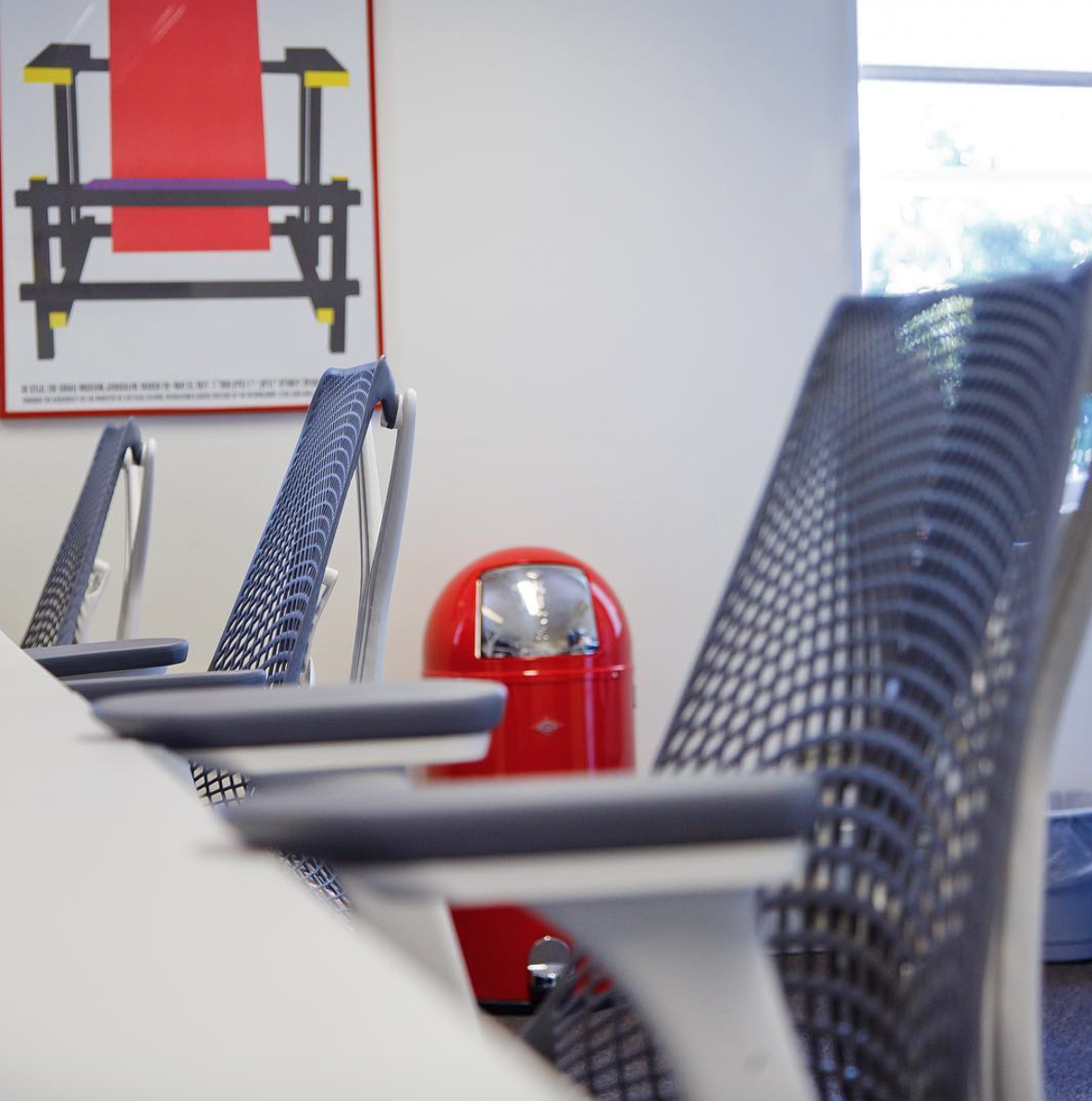 Fetcham Park: The Home of Inspiration
 Fetcham Park has been a thriving business centre offering serviced and virtual offices, meetings and corporate events to Surrey and international businesses since 1999.
CO.LAB marks an exciting development in the house's offering for 2018 and beyond, demonstrating the flexibility of the space and ability to move with the times.
For more information about The Inspiration Space and CO.LAB at Fetcham Park, including forthcoming events, visit www.theinspirationspace.co