2nd February 2018
National Gardening Week Open House & Charity Gardener's Q&A
Fetcham Park joins the likes of Chatsworth and Longleat as historian Vivien White reveals the original gardens to be the final completed work by celebrated gardener George London (1640-1714).
Vivien's findings, recently published in The Gardens Trust journal, Garden History*, will be unveiled at a special event on May 2nd during National Gardening Week (30th April – 6th May), in association with Perennial, the UK's only charity dedicated to helping horticulturalists in need for over 175 years.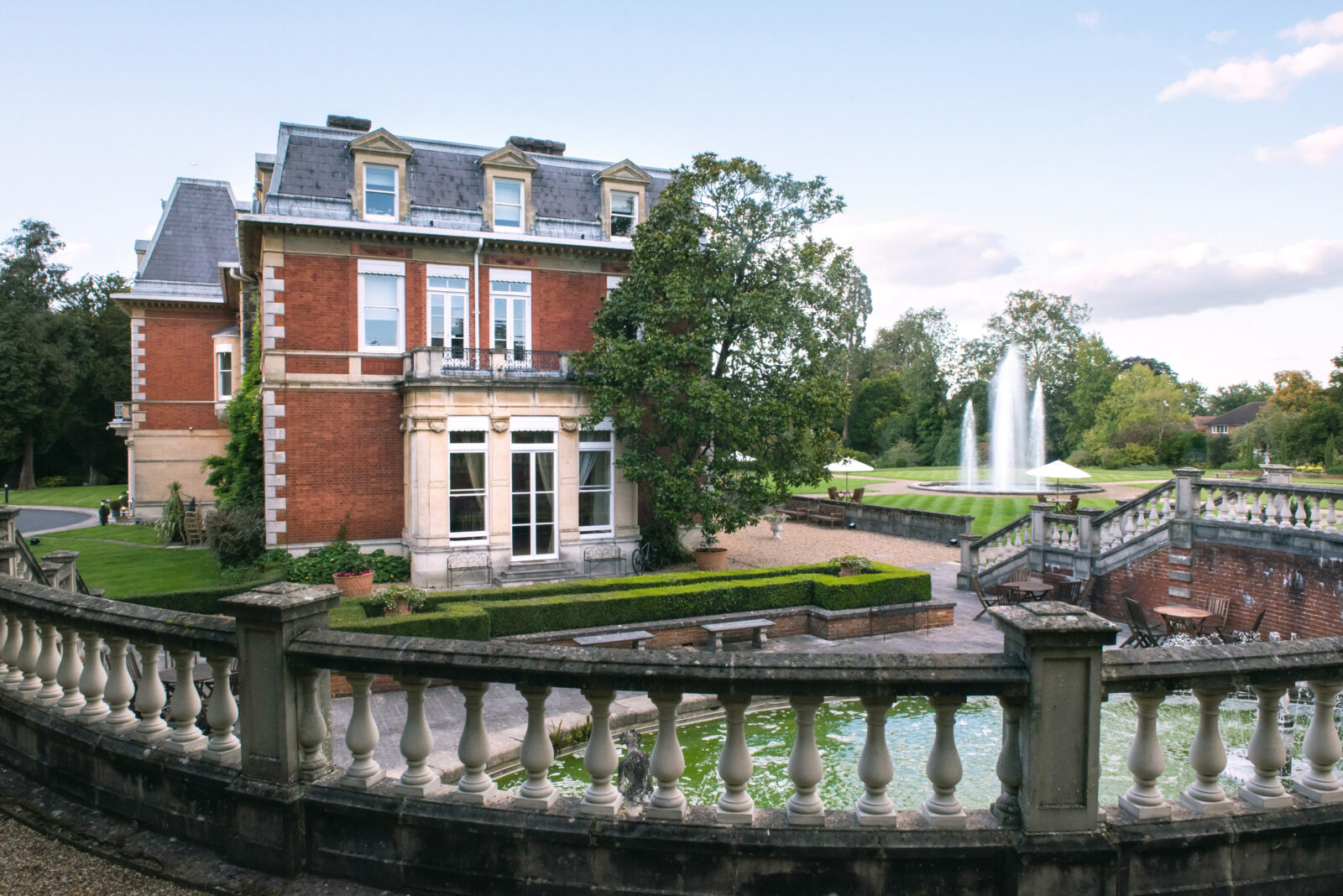 Highlights of the event will be a talk by Vivien, followed by a lively Gardener's Question & Answers session, chaired by BBC garden expert Jean Griffin.
From 5:30pm – 9pm, visitors to our Grade II* listed mansion, near Leatherhead, will see how George London's garden would have looked in the early 1700s. The house, with its elaborate plasterwork, decorative gold leaf, and original murals by Royal artist Louis Laguerre, will be open to explore.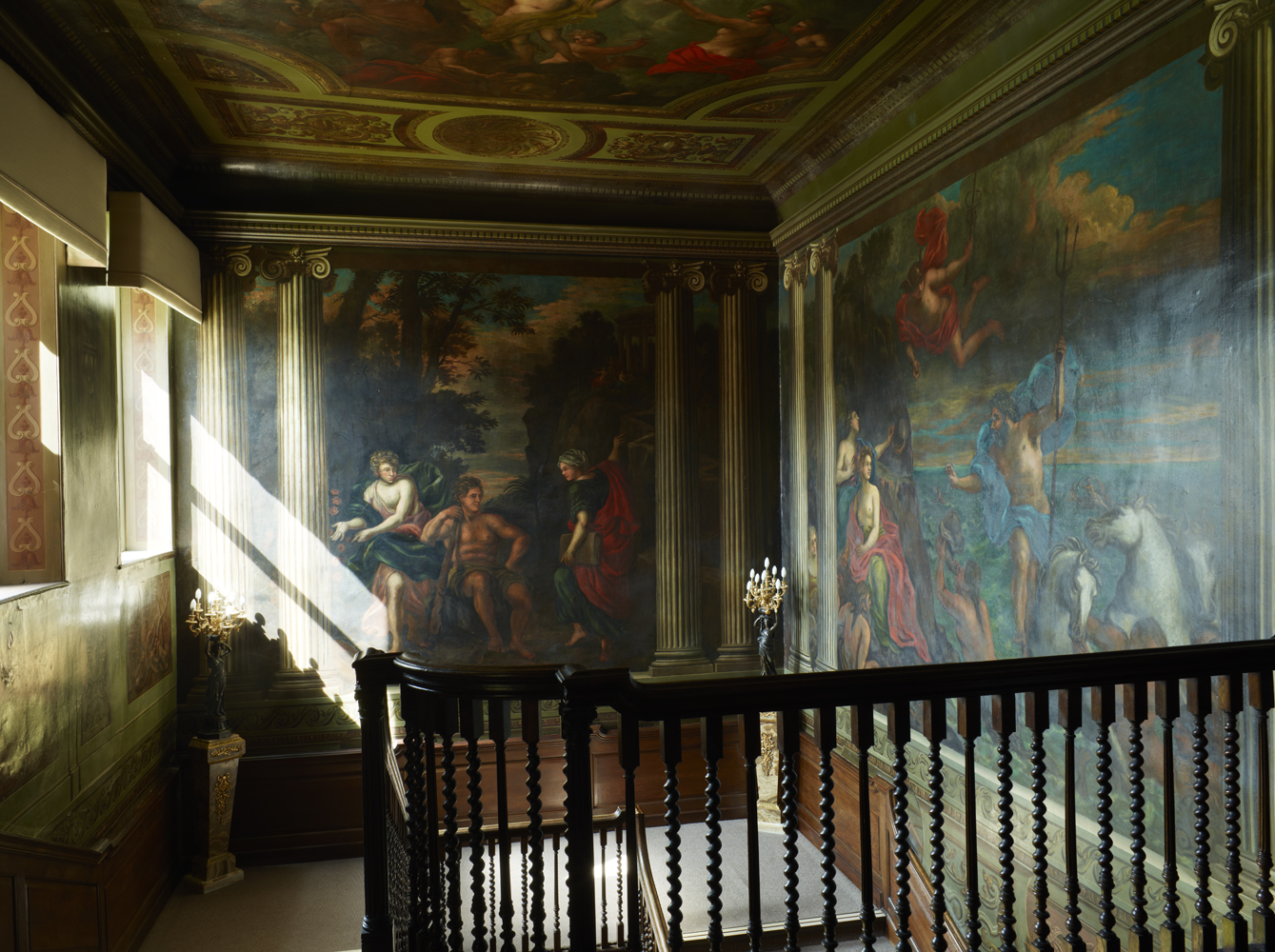 Considered one of history's greatest garden designers, London was also co-founder of the famous Brompton Road Nursery. His work can be seen at Chatsworth, Longleat and Hanbury Hall, using many of the features he was known for – impressive water gardens, formal parterres and tree-lined avenues – as evidenced in his design for Fetcham Park. This final completed work, however, shows a change in his style; a more simple, sparse and symmetric approach which can be seen as a precursor of the later landscape movement led by Lancelot 'Capability' Brown.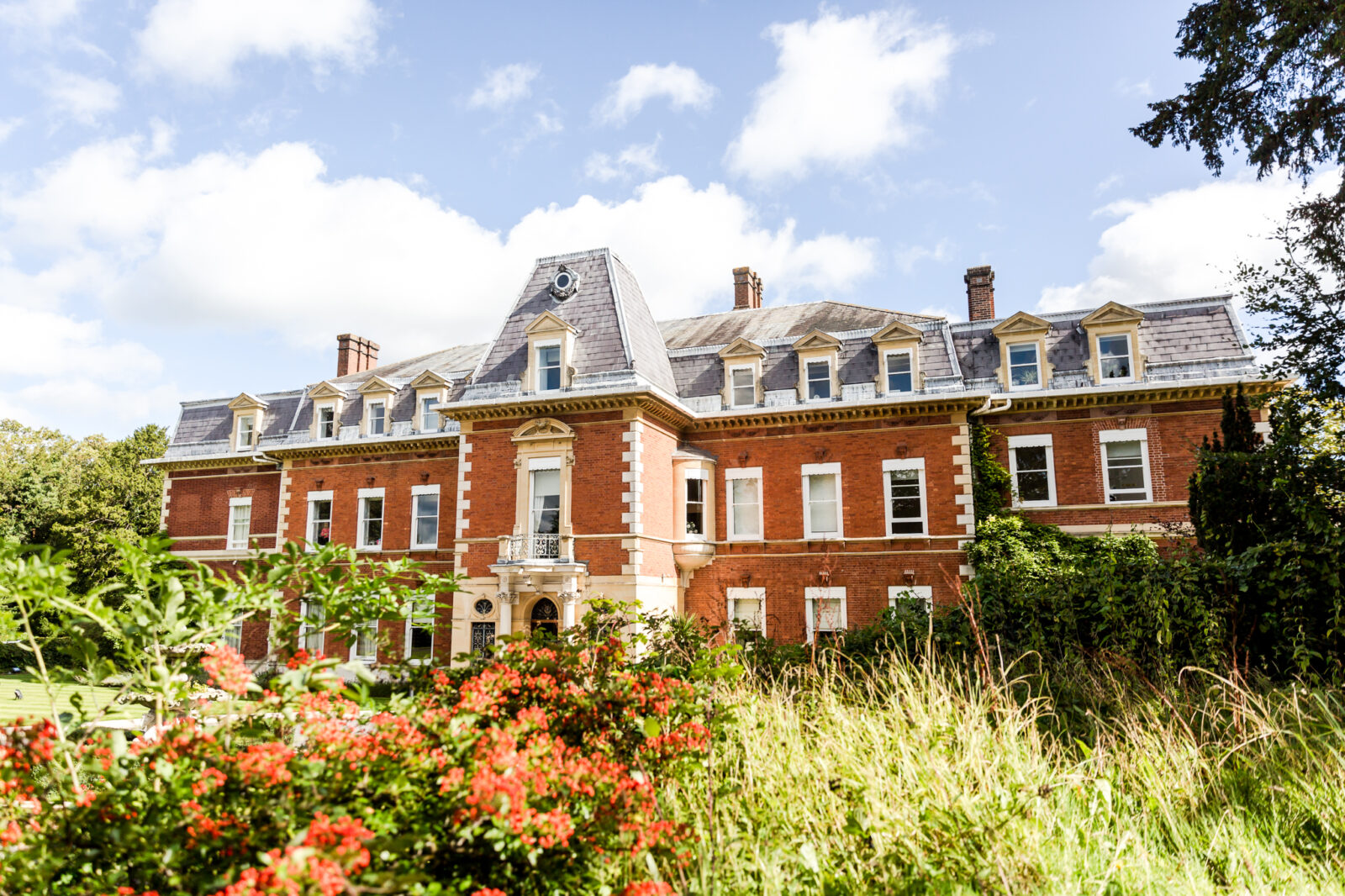 House manager, Kate Ainsworth, comments, "We are honoured to partner with Perennial for this very special event to celebrate not only the history of Fetcham Park but the influential work of George London. This monumental discovery is further evidence of the historical significance of Fetcham Park. We look forward to sharing the house's hidden history at this unique event."
Peter Newman, chief executive at Perennial, said, "We are delighted that Perennial will benefit from this unique event at Fetcham Park, which is a stone's throw from our head office in Leatherhead. Perennial supports all those working within the horticulture industry across the UK and funds raised as a result of this event will enable us to reach more people with one-to-one personalised advice, support and financial assistance."
The Open House and Gardener's Question & Answers will take place on Wednesday 2nd May 2018 from 5:30pm – 9pm.
The house and grounds are open to the public from 5:30pm, donations on the door.
The Gardener's Question & Answers is from 7pm – 9pm, tickets are limited and cost £25 (includes a glass of wine). To book a ticket visit: www.perennial.org.uk/events/open-house-gardeners-question-time
*George London at Fetcham Park, Surrey, by Vivien White. First published in Garden History, the journal of The Gardens Trust, Volume 45:2, Winter 2017.