16th April 2021
Fetcham Park's Steve Edgar raises money for men's health on a Royal Enfield Himalayan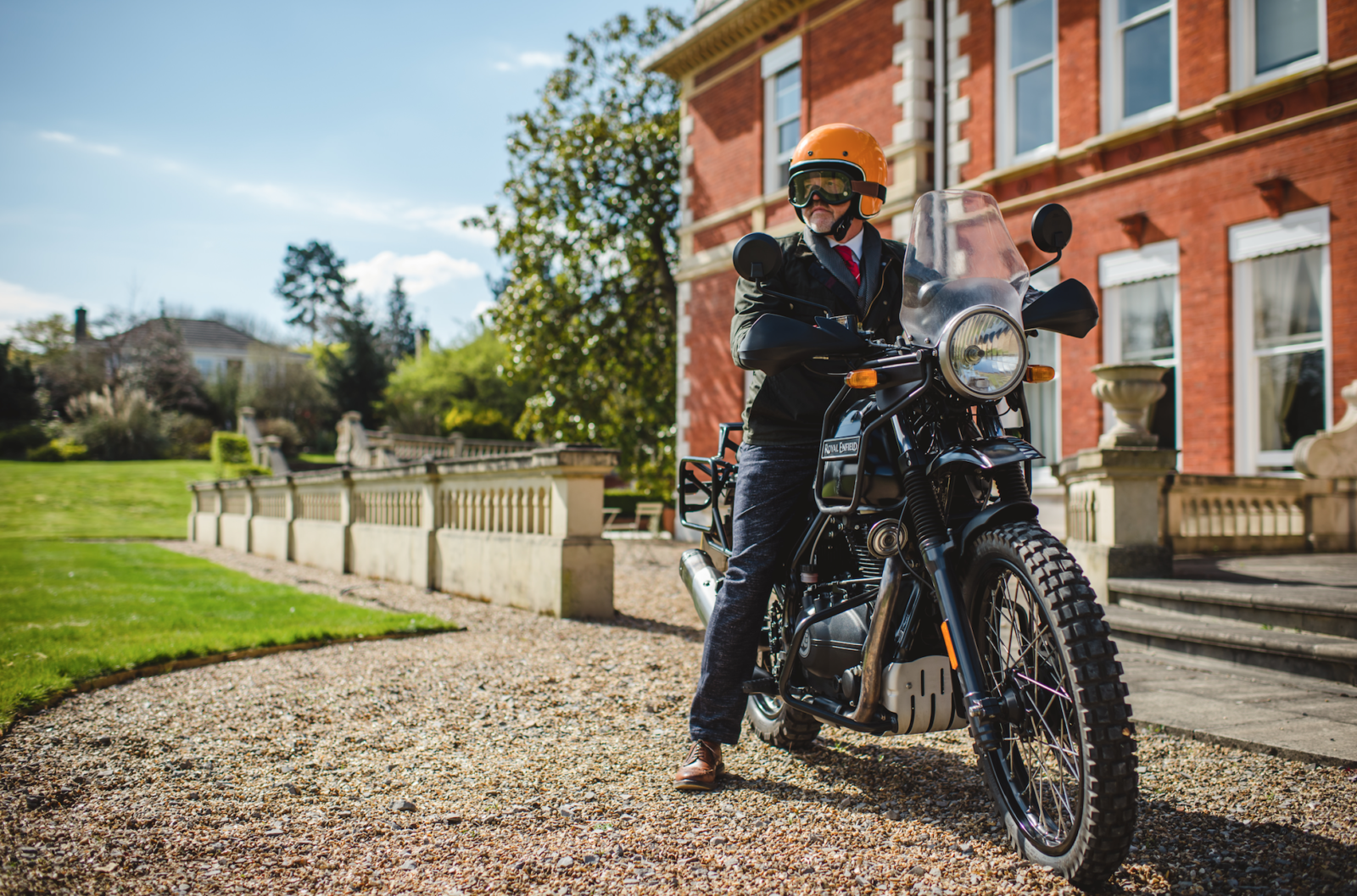 On Sunday the 23rd of May, our colleague Steve Edgar will be riding in The Distinguished Gentleman's Ride with fellow men and women across the globe to raise funds and awareness for prostate cancer and men's mental health on behalf of Movember.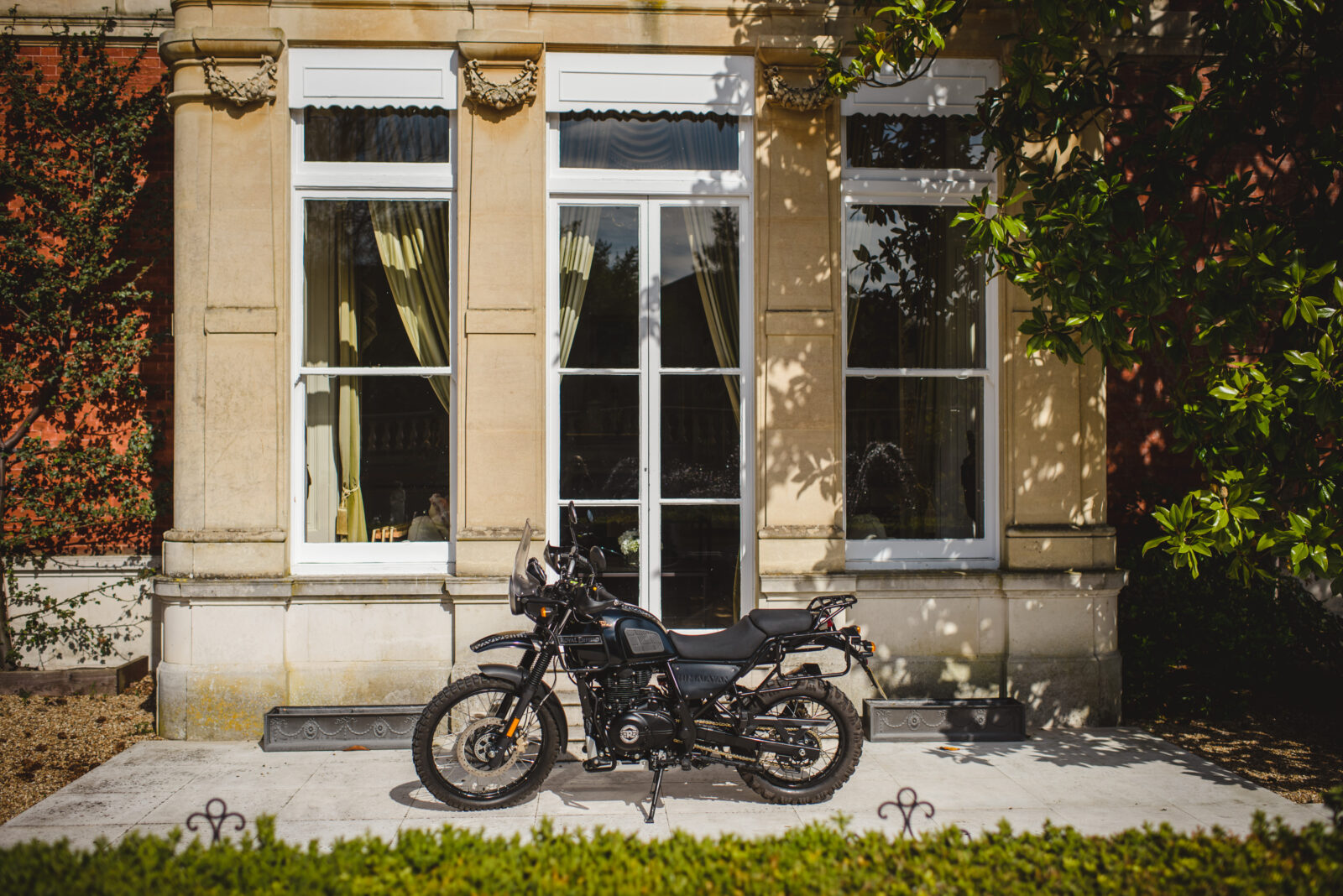 To match the event's emphasis on style and classic motorcycles, Steve will be riding a Royal Enfield Himalayan from Brooklands to West London. Royal Enfield is the world's longest running producer of motorcycles. The Himalayan is a 24 horse power dual sport model proving that you do not need a powerful bike to enjoy the benefits of motorcycling.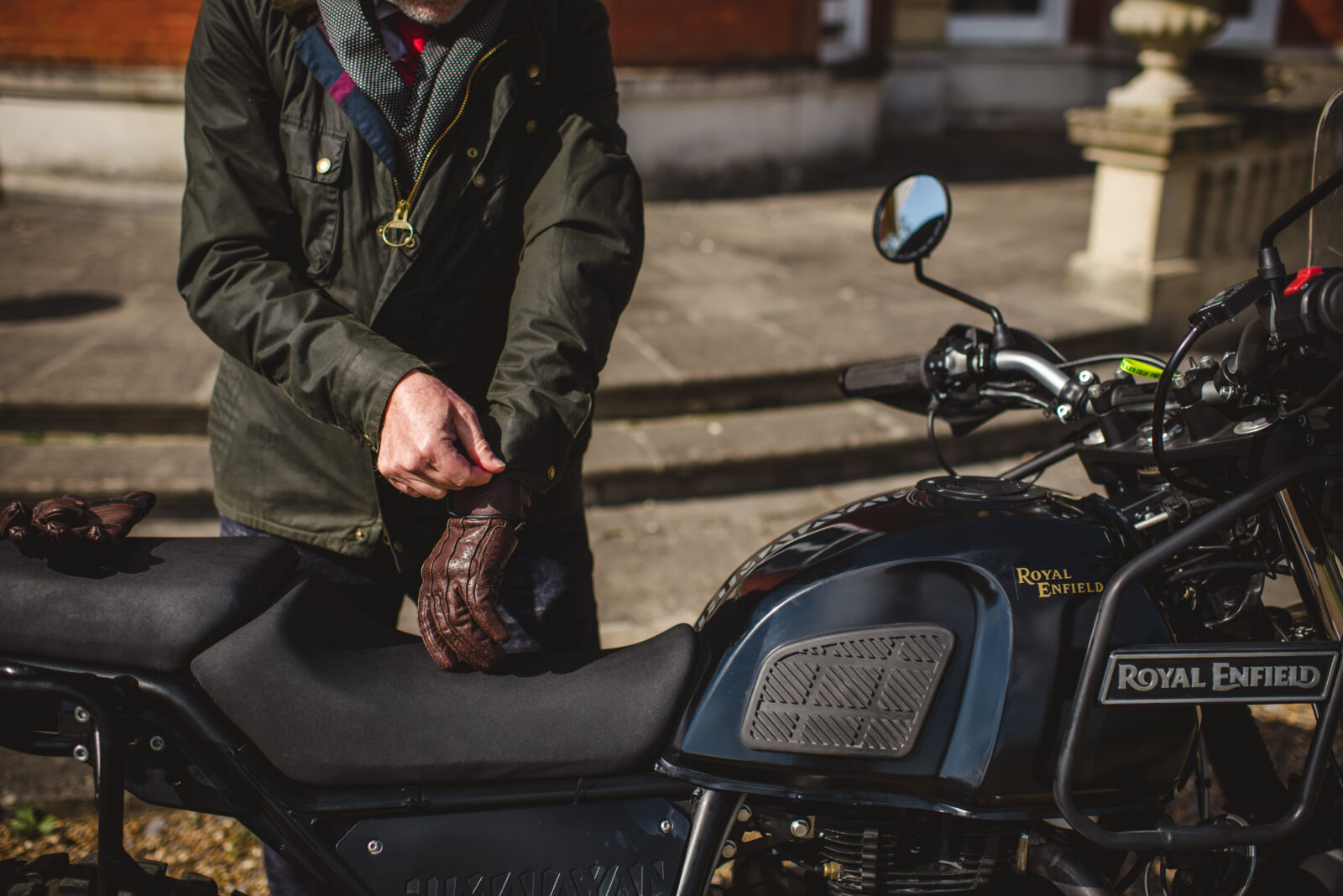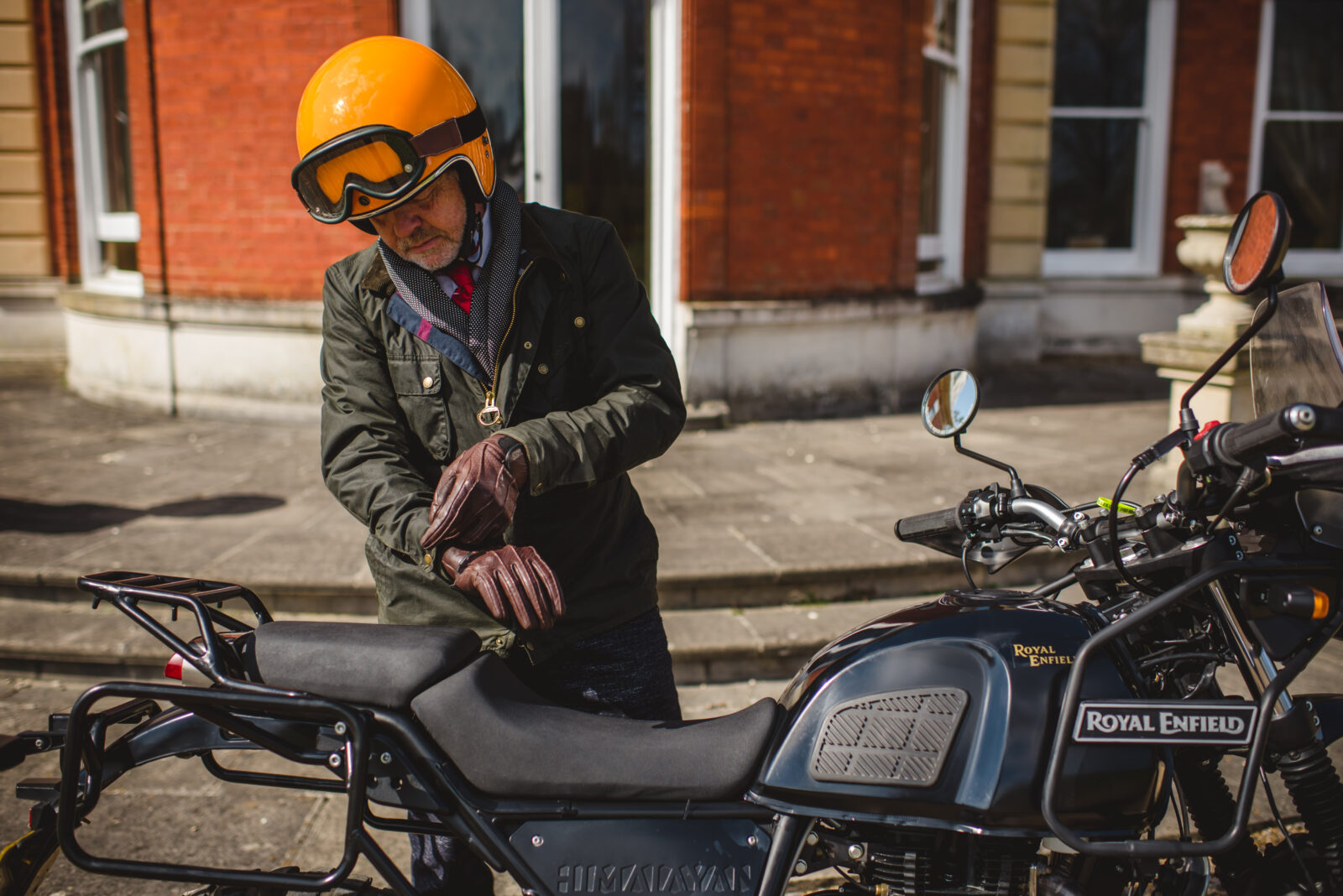 Founded in Sydney, Australia, by Mark Hawwa, The Distinguished Gentleman's Ride was inspired by a photo of Don Draper, from the TV series Mad Men, wearing his finest suit astride a classic bike. Mark decided a themed ride would be a great way of connecting niche motorcycle enthusiasts and communities while raising funds to support the men in our lives.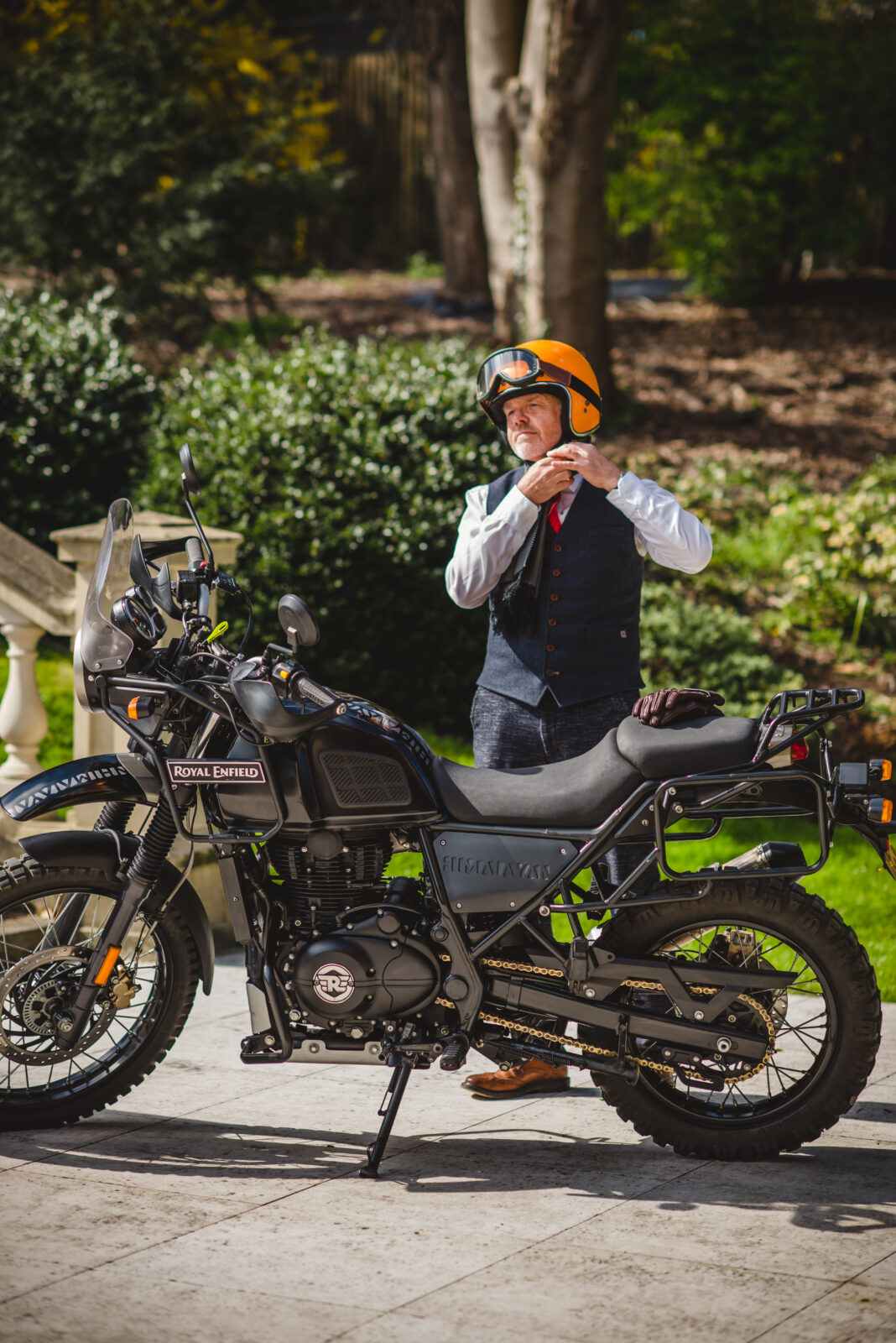 Steve says, "Men die on average six years earlier than women and for largely preventable reasons. The number of men that are suffering is growing, and we need to do something about that. So, before I press my tweed and polish my boots, I'm asking you to join me in raising funds and awareness for these causes by donating what you can for this meaningful cause and to help the men we love, live happier and healthier lives."
For more info about The Distinguished Gentleman's Ride or to sponsor Steve visit: https://www.gentlemansride.com/rider/StephenEdgar397945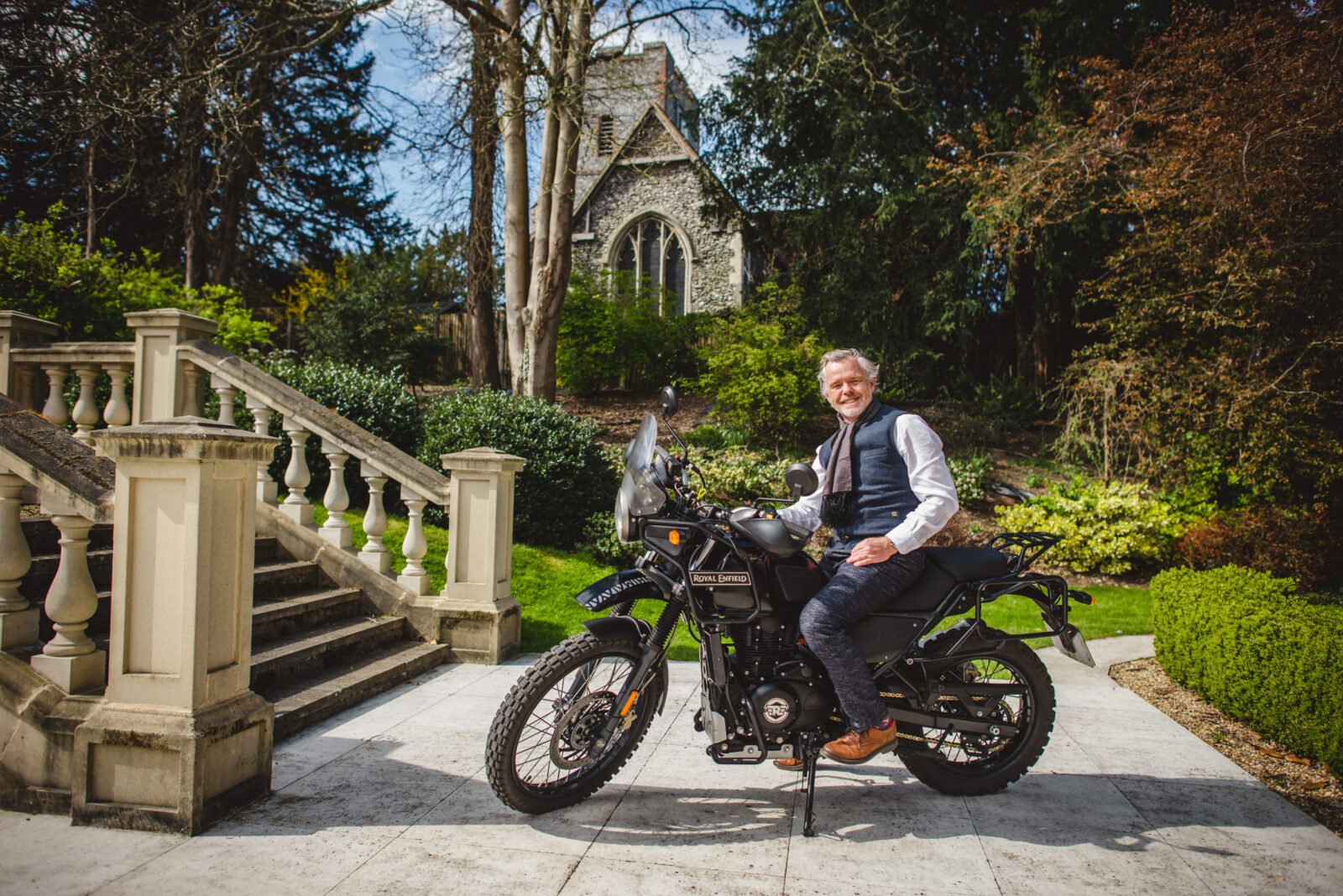 Photography credit: Sophie Duckworth Photography