7th March 2021
International Women's Day 2021 – Client Spotlight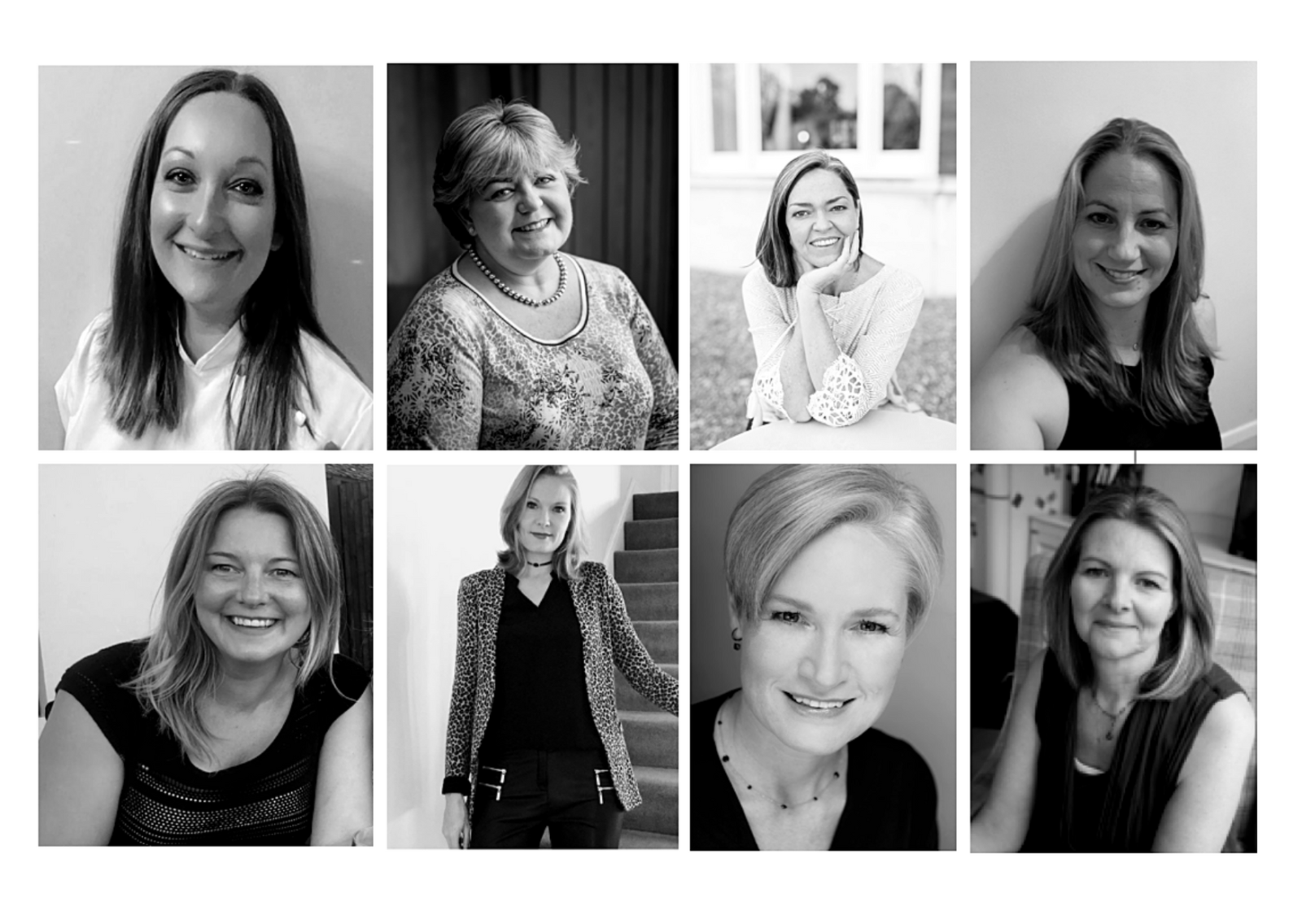 In recognition of International Women's Day (March 8th), we shine a light on some of the fantastic female-owned businesses and company directors based at Fetcham Park.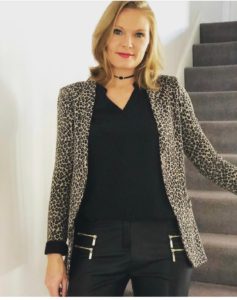 Jenni Riley
ITARMI
Started over 3 and a half years ago by husband & wife team, Brett & Jenni Riley, ITARMI brings together IT engineers and businesses needing IT support on an effortlessly fast app. With over 1300 engineers delivering services in 134 countries, organisations across the world are provided with exactly the right type of support, no matter what their needs. This is achieved through geo-located engineers that can be confirmed in minutes and on-site in hours, skill-matched to your request to ensure the highest levels of service satisfaction. Speed, transparency, agility, service and cost savings are all delivered through the technology platform.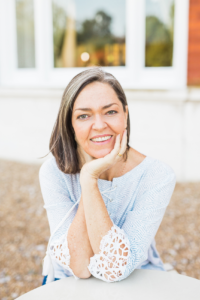 Berna Basson
REGAINED MOVEMENT
Berna is a functional Pilates and Applied Yoga teacher, and an NKT therapist. She has a Level 4 Management of Lower Back Pain, a sports massage diploma and studied Anatomy in Motion (AiM) on the foot with Gary Ward which led her in the direction of movement-based therapy. More recently, she obtained a level 2 in NeuroKinetic Therapy – a muscle testing protocol which helps to reset muscle imbalances. Her interest is in the most essential movements of the human body – those movements that, once lost through injury, poor posture, operations, etc. cause tightness and often pain. Through observing her clients move she aims to identify the lost movement and retrain that to the body.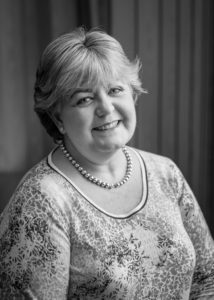 Sally Fish
THE WILKY GROUP
Sally is a qualified Chartered Surveyor and provides specialist property support to our Business Centre management and clients. At the beginning of last year, she arranged with the Valuation Office for business rates to be charged on a suite-by-suite basis, which, when the Pandemic struck, enabled occupiers to benefit from Small Business Rates Relief. This, in turn gave access to the Small Business Grant and a total of £260,000 was paid to occupiers by Government.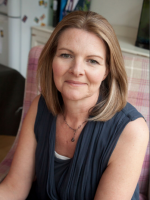 Gillian Watts
GILLIAN WATTS COUNSELLING
Gillian Watts is a fully qualified, experienced counsellor, psychotherapist and accredited member of the British Association of Counselling and Psychotherapy (BACP). She is experienced with working with adults and young people within a GP practice, as well as Heads Together, a youth counselling organisation. For many years she was the school counsellor for the Yehudi Menuhin School in Cobham, Surrey, and now dedicates all her time in private practice. Her approach is based on helping clients make sense of learnt behaviour by exploring their past, and how best to utilise their strengths to make life more enjoyable.
gillianwattscounselling@gmail.com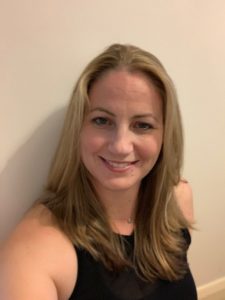 Holly Myers
THE HEALTH QUEST
Holly is an experienced health and fitness professional who takes pride in helping you look, feel and perform your best. As a corrective exercise coach she makes sure her clients' bodies are in optimal mechanical position to support their lifestyle – be it marathon training, strength & rehab, or simply being able to work at their desk without pain. She helps clients to achieve their body goals by creating a movement and exercise plan designed for their individual needs and to work with their lifestyle.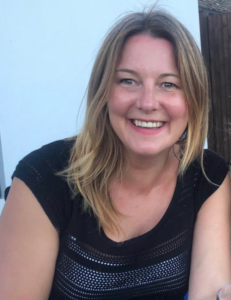 Lindsey Reads
READS PROPERTY
With 20 years' experience in Estate Agency, Lindsey set-up Reads Property a couple of years ago, initially to help smaller developers grow their business by offering a fully bespoke land sourcing and property sales service including furniture rental and launch events. This service is now available to anyone selling a property in Surrey. Lindsey and her team offer a comprehensive package including full design consultation and show home dressing as part of the sales process whilst adding a little calm to what can be a stressful time.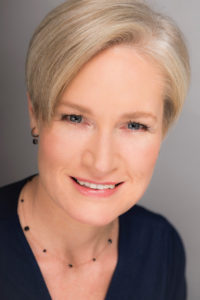 Kim Prescott – PENROSE PRIVATE CLINIC
Dr Kim Prescott has worked in Aesthetic and Lifestyle Medicine for nearly 12 years. In addition to her clinical practice, she works in clinical research, and as a lecturer and trainer in advanced aesthetic medicine. She has spent the last 8 years working on the development of medical skin care products, and was excited to launch the  PSMD Skin Science range last year. She believes in taking a comprehensive approach to aesthetics with a focus on whole body and skin health in order to optimise the results of advanced skin rejuvenation treatments. A programme might well include nutritional therapy or stress management alongside a course of body or skin treatments.
Jenny Green – PENROSE PRIVATE CLINIC
Jenny Green has aNEBDN dental nurse certification, a Dual diploma in Dental Hygiene/Dental Therapy, NVQ assessor qualification, dental acupuncture, botox and fillers training, and an Alumier MD Skincare specialist certification. She is passionate about helping people improve their skin health and their quality of life. The freedom of not having to cover up your skin, or wear makeup every day, and to feel confident in doing so is something she wants everyone to experience.
Finessefacialaesthetics.com
info@finessefacialaesthetics.com

Find a serviced office space in Surrey to suit your business needs.
Contact the team at Fetcham Park for our latest availability on hello@fetchampark.co.uk or call  01372 371 000.