2nd July 2021
Work somewhere inspiring…join our team!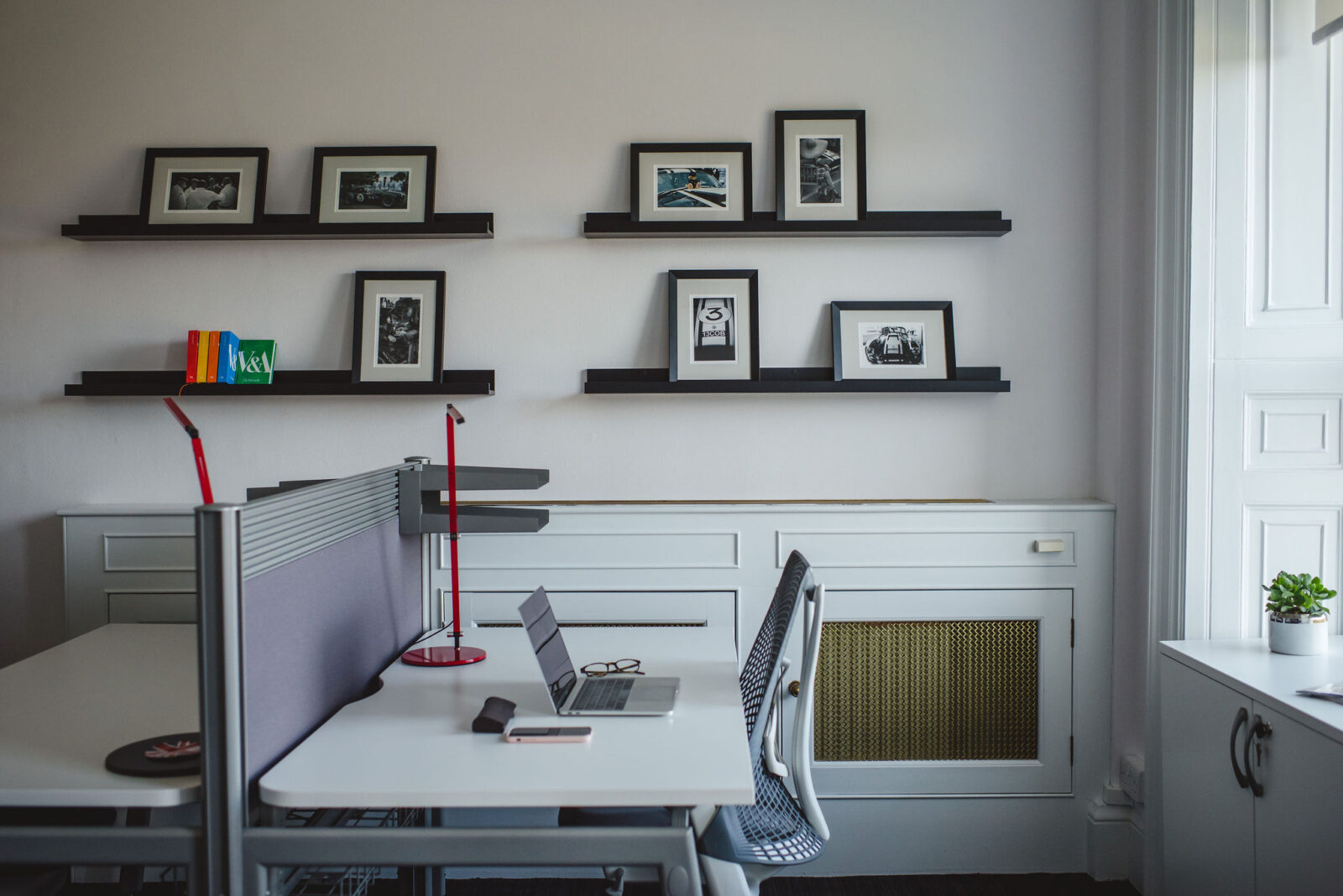 Fetcham Park is looking for a confident, efficient individual to join our team assisting in the day-to-day running and commercial growth of this historic property and modern business centre.
Our new Administration Assistant (Monday to Friday – 8:45 to 17:45) will collaborate with the House Manager in providing comprehensive support in the management of the property, assisting clients with all business needs, growing our business community and the responsibility for accurate reporting and administration of compliance schedules, inventories and maintenance requirements.
The successful candidate will:
Have previous experience in commercial and property management.
Have a passion for service standards with the ability to manage and own complex issues, to conclusion,ensuring the quality of service and presentation of the building meets the needs and expectations of our clients.
Be forward thinking and highly positive with a 'can do' mindset.
Have a cooperative and engaging nature to work in a dynamic and varied environment.
Possessconfidence and maturity in representing our business at all levels, maintaining our excellent reputation.
Own comprehensive IT skills and strong reporting methodology.
Please send your CV to: manager@fetchampark.co.uk