4th August 2021
Heritage Open Day 2021 – Explore the historic heart of Fetcham village
On Saturday 11th September, from 11am-4pm, Fetcham Park and St. Mary's Church invite you to explore the 'historic heart' of Fetcham village in celebration of Heritage Open Day.
Enjoy the tranquil grounds of Surrey's 'best-kept secret', not usually open to the public, and discover the work of the Grace & Cable craft team created especially for this event.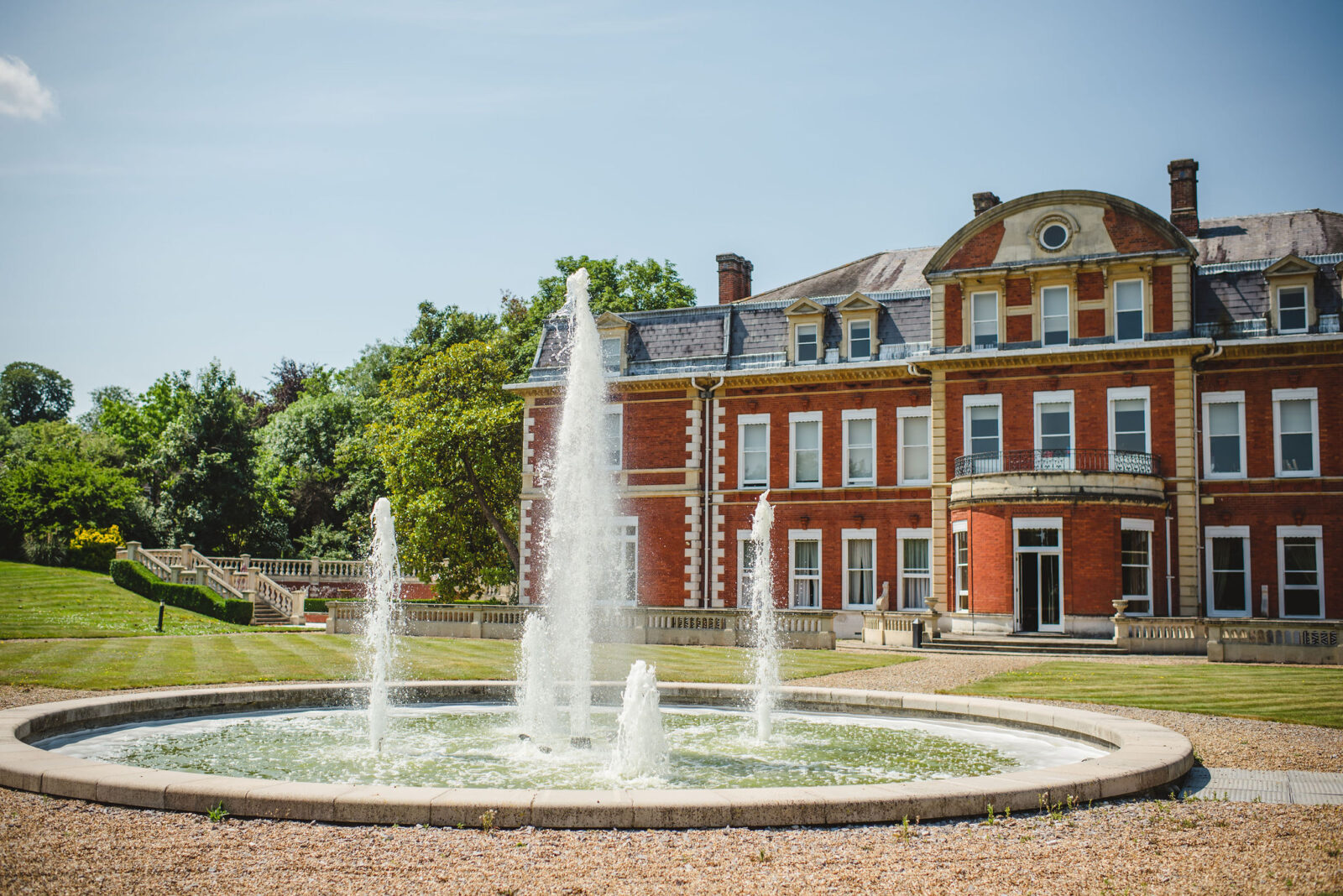 Fetcham Park's rich history includes an artist from Versailles, a royal architect, and the pioneering gardener, George London, who planned the original Estate grounds. Soak up the atmosphere of a bygone era and follow in the footsteps of the colourful characters who built the House over 300 years ago. Next door you can explore the beautiful St. Mary's Church, dating back to the 11th century, where traces of its long past still exist to this day.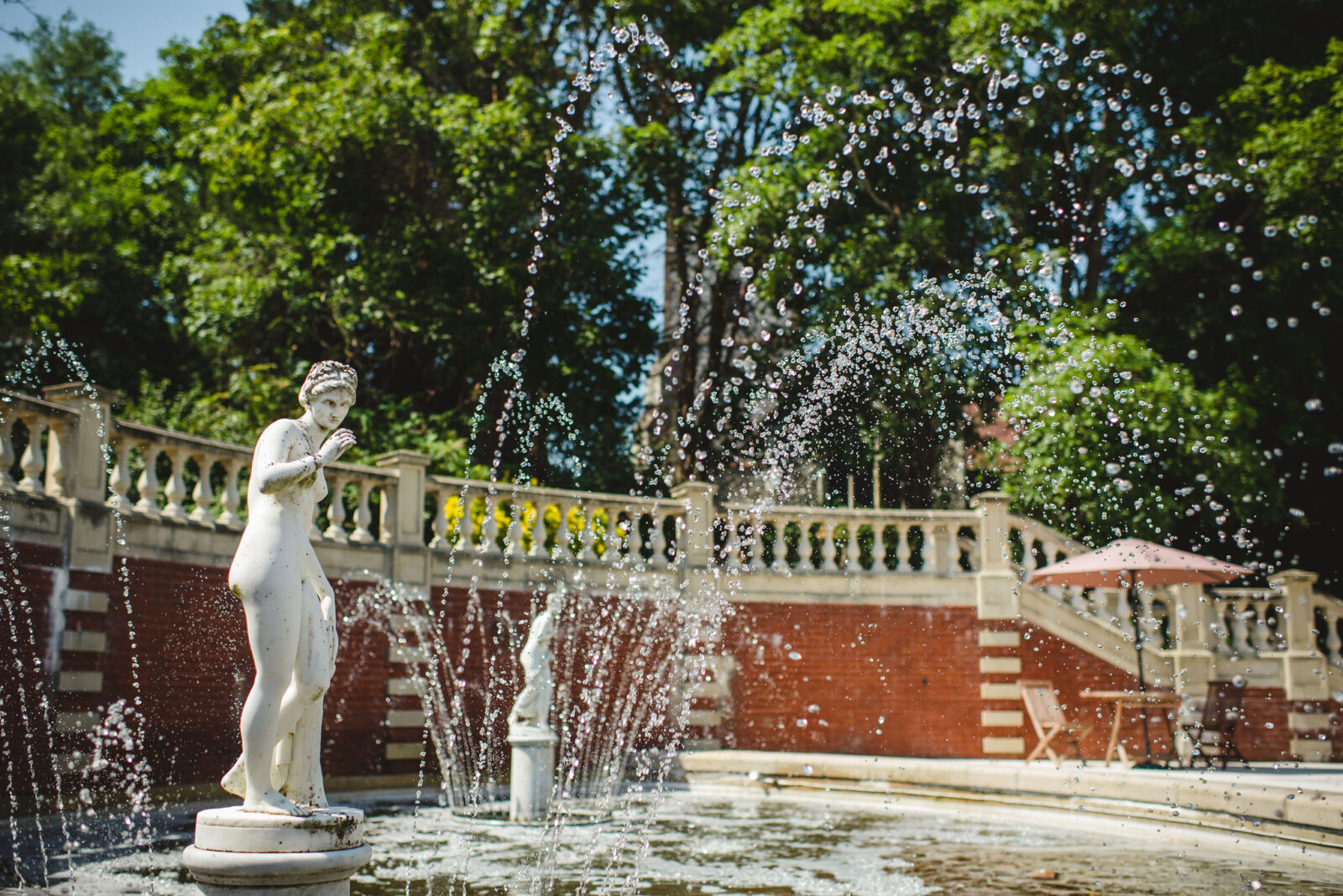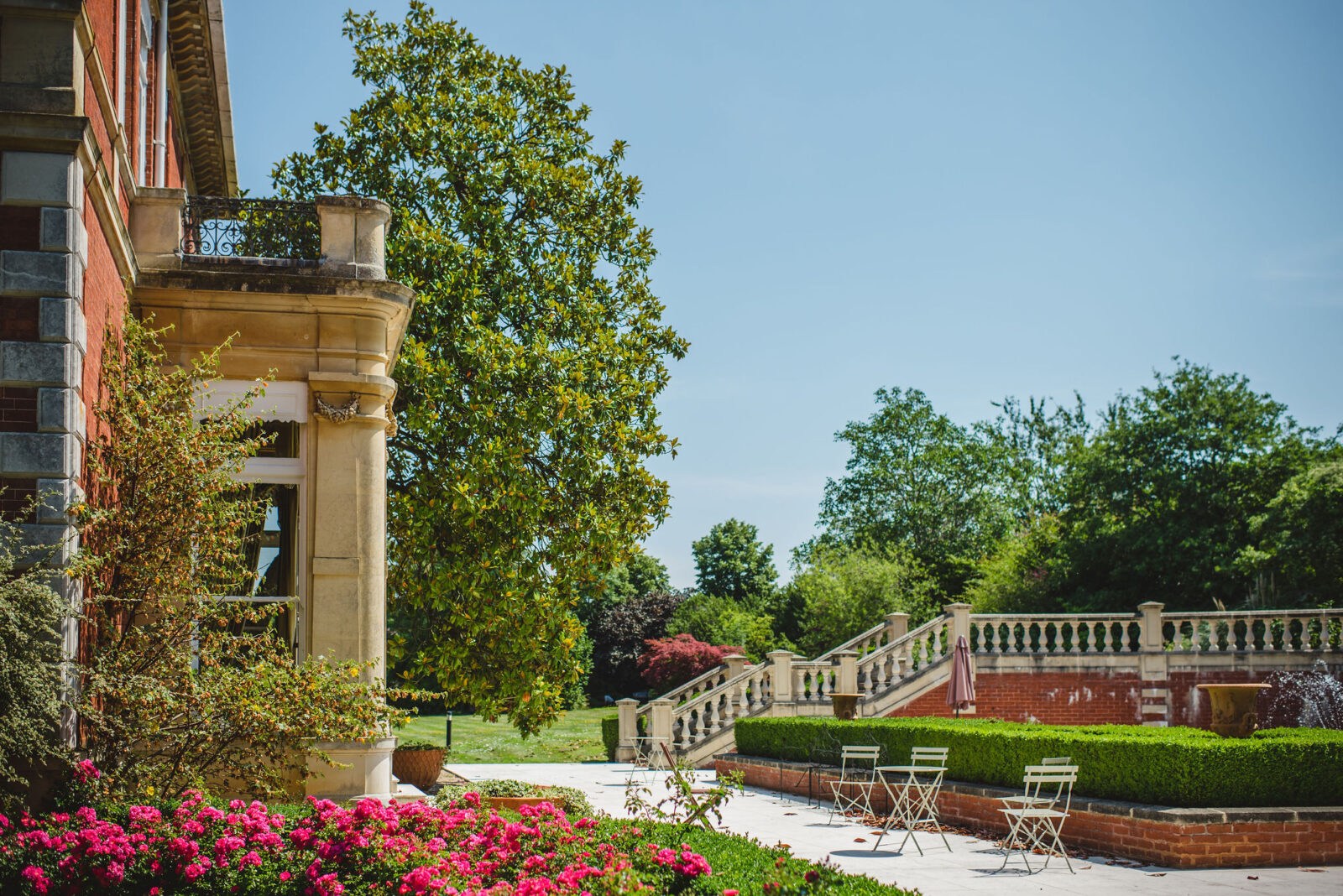 Visitors will be given a copy of local historian Alan Pooley's Walking Guide to the historic buildings to be found in the Village of Fetcham, complete with a detailed map. This guide will be available from Fetcham Park or St Mary's Church.
Free entry & parking at both venues. Refreshments available.
Find out more: heritageopendays.org.uk/visiting/event/fetcham-park