3rd May 2019
Dressing for Success: Workwear Styling with Emma Shoe
Surrey-based personal stylist Emma Shoe is teaming up with photographer Eddie Judd for the next Be Outstanding Headshot Sessions at Fetcham Park on May 21st.
Proving that business headshots don't need to be boring, Eddie's popular sessions at Fetcham Park will now benefit from Emma's eye for detail and bringing your personal style to life.
We catch up with Emma to pick her brains on how to dress for success.
FP: Emma, we all know that first impressions count, so what tips would you give to men and women choosing the right outfit for an interview?
ES: You need to feel like yourself, be confident and comfortable in what you wear. Don't convert to a look that isn't you. If you feel out of sorts in what you've chosen to wear it'll affect your confidence and that will impact how well you interview.
For any interview you obviously want to look like you've made an effort with your appearance to create a good first impression. You also want to know you look and feel like the best version of yourself.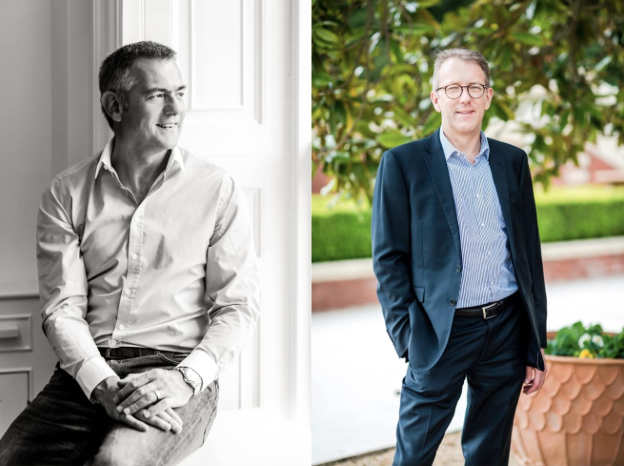 FP: What key pieces should every man/woman have in their work wardrobe?
ES: Beautifully made shoes, a timeless jacket and a great coat.
FP: What brands and designers do you recommend people invest in?
ES: The ones that suit your style and budget. Think about value per wear and don't buy faddy fast fashion. I love independent boutiques and often recommend brands with ethics and sustainability at their core.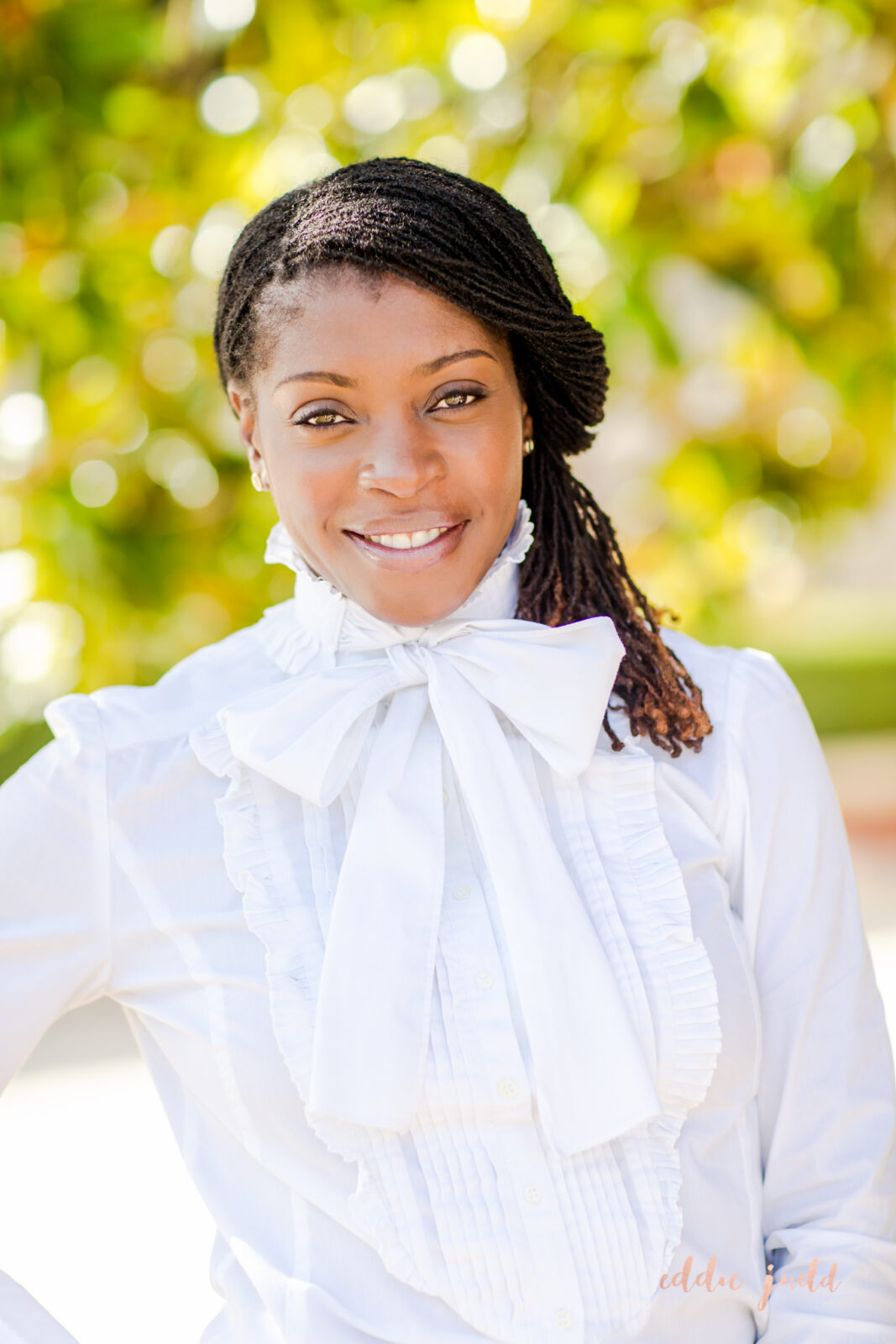 FP: Do you have any recommendations for classic workwear that doesn't break the bank?
ES: My guilty pleasure is TK Maxx. I always advise when you shop there to find a good store first – I recommend the Staines branch which is well laid out and never too busy.  Also focus on the type of piece you're looking for e.g. jeans, a jacket or shoes and only shop for that item. Shop with focus and purpose and it's much easier to navigate the store.
TK Maxx have fabulous high-end luxurious knitwear for women between £16-£40 and for men you'll find great shoes, shirts, jeans and jackets.  Many of the collections are past season or surplus stock from cancelled retail orders, which is why the prices are often 60% less than you would normally pay in a department store or high street.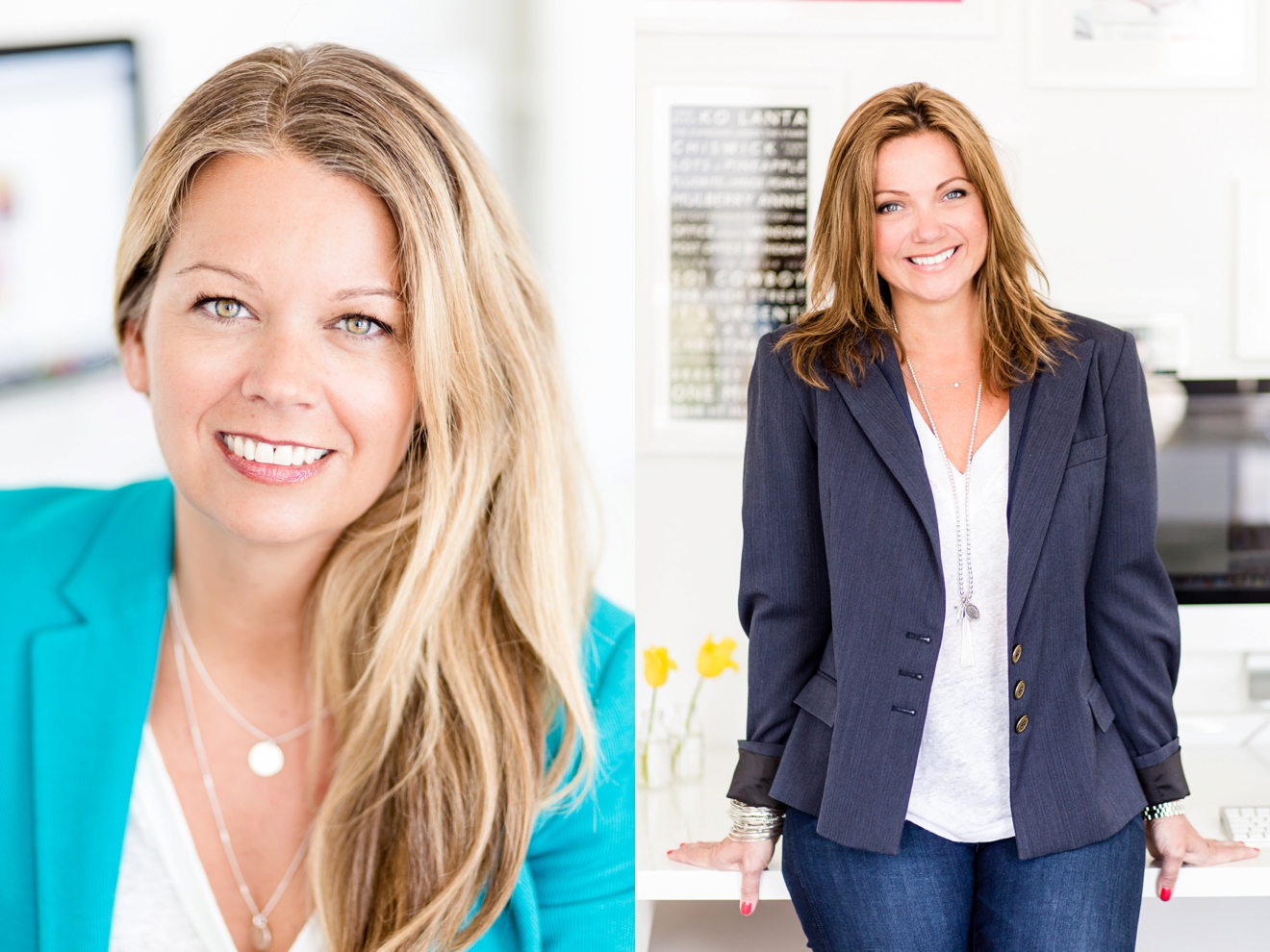 FP: What items are worth the splurge?
ES: Coats and shoes – they are worth the extra spend (even more so for men) as they are items with timeless longevity.  Buying a well-made shoe and stunning timeless coat will guarantee they'll last and make you feel great every time you put them on.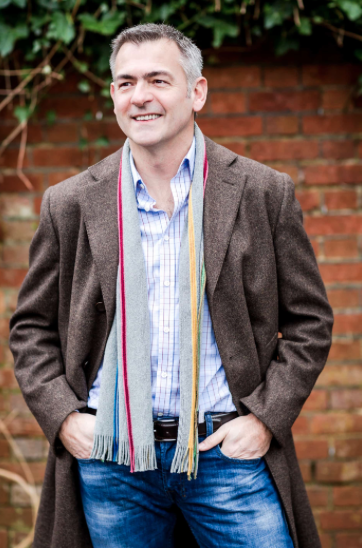 FP: What's the best style advice you give to clients when choosing what to wear for the office?
ES: The best style advice I follow and advocate to clients is wear what you love, what makes you feel great and most importantly what you feel confident in.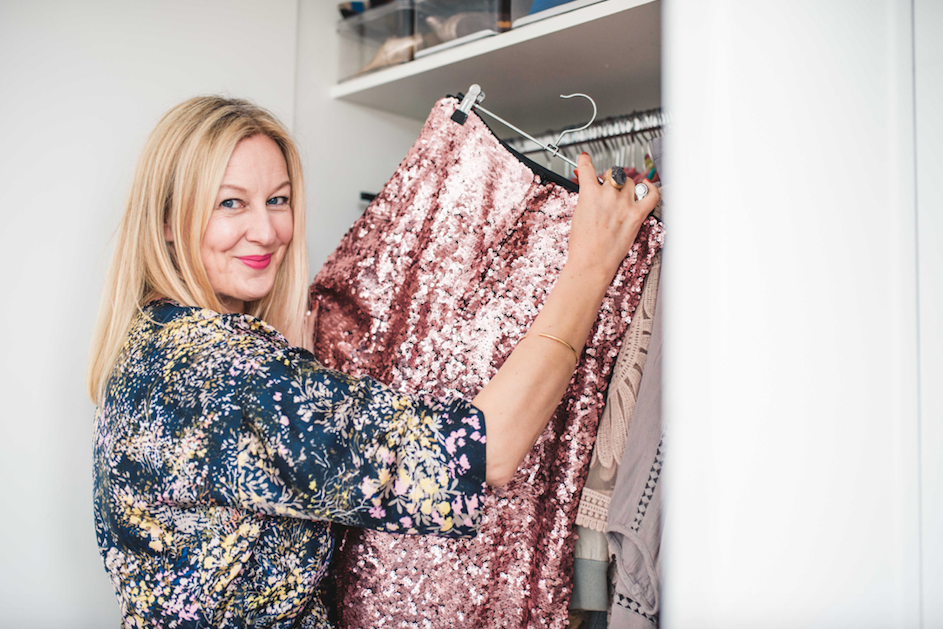 FP: Tell us about yourself and your career so far, how did you become a personal stylist? 
ES: I began my career in fashion after graduating from a degree in Footwear Design and spent the next 18 years designing women's shoes for various high street brands.  It was my dream job travelling the world for fashion trends and spending time in wonderful places like Sri Lanka, Italy & Portugal creating footwear collections.
The travel is intense though and the industry so fast paced, it's not particularly conducive with having little people. So about 10 years ago when I met my husband and we began planning a family I became a personal stylist, turning a life-long passion for 'playing' with clothes and styling friends for weddings and events into my second career.
FP: If you could style anyone in the world who would it be and why?
My dream client would be Michelle Obama, she has a long-term dedicated stylist; Meredith Koop who creates her looks. I've just finished listening to her memoir 'Becoming' on audible and recommending it to everyone! It's the most inspiring story, she's a remarkable yet relatable woman.
To book a session with Eddie and Emma for the next Be Outstanding Headshot at Fetcham Park, contact eddie@eddiejuddphotography.com
To find out more about Emma and her services, visit emmashoe.com