3rd May 2019
60 Seconds With…Photographer Juliet Mckee
Photographer Juliet Mckee is a visual storyteller with an artistic eye. Her approach is relaxed, unobtrusive, warm, friendly, and always professional.
We've had the pleasure of working with Juliet many times over the years. Her ability to capture sincere and tender moments at family celebrations gives her photography a timeless quality.
In this 60 Seconds With…interview we find out more about her life and work as a photographer.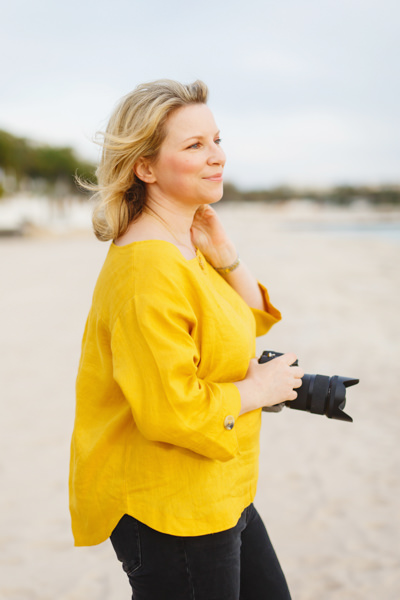 FP:How did you develop an interest in photography?
JM:It's the old cliché of being interested from an early age, but it wasn't until I had my first child (which coincided with my first digital camera), that I found new excitement in both the immediacy and fantastic quality of high pixel digital images.
Like every parent, I became slightly obsessed with freezing a moment in time, and capturing my child at every stage of their development. By the time I had my fourth child I was photographing other parent's children for them too which soon became my business.
Eventually I was asked to photograph a wedding and found I loved the whole process. From there referrals came by word of mouth and I can honestly say 11 years later, I still get excited by every opportunity I get to capture both personal and professional images.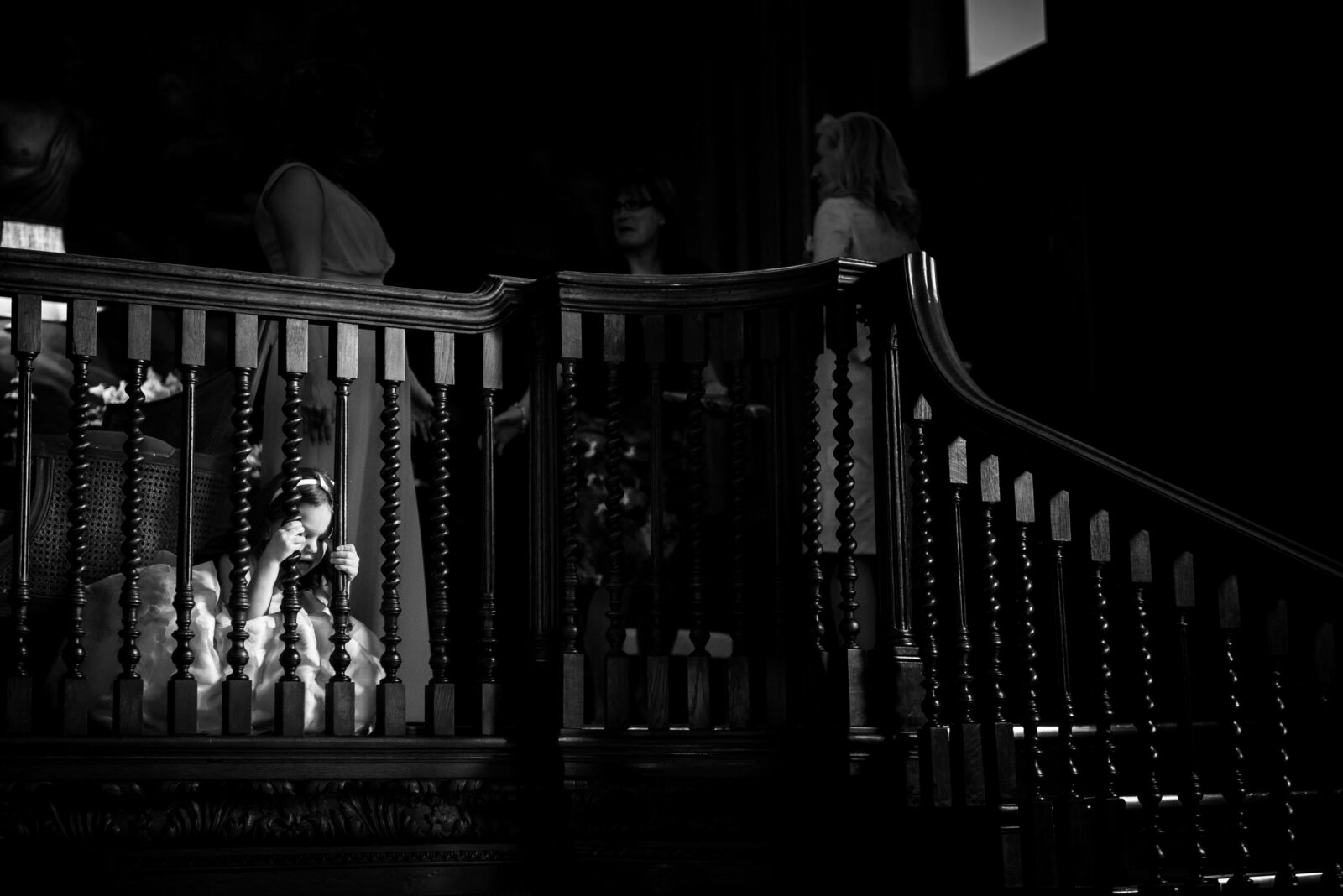 FP: What equipment do you prefer to use?
JM: I currently shoot with two Nikon bodies and mostly Nikon lenses, and flash when necessary. Equipment is important and of course it has to be reliable, but for me it's just an extension of my creative eye and a means to record how I see things. Photographers will tell you that it's all about the light, and that is so true. Natural light can be beautiful, dreamy, dramatic even, and I love working with available light to capture the mood and feel of a situation. The colour of the light changes throughout the day as well,  so it can be cool in the morning, high contrast at midday, and soft, beautiful and golden in the early evening.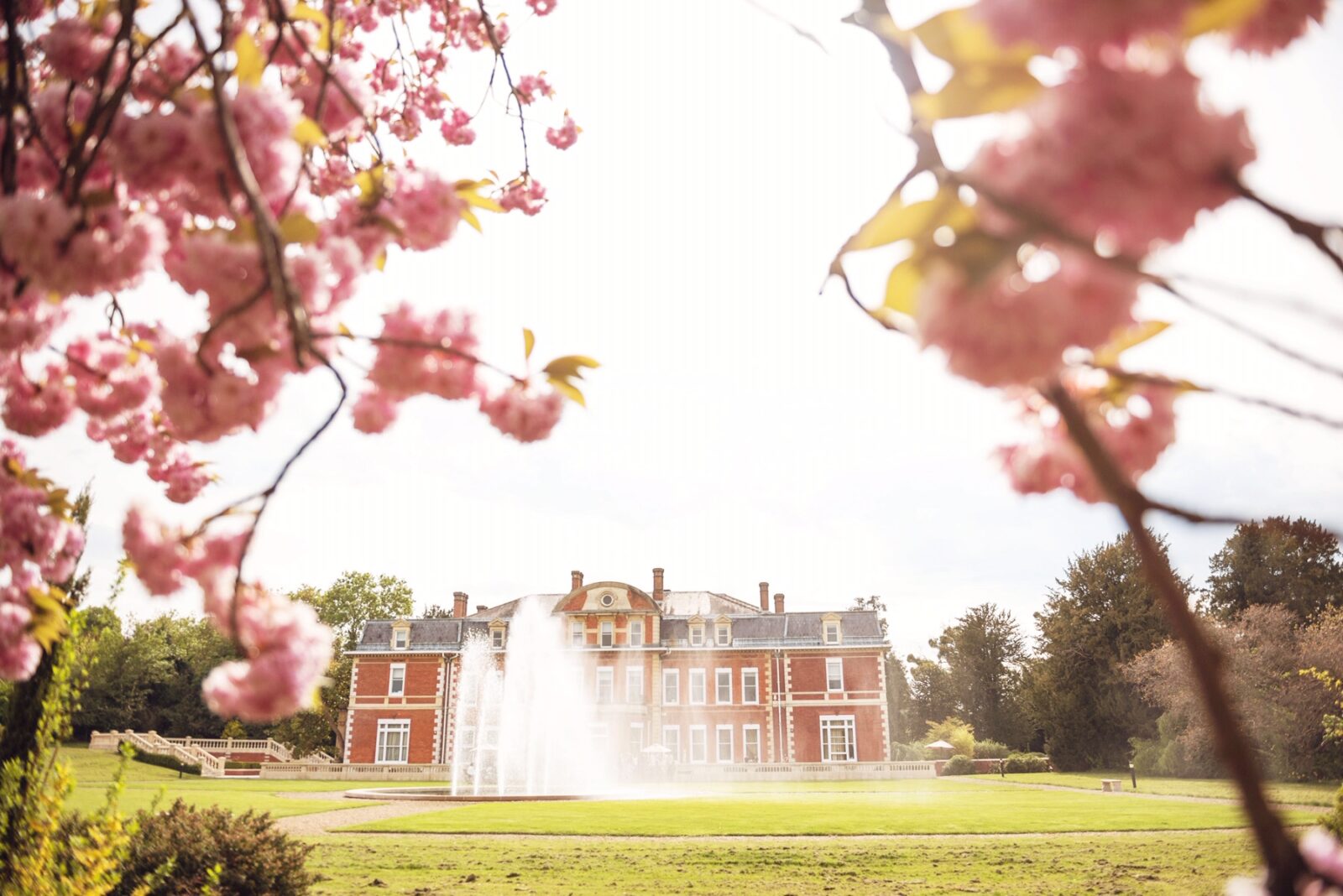 FP: Do you have any formal training?
JM:Apart from a City and Guilds film photography course many moons ago no, I am entirely self-taught and proud of it. I have high professional standards when it comes to delivering a service, but couples are essentially paying me for my creativity, and that cannot be taught.
FP: How would you describe your photographic style?
JM:Natural, relaxed, emotive, fresh, colourful, contemporary.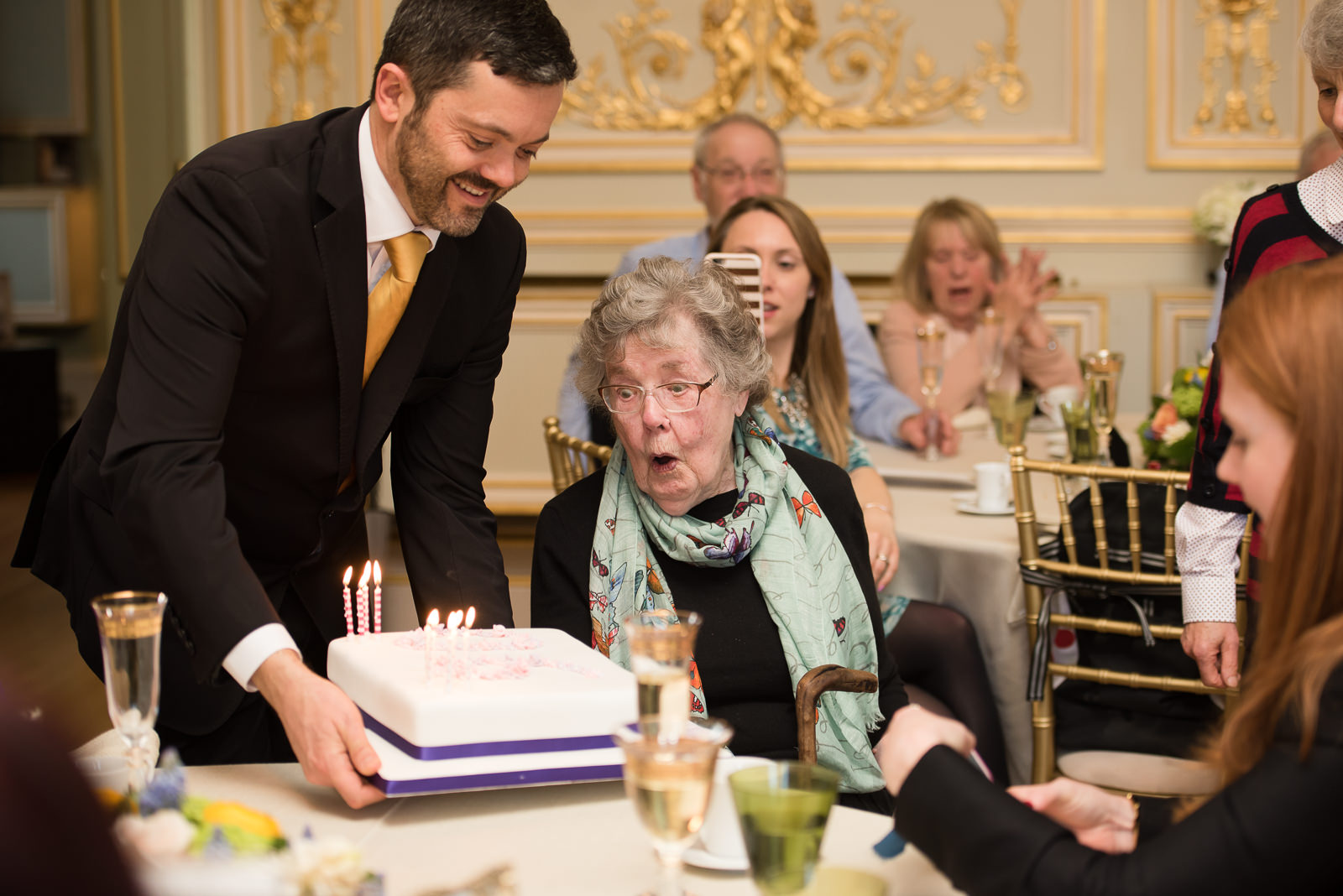 FP:What are your tips for capturing natural family moments?
JM:The best results come when I'm able to make a connection with people, and so I like to get to know my clients before the day. It's important that they feel really comfortable with me, and that they trust me. So it may be that they are simply happy for me to be there unobtrusively observing, or I will happily interact, chat, joke (quite often), and do whatever feels right in the moment to capture natural shots. For me it's finding the balance between facilitating great photographs, and not interfering or changing what's happening.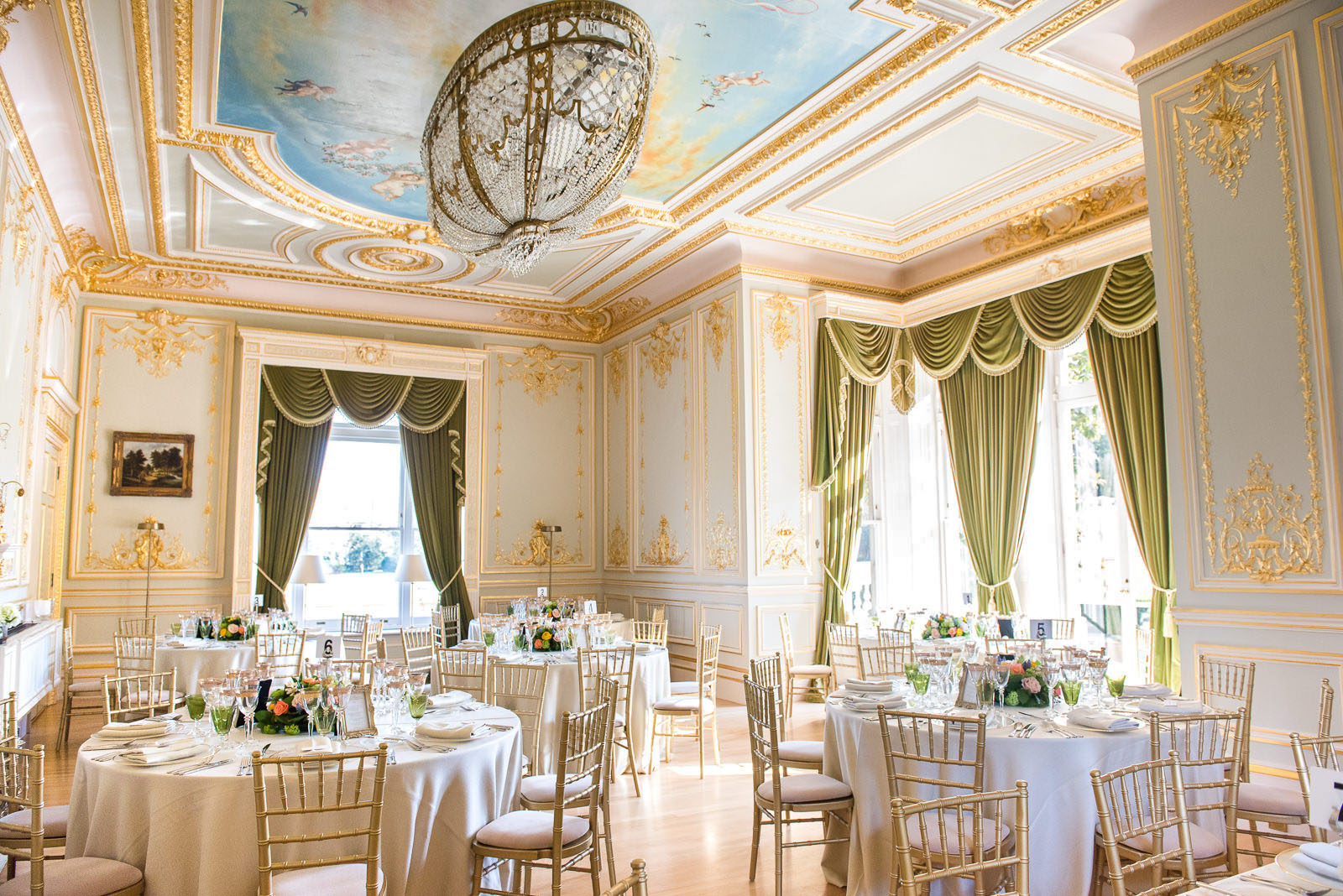 FP: Do you have anything new and exciting in the works coming up?
JM:This is shaping up to be one of my busiest years since I started shooting wedding 11 years ago. I've worked really hard to 'infuse' my web presence with who I am behind the camera, and I'm excited to work with couples who have felt that connection with me and my work. I see myself as a visual storyteller, and with each wedding I get to write a couple's own unique story.  The possibilities and opportunities that await me is why I love this job.
FP:What advice would you give to anyone currently starting out in photography?
JM:Don't race ahead, try to shoot to the top, or have it all in your first year. Learning from how other photographers work and being inspired by their results is fantastic, but ultimately what will make you attractive to clients is what makes you 'you'!
Take your time to explore and develop your own style, that's your USP. Shoot as much as you can in different settings, with different light, weather conditions, and with different challenges. Being able to show an amazing portfolio is important, but there is no substitute for experience and when it comes to documenting the biggest day in a couples' life, you only get one chance!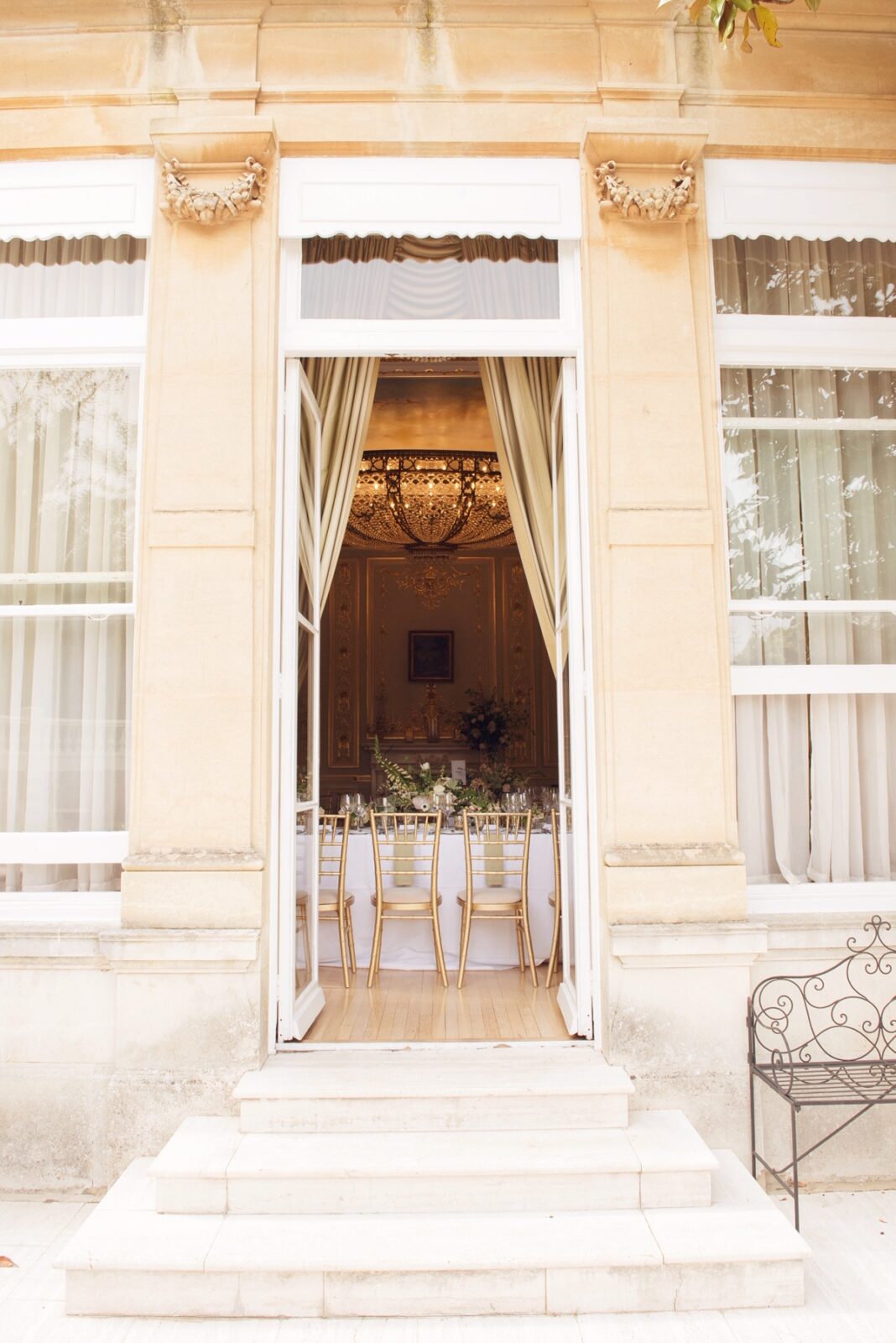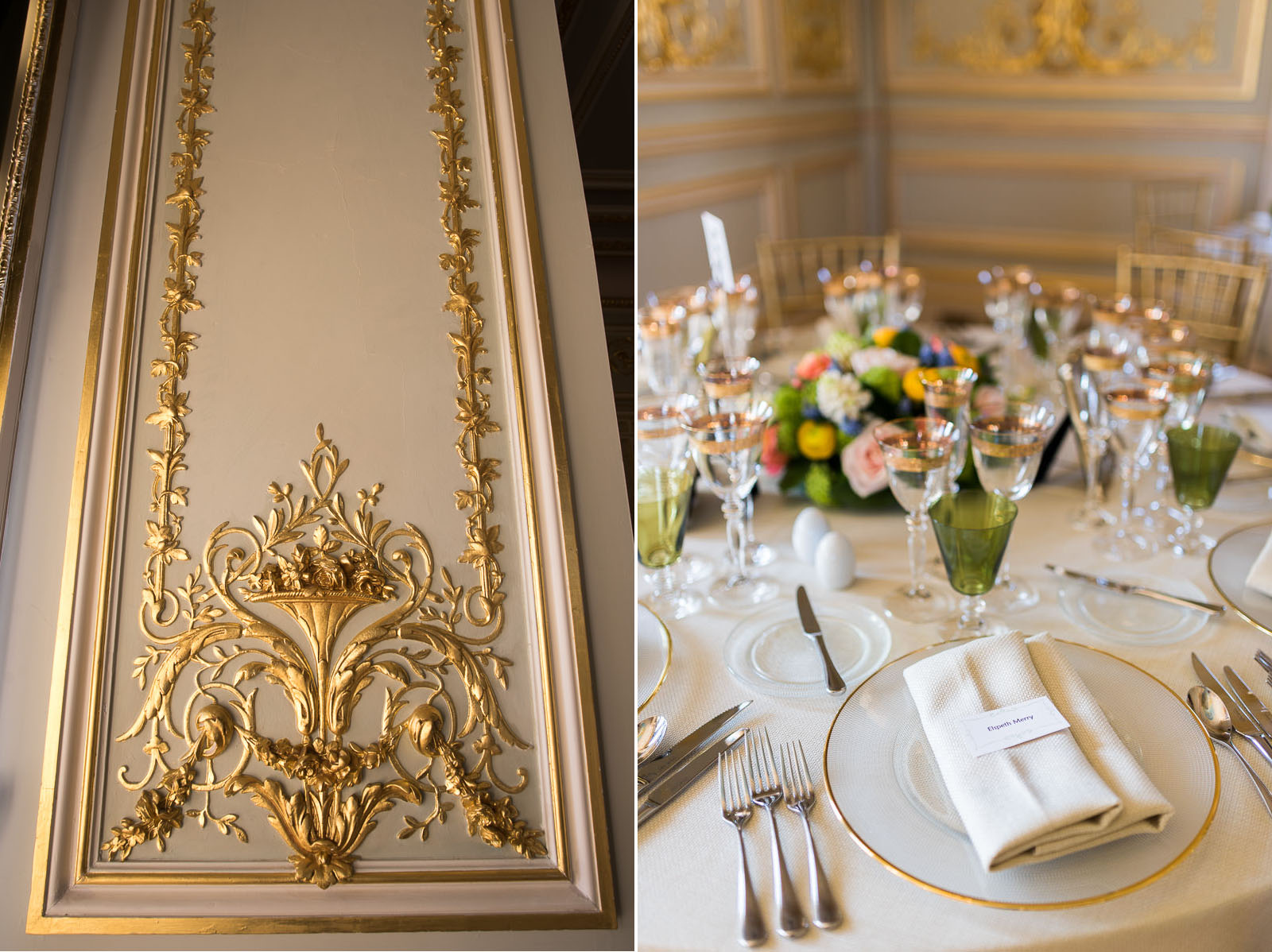 FP: What's your experience of working at Fetcham Park?
JM:I always love coming back to Fetcham Park. I came to the launch party, and over the years have photographed editorial shoots, attended photography workshops, and of course weddings and special occasions at the house.
Aside from being stunningly beautiful, what sets Fetcham Park apart from other venues is that it really has that personal touch. I'm always made to feel so welcome and I know that when I come to the house I'll be working alongside other handpicked suppliers, all equally as passionate about their work as I am. Everyone is completely focussed on making the day special and I know our clients are going to be super happy.
Find out more about Juliet Mckee Photography at www.julietmckeephotography.co.uk
Social Events at Fetcham Park
Fetcham Park is a private, discrete Grade II* listed property tucked away in leafy Surrey with six-acres of landscaped gardens. Available for social events, corporate entertaining and wedding ceremonies.
View our Special Events brochure
Contact us to find out more hello@fetchampark.co.uk