2nd May 2019
Get a move on, say experts: One in nine UK deaths linked to sedentary working
New research has revealed that workers' sedentary days cause more than 10,000 deaths every year and cost the NHS a whopping £700 million annually.
We all know it's tough to incorporate exercise into today's workplaces, which are busier and higher pressure than ever. Add to the mix a need for a work/life balance, children and commitments outside of work and it's easy to see why many of us find it difficult to find the time to exercise.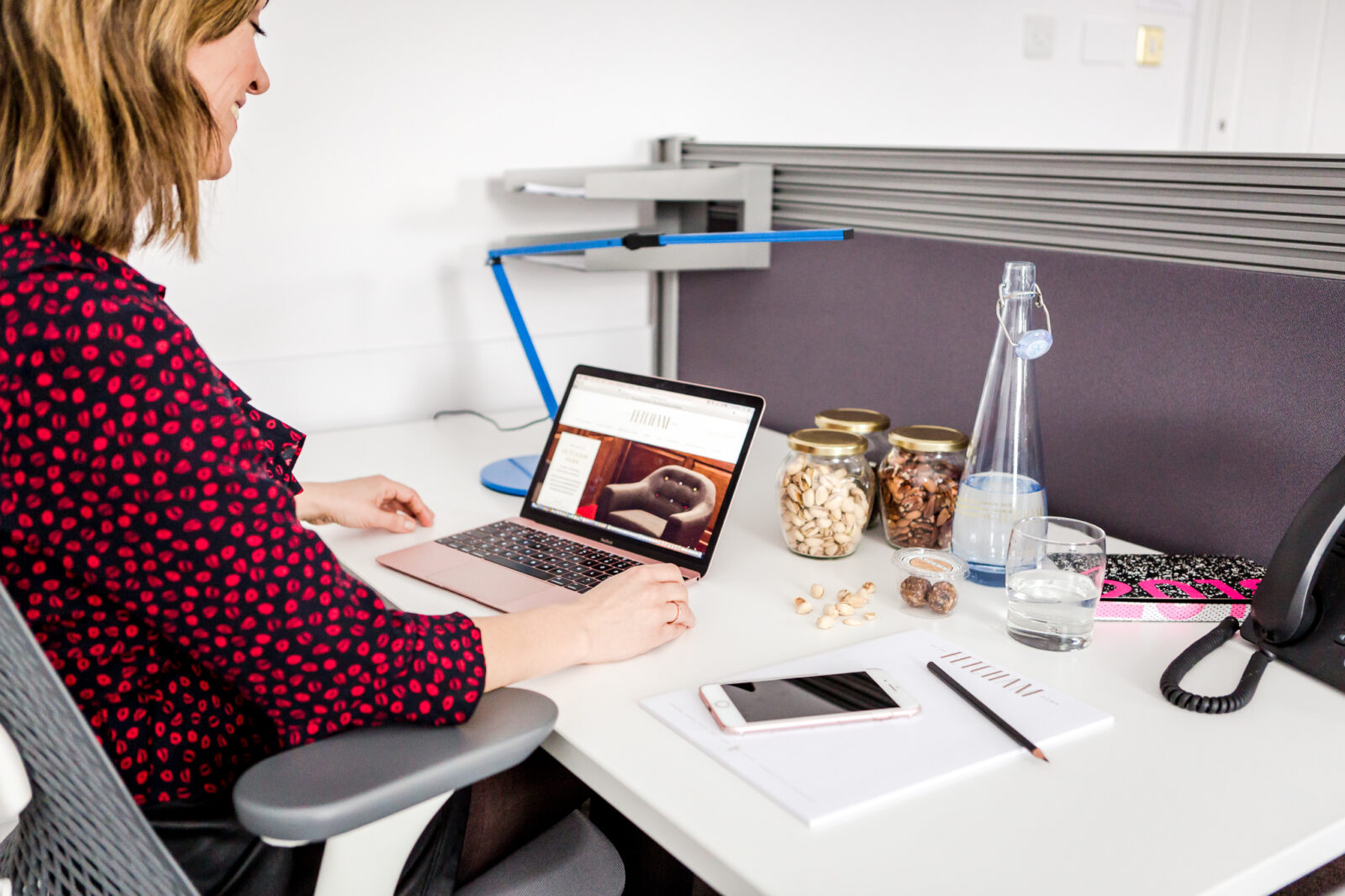 Experts suggest that operators and employers could help tackle this problem by offering wellness and fitness activities on site and encouraging employees to use their breaks to incorporate exercise into the working day.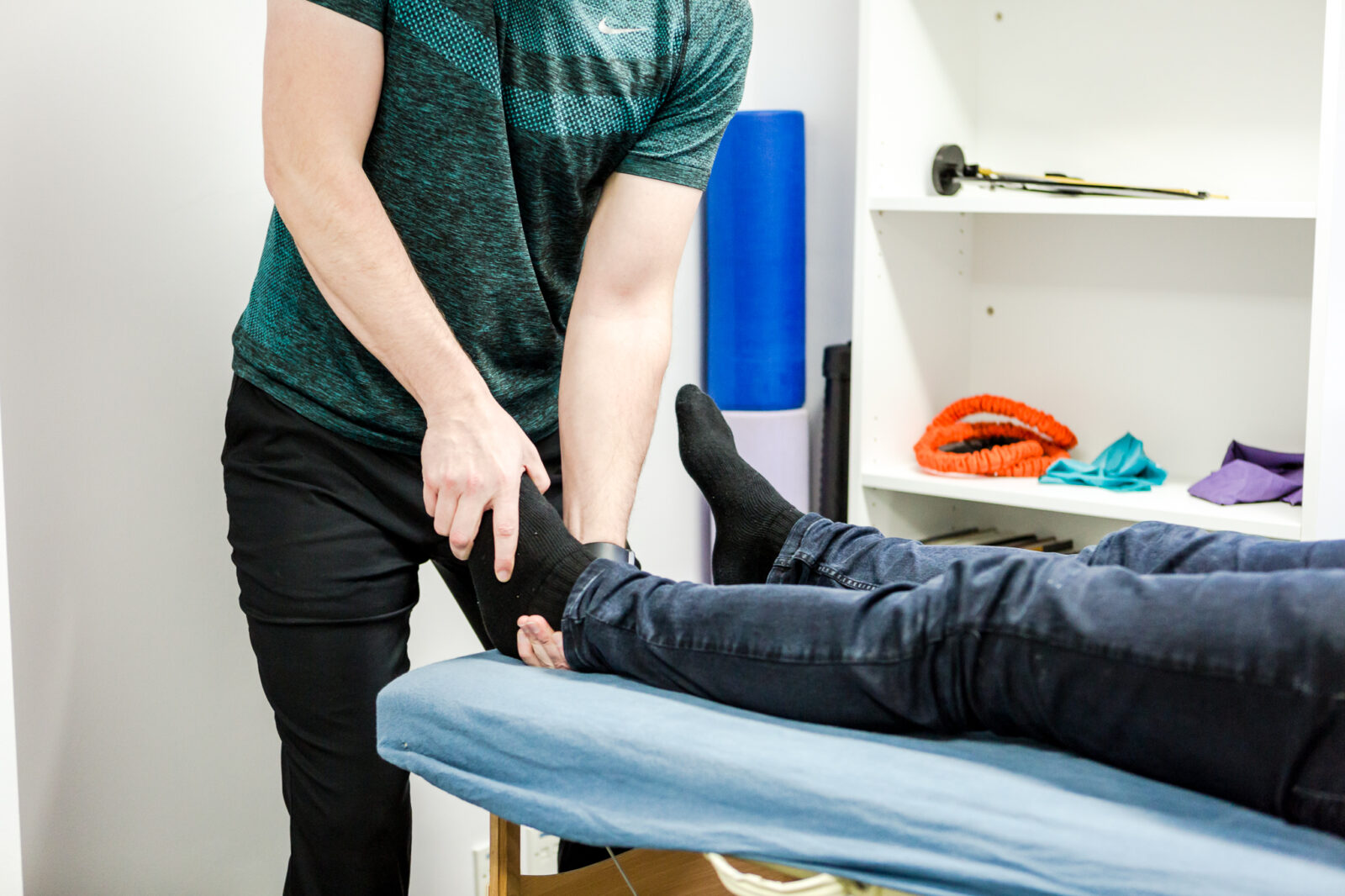 The Health Quest at Fetcham Park offer postural analysis, massage and fitness classes to office occupiers.
Fetcham Park House Manager, Kate Ainsworth, explains that: "We are conscious of the UK guidelines recommending two and a half hours of exercise every week. In addition to an in-house fitness trainer and cycle racks, our client services team can also recommend walking routes for staff with the help of handy maps. Companies that choose to use our workspace can therefore offer a key benefit to staff and make it as easy as possible to encourage them to get active."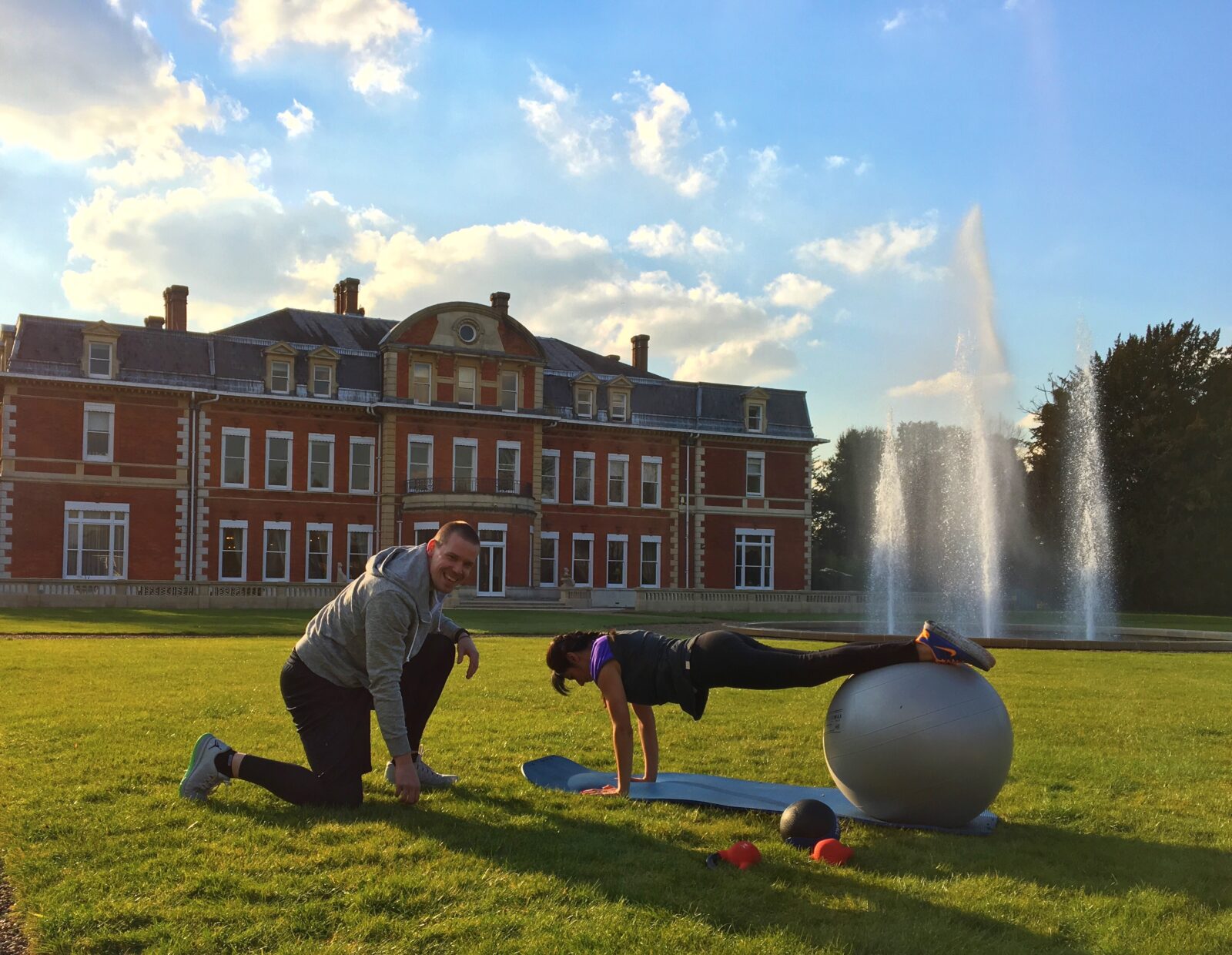 On-site Fitness & Wellbeing Expert at Fetcham Park, Holly Myers from The Health Quest agrees:"We understand that clients are often time-poor and that's why this venue is particularly attractive to businesses. The Health Quest offer a range of services for office occupiers from personal training and sports massage therapy, relaxation and Swedish Massageand rehabilitation to golf performance trainingand postural fitness, there are lots of ways for employees to enhance their fitness and wellbeing on site."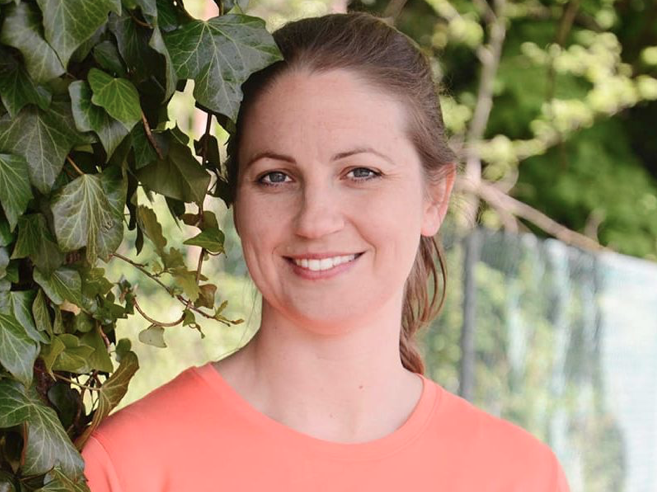 The new report, led by Leonie Heron of Belfast University, reveals that spending more than three hours sedentary each day can be linked to 17% of diabetes diagnoses, 5% of heart disease and 8% of lung cancer. This equates to around an incredible one in nine deaths in the UK every single year. These statistics are particularly worrying as two thirds of workers actually spend in excess of six hours a day sitting.
In response to the new study, Mike Brannon of Public Health England warns that unless coupled with regular exercise, "sitting for long periods of time greatly increases your risk of a broad range of health conditions."
The Fetcham Park Difference
With six-acres of private grounds, Fetcham Park has plenty of breakout spaces to stretch your legs, take a break from your desk or enjoy lunch on the terrace.
To find out more about serviced offices and lifestyle services at Fetcham Park get in touch onemailhello@fetchampark.co.ukor call 01372 371000.