28th May 2019
A Quintessentially English Afternoon Tea Celebration at Fetcham Park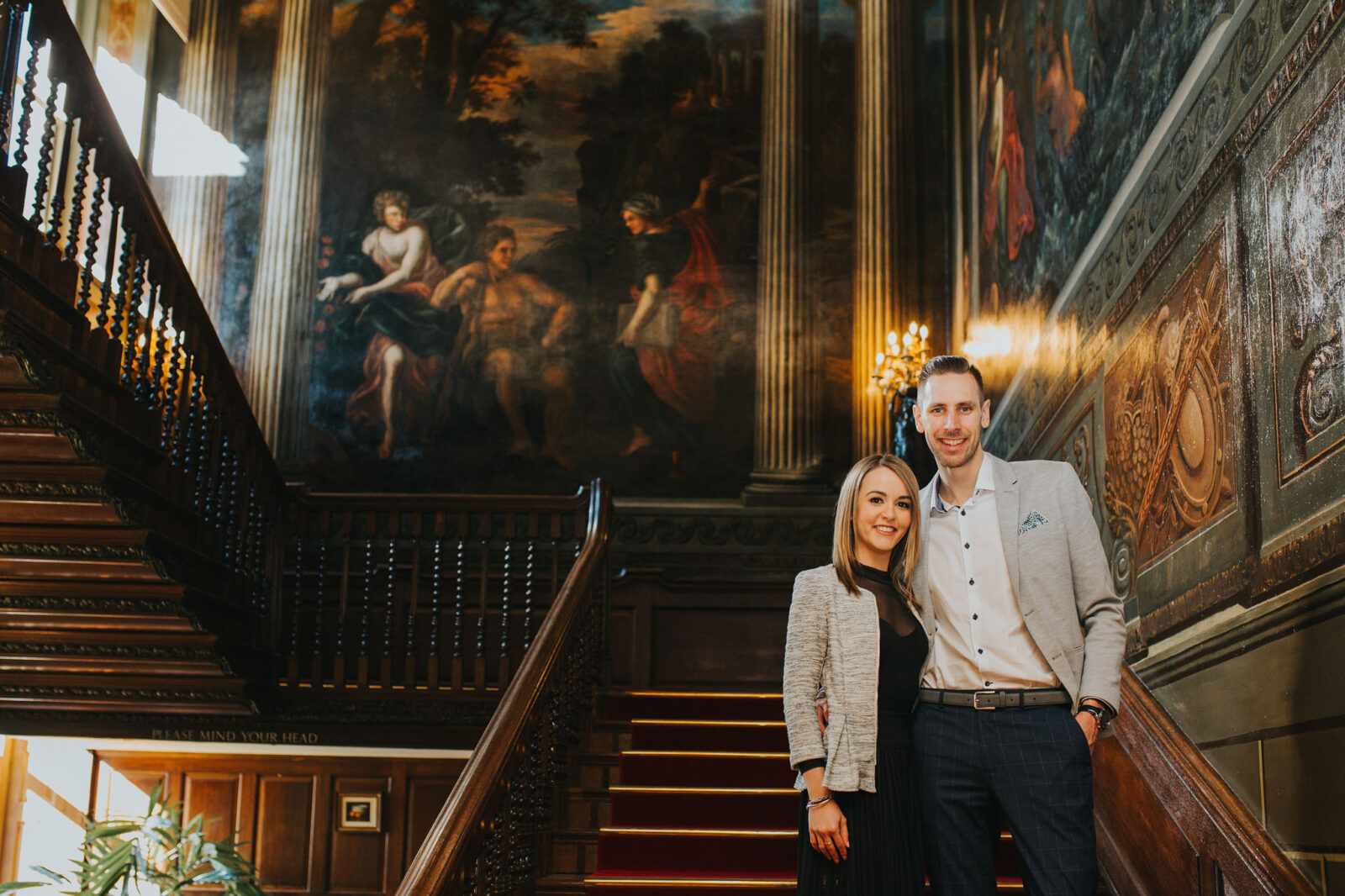 Earlier this year, we had the pleasure of hosting a very special Afternoon Tea to celebrate the marriage of Jessica and Mark.
Following the couple's wedding day, the pair chose the privacy of Fetcham Park to host a quintessentially English celebration for their relations who had travelled from France to spend the weekend with the bride and groom.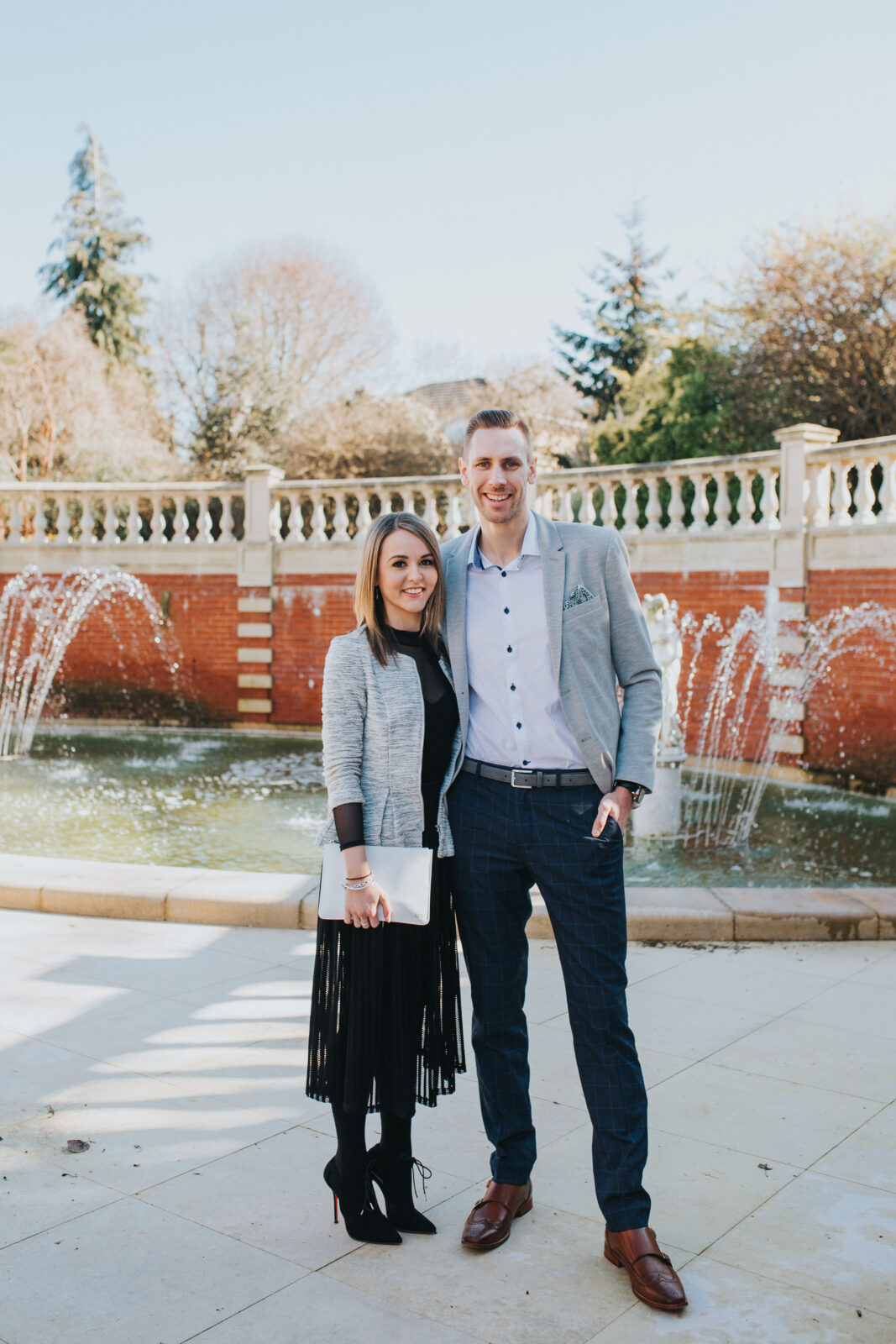 Jessica has been a part of Fetcham Park for many years. Her family business, where she has a key role in logistics and operations, is our catering partner At Home. Having worked at the House on a variety of client events, Jessica understands and treasures what makes Fetcham Park so special and how to personalise it for her own intimate celebration.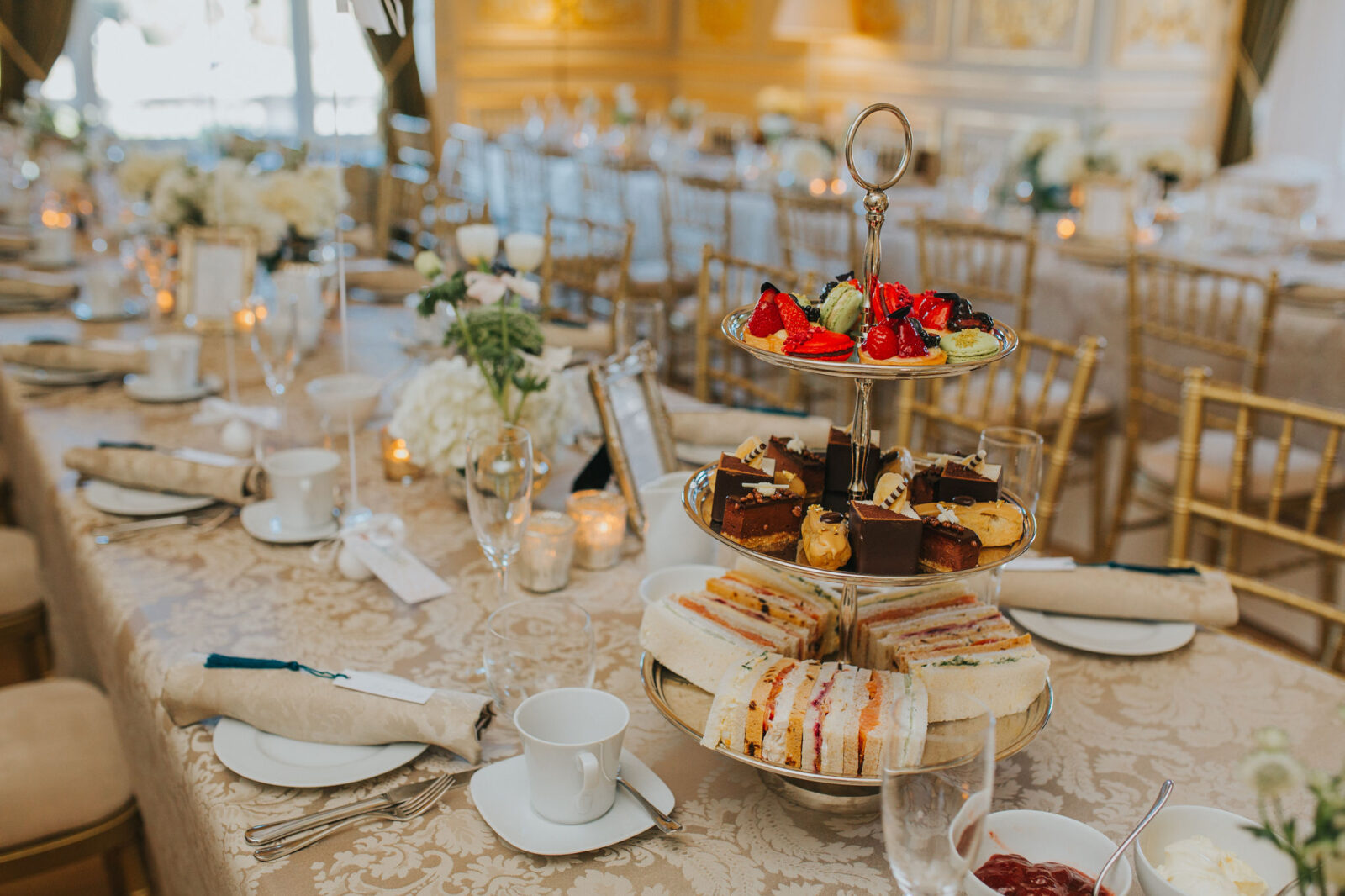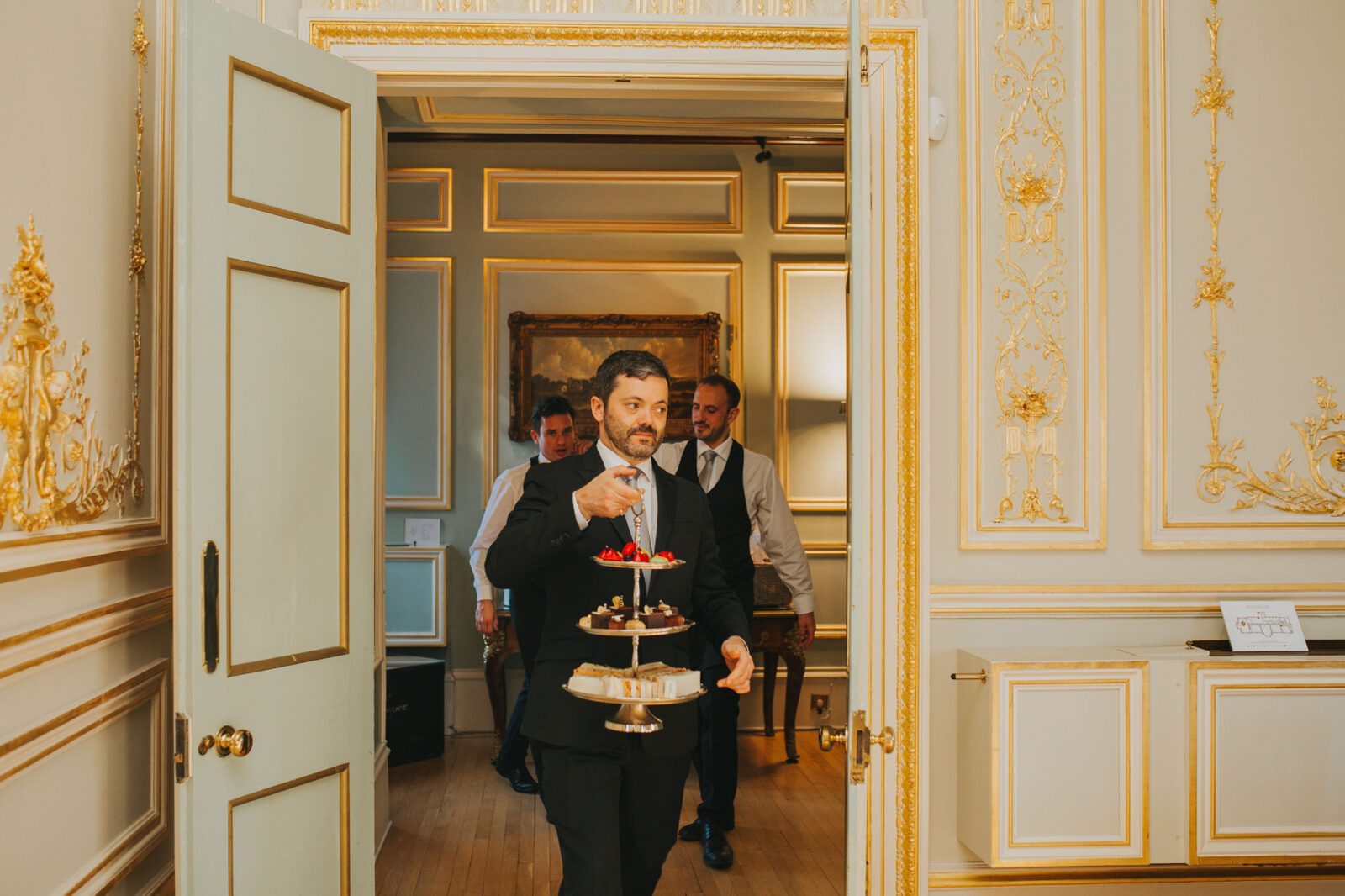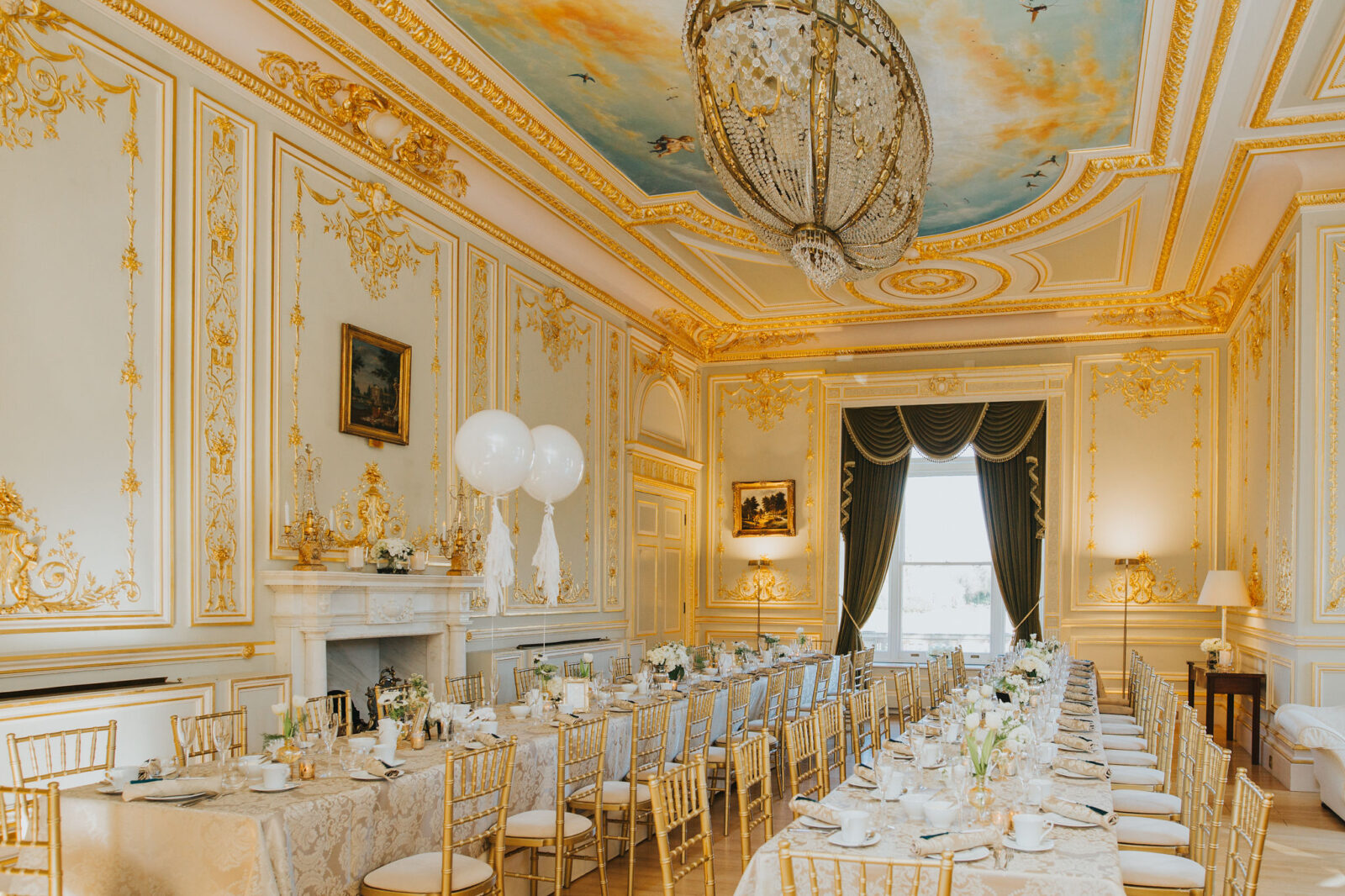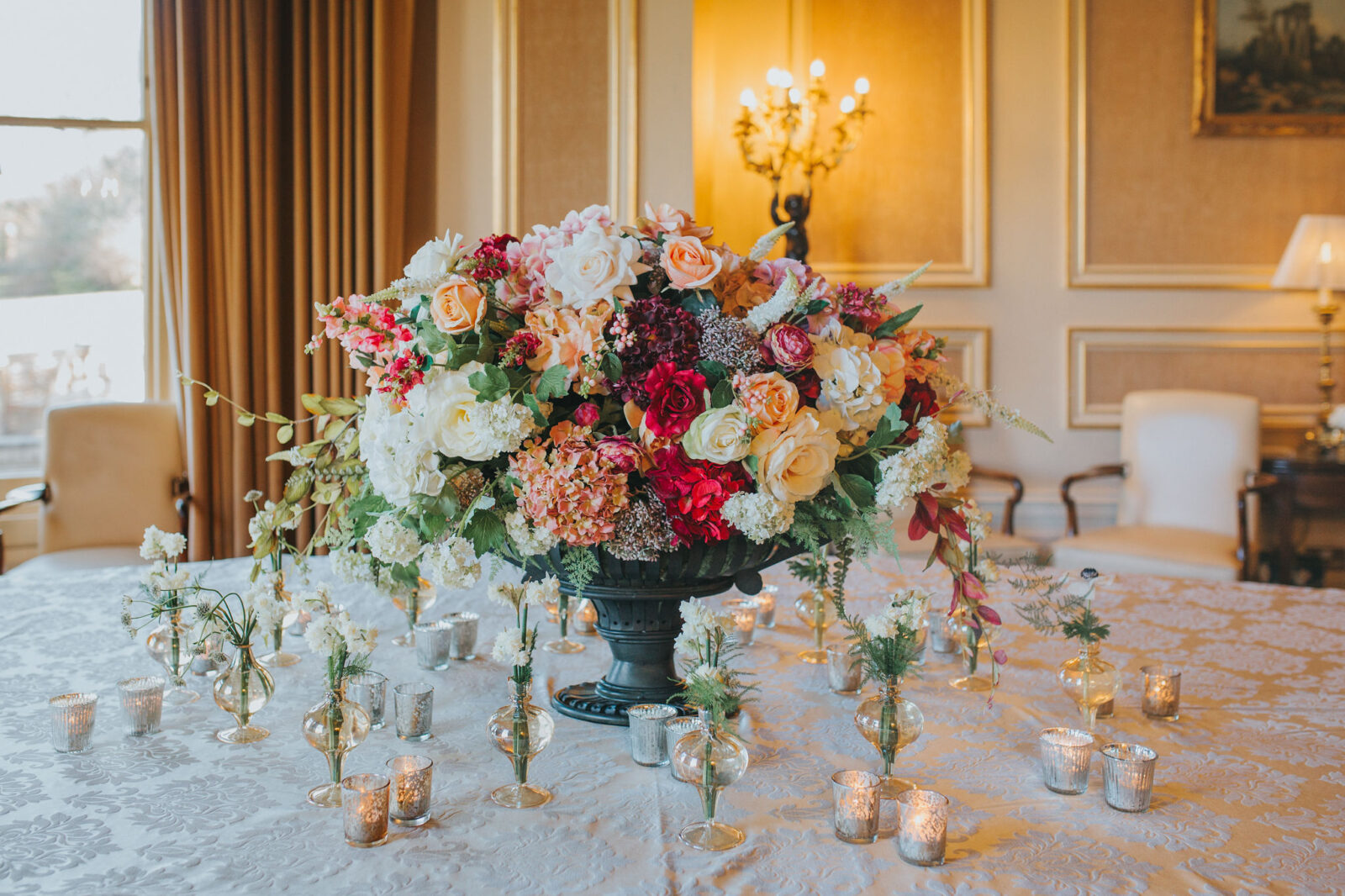 Naturally At Home catered the celebration in their own inimitable style. Guests were treated to an indulgent Champagne Afternoon Tea with delicate sandwiches and cakes, pastries and macarons, and of course, scones, jam and clotted cream! A treat for all who attended and especially Jessica's Grandmother, who had travelled from France to share this weekend of celebrating.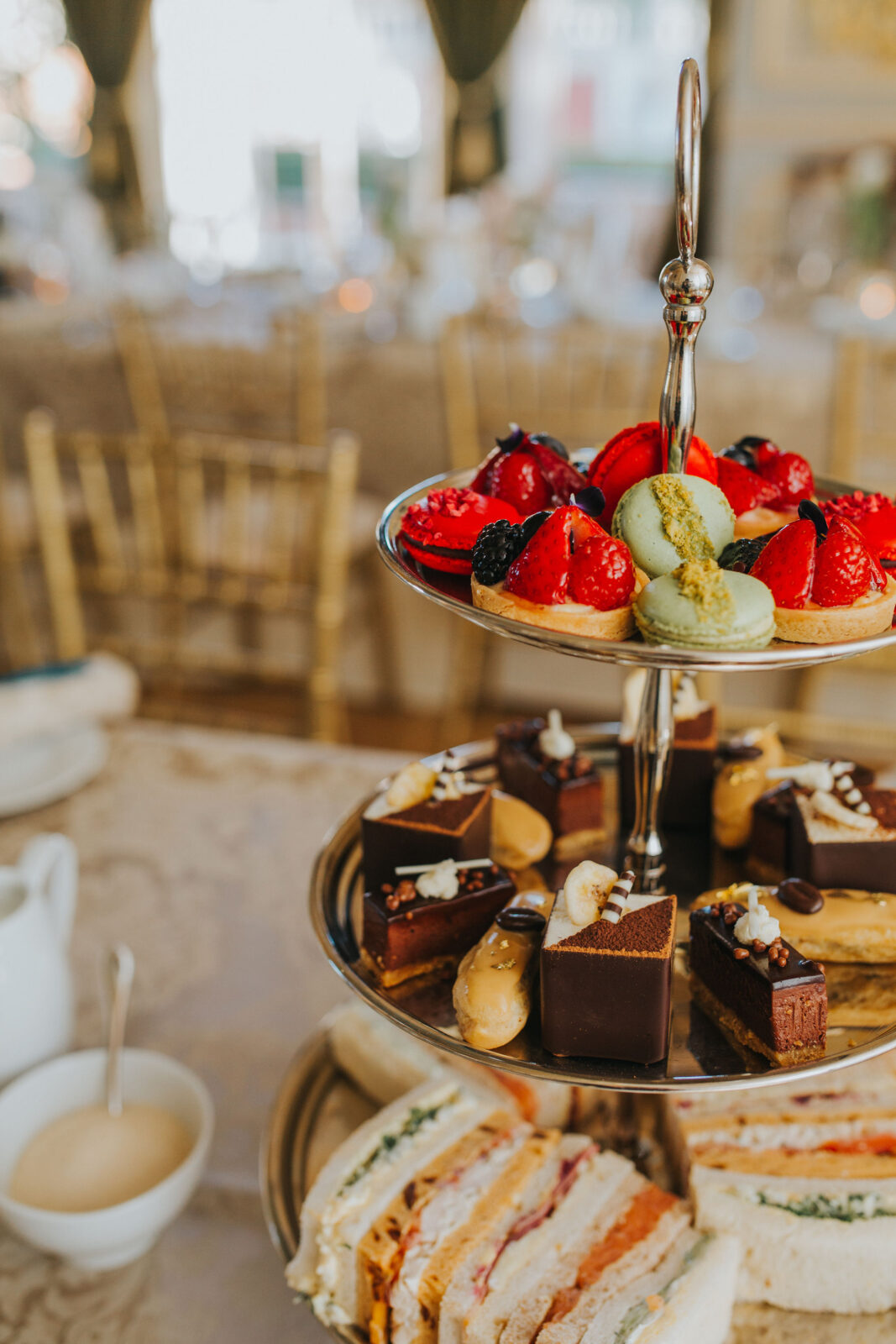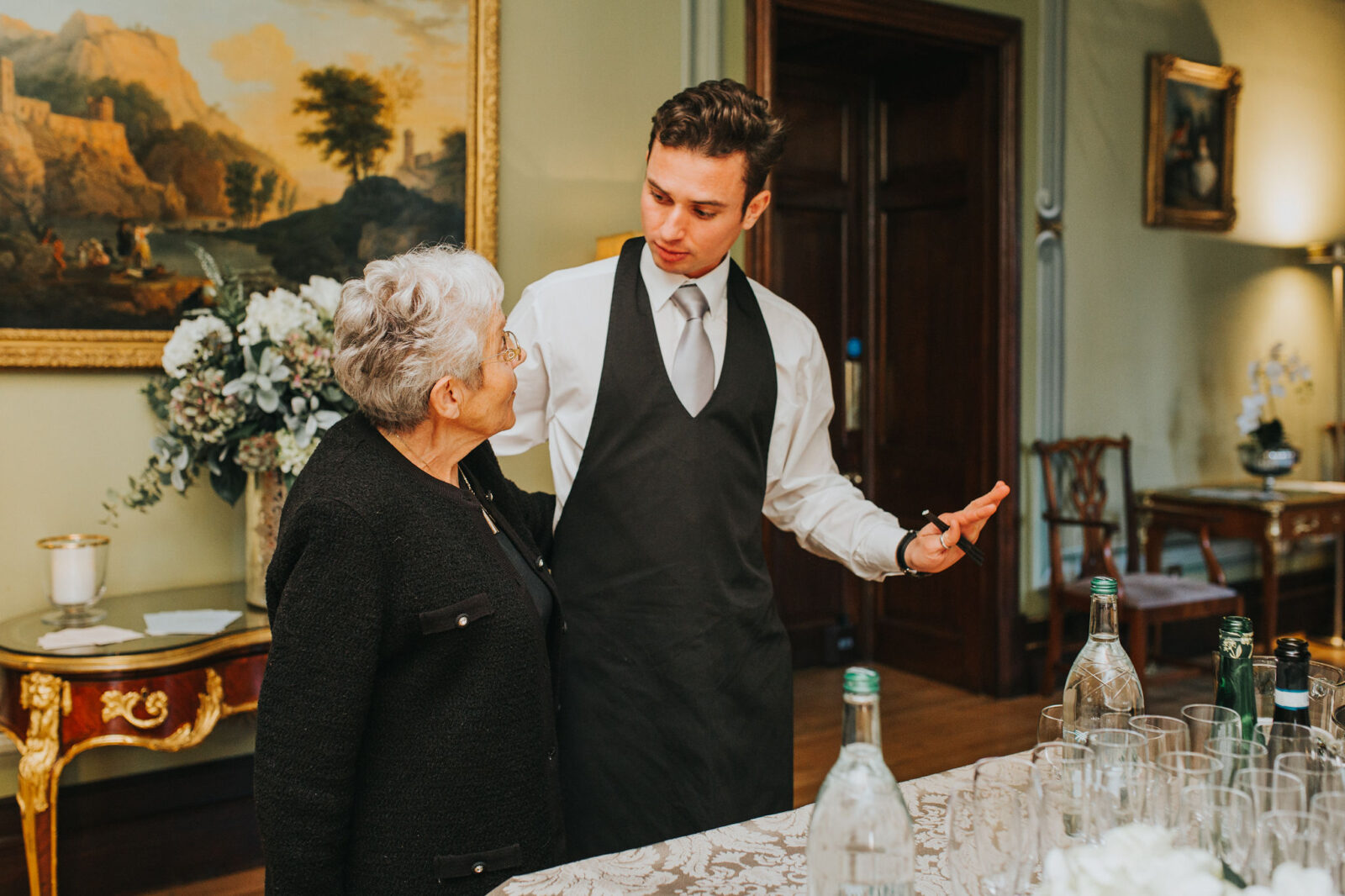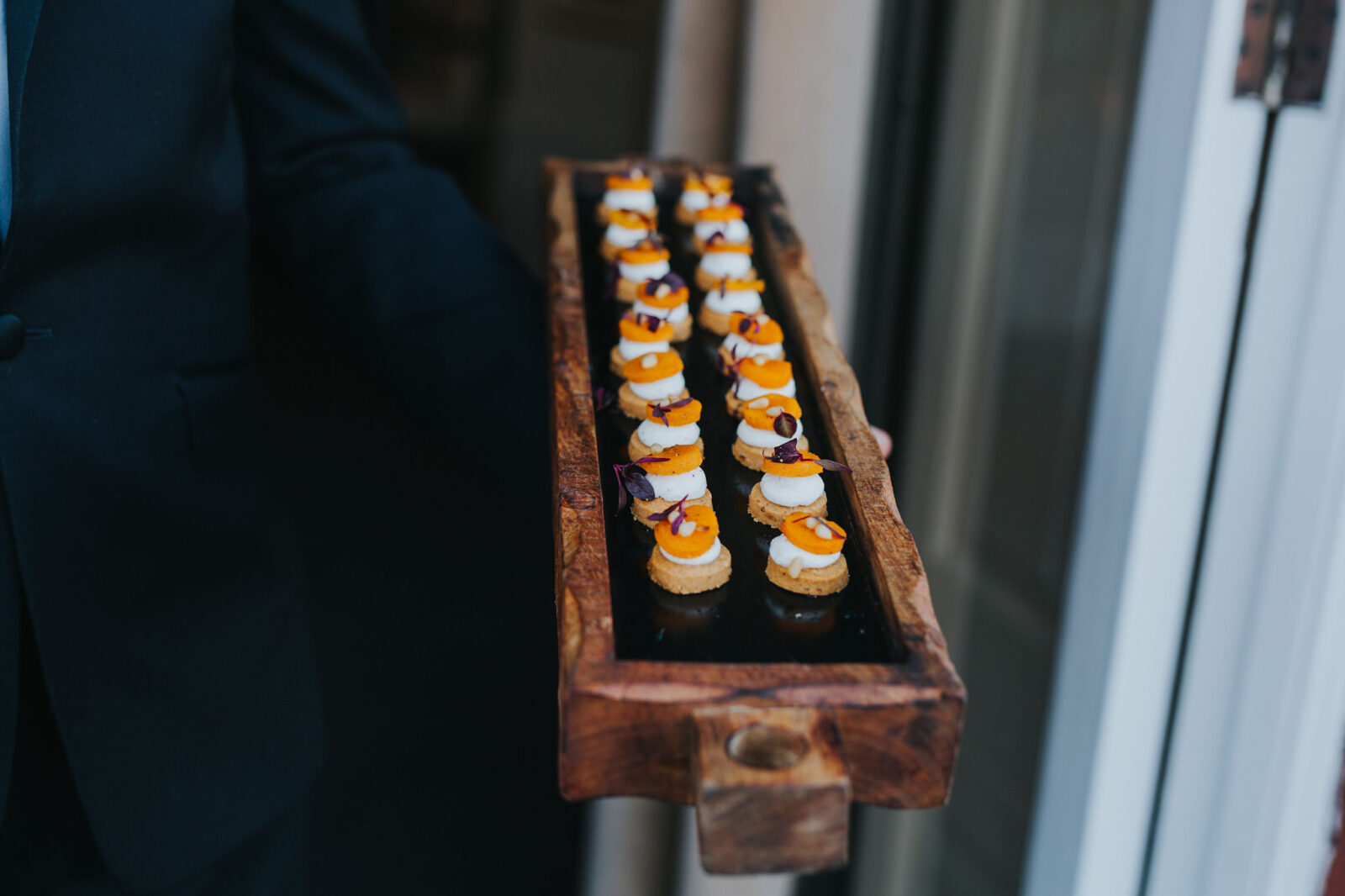 We love working with At Home and value their exceptional attention to detail, from the food and finishing touches to the charming service provided by their staff. This is why they area perfect partner for so many private celebrations at Fetcham Park.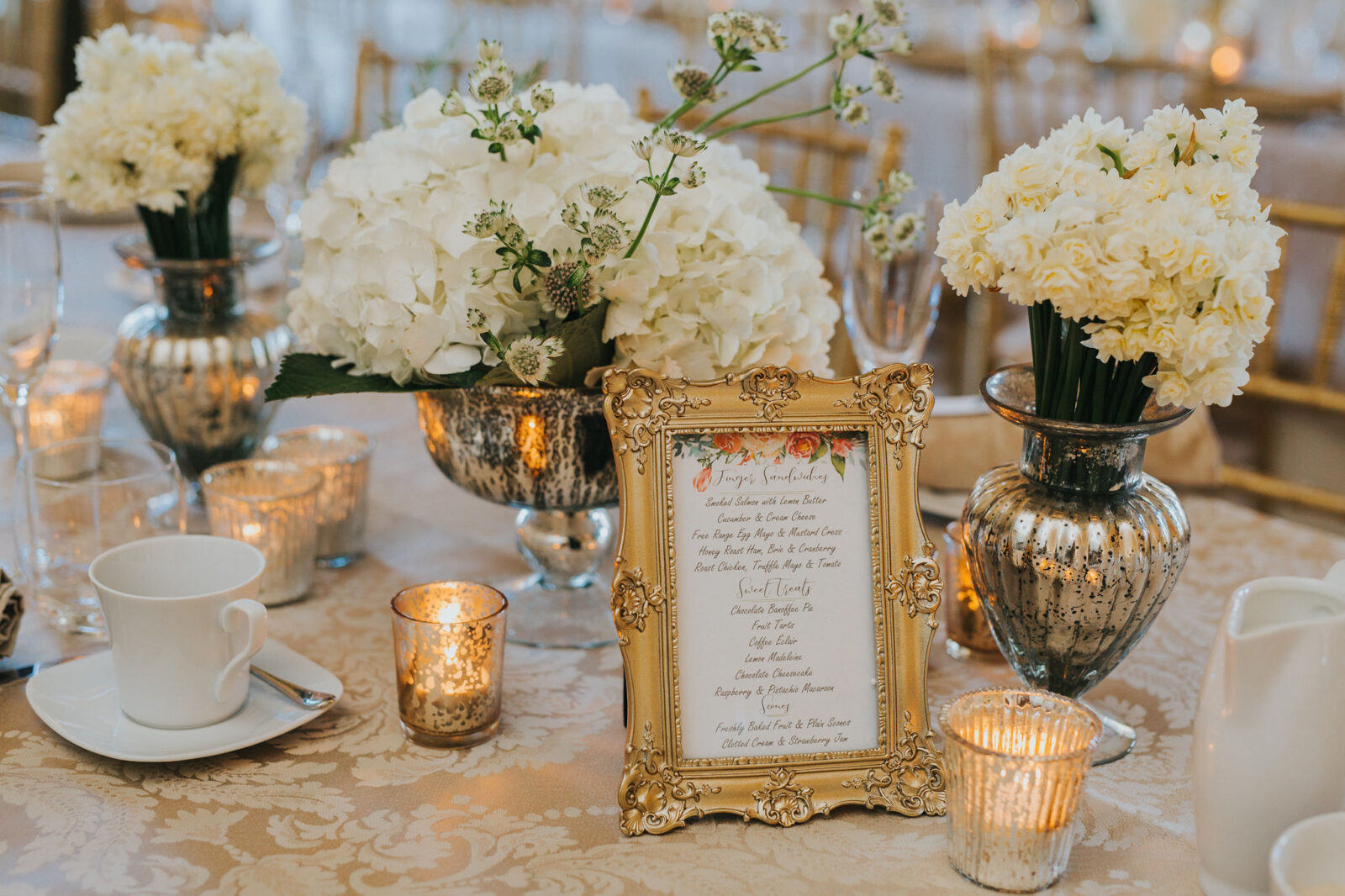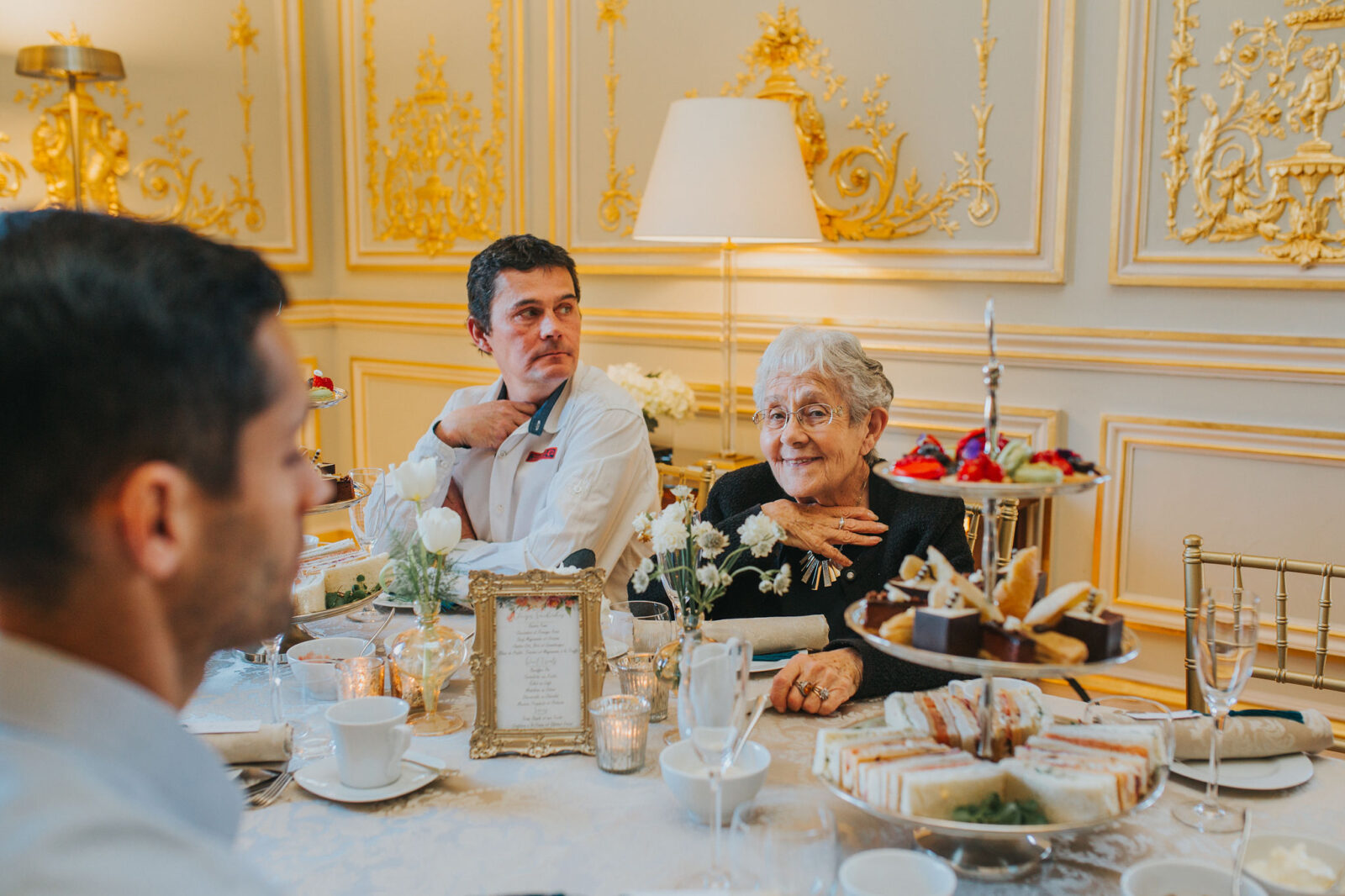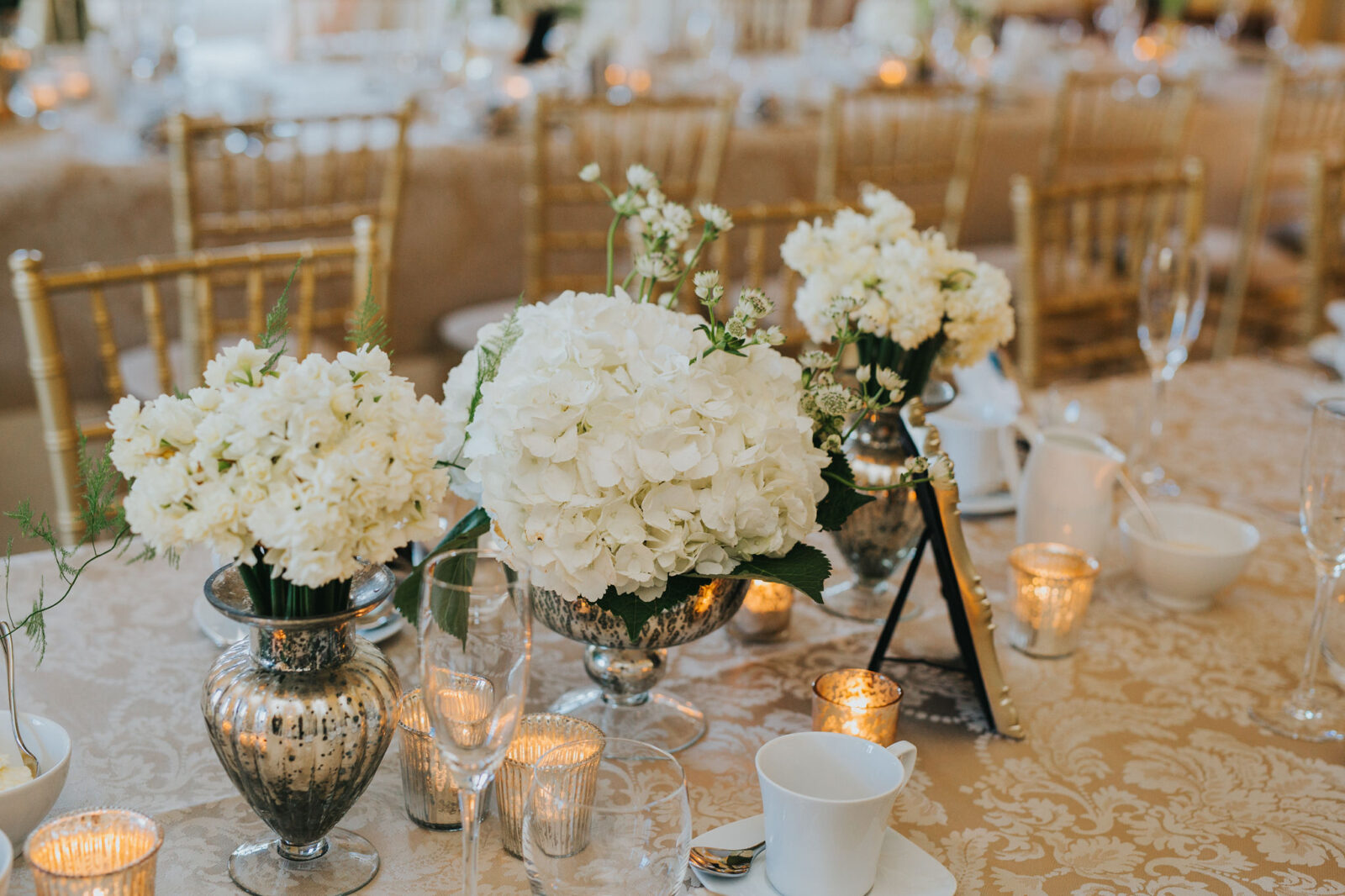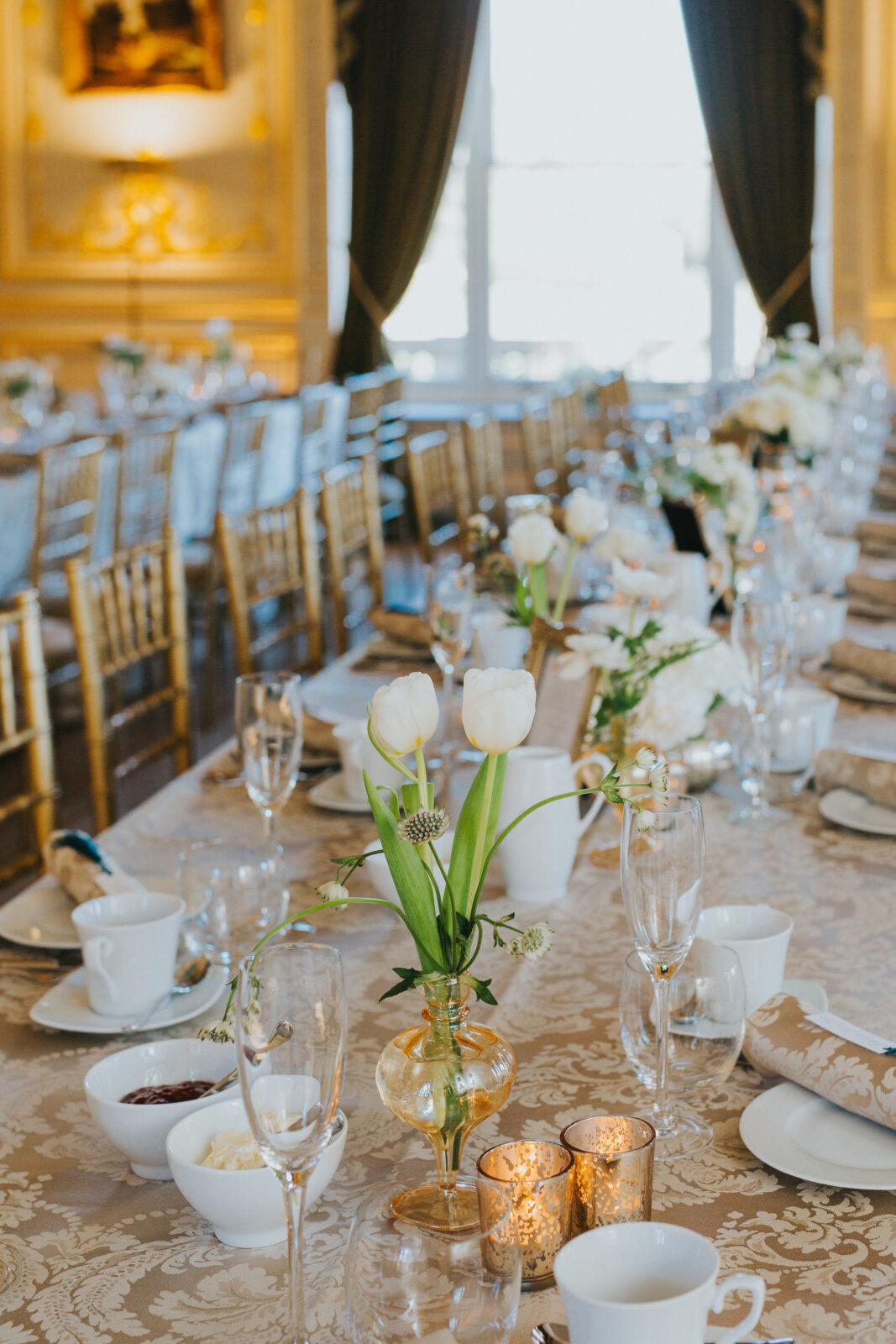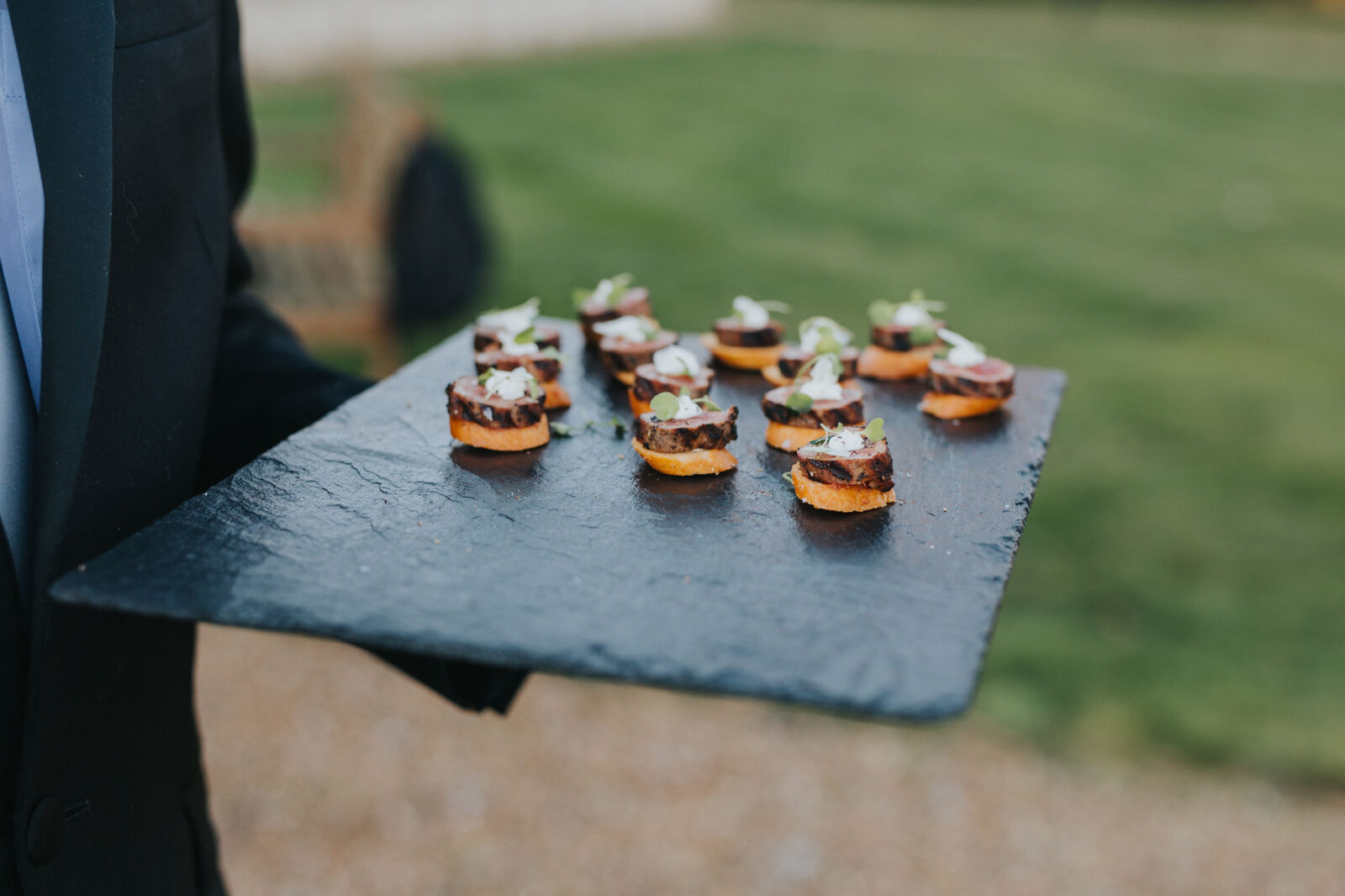 Intimate Celebrations at Fetcham Park
Historic Fetcham Park could have been built with family celebrations in mind. With a choice of breathtaking rooms and exceptional catering partners, the House is the perfect venue for bespoke gatherings, special birthdays, anniversaries and elegant dining including prior to or after a wedding celebration.
Find out more about Celebrations at Fetcham Park
Or contact the team for more information on hello@fetchampark.co.uk
Photography credit: Charlotte Razzell Photography