20th September 2016
Business Headshot Session with Eddie Judd Photography, Wednesday 28th September
We're delighted to offer this fantastic opportunity to our business residents at Fetcham Park.
As the company owner or employee, you are the face of the business. That's why having a professional headshot is so essential.
Organising new portraits for yourself or the team tends to be one of those 'I'll do it later' tasks, mainly because the majority of us are not particularly comfortable with having our picture taken. Which is why we have called on the expertise of photographer Eddie Judd (who has captured portraits of Heston Blumenthal and luxury event planner Mark Niemierko to name a few) to create this convenient opportunity – just a moment away from your desk.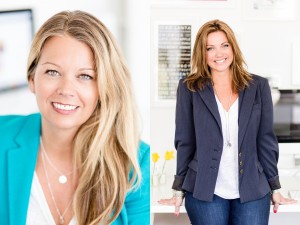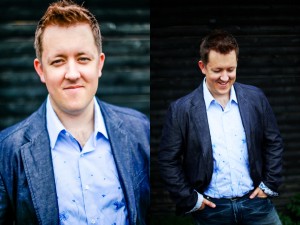 Business Headshot Session with Eddie Judd
On Wednesday 28th September, Eddie is offering 4 mini portrait sessions of 20 minutes long.
Available times are: 10:30am, 11:00am, 11:30am and 12:00pm. Please contact Eddie on eddie@eddiejuddphotography.com to reserve a slot.
Your session will cost £125* and you will receive 3 images of your choice.
You will be able to choose from an online gallery and all your final headshots will be 'beauty retouched' and supplied in web, social media and print ready format.
*This price is normally £350 for a weekday hourly session. We are delighted to be able to offer this with an exclusive half price discount to our residents.
To see some examples of Eddie's business portraits please visit the corporate gallery on her website here.
If you are interested in having a corporate portraiture session and would like to incorporate more members of the team, please do contact Eddie for a quote.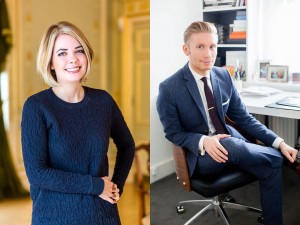 Make the most of your holiday glow
Post-summer holiday is the perfect time to capture yourself on camera. Take advantage of your sun-kissed glow and use this opportunity to get a new headshot for your website, social media or marketing purposes.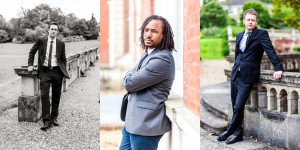 The perfect location
During the shoot you will have the flexibility of Fetcham Park, where tradition meets modernity, to create the desired backdrop that reflects you and your business. Choose from various locations around the house and grounds with Eddie as your guide to the best light and comfortable poses.
This offer is also open to your friends or colleagues outside of Fetcham Park who would like to take advantage of this great opportunity.
Face the rest of the year head on with portrait shots that reflect your personality and your business.
Email eddie@eddiejuddphotography.com to reserve your slot.