6th November 2018
Business Advice: How to find the right first office
Starting a new business means facing a huge number of decisions. From finance, branding, recruitment and generating income, to choosing the right location to suit your needs.
While choosing an office may not be top of your priority list, 83 per cent of small business owners agree that a suitable workspace is a crucial factor to motivating staff, increasing productivity and giving that all-important first impression.
To help you find the right first office for your business, we've put together a few factors to consider.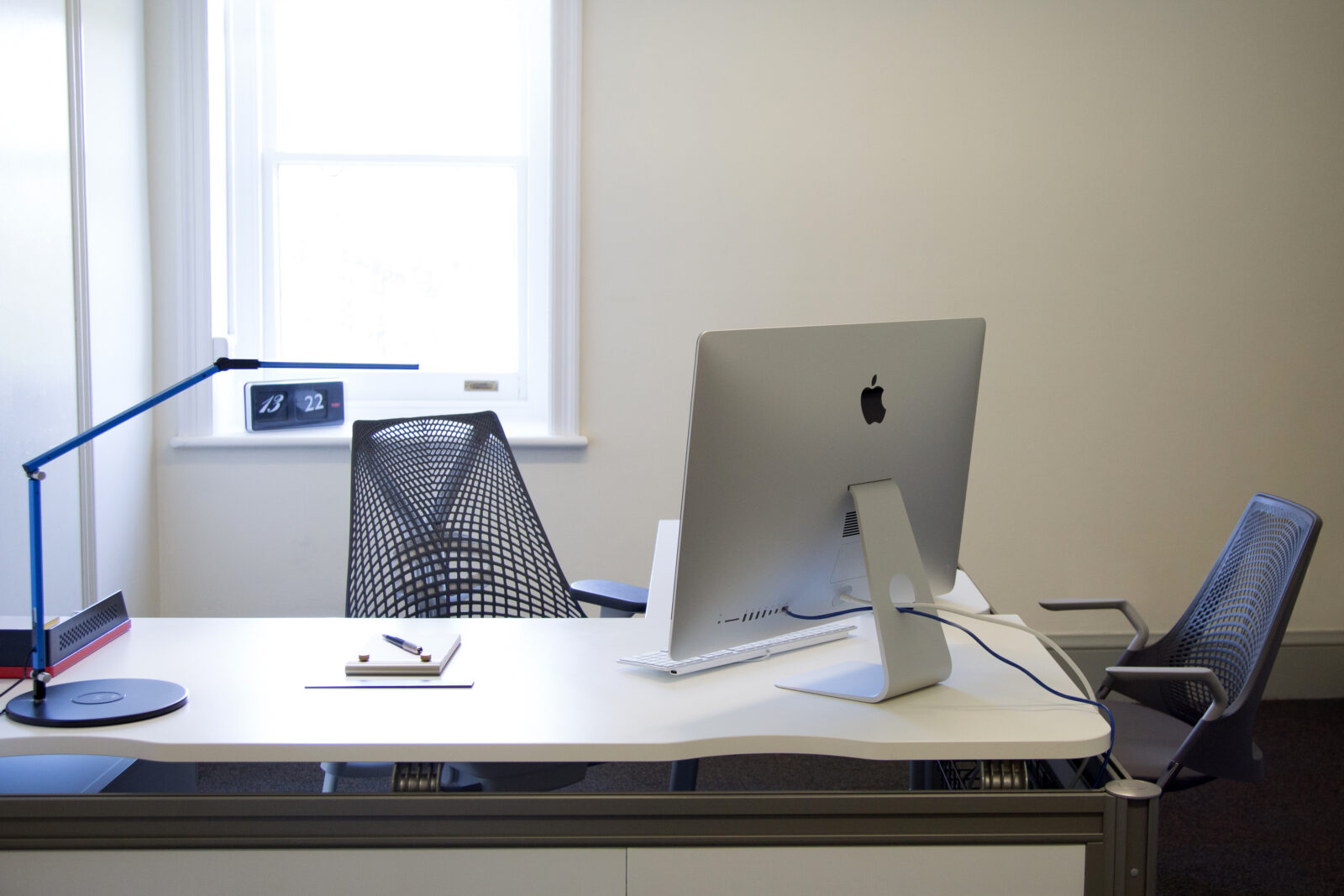 Workspace
As time goes on you may need to adapt your workspace to meet the demands of your growing business. Early stage start-ups tend to choose co-working spaces as a more cost-effective option, however, recent studies show that many employees find open-plan working hugely distracting, often opting to work from home to increase productivity.
An affordable serviced office with the flexibility to grow is a preferable option and somewhere for a business to begin instilling their own culture. With a serviced office, you can focus on developing and running your company without the distraction of managing the building and utilities.
Location
According to a recent report in the Guardian, the UK's thriving tech start-ups are shunning expensive office rates in the capital for business locations outside of the M25. This 'life outside London' shift in our national psyche is positive news for businesses and the economy of Britain's towns and cities.
Think about the areas you like but also the places which are easily accessible and appealing to the kind of workforce and clients you want to attract. If budget is a consideration, look beyond the usual des-res locations for more affordable options.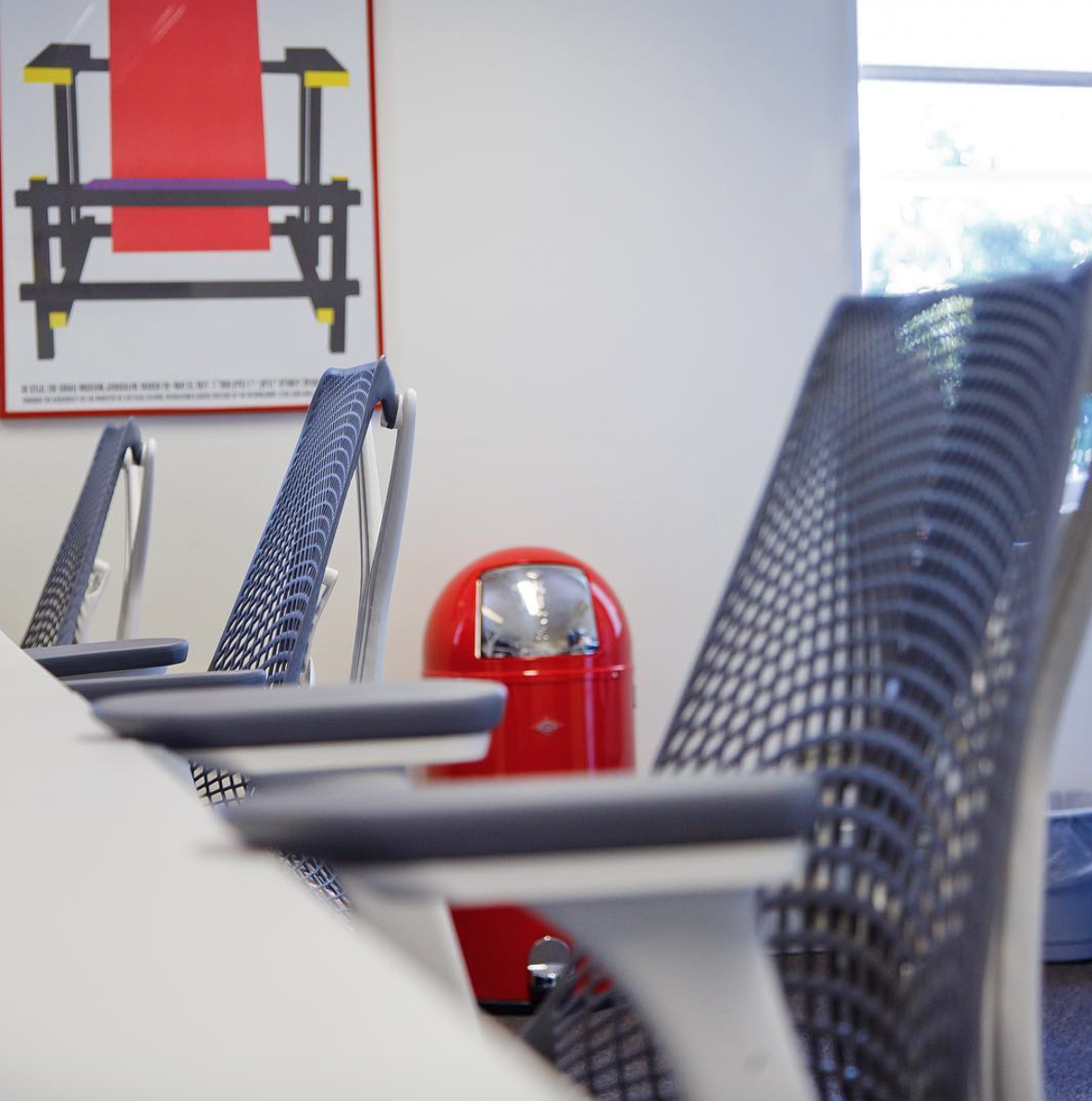 All Mod-Cons
Make a wish list of what you need to help your business thrive. High-speed, reliable internet access, a telephone answering service, plenty of car parking, and meeting space hire are just a few of the services available when you rent a serviced office space from a reputable provider.
Cost
It's advisable to have a clear budget in mind that fits with your business before you begin your office search. One of the benefits of serviced offices is that you don't need to sign up to a long lease term, giving you some flexibility in the event of changes to your space requirements or budget.
T&Cs
Take the time to study the rental agreement to ensure you're aware of any terms and conditions that could affect your business should you need to grow or downsize quickly, and how pricing may change in the future to help with planning ahead.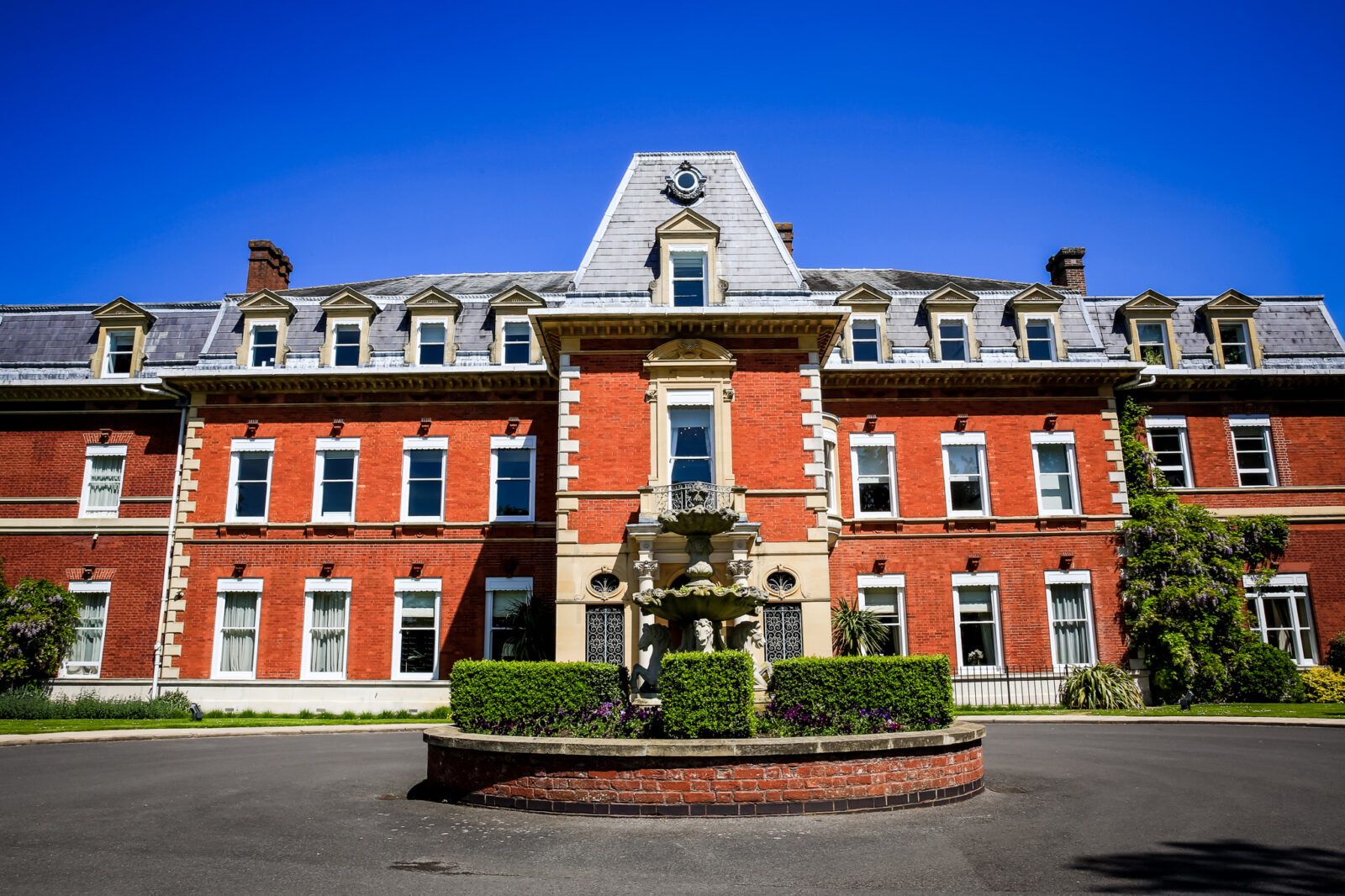 The Face of Your Brand
Beyond the practicalities of space and cost, entrepreneurs will often take office space based on how the surroundings reflect their business personality, culture and values. Think about how your business is positioned and the impression you want to give to your staff and clients. Choosing the right first office can be a balancing act between meeting logistical needs and providing an inspiring environment for your workforce. A reputable serviced office provider will be able to guide you with any questions you have.
Find the right office for you at Fetcham Park
Serviced offices at Fetcham Park offer immediate access to an established business environment. With no capital investment or long-term commitment, our Surrey offices near Leatherhead are professional and flexible. You just plug and play in modern surroundings with a plenty of on-site car parking and a dedicated Client Services Team to support the day-to-day running of your business.
Find out more: hello@fetchampark.co.uk