2nd May 2018
Time Management Tips: Work Smarter, not Harder
"When you're born, you're born with 30,000 days. That's it. The best strategic planning I can give to you is to think about that." Sir Ray Avery
How often do we hear ourselves saying "If only there were more hours in a day?" Many of us say we want to "work smarter, not harder" to make the most effective use of our time. This is often easier said than done, and without a clear time management plan for our workday in place, we can end up overcommitted, overwhelmed and overworked.
If you truly want to work smarter, take a good, hard look at your daily tasks and learn to prioritise or delegate where necessary.
Here's our top time management tips for a smarter, more effective workflow.
Make to-do lists
Prioritise your tasks for the day ahead in order of importance. Make lists and assign a number to indicate the level of urgency. Consider how much time it will take to complete each task to allow yourself to optimise your time throughout the day.
Avoid multi-tasking
Give each task your full attention to get the best results and get the most out of your day. Whilst it's easy to get distracted, focusing on one task at a time will build momentum, and your motivation levels, especially if you are ticking those tasks off your to-do list!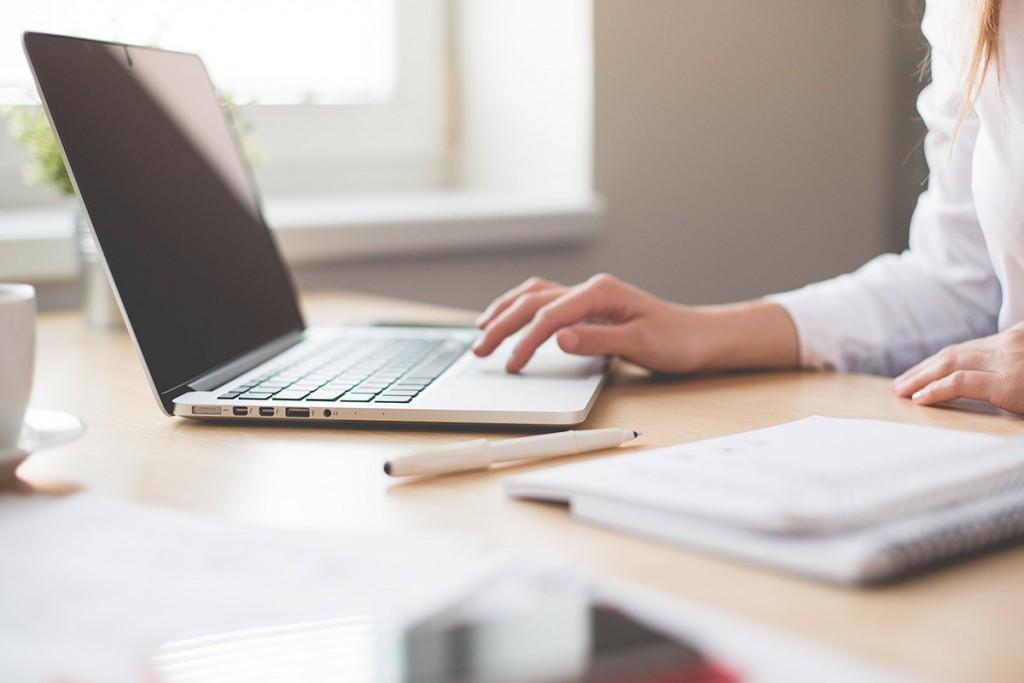 Schedule meetings and calls
Easier said than done? Where possible, try to schedule important meetings first, and arrange your calls around these. When you're particularly busy, consider scheduling time throughout the day to catch up on emails to avoid being distracted. If you are really up against it, switch off your phone and email completely until the job is done!
Tidy office, tidy mind
This is a difficult one to follow but essential to creating a manageable working environment. If your desk is filled with unnecessary folders or projects that don't need immediate attention, you can easily become distracted and lack focus.To help manage your busy workload, try to stay organised. Keep your desk clutter-free to keep your mind free to focus on the task in hand.
Delegate work to others
Try to avoid over-committing yourself and be realistic about what is achievable in a single day. If you can't say no to a project, consider delegating tasks to others to free up your time – after all, spending an hour briefing a colleague could grant you an extra three hours for a higher-value project.
Set realistic deadlines
When setting your own deadlines, be honest with yourself and make sure they are attainable within a given timeframe. By setting a little extra time aside to complete a task, you may find you can fit in other important things which crave your attention.
Look after yourself
Your greatest resource is not time, it's YOU! Make sure you are getting enough sleep, exercise and relaxation time. Peter Haling, Fetcham Park's in-house healthy and workplace wellbeing expert, recommends taking a 15-minute break every one and a half hours. Taking a break, moving away from your desk and getting some fresh air is one of the best ways of working smarter, not harder.
Once you have finished your work in 'smarter' time, be sure to switch off your computer and don't fall into the trap of taking on more, and working harder!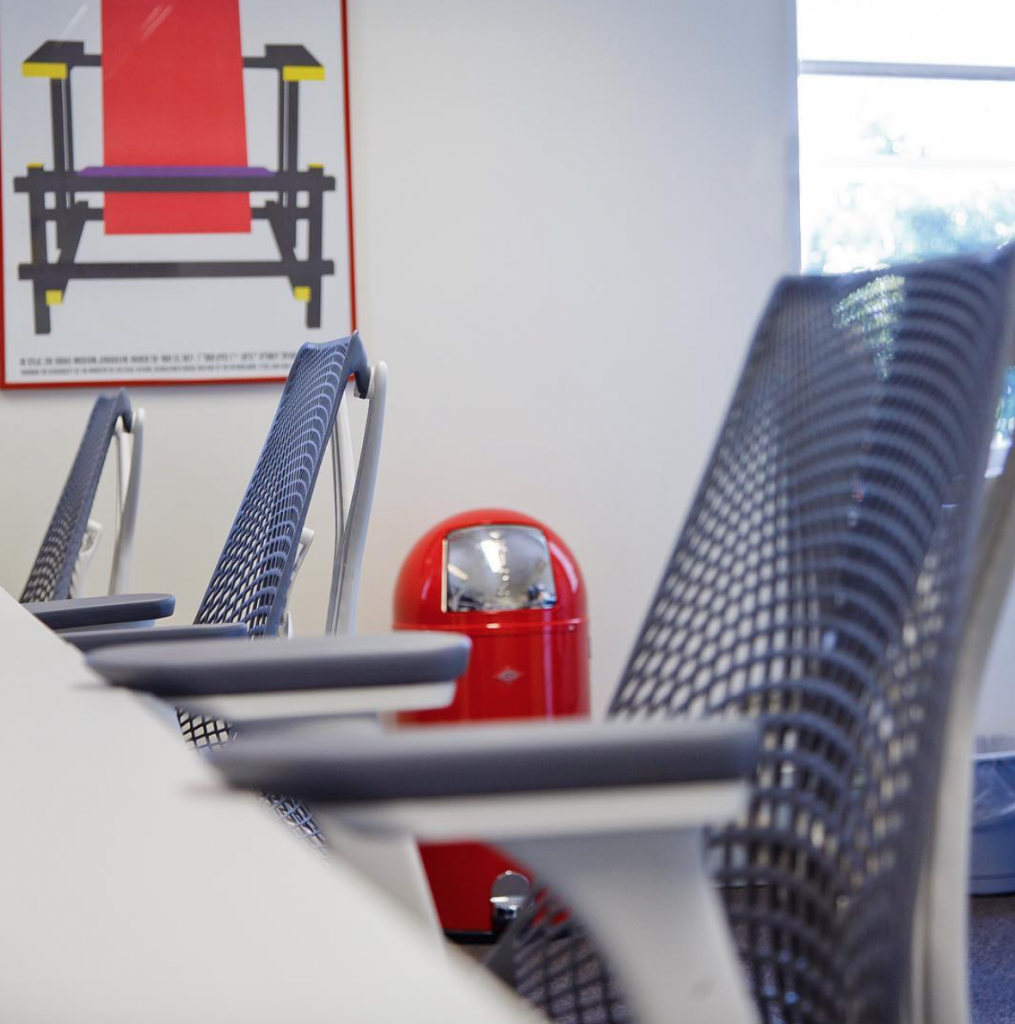 Find the right work/life balance in Surrey
From team meetings to workshops and seminars, the right surroundings make all the difference. Fetcham Park's prestigious and modern serviced offices and meeting rooms in Leatherhead give you the space to work and entertain clients in a focused and professional business environment.
Conveniently located just two miles from the M25, close to the A3, and less than an hour by train to central London, Fetcham Park has excellent transport links and is within easy reach of Gatwick and Heathrow airports.
Visit www.fetchampark.co.uk or email hello@fetchampark.co.uk