9th May 2018
May News from Fetcham Park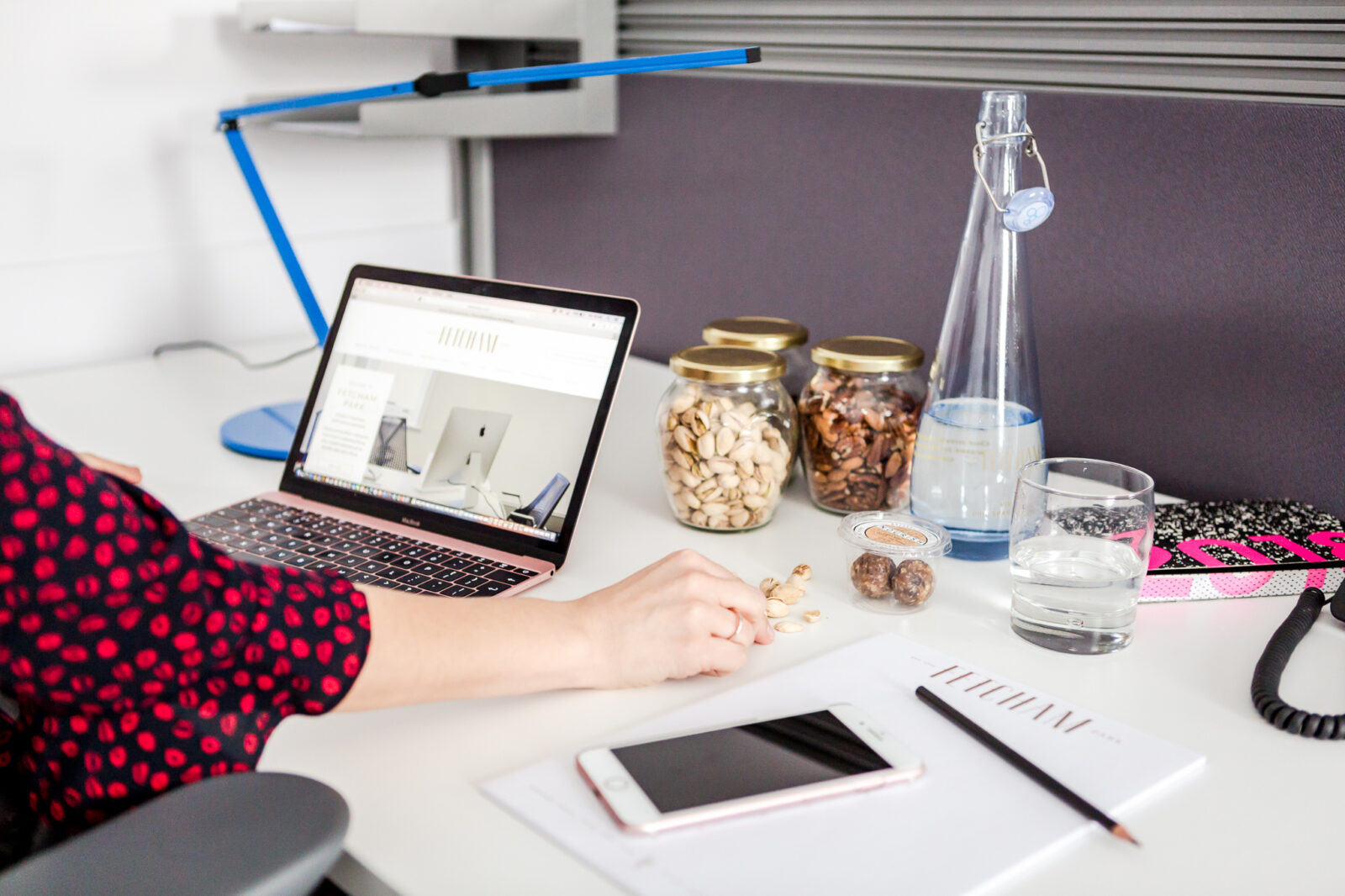 Office Tips | Work Smarter, Not Harder
"Work smarter, not harder" – yes, please! Successful time management takes a minute to learn but a lifetime to master.
Read our top time management tips for a smarter, more effective workflow…now all you have to do is stick to it!
Image credit: Eddie Judd Photography.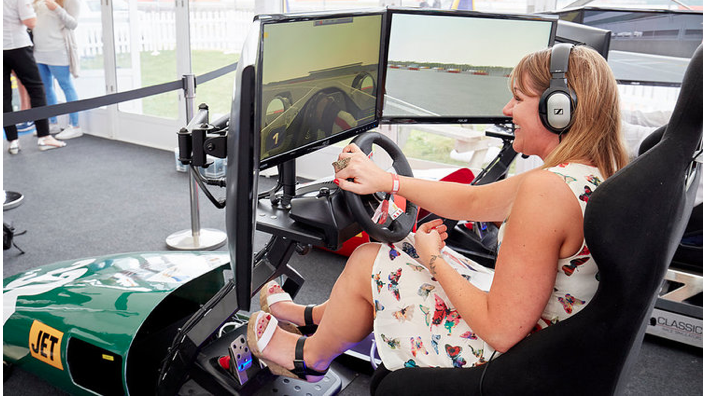 Upcoming Event | Product Launch & Networking
Fetcham Park recommended supplier Classic Race Simulators is launching a pioneering educational program to teach young people about the dangers of being distracted whilst driving with a new simulator experience.
Join them at the launch event and take the distracted driver program yourself, seeing first-hand what an effective tool it is in changing driver behaviour. Networking lunch provided.
Looking for a fun and engaging experience for your next corporate event or launch? Find out why Fetcham Park recommends Classic Race Simulators…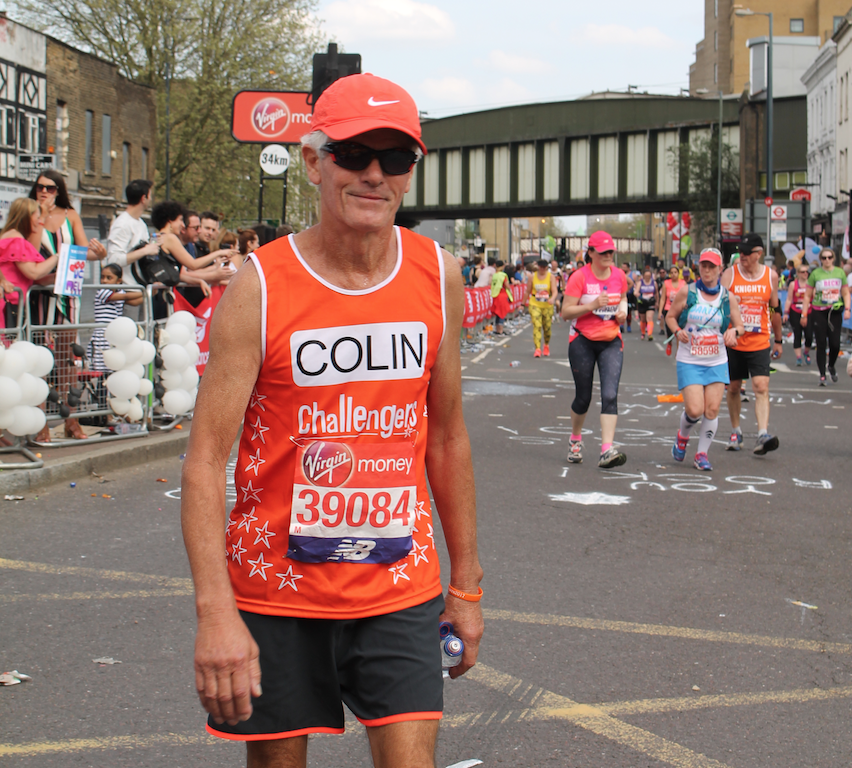 Charity News | Challengers
Congratulations to everyone who took part in the London Marathon, especially Colin Hassel, founder of Challengers, based in Guildford.
This was Colin's 52nd marathon for the charity – what an incredible achievement! Colin raised £7,542.65 which contributed to the grand total of £32,000 raised for the charity at the London Marathon so far. Thank you to everyone who donated.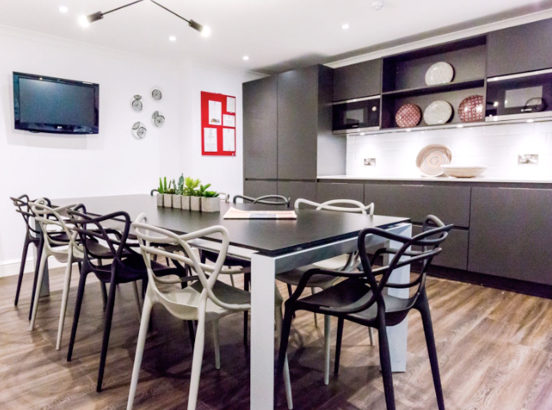 Icons of Design at Fetcham Park | Philippe Starck
One of the most influential designers of modern times, Starck's Kartell Masters chairs can be found in the residents' lounge.
Fetcham Park has carefully selected contemporary furniture and furnishings that not only look good but support our clients with functional ergonomic designs. These chairs are not just easy on the eye – they are very comfortable too!
Image credit: Eddie Judd Photography.
Visit Fetcham Park for more information.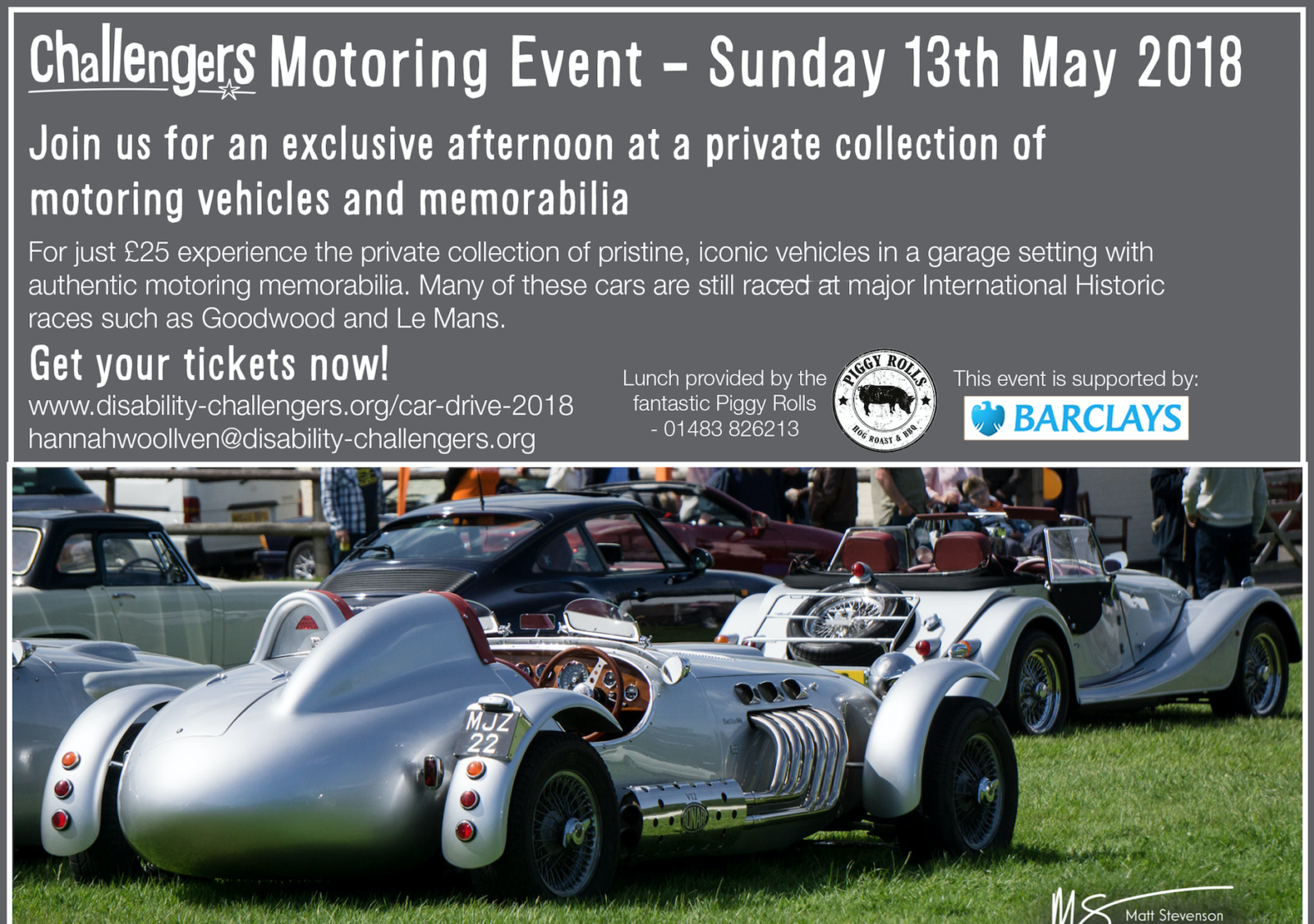 Upcoming Event | Private Motoring Collection
Challengers is hosting an exclusive afternoon to see inside a private motoring collection of vehicles and racing memorabilia.
This event is not to be missed! Contact: HannahWoollven@disability-challengers.org