1st March 2020
Surrey Chamber of Commerce Celebrates 25 Years at Fetcham Park
We were delighted to host the 25thanniversary of Surrey Chamber of Commerce and its members on Thursday 27thFebruary.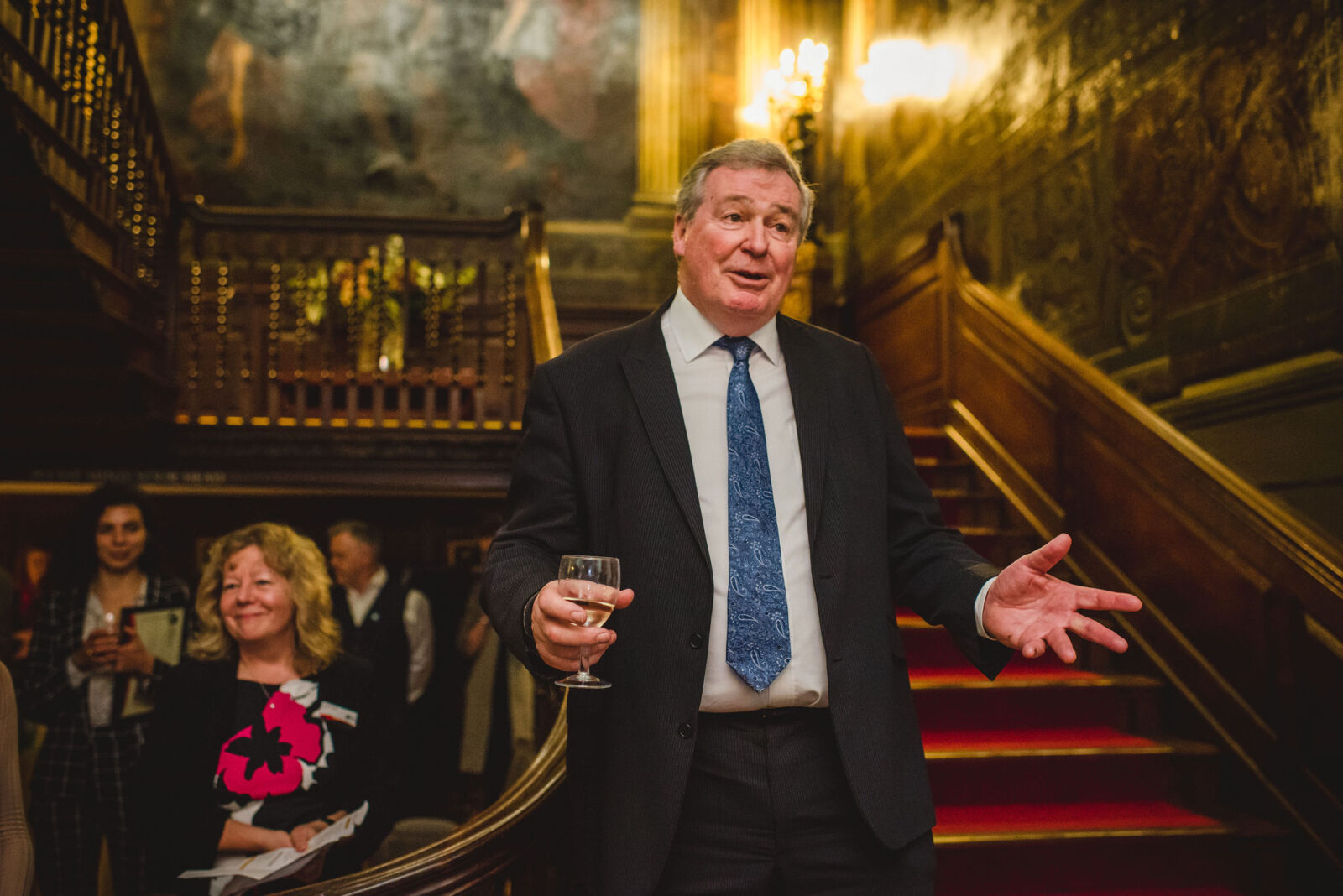 In attendance was guest of honour, Sir Paul Beresford, Conservative MP for Mole Valley, who told guests he wanted to hear more from businesses directly, and Cllr Mary Huggins leader of Mole Valley District Council.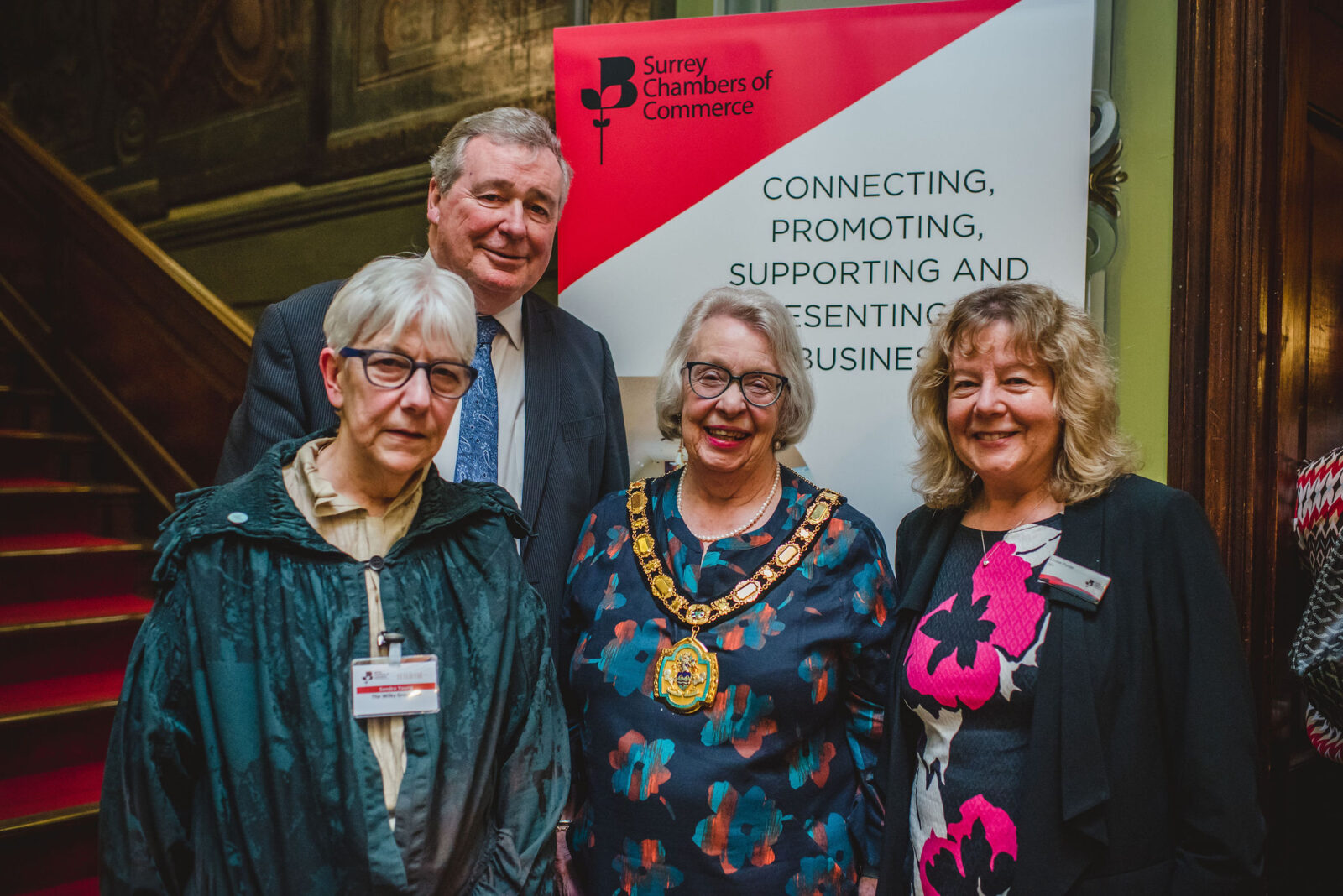 Over 100 guests enjoyed an evening of informal networking and learning more about the support the Chamber offers businesses both locally and county-wide.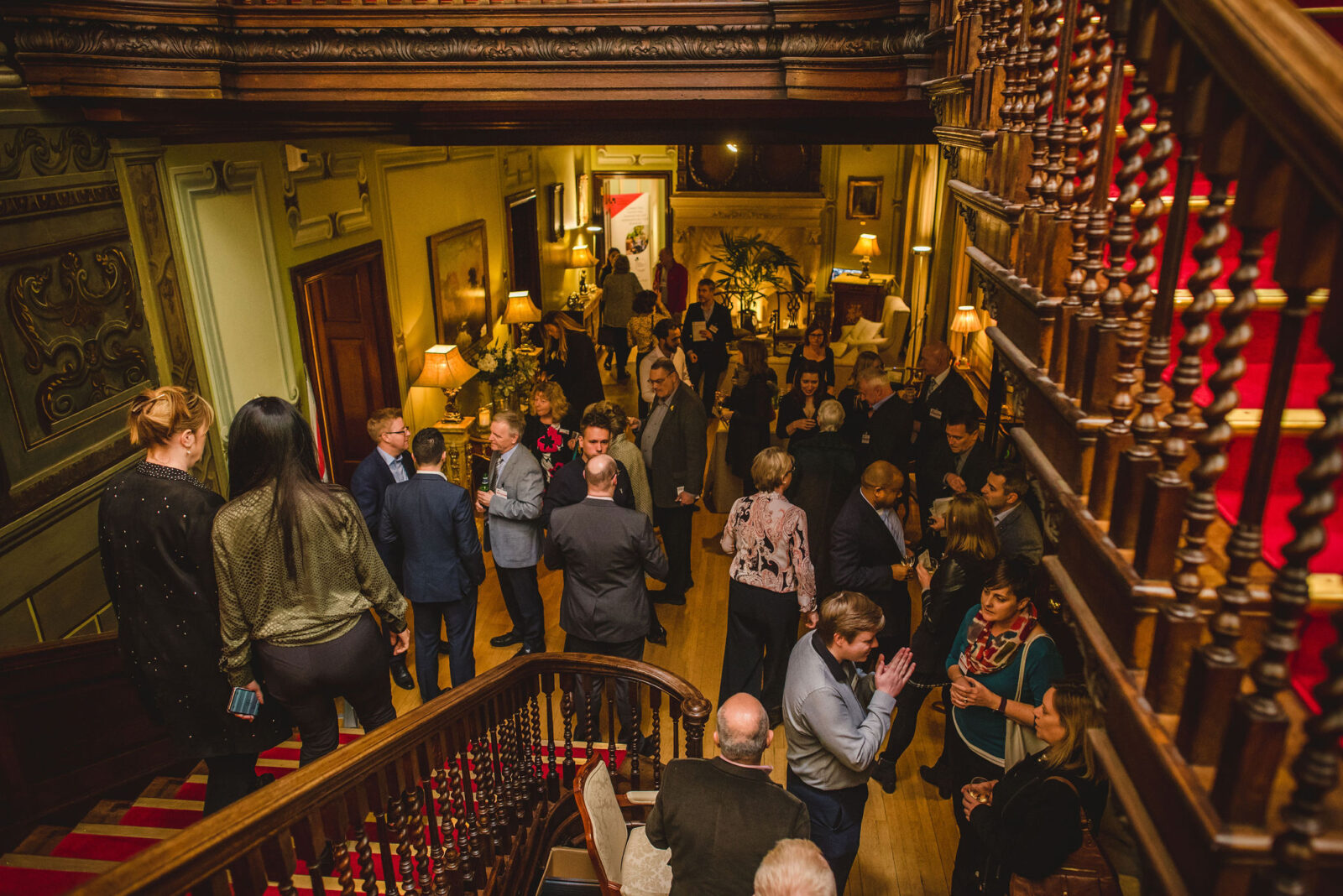 The Wilky Group, parent company to Fetcham Park, has worked with the Surrey Chamber of Commerce's CEO Louise Punter for 20 years, from lobbying to events and debating challenging business issues. On a local level, Fetcham Park also benefits from the support of the Leatherhead and District Chamber of Commerce, whose President Jeremy Webb works with businesses in the town and surrounding villages.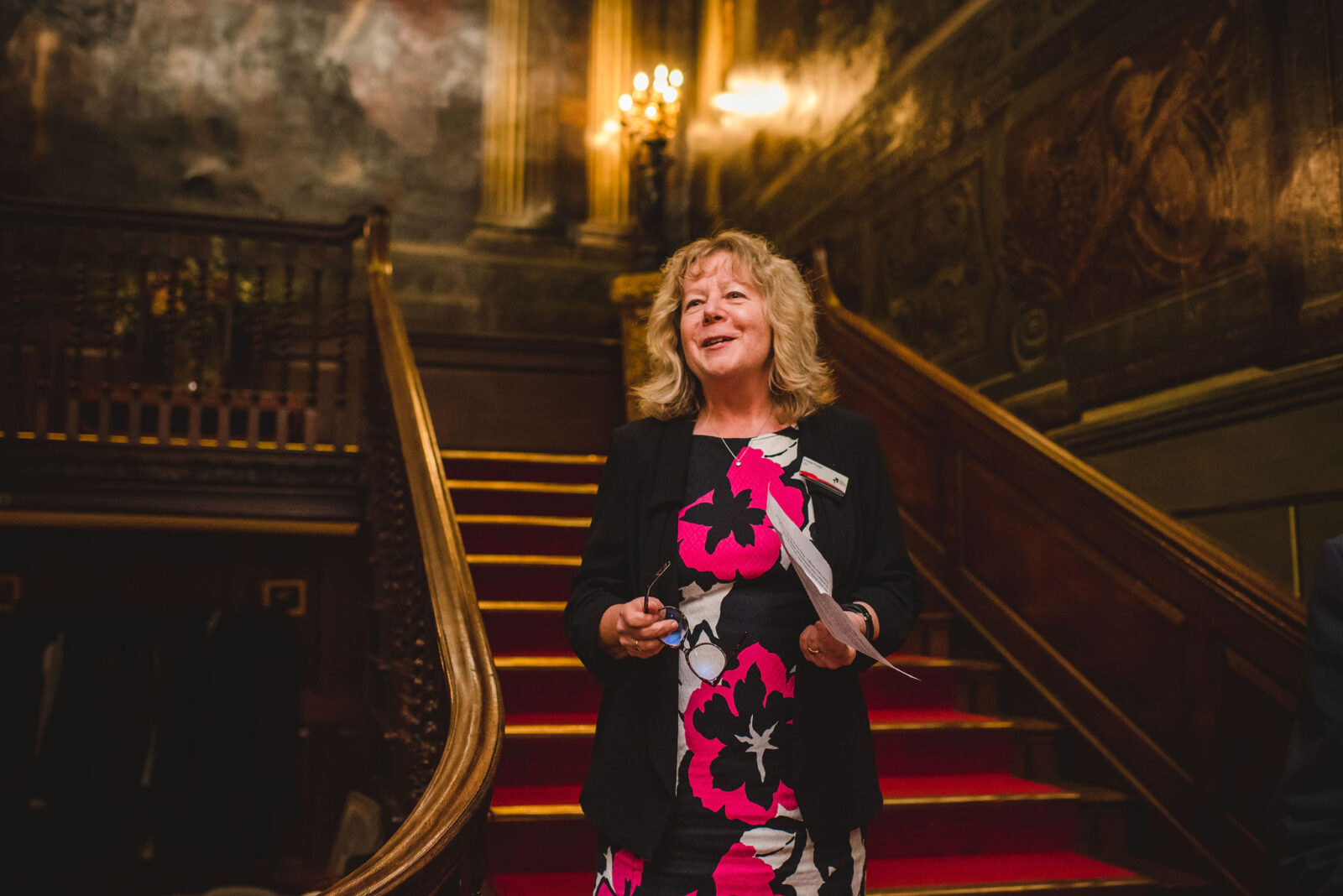 Speaking at the event, Louise highlighted that the key to the Chamber's success are its members, the team camaraderie and the support it provides. She continued, "The key thing is that the Chamber has to be relevant and contemporary. We respond to the issues of the day: skills, transport and infrastructure remain on everyone's agenda."
"Like anything, businesses get out of their Chamber membership what they put in. Those who are engaged benefit hugely."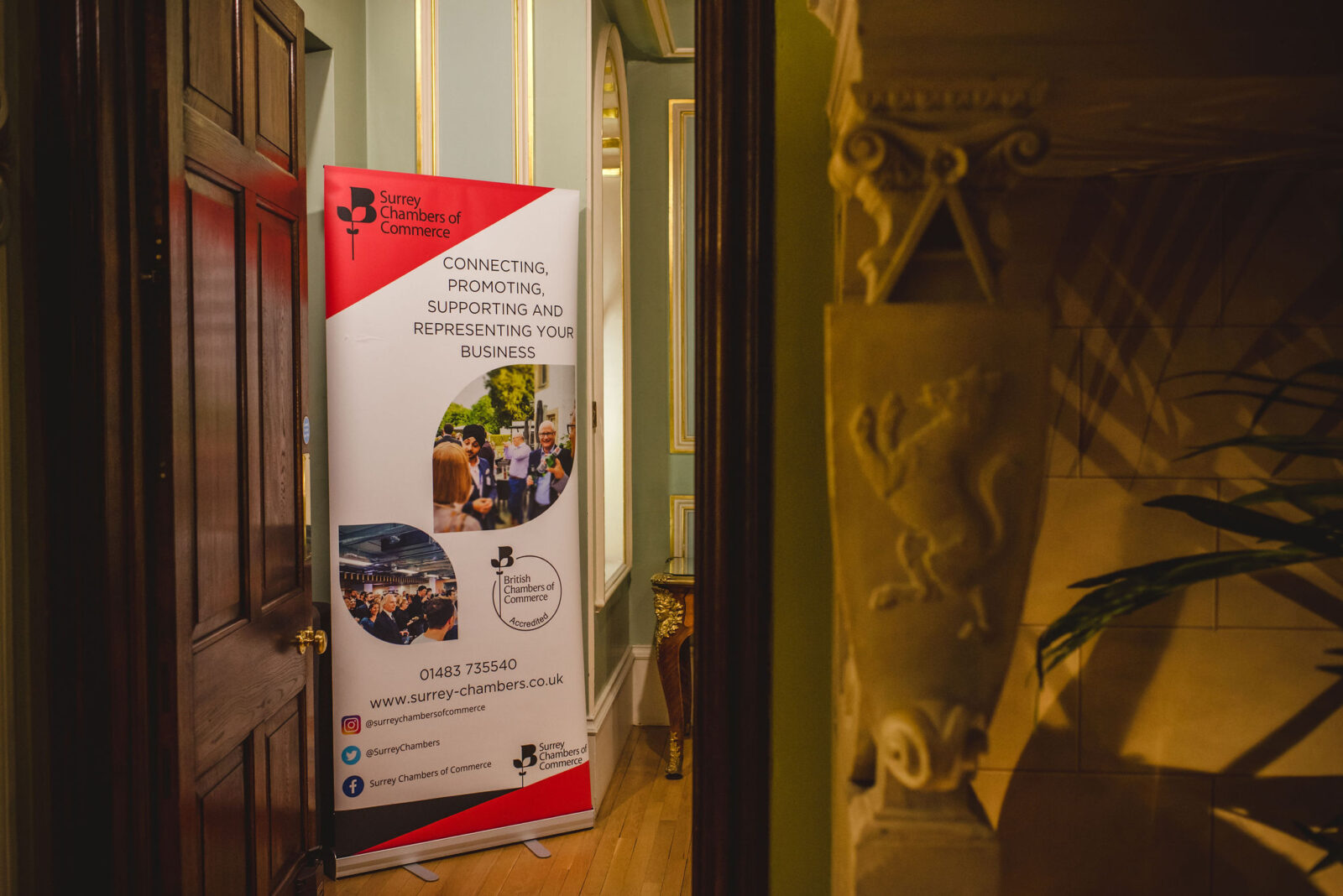 The Wilky Group director Sandra Young said, "We value and benefit from the county-wide umbrella of Surrey Chambers whilst still having a dynamic local focus for our business through the Chamber in Leatherhead."
Surrey Chambers provides such great support, resources, insight and a wonderful community of like-minded people. We enjoy being a member and look forward to continuing our partnership for many years ahead."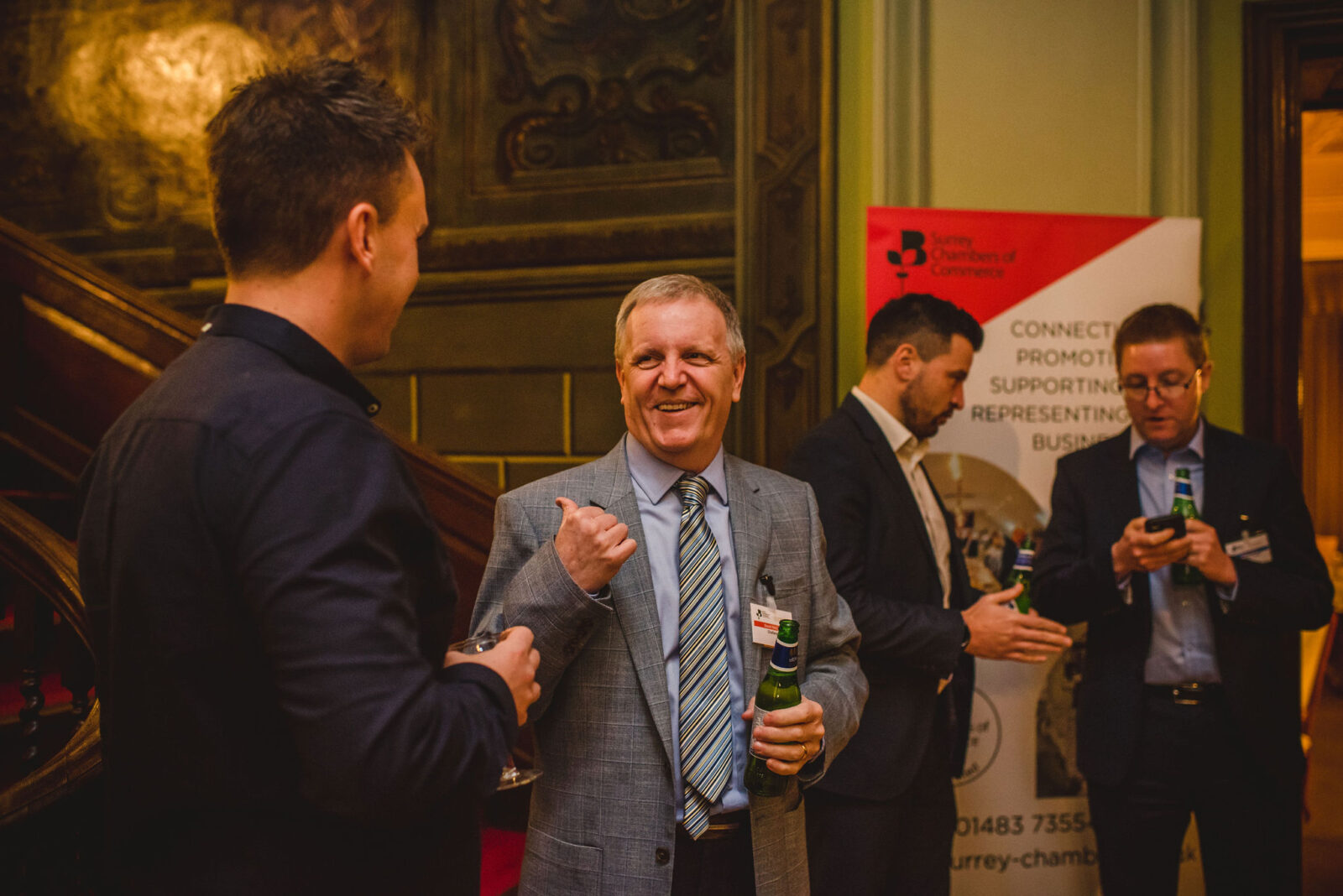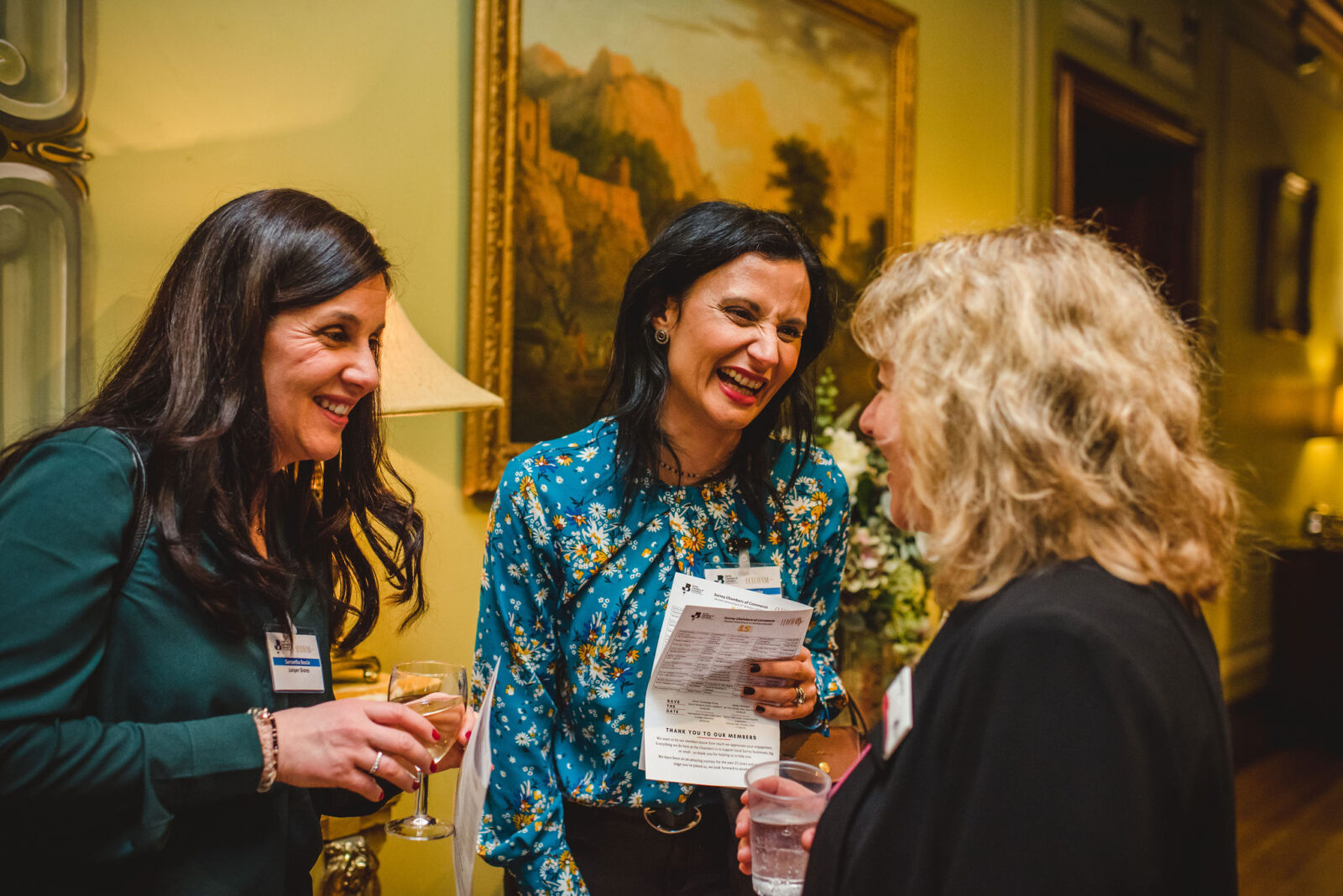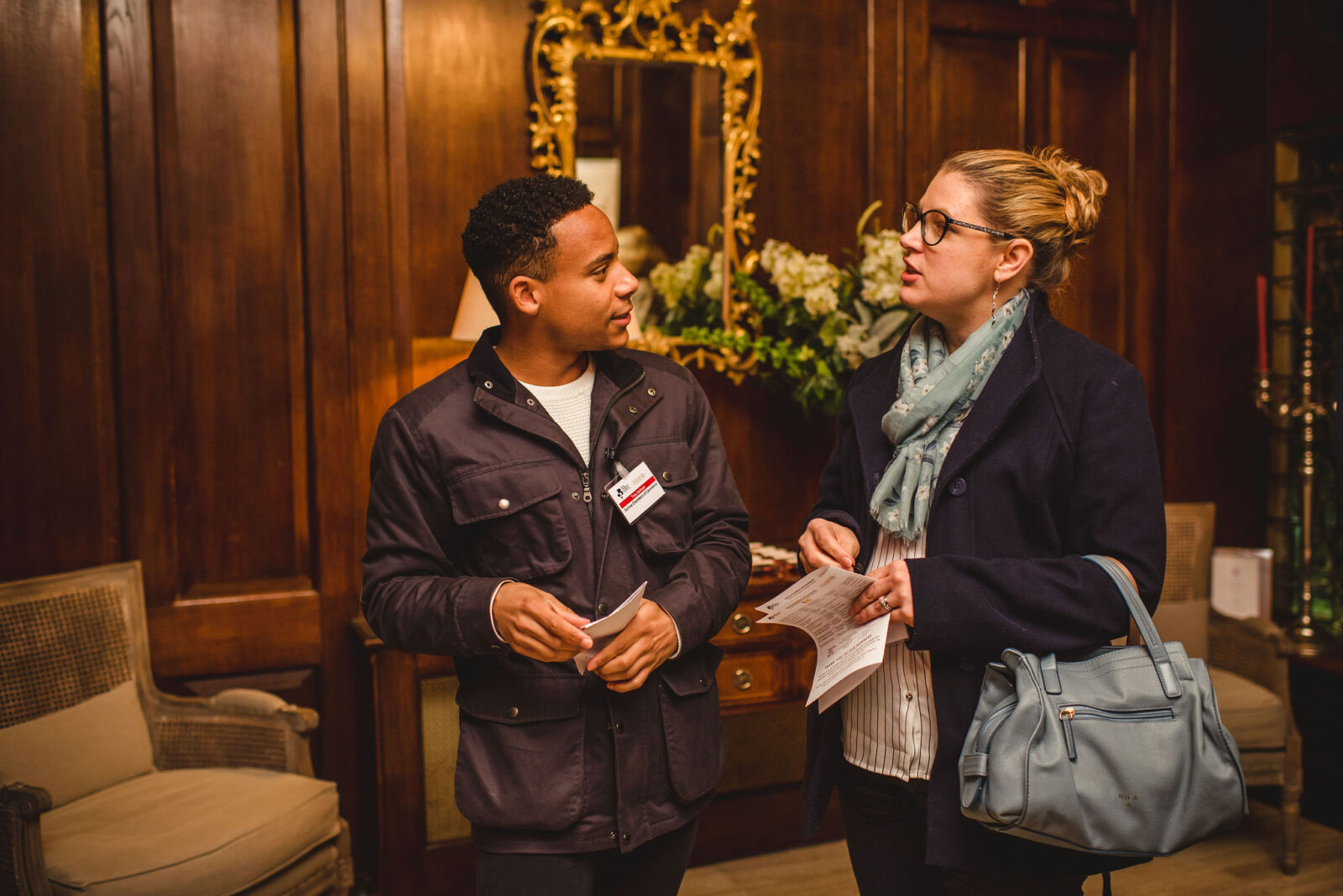 Surrey Chamber of Commerce is accredited to British Chambers and part of the national and international network of Chambers. British Chamber of Commerce has a massive influence in Westminster. The Chamber also works closely with remaining local entities like Leatherhead who focus efforts locally. The Surrey Chamber also offer export services and access to national lobbying as well as supporting businesses regionally.
For more information visit: www.surrey-chambers.co.uk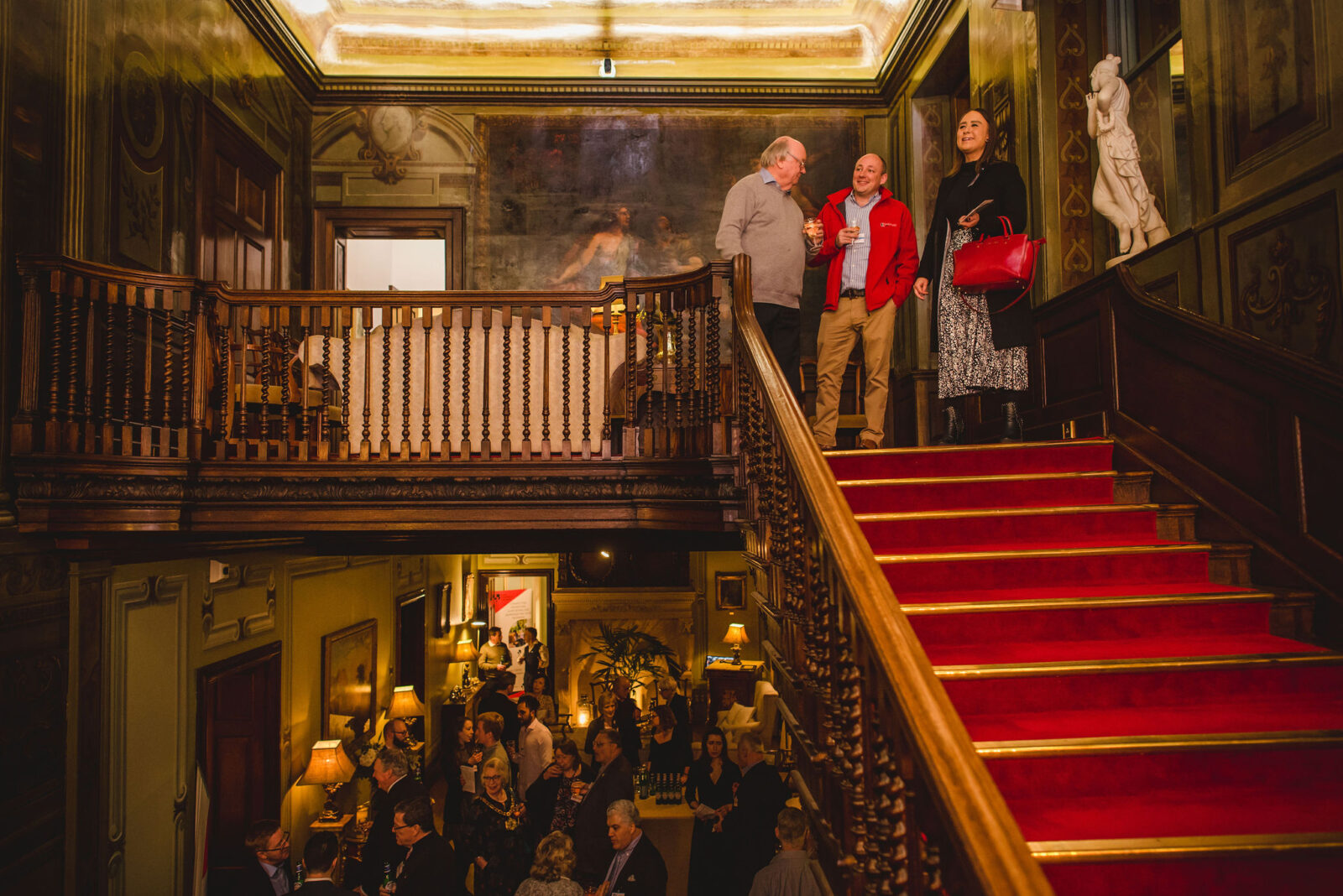 Meetings & Events in Surrey
If you're looking for a private and inspirational space for your next meeting or corporate event in Surrey, contact the team on hello@fetchampark.co.uk