28th January 2020
60 Seconds With…Photographer & Creative Director Nina Duncan
International photographer and creative director Nina Duncan has captured some of the most iconic faces of the 20th-century including HRH Queen Elizabeth II, Kate Moss and Grace Jones.
Her striking images of the Queen have featured in a new book: The Other Side of the Coin: The Queen, the Dresser and the Wardrobe by Angela Smith and at an exhibition – God Save The Queen – alongside work by Rankin and Terry O'Neill.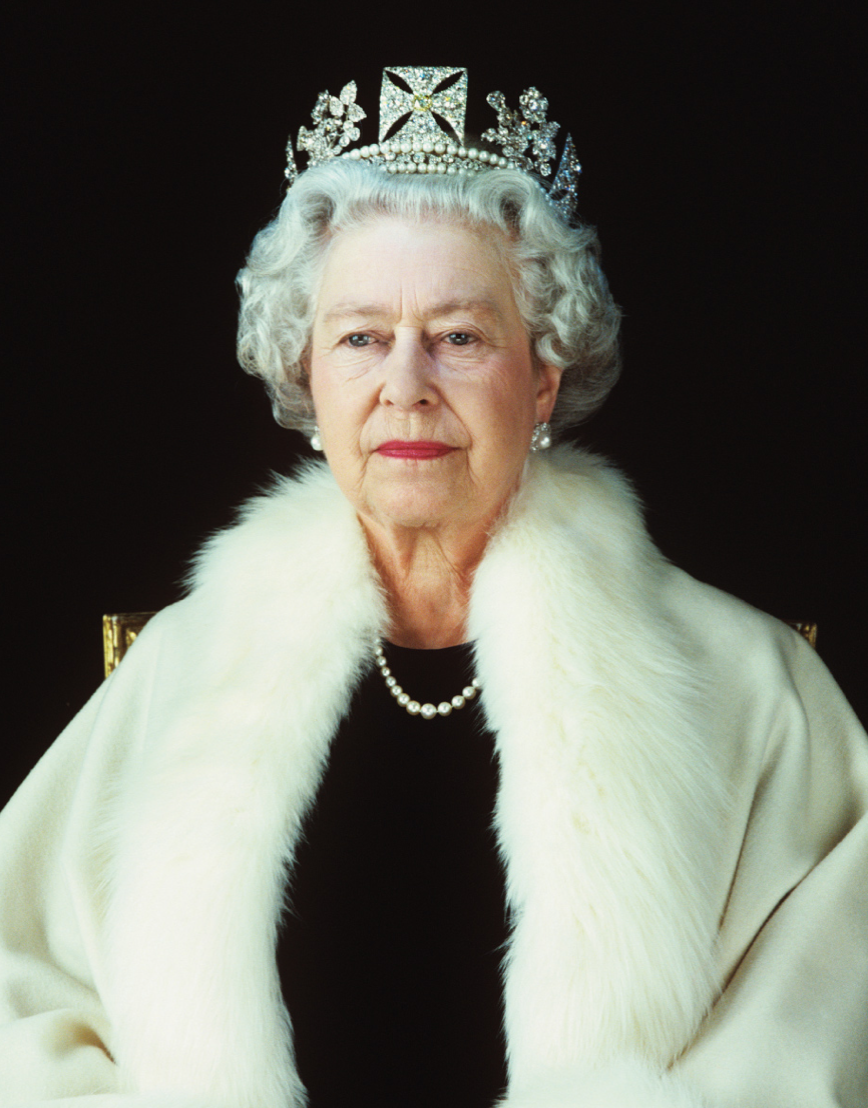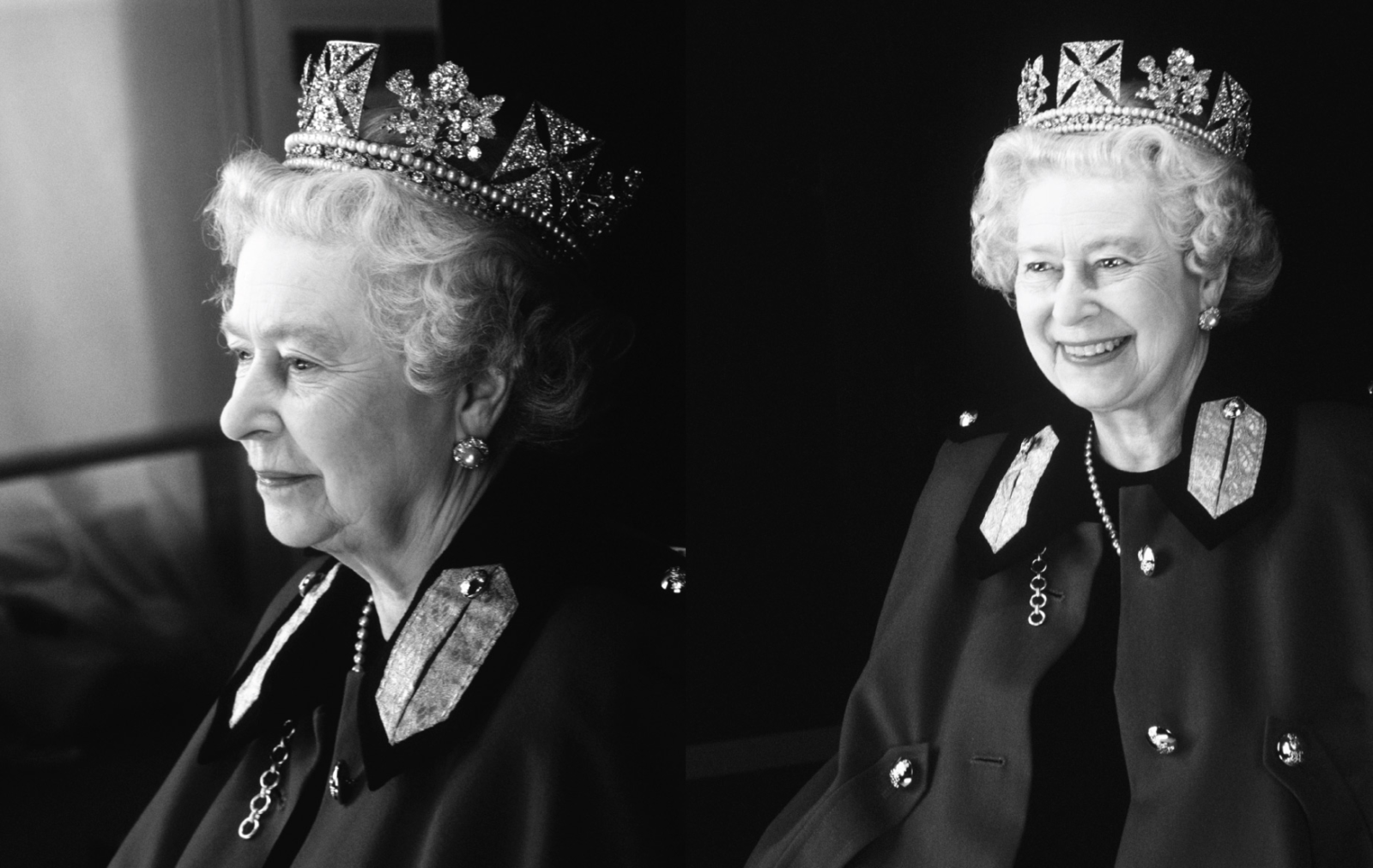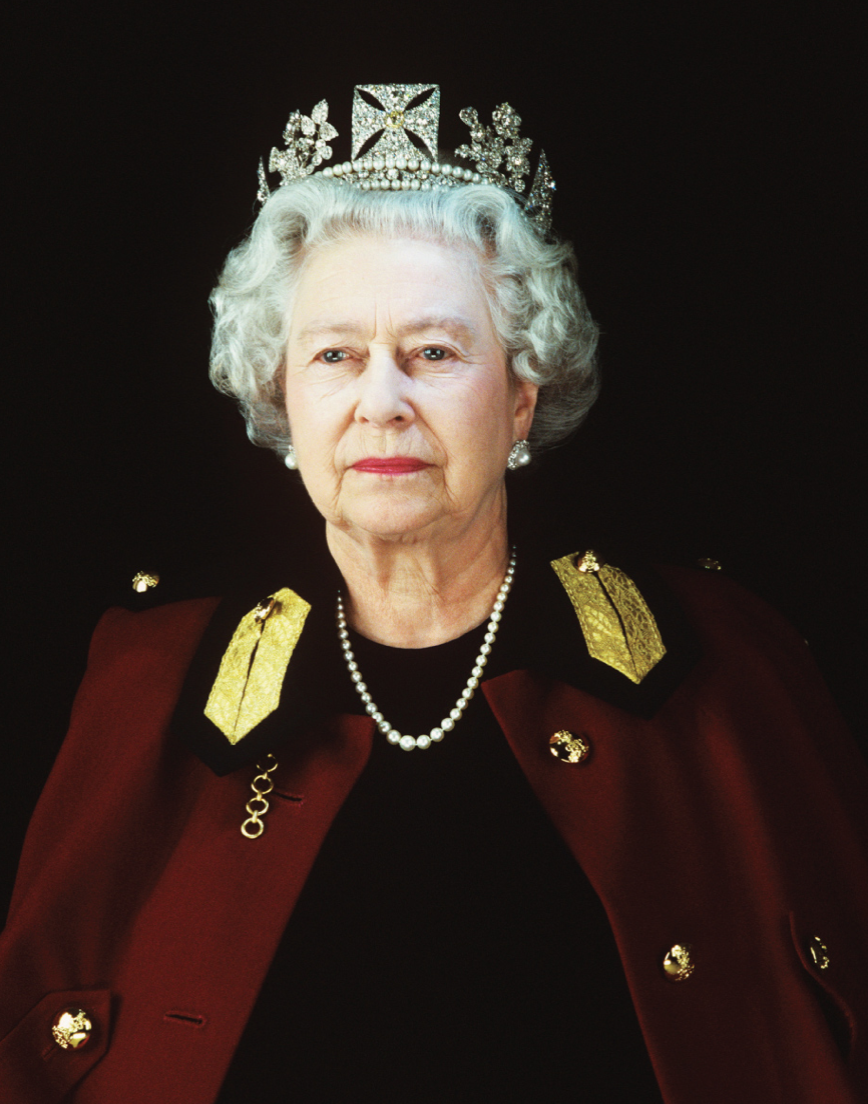 Nina was first introduced to Fetcham Park by respected bridal industry luminary and managing director of Miss Bush, Emma Meek, whose friend Claire is a breast cancer survivor. Nina's idea was to produce a series of inspirational images, shot on location at the House, for a charity calendar.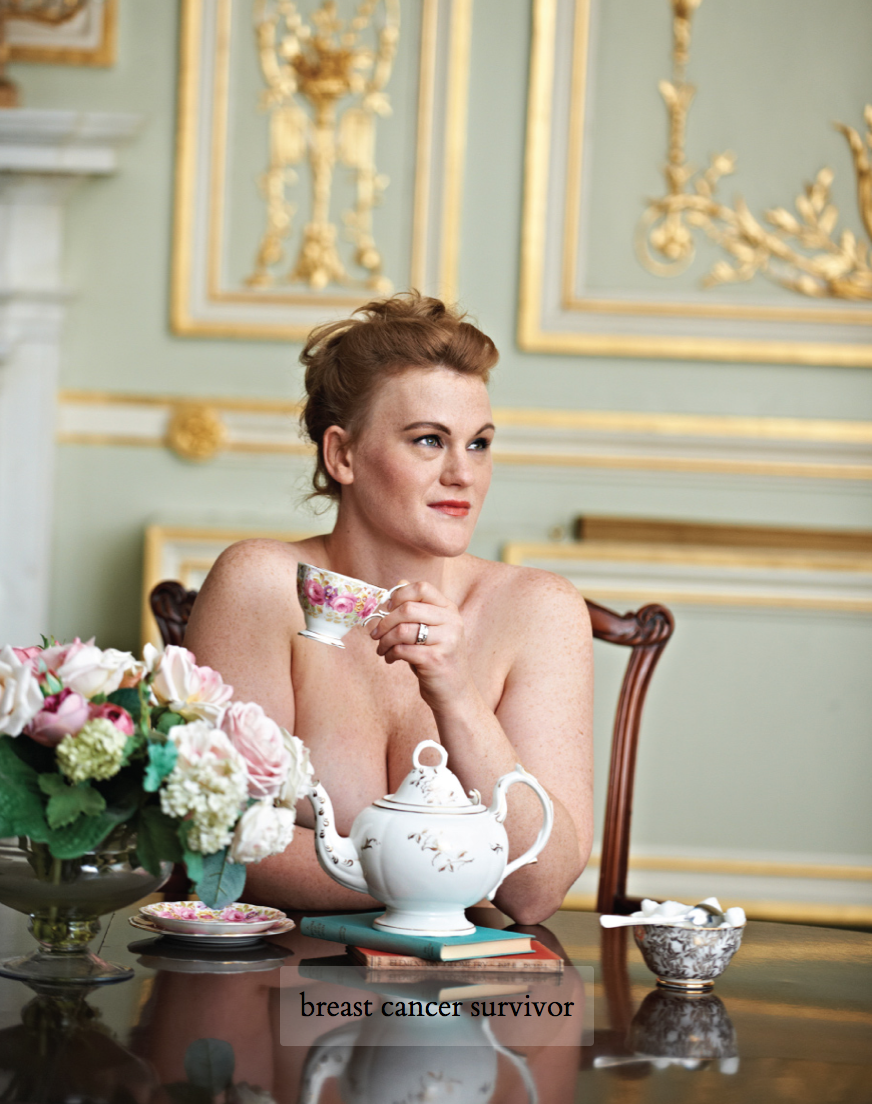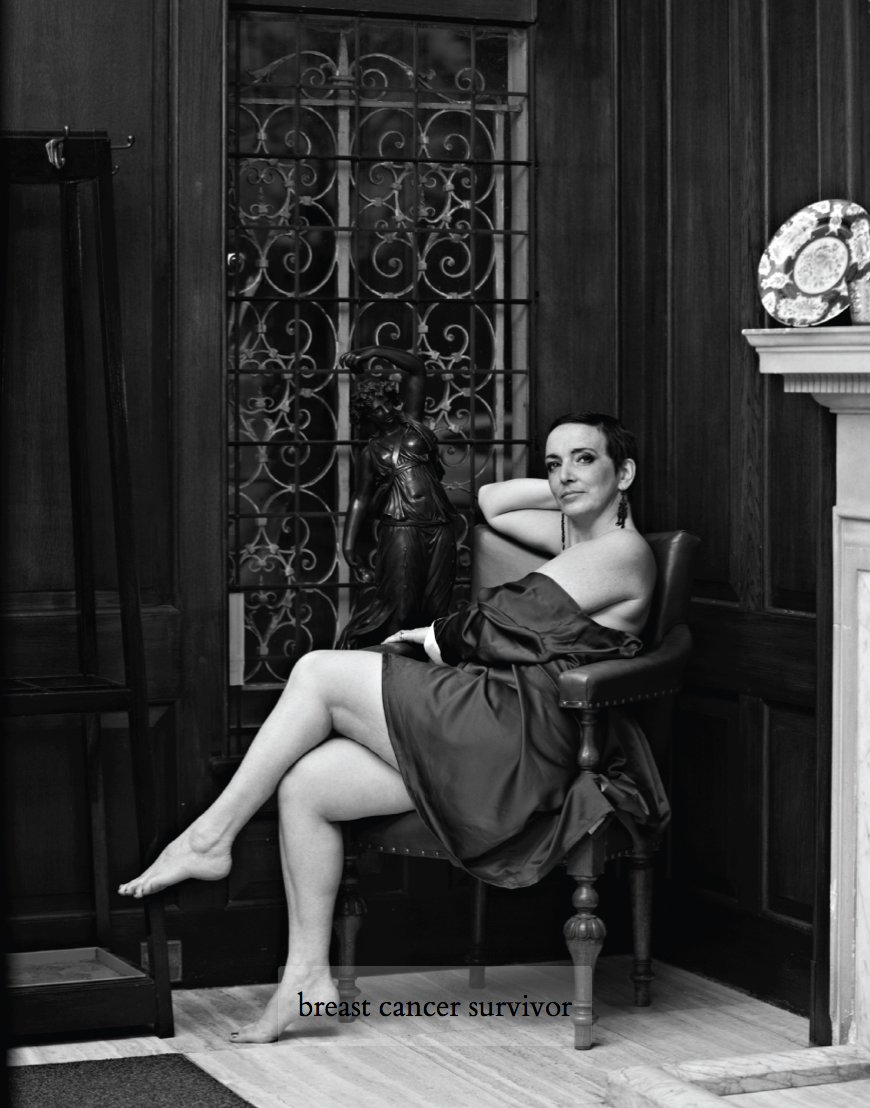 The money raised from sales was donated to The Fountain Centre, a charity for cancer patients, their families and carers located in the St. Luke's cancer unit at the Royal Surrey County Hospital in Guildford.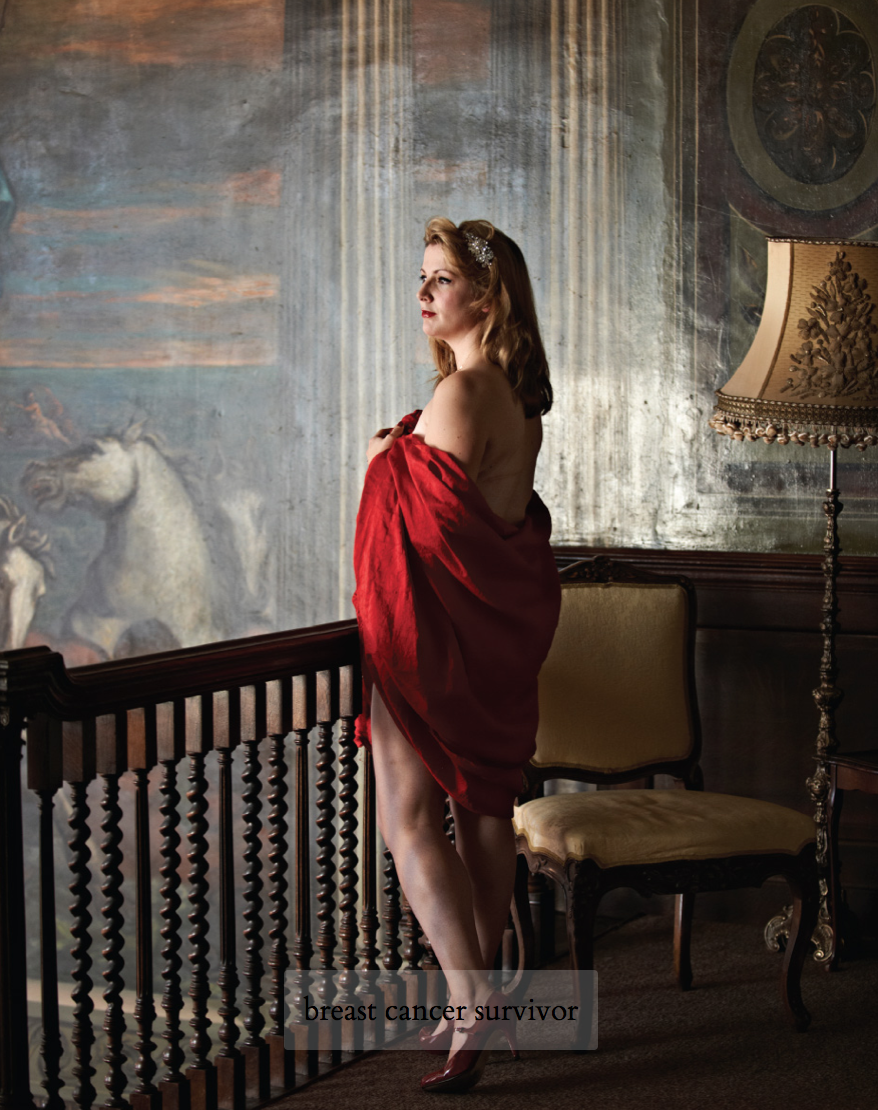 The inspirational women photographed were all young breast cancer survivors. Their stories of survival can be felt in Nina's emotive and striking images.
Spending her time between New York, London, and Surrey, where some of her family live, Nina's portfolio of work also includes creative direction and consultancy through her agency Paparella.
We catch up with Nina for our latest 60 Seconds With…interview.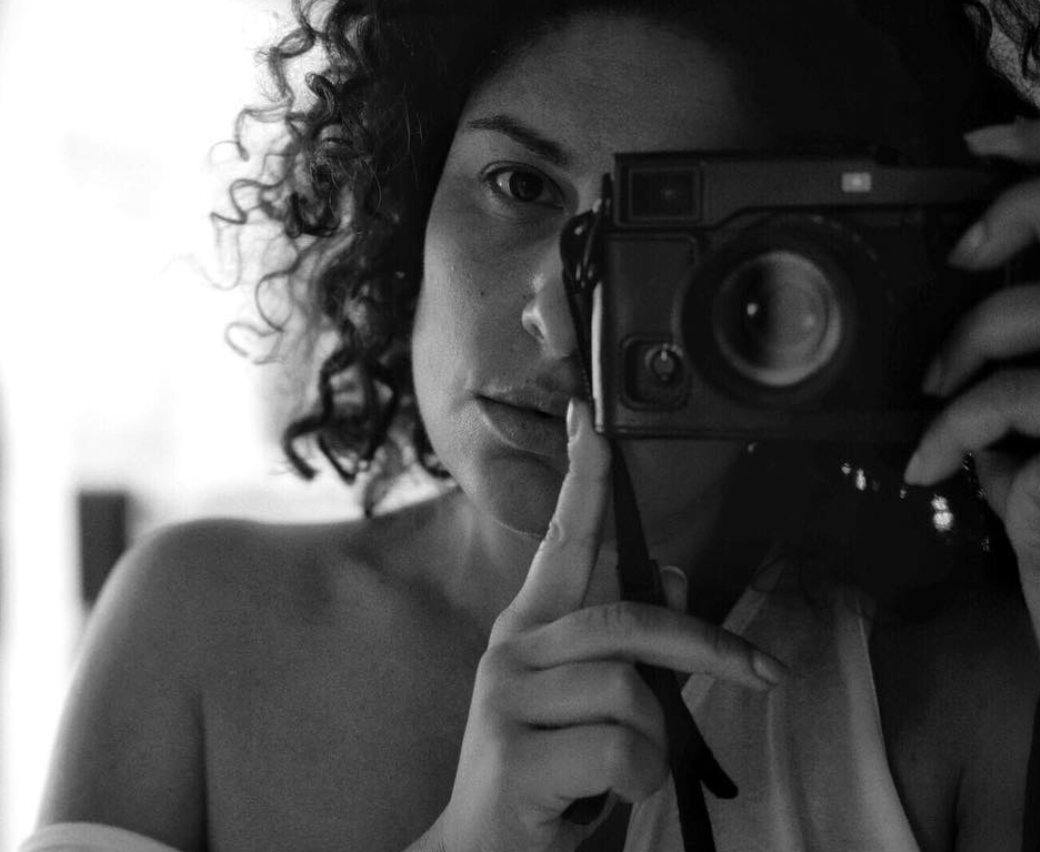 FP: Hi Nina, how did the breast cancer calendar project come about? What did it entail? 
ND: I was approached by a friend who wanted to gift a photoshoot to her friend who was about to undergo surgery for breast cancer. She wanted a tasteful shoot to capture her in all her womanly glory and make her feel good about herself. Her name was Claire and she was the lady who approached me to shoot the calendar.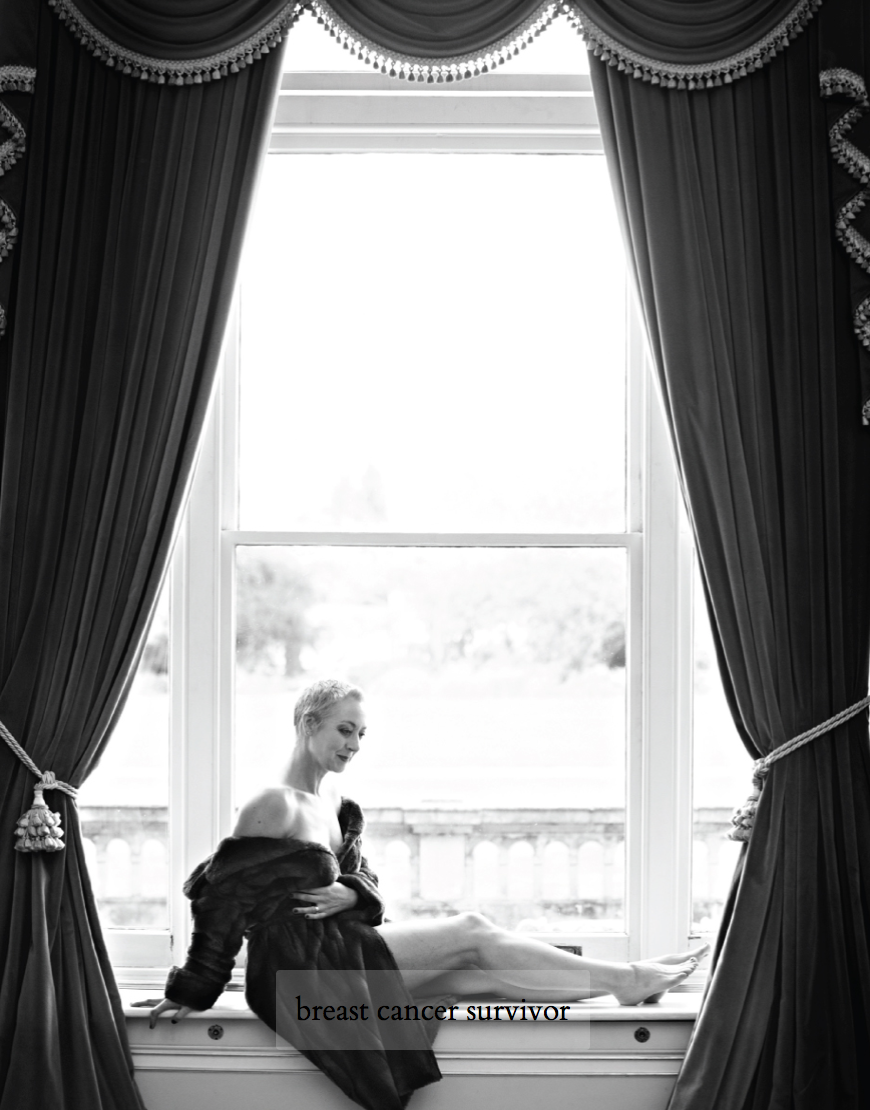 We had a number of amazing women, a stylist, make-up artist, someone else donated props, and we used many rooms and corners of Fetcham Park.
It was a great day which everyone totally enjoyed and I think they felt special and beautiful which was my aim. 
FP: Your images of the Queen are incredible! What was the experience like and how did you come to be offered such an amazing opportunity?
ND: It was early in my career when I was still an assistant. I was recommended to the artist Chris Levine to light his hologram portrait of The Queen. 
I took some behind the scenes shots whilst I was there and had permission. I've always enjoyed documenting life and this was no different really. Just capturing what I saw as unique and special.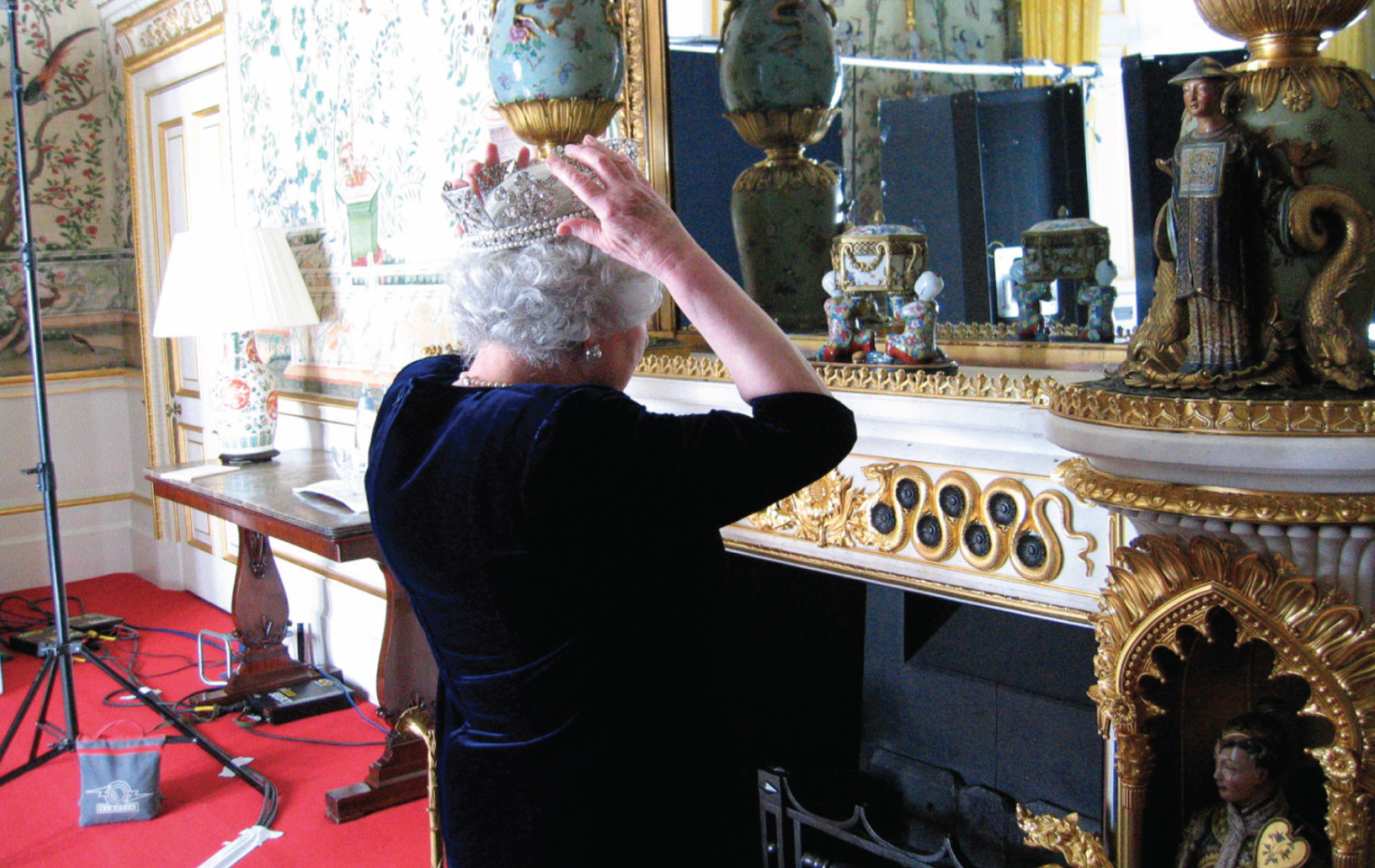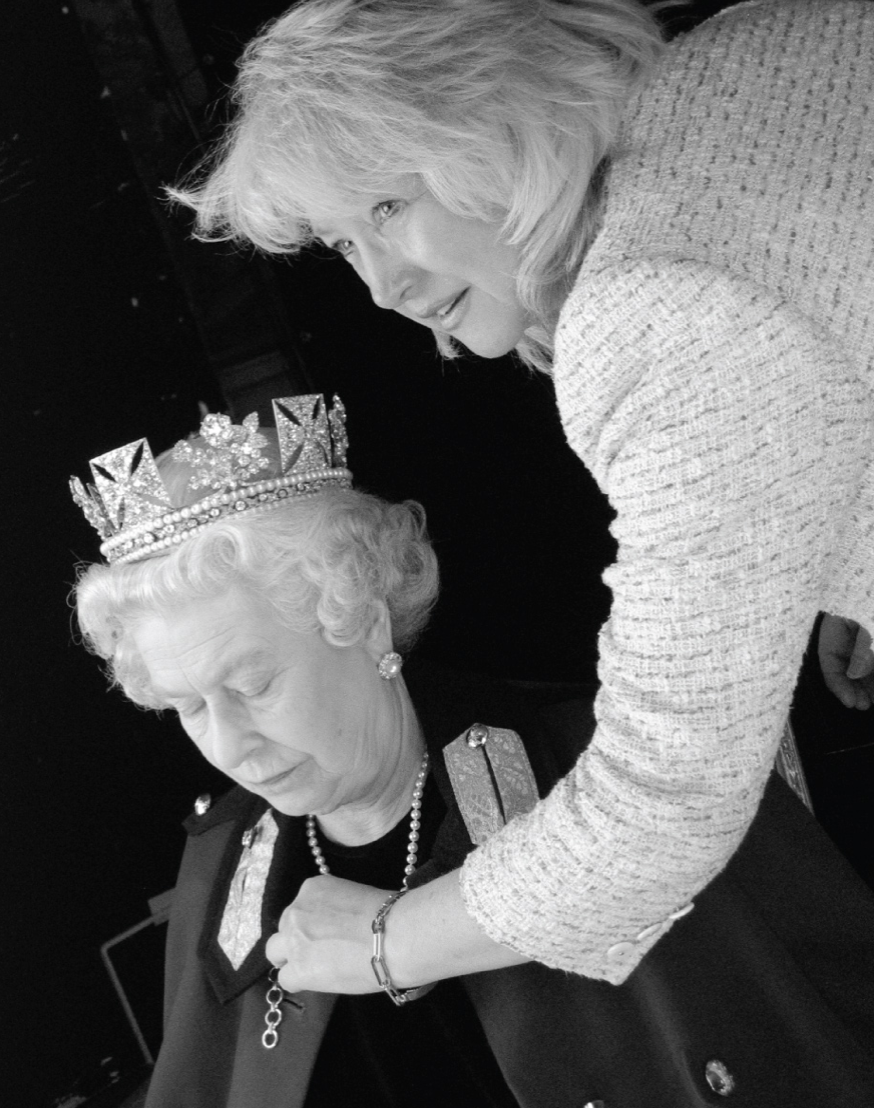 We had two sittings with Her Majesty in Buckingham Palace which was pretty cool. My account of the day is in the book alongside Chris Levine's.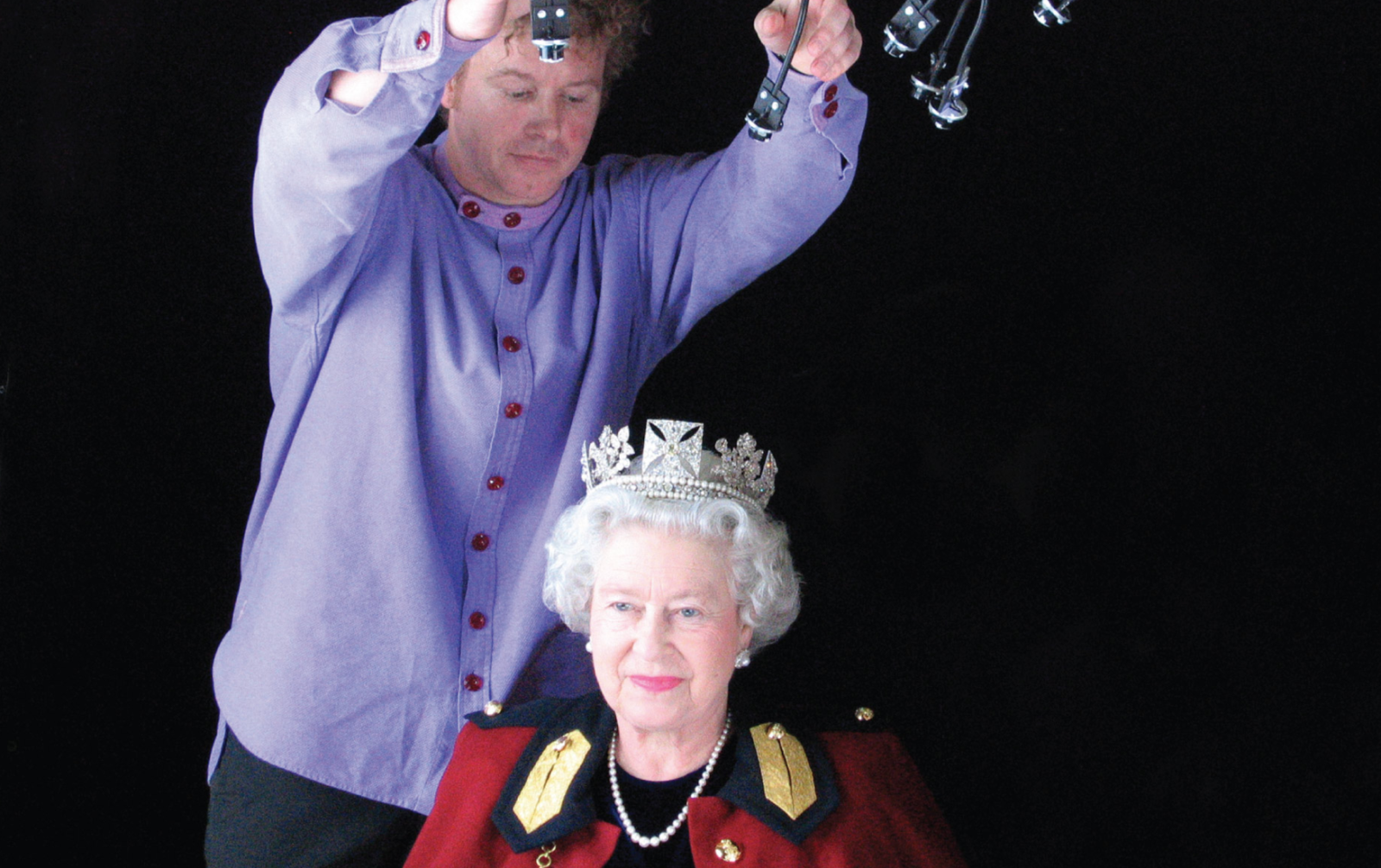 FP: Your portrait photography is very intimate and you capture the essence of your subjects perfectly. What inspires you?
ND: Humanity, I think! I love learning about new things and exploring the unseen – people, places and things. I'm inspired by people's stories; the little everyday things which most pass over as mundane – I love seeing beauty in that. I love to meet people and connect and share and tousle with life's big questions.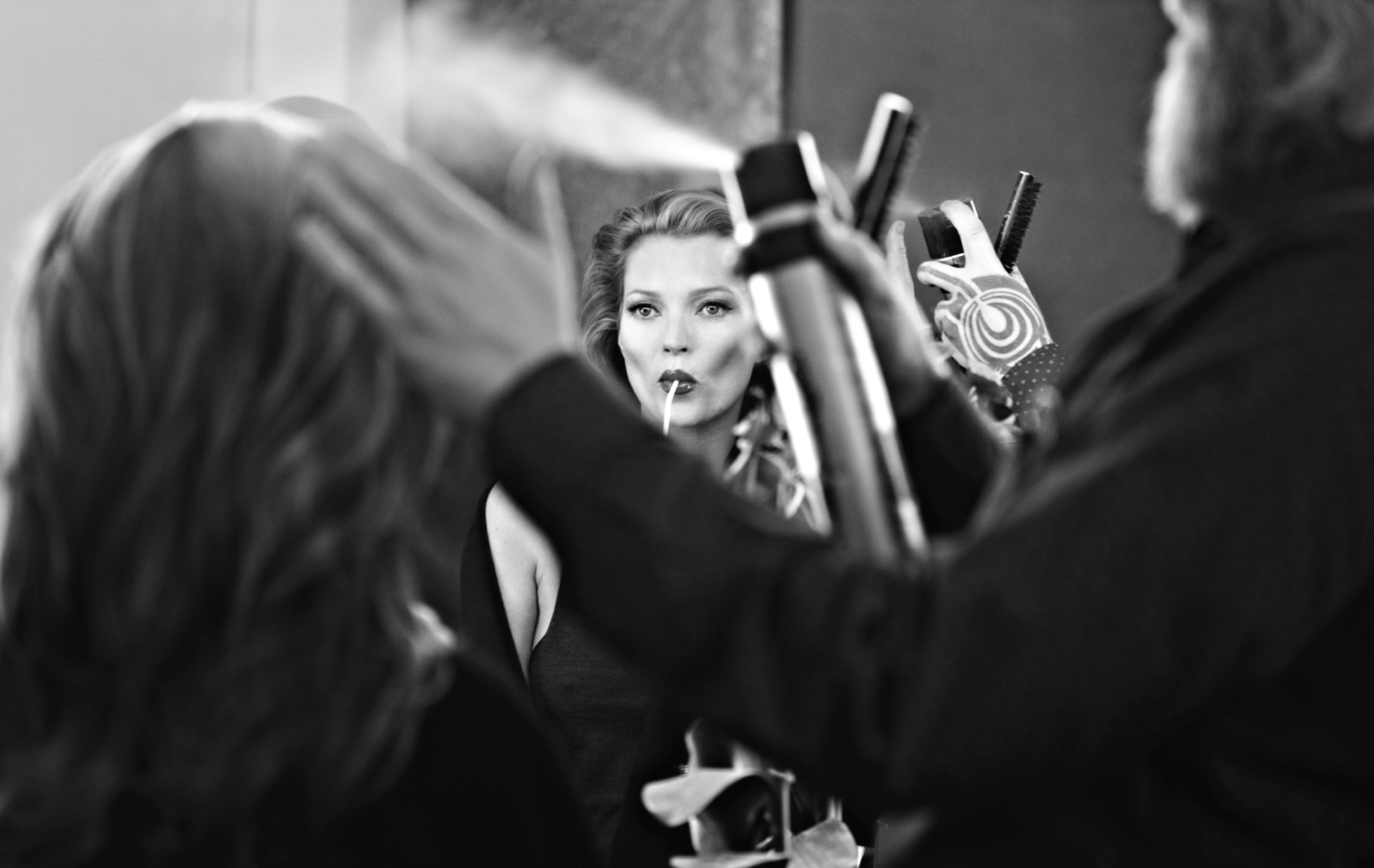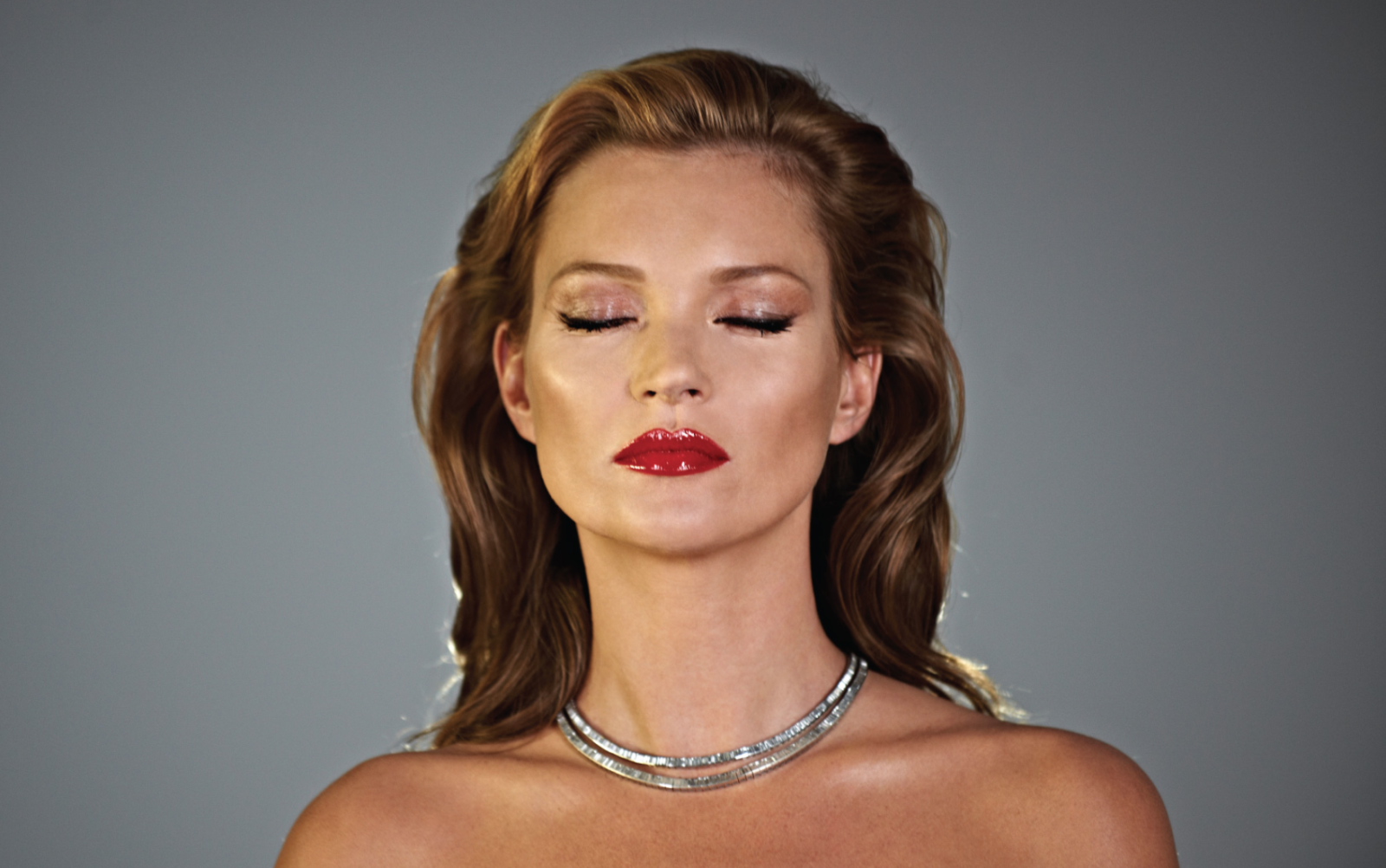 FP: As well as photographing icons, you run a successful creative consultancy. What's the best piece of business advice you've received that's helped you along the way?
ND: When you're really busy…that's the time you need to be marketing and generating new business…and also as a small business owner don't be afraid to outsource the things other people do better than you! 
To find out more about Nina's photography work visit ninaduncan.com or for creative direction and consultancy visit paparellacreative.com 
Photoshoots in Surrey
Are you looking for a photoshoot location in Surrey? Fetcham Park is a historic Grade II* listed mansion near Leatherhead. The House has featured as a backdrop to Hollywood films, luxury brand campaigns and fashion photoshoots. 
To find out more about filming or photoshoots at Fetcham Park, email hello@fetchampark.co.uk