4th October 2019
Surrey Business Profile – Kati Kaia
As we all know, exercise, and in particular the ancient practice of Yoga, is as an effective stress-reducer, helping to lower blood pressure, heart rate and promote a sense of wellbeing. 
There are a reported 300 million Yoga practitioners worldwide, and with healthy living an integral part of everyday life, forecasts suggest that here in Britain, we'll spend in excess of £209 billion on healthcare, wellness and fitness products in 2020.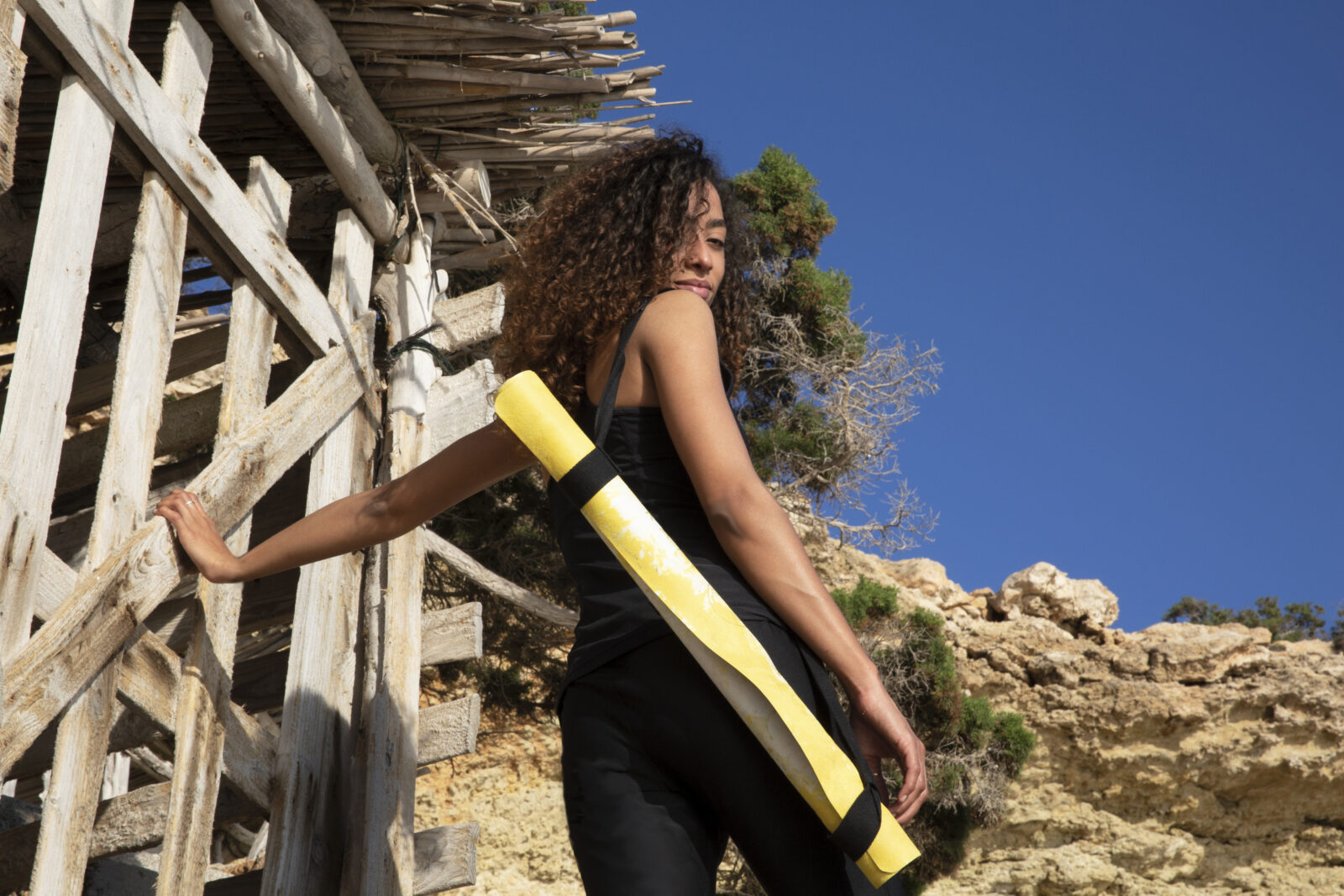 Surrey-based businesswoman, and friend of Fetcham Park, Kati Treble, is one such entrepreneur making a name in this burgeoning industry. As founder and creative director of Kati Kaia, Kati combines her artistic talent with eco-friendly and sustainable materials to create beautiful, high performance and long-lasting Yoga and exercise mats.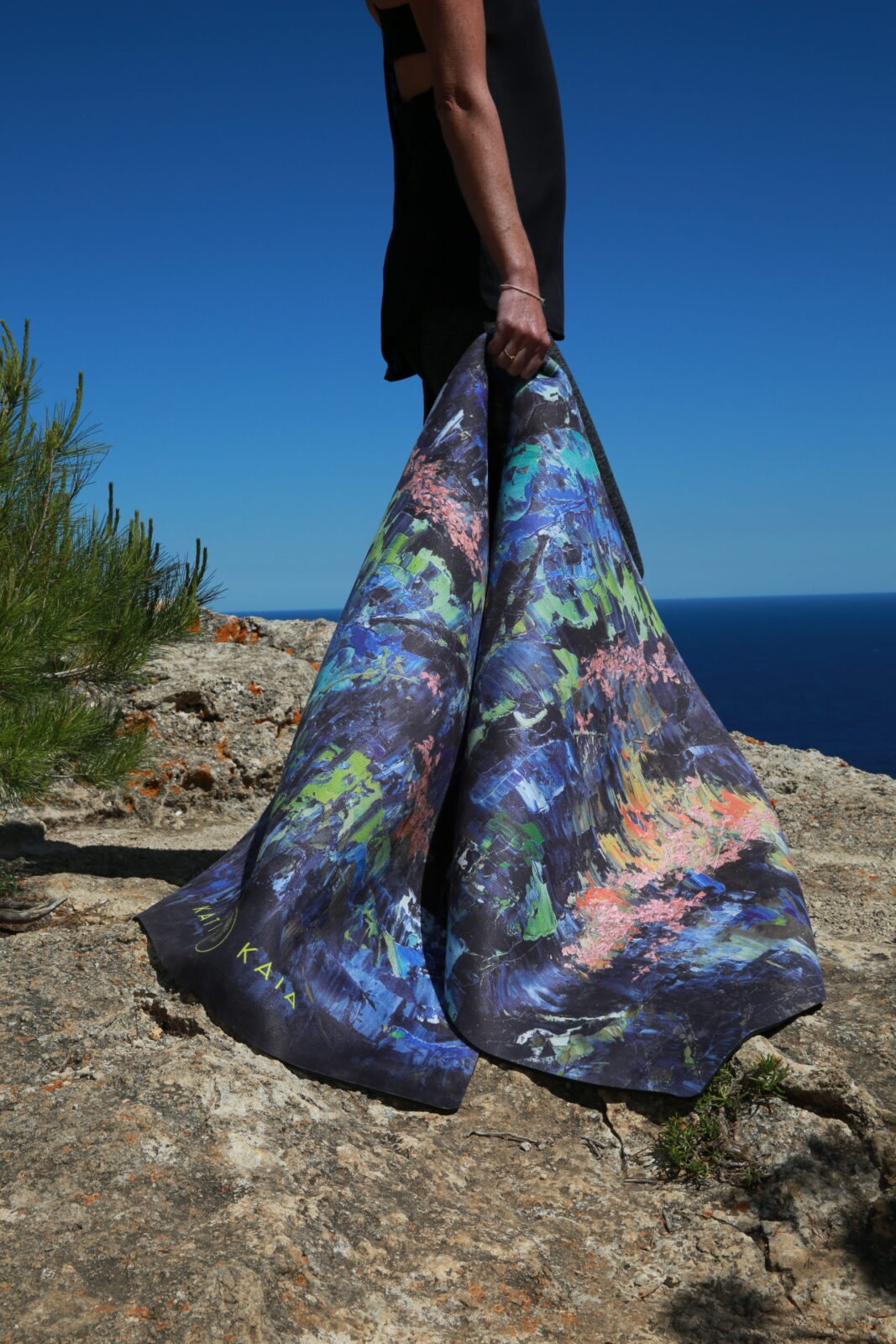 Kati Kaia's bold, abstract prints and eco-credentials have quickly attracted the interest of the style-set, and recently featured on the 'Stella Loves' list in The Sunday Telegraph's Stella Magazine.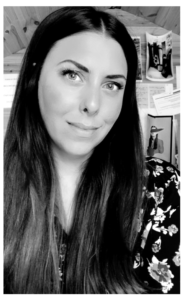 From an early career working with global fashion brands such as Diane Von Furstenberg, Vivienne Westwood and Maria Grachvogel, Kati's natural eye for eye-catching design is evident in her thoughtful creations. Of her time working in fashion and the influence this has had on her, she says: "I always knew I wanted to make a positive impact on the design industry. Specialising in draping around the female form and working with brands that have female empowerment at their core, I found my real passion for creation. This took me around the world, absorbing cultures, capturing colours and energies. I painted these musings, marks and expressions throughout my journey, creating large scale canvasses with a 'spiritual' energy to them, which I began to show."
BRINGING ART TO LIFE
Behind every Kati Kaia mat is a signature artwork, lovingly created in their studio over many months. Kati paints her stories into large scale abstract expressionist pieces. The designs are then printed onto mats made from 100% natural rubber, a sustainable resource, with a vegan suede touch surface made from recycled PET bottles.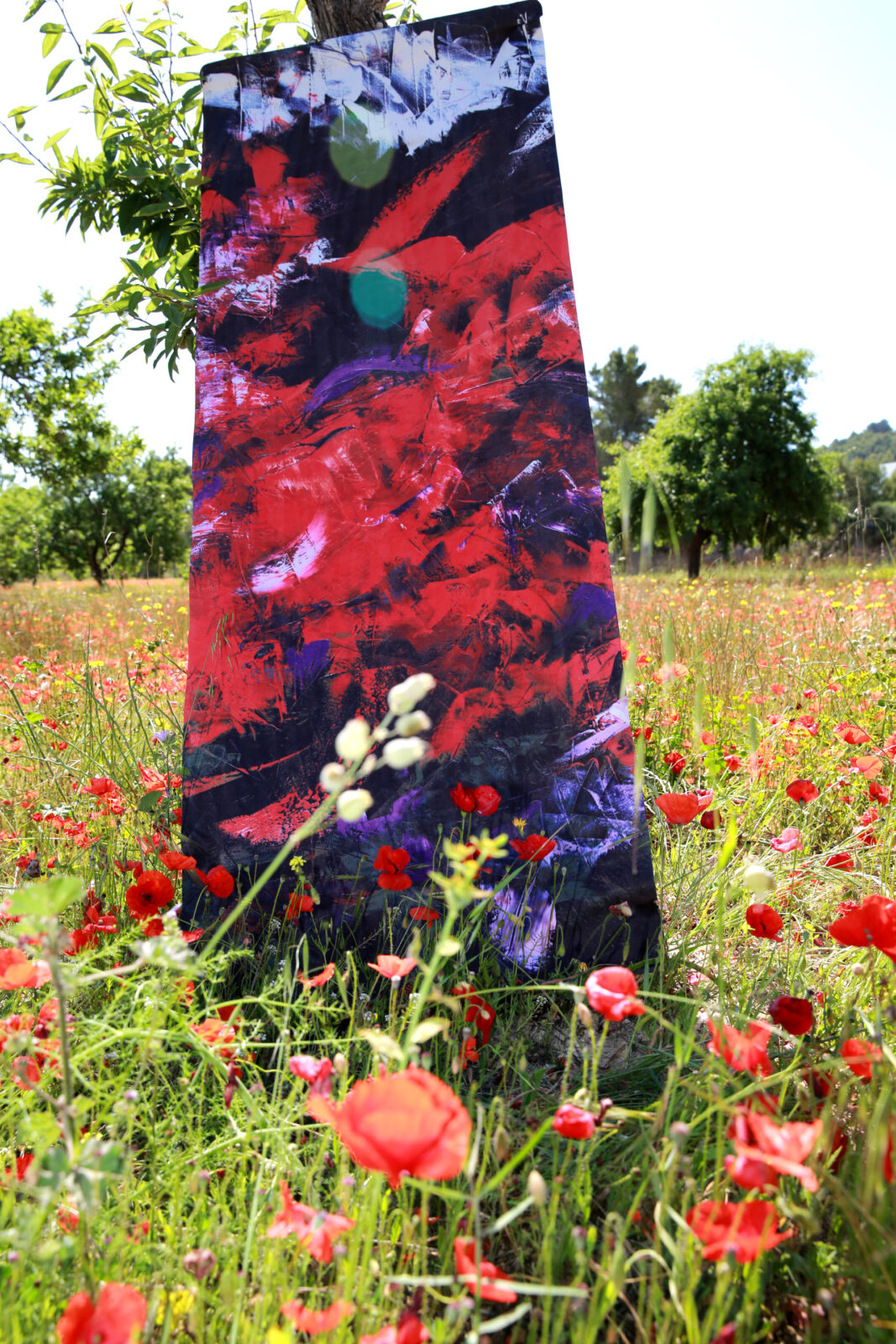 SHARING THE LOVE
Kati Kaia believe strongly in giving back by enabling people to make conscious purchases that will contribute to the creation of a global movement where sustainability is a given rather than a bonus. Through their partnership with The Rainforest Trust, every mat sold buys back five acres of land for vital conservation – making them a perfect gift this Christmas!
VALUE EVERY VICE
"Kati Kaia for me brings together all my vices for art, movement and creativity with beautiful design and sustainability. I want to challenge, bring innovative and exciting design back to yoga product alongside my love of detail and those old crafted methods, that take time to create, develop and inspire… it all starts with the base."
At the heart of Kati Kaia is their core value of #VICE – Vision, Inspiration, Compassion and Empowerment. The company mission is to spread the word that everyone can live their best life by focusing on their #VICE
Click here to find out more about Kati Kaia and to view their full range of gorgeous, eco-friendly Yoga and exercise mats.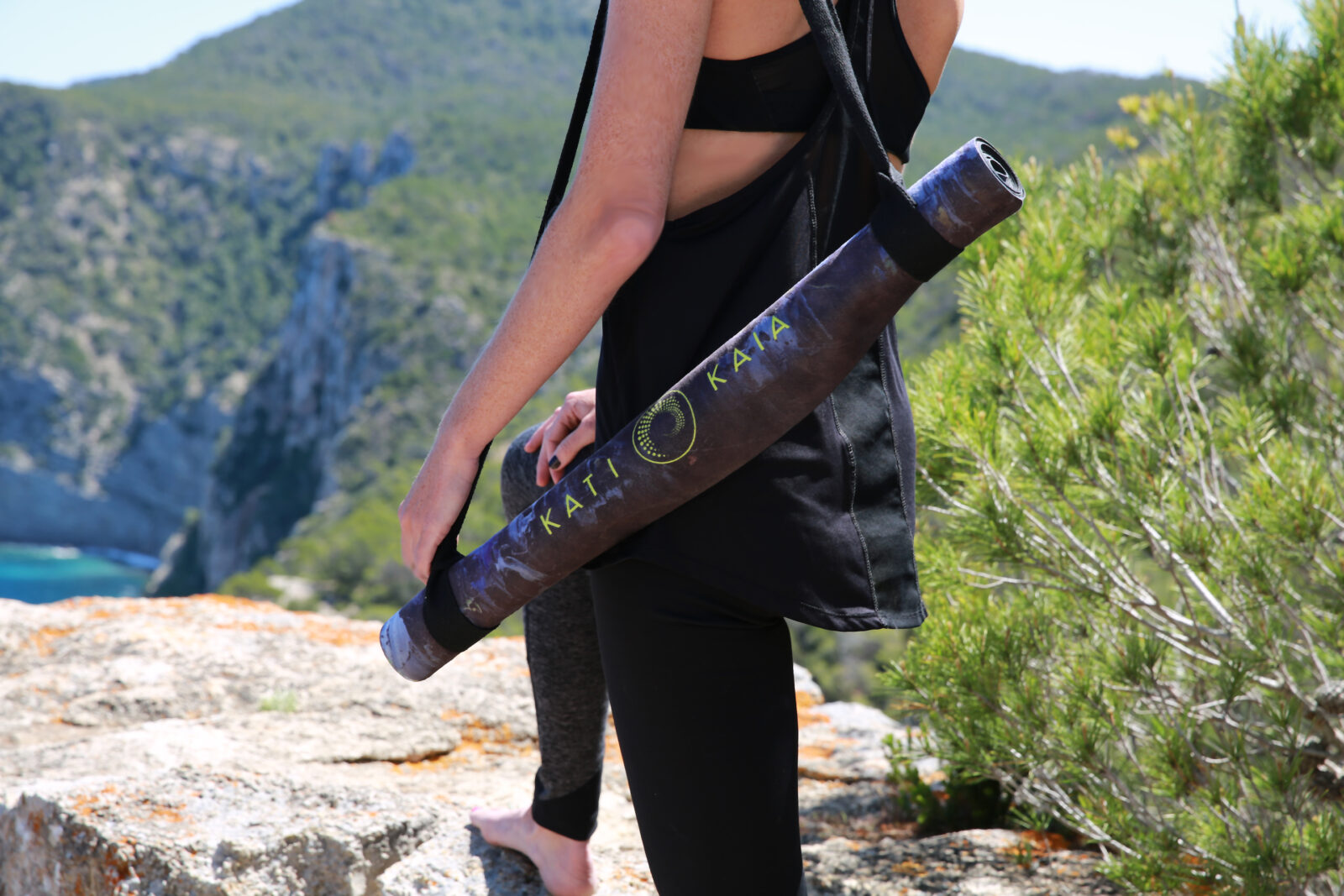 Space to Thrive in Surrey
For more information about serviced office space and meetings facilities for modern businesses at Fetcham Park, call 01372 371000 or email: hello@fetchampark.co.uk