31st October 2019
Ask the Expert – Christmas Entertaining with Halls & Halls Prive
From the beginning of November until the end of the year, many of us will be inundated with invites to social gatherings and parties in celebration of Christmas.
But what's the secret to hosting the perfect party? Lizzie Liebenhals, the founder of Halls & Halls Prive, shares her top tips gathered from years of experience organising high profile and exquisite events all over the world.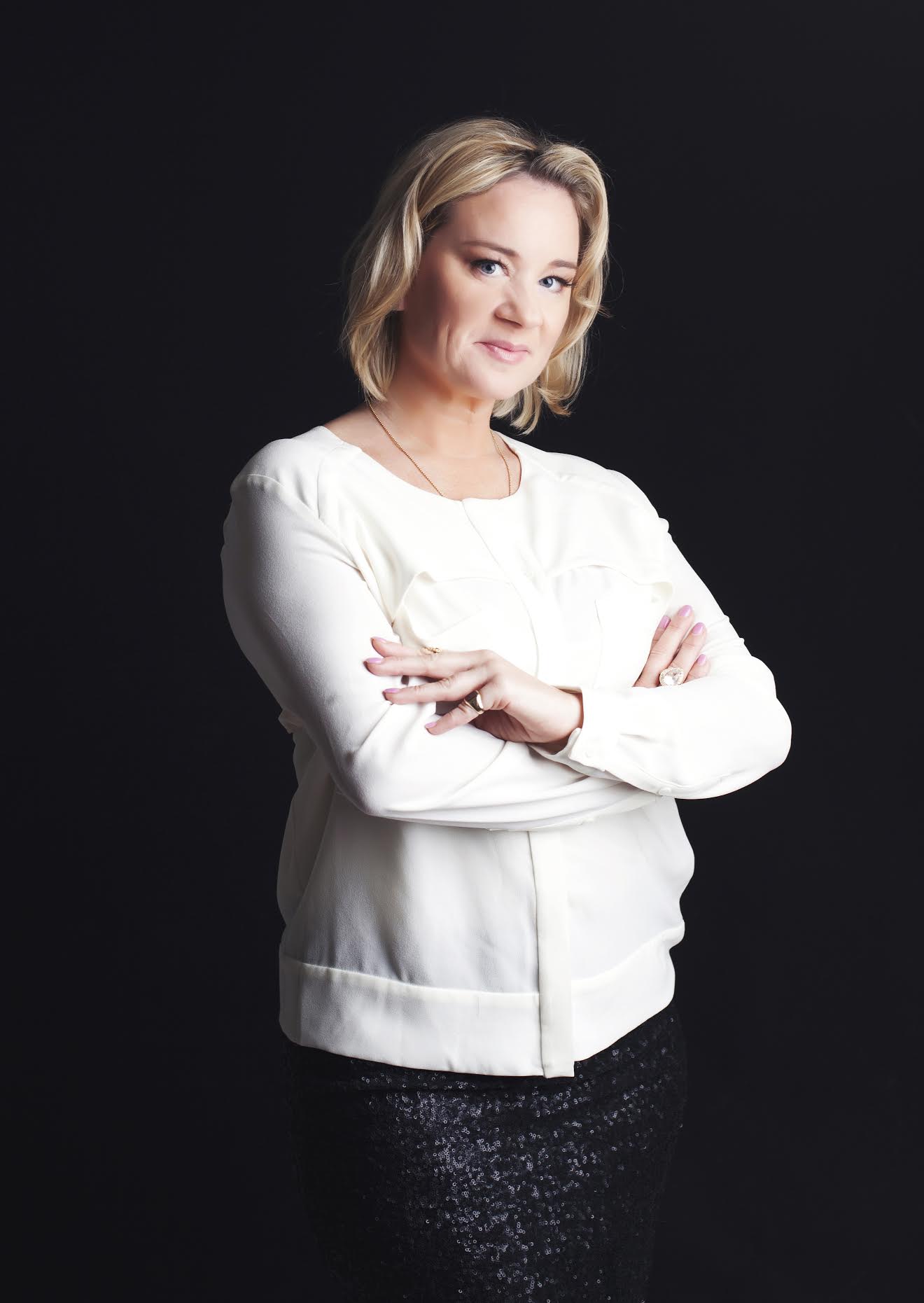 FP: How did you get into organising events Lizzie?
LL: I have been organising and running events since 1994. I own Halls and Halls an events and PR company which focusses more on event strategy, corporate hospitality, celebrity bookings and high-profile sporting and entertainment events. Over the years, I have been very fortunate that many of my clients have loved what we do and have asked us to help organise their private parties. So last year I created the luxury party arm at Halls and Halls Privé.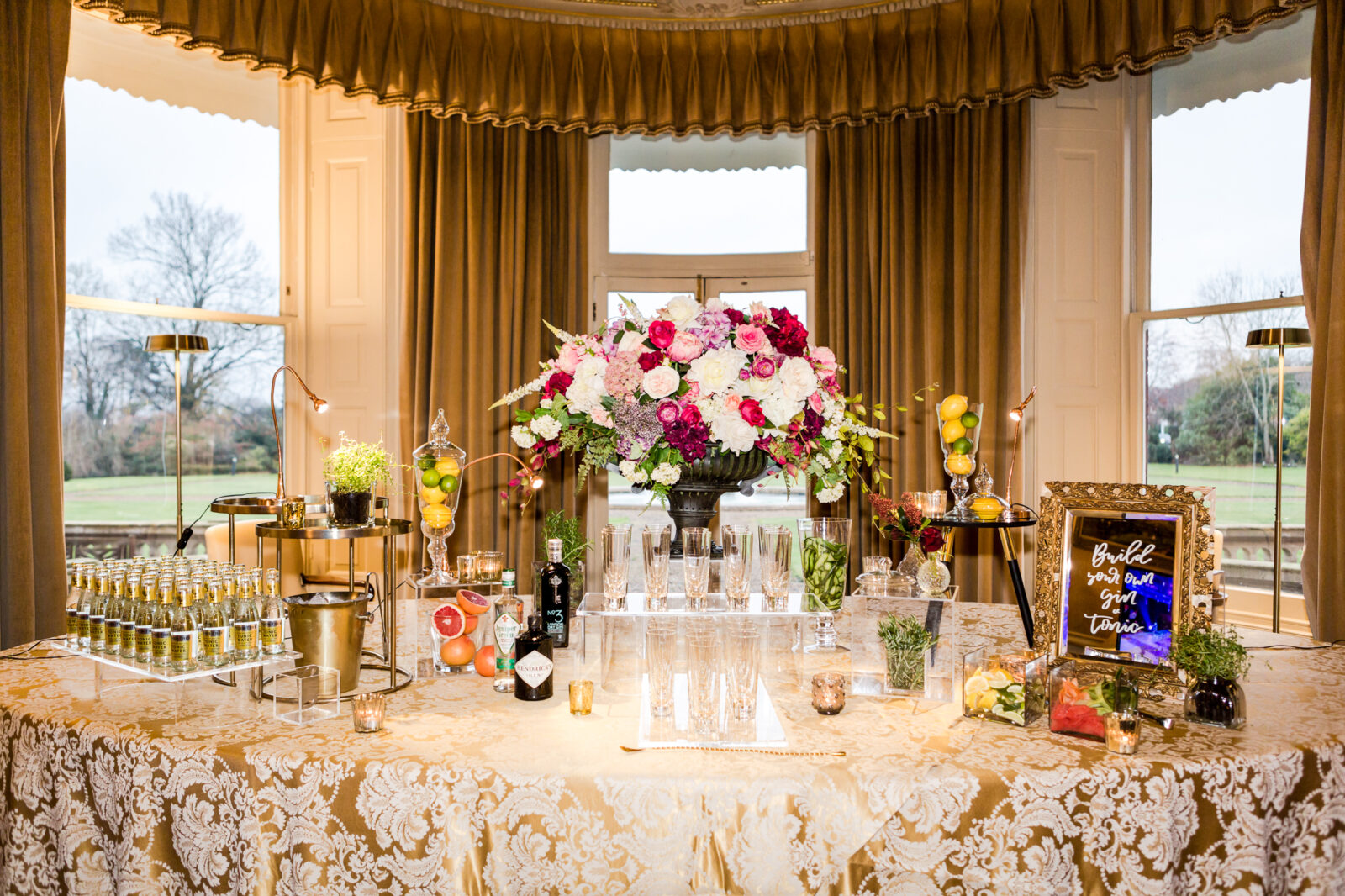 FP: What sort of parties do you organise?
LL: From our clients' birthday parties to the 18th and 21stcelebrations of their children, through to Summer soirees for their family and office Christmas parties, to housewarmings and of course private dining.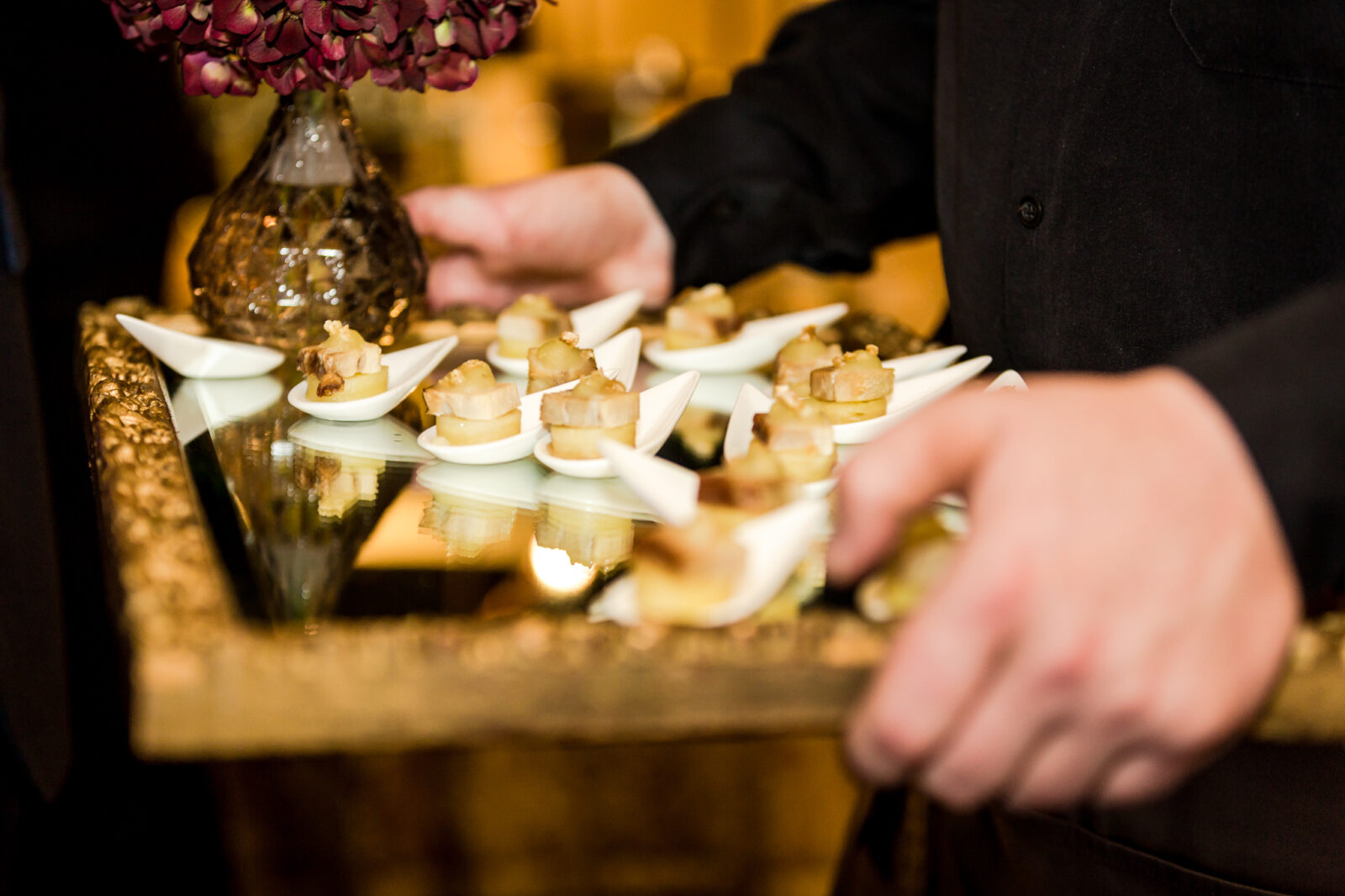 We do a lot of surprise parties. We take on all the organising, even dealing with the guest's questions so it's much less stressful for the party host, and of course, we get to keep it all a surprise!
FP: What services do you provide?
LL: It's a full range really but I like to talk to clients about a pick and mix approach. You can ask us for help sourcing a venue, or booking a private room at a restaurant. You might want help styling and theming your party, booking great entertainment or DJs. Often people want our contacts for catering and photography/videography. We can do as much or as little as they need.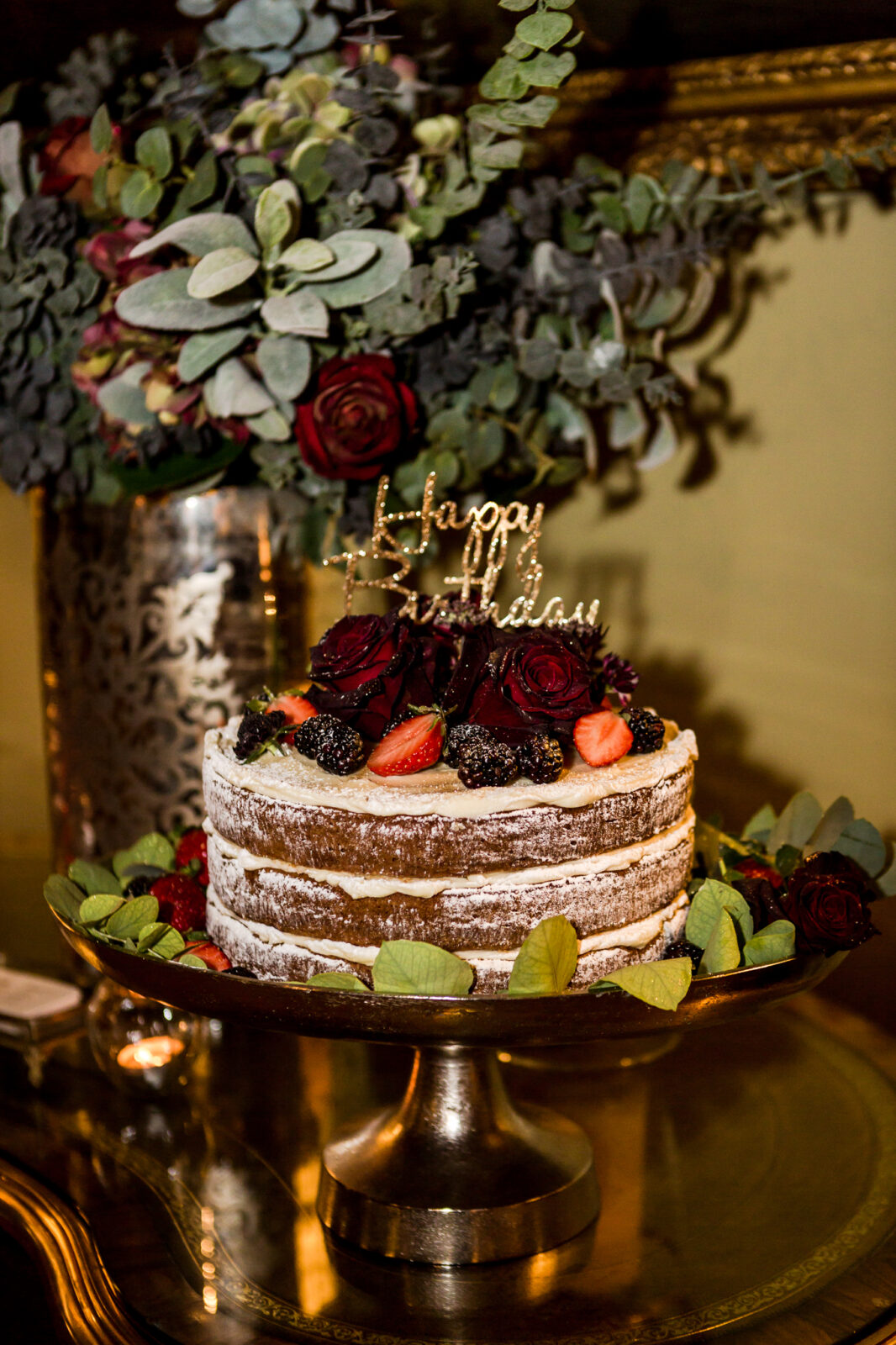 What's really popular is our on-site management. So, some clients like to book their own suppliers or have friends they want to use and they literally bring us in to manage the night.
We highly recommend this as it allows the client the opportunity to host and enjoy their night totally stress-free.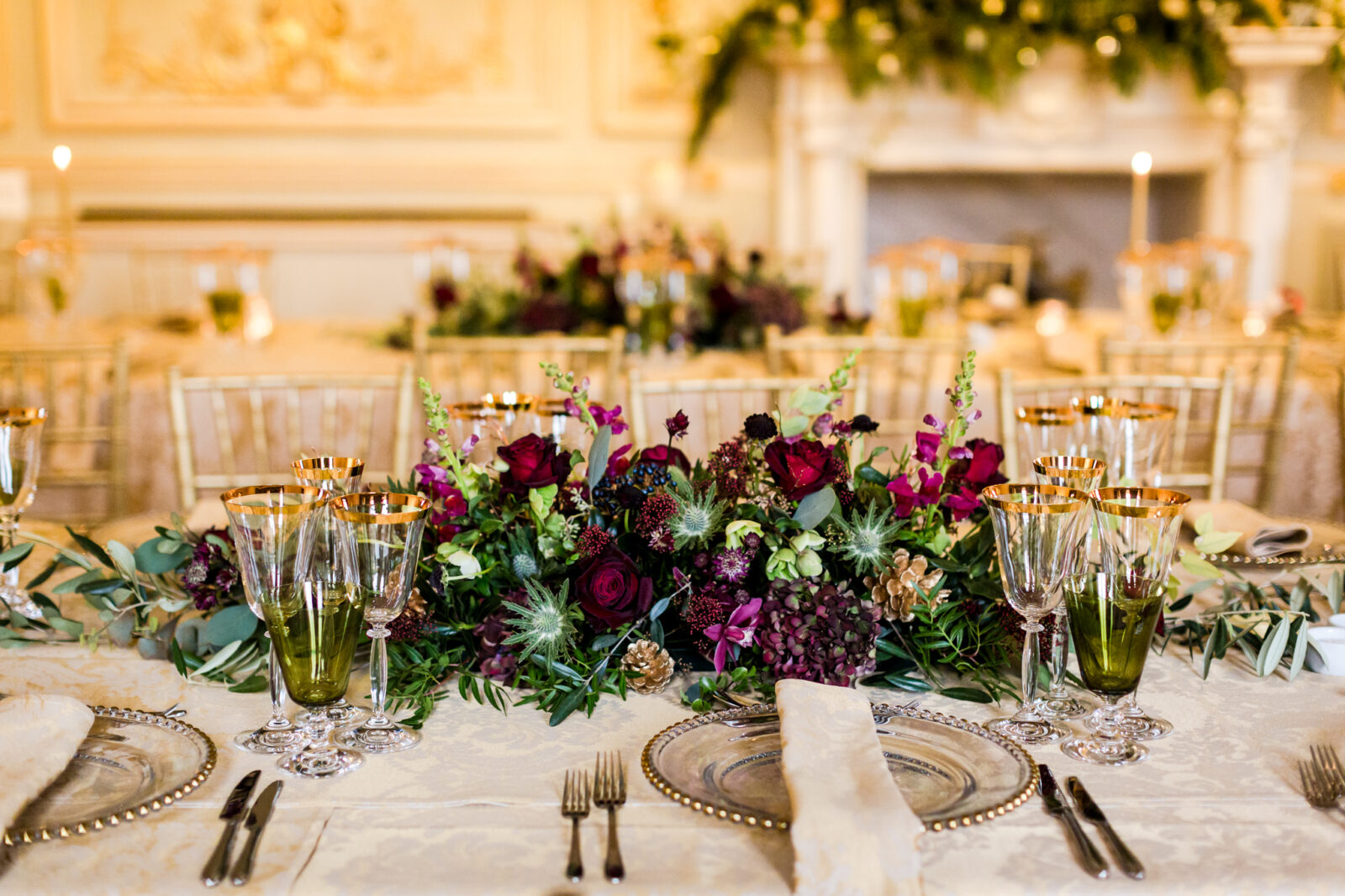 FP: What are your top three tips for a client considering hosting an event?
LL: 1). Save the date…We all have such busy lives so this is key as so many people try and organise a party and forget to tell family and friends till too late…
2).  Controversially – Don't bother with doughnut walls, sweet trolleys or prosecco trees unless a) you have budget spare or b) you want it for decoration. I think it is waste of money, I can't tell you how I've had to dismantle as who wants a doughnut that has been stuck on a wall for 3 hours or warm slightly flat prosecco?
3). Photographer and Videography. We now spend our whole lives snapping away or filming our happy memories so why would you not want to invest in capturing your event in the best way. Don't rely on guests to do it – you just don't get the same results if at all. If you have spent the money on having a party – then capture it.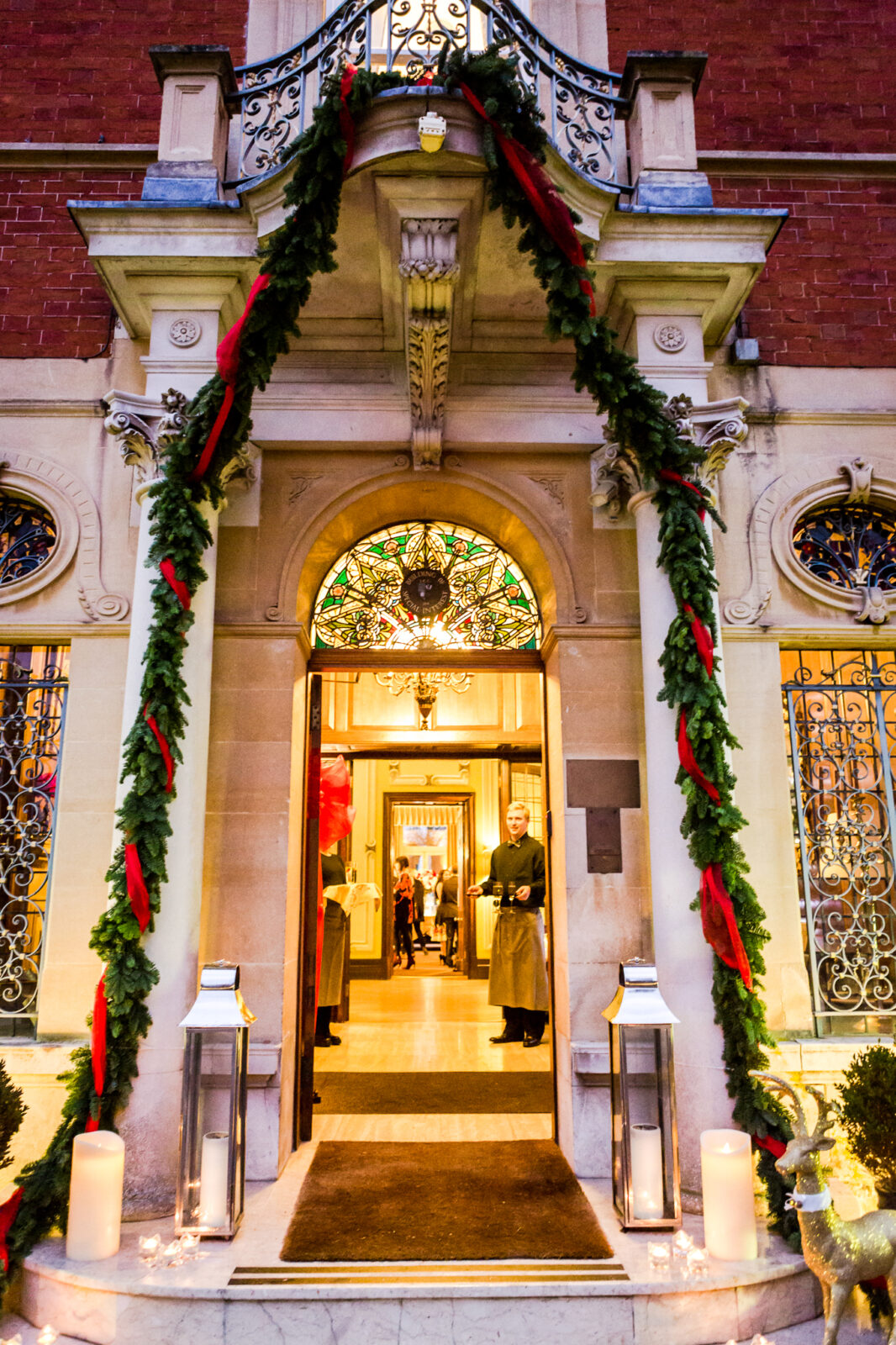 FP: What are this year's trends for Christmas entertaining?
LL: I'm not a big fan of trends, I like to provide what the client wants. But all tones of blue this year are making a real emergence and soft lighting. Christmas has always been about the fierce white light.
FP: What's your secret to hosting a good party?
LL: I know this sounds cliché, but I do think getting someone to manage your night, meet and greet, can make the difference to the host running around, stressed and then the next day thinking I don't think I even spoke to my guests.
But do enjoy yourself – we can all get immersed in the detail, but most people just love the get-together and celebrations.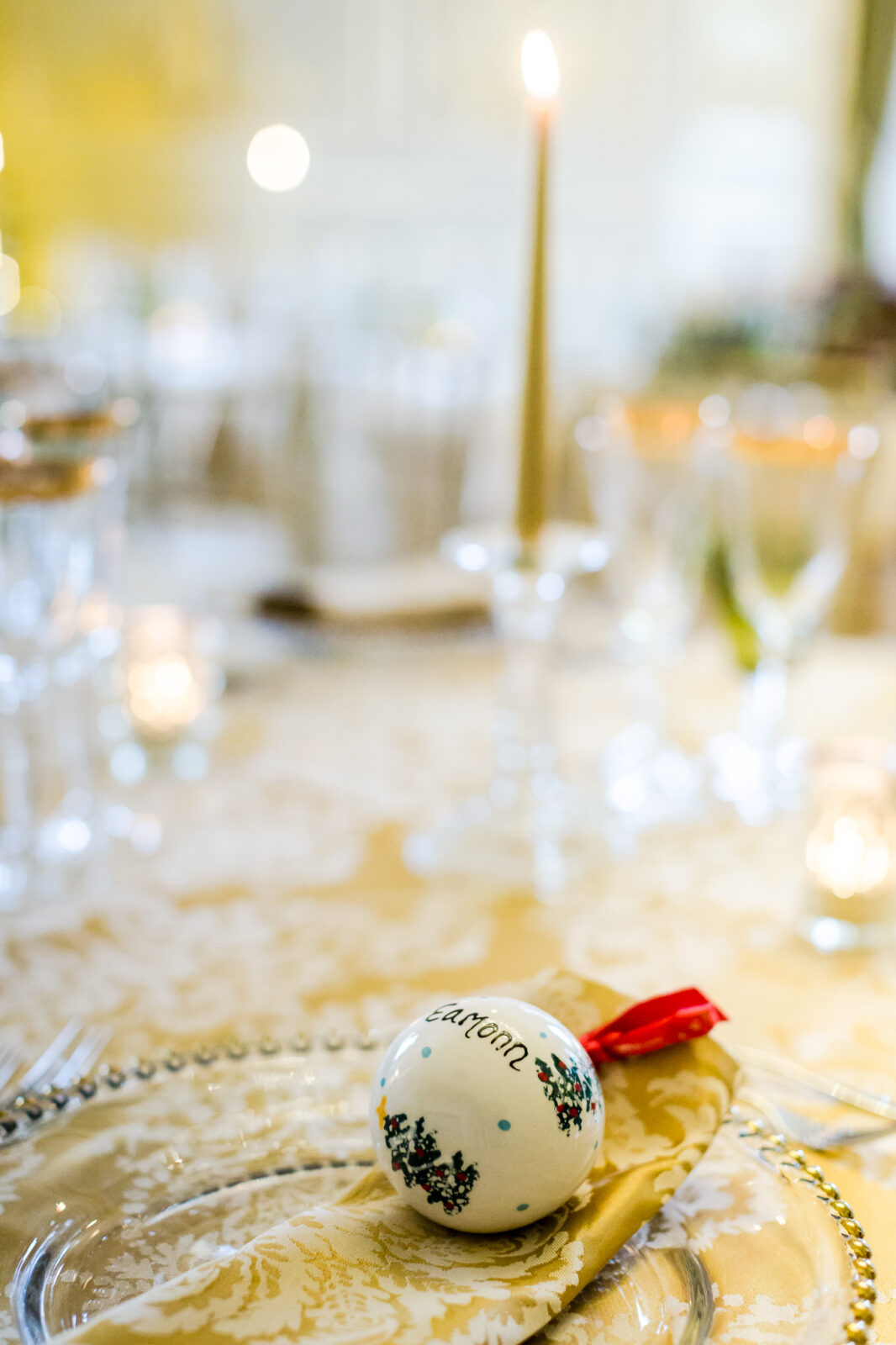 FP: If you had to choose one memorable event you have a) attended and b). organised, which would it be and why?
LL: Just the one – wow that is hard.
Attended – that is hard because when you work in events you are always on high alert or end up helping! But I would say my sister in law's wedding. She is not an event planner but her attention to detail, without being a bridezilla, was exceptional. Her thoughtfulness in design and colour scheme, the flow of the night and of course the fact it was all family, was very special.
Organised – hard because I genuinely love all the events I have organised and there is nothing more fabulous than people laughing, smiling, and seeing your hosts relaxed and immersed in the party…but I guess I'd have to say Muhammed Ali's 60th Party. Primarily because of him and how charming he was. It was old school Hollywood glamour but in the UK. When I met him, I was wearing a green dress and for his whole trip all he called me was "my little tree". A surreal time.
To find out more visit https://www.hallsandhalls.com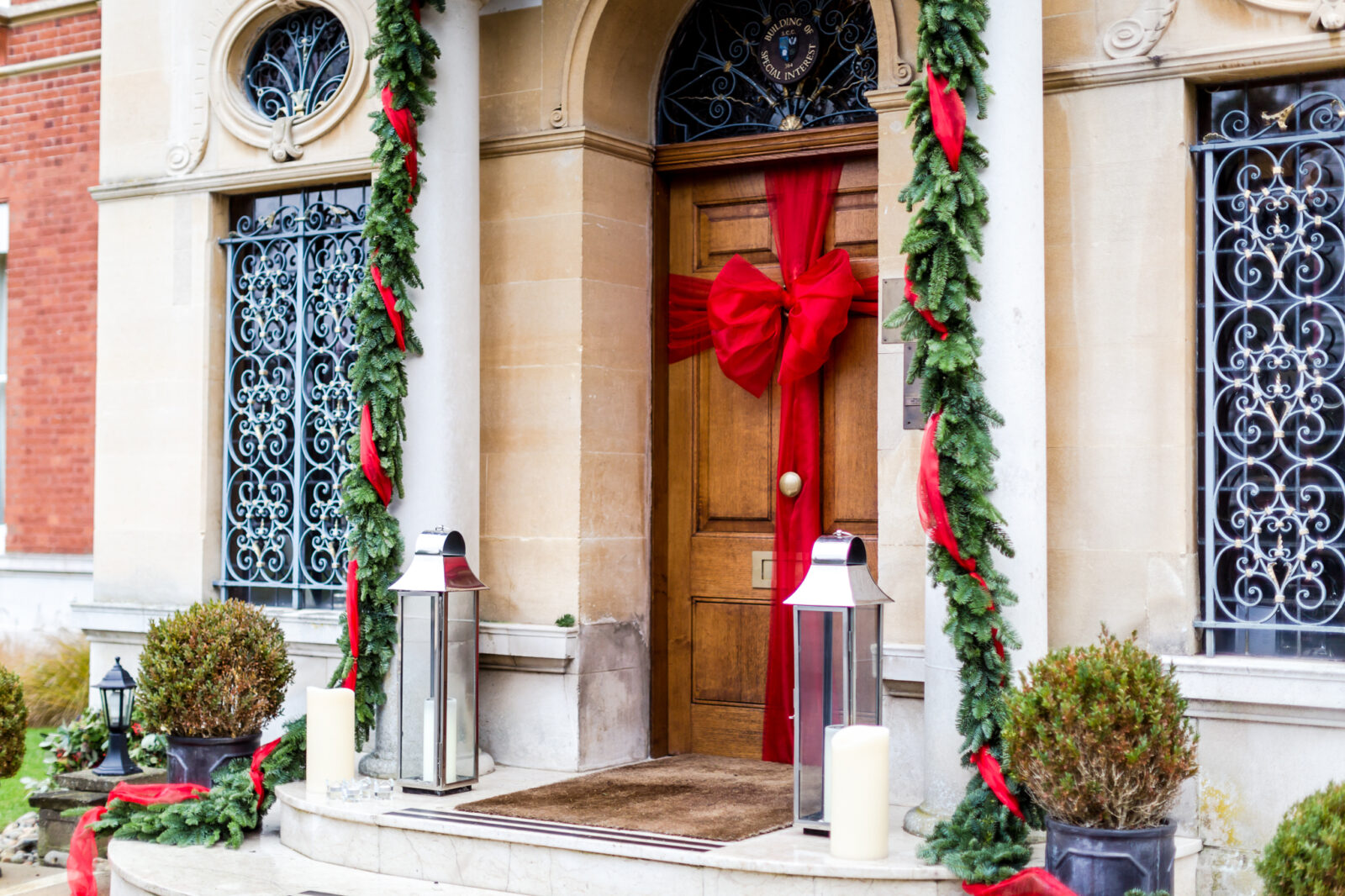 Private celebrations at Fetcham Park
Fetcham Park is the perfect backdrop for celebrations of any kind. Private and discrete, your family or corporate event will be held in beautiful, historic surroundings and catered for by our partner suppliers handpicked for their exceptional quality and attention to detail.
To find out more about hosting a private event at Fetcham Park email the team on hello@fetchampark.co.uk