3rd November 2023
Lights, Camera, Action! Fetcham Park – A Creative Canvas For Fashion, Film & Brand Advertising
The location can make all the difference when searching for the perfect setting for a photo shoot, film, or advertising campaign. In the heart of Surrey, Fetcham Park is an exquisite and historically rich Grade II* listed building, once a private home and now a distinctive office space, meeting and events venue, that has captured the imagination of many.
Over the years, Fetcham Park has been the setting for Hollywood and British feature films, most notably Diana (2013) starring Naomi Watts, where the Salon and adjacent room became a replica of the princess' suite at The Ritz Hotel.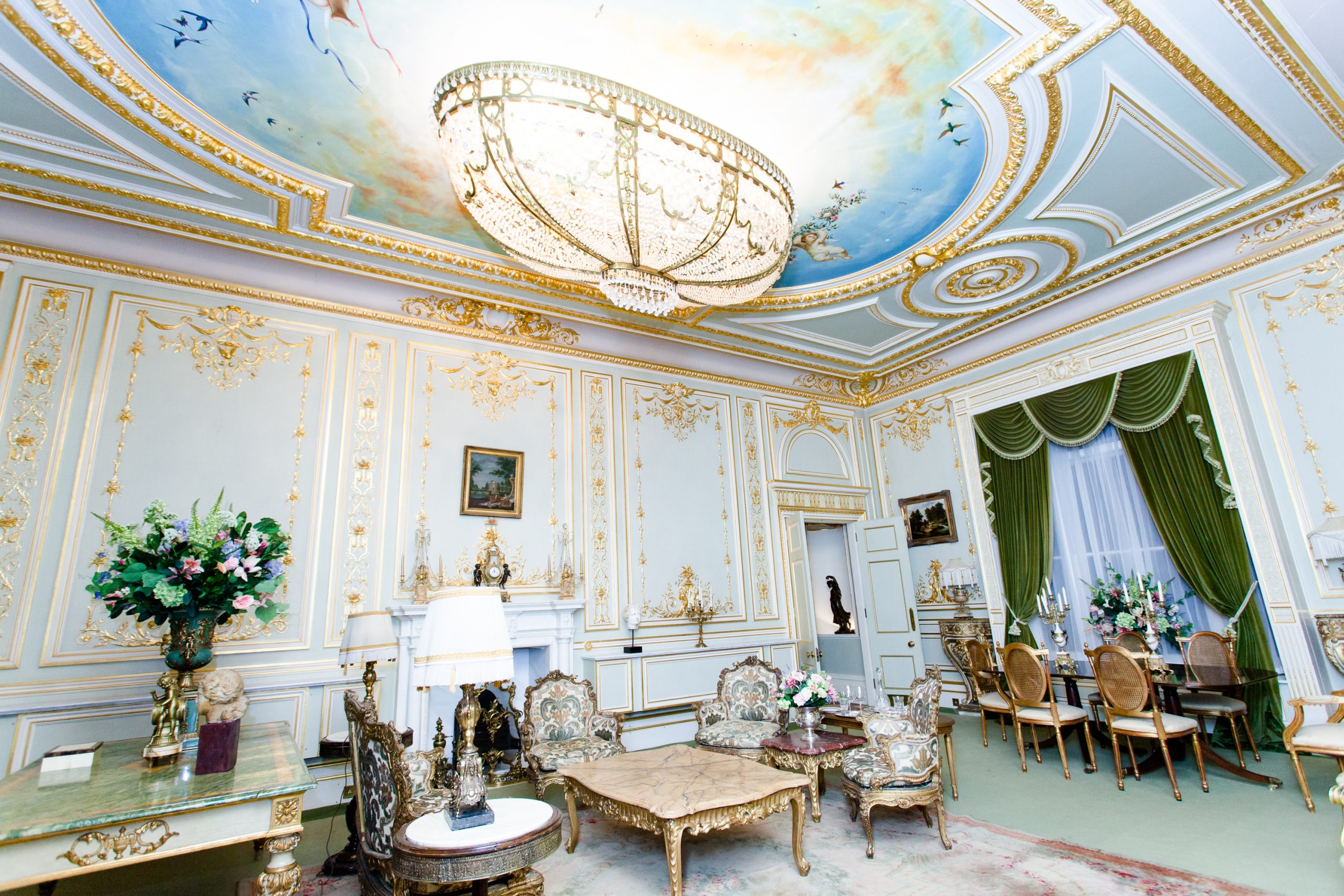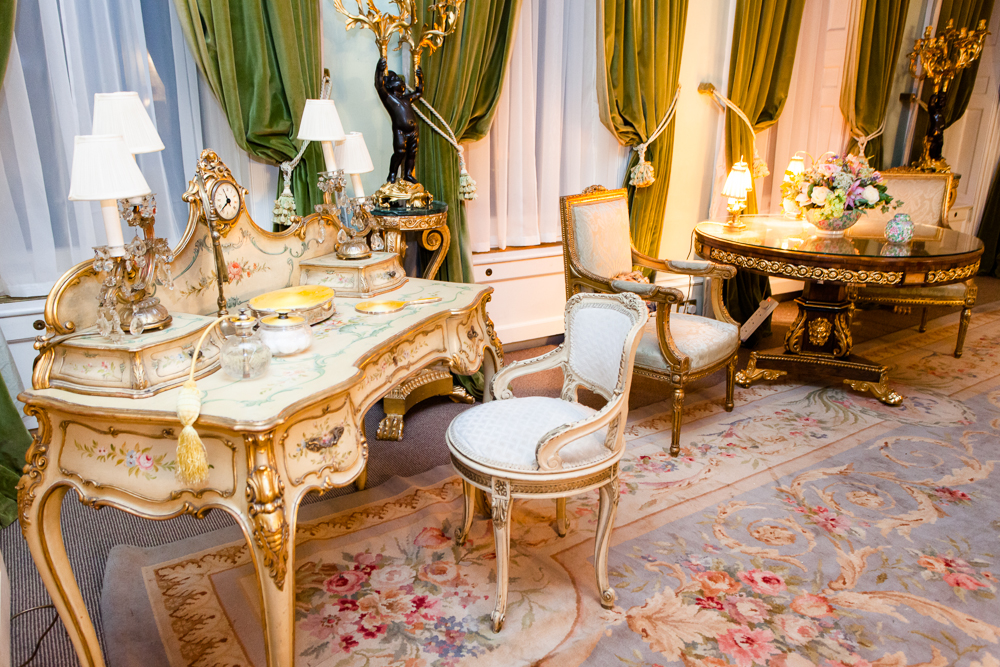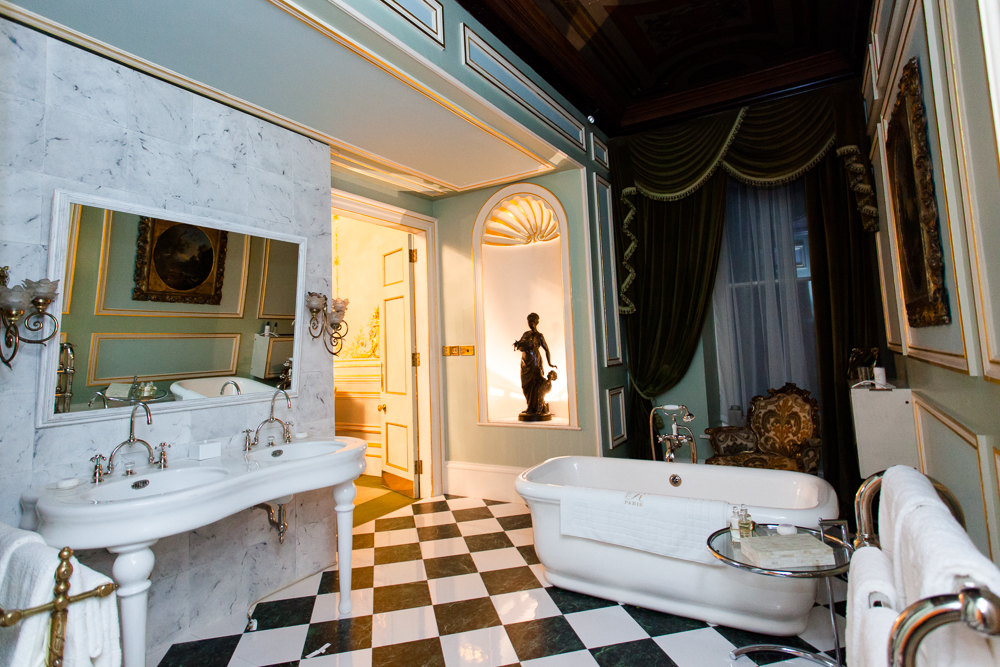 The House has also been the backdrop for major advertising campaigns. These have included luxury brands like Ralph Lauren, Childrensalon, Dazzle & Fizz, and celebrity shoots with actress Jodie Comer, pundit Peter Crouch and his wife, model Abbey Clancy.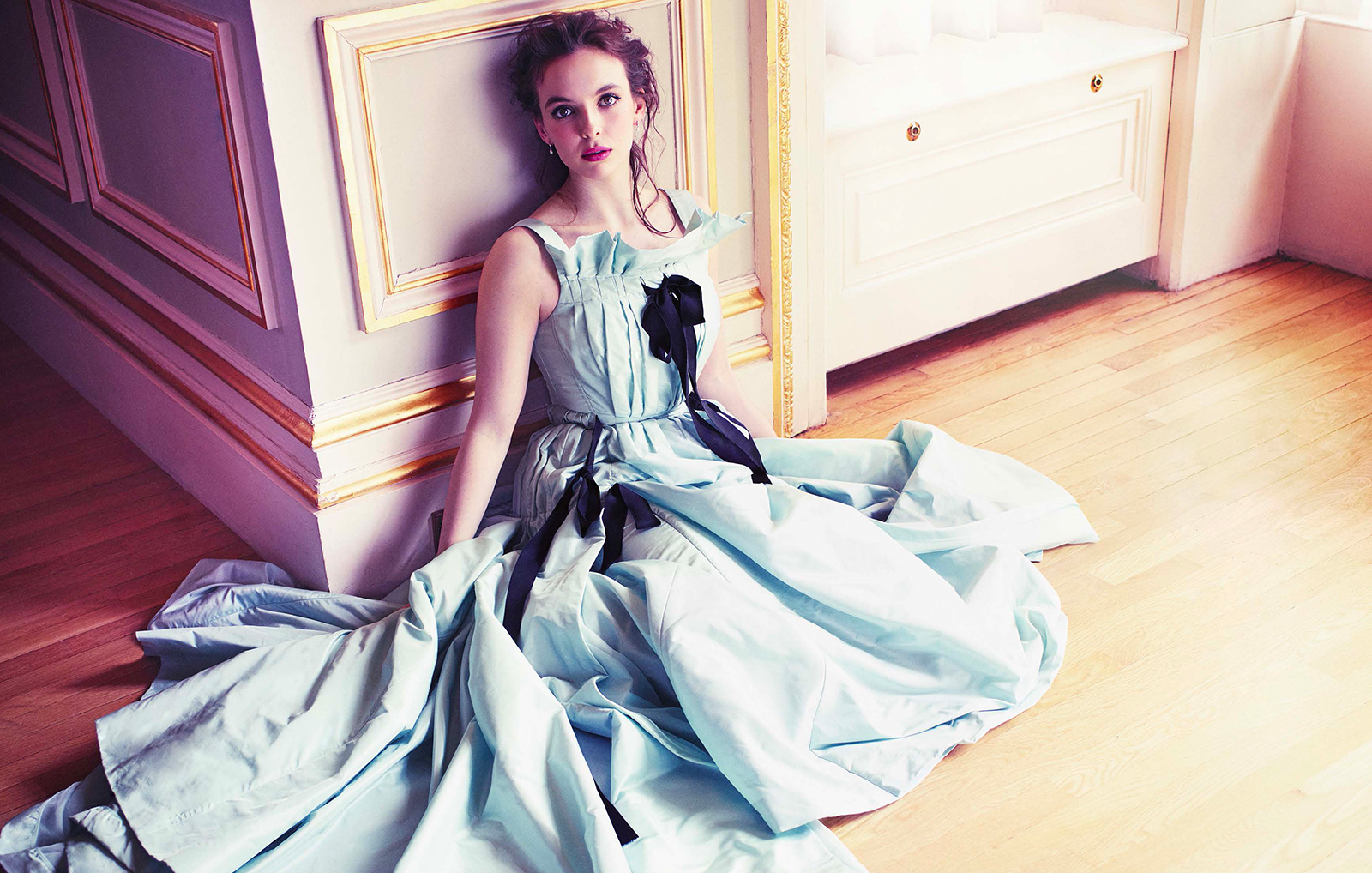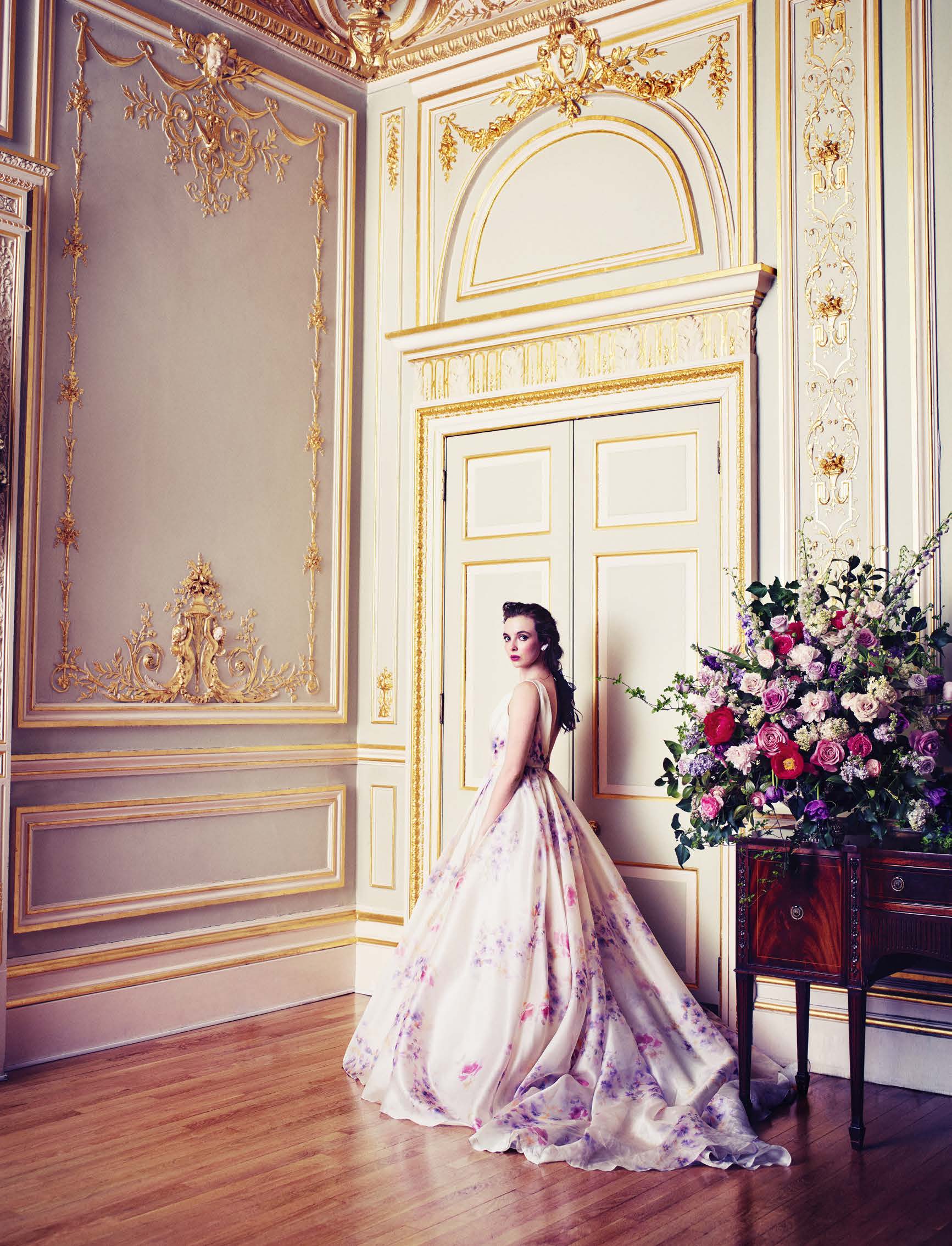 Award-winning actress Jodi Comer – magazine photoshoot in the Salon
More recently, Foot Asylum partnered with Nike and Lioness player Lauren James and Chelsea footballer Ben Chilwell for a brand-new advertising campaign filmed both inside Fetcham Park and outside in the grounds.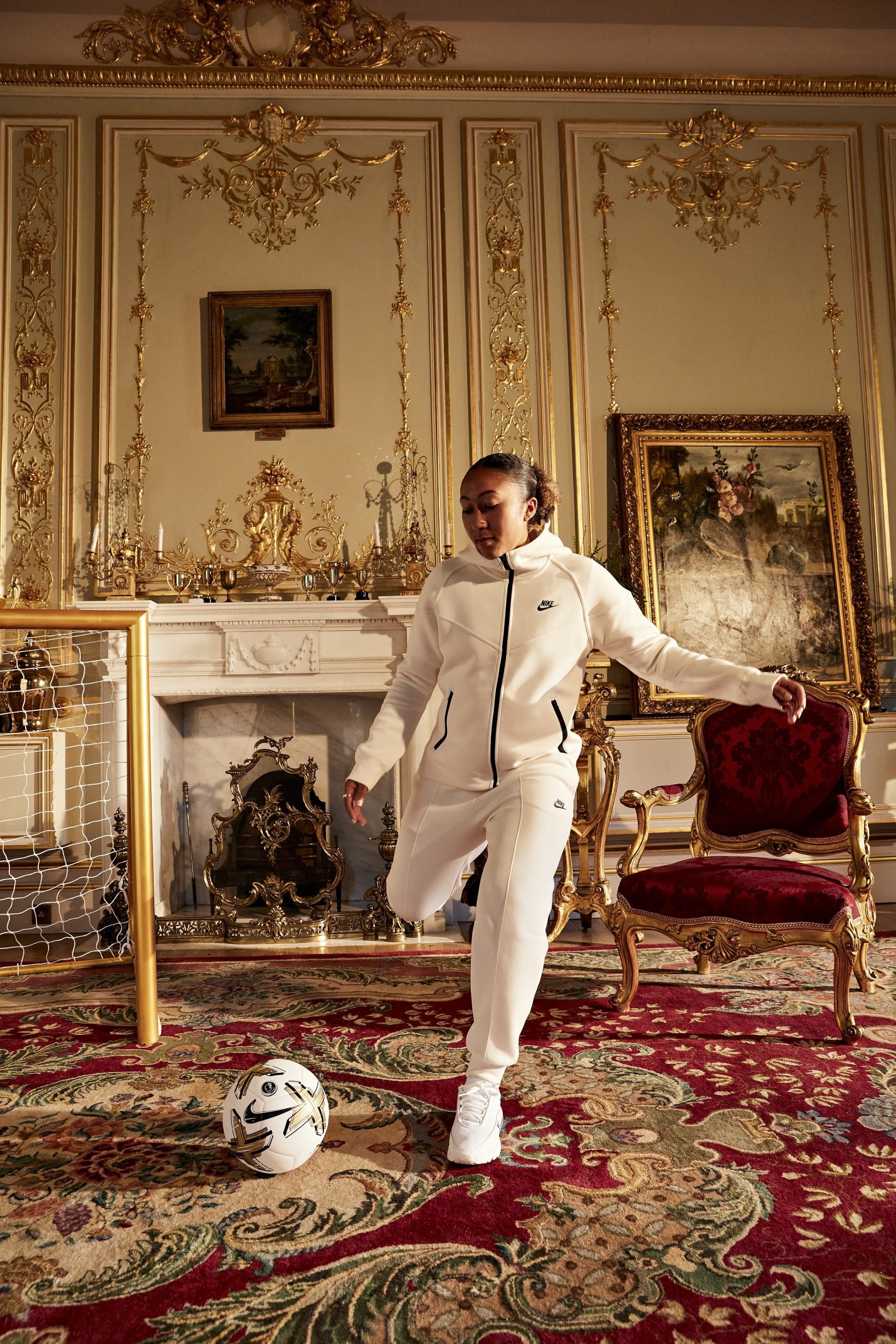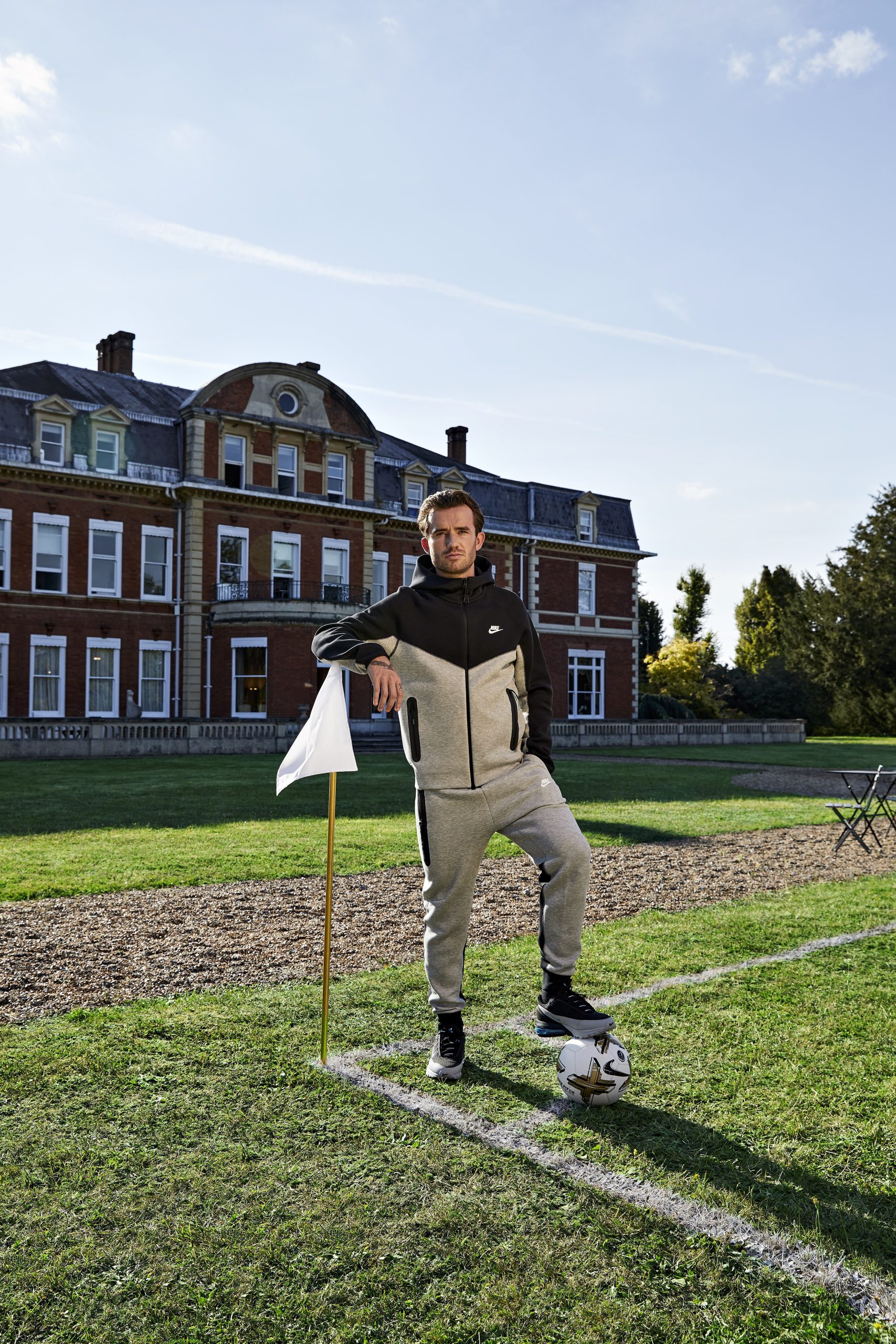 Football stars Lauren James and Ben Chilwell  – Nike Tech Fleece for Footasylum 
Why Choose Fetcham Park For Your Next Shoot
Fetcham Park is a hidden gem that offers a unique and inspiring location for film, TV, and advertising productions. Its historic elegance, versatility, convenient location, expert support, privacy, plentiful parking, and memorable branding potential make it a stand-out choice for creatives looking to add a touch of magic to their work.
The variety of backdrops is also ideal for corporate headshots and or relaxed, interactive team shots.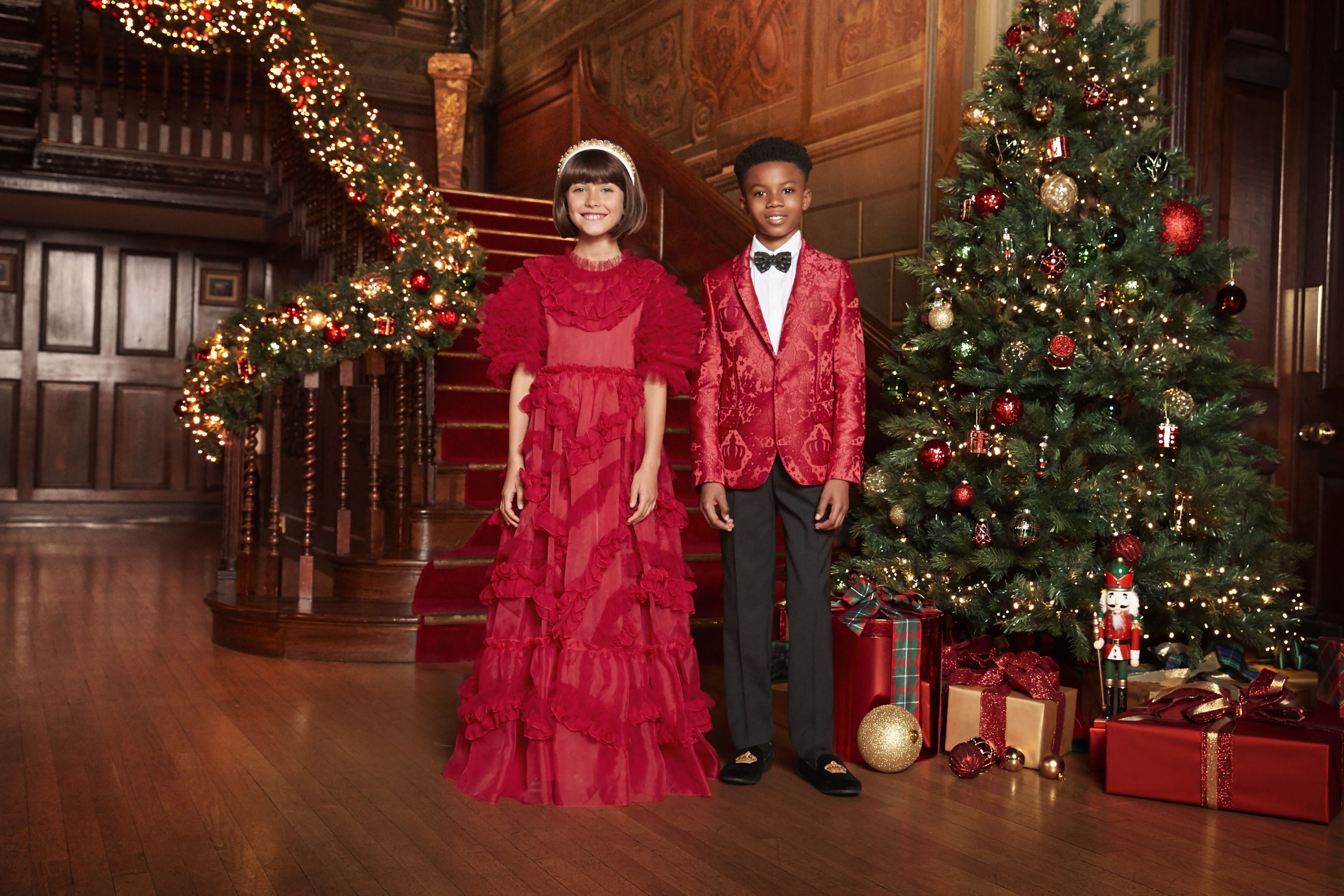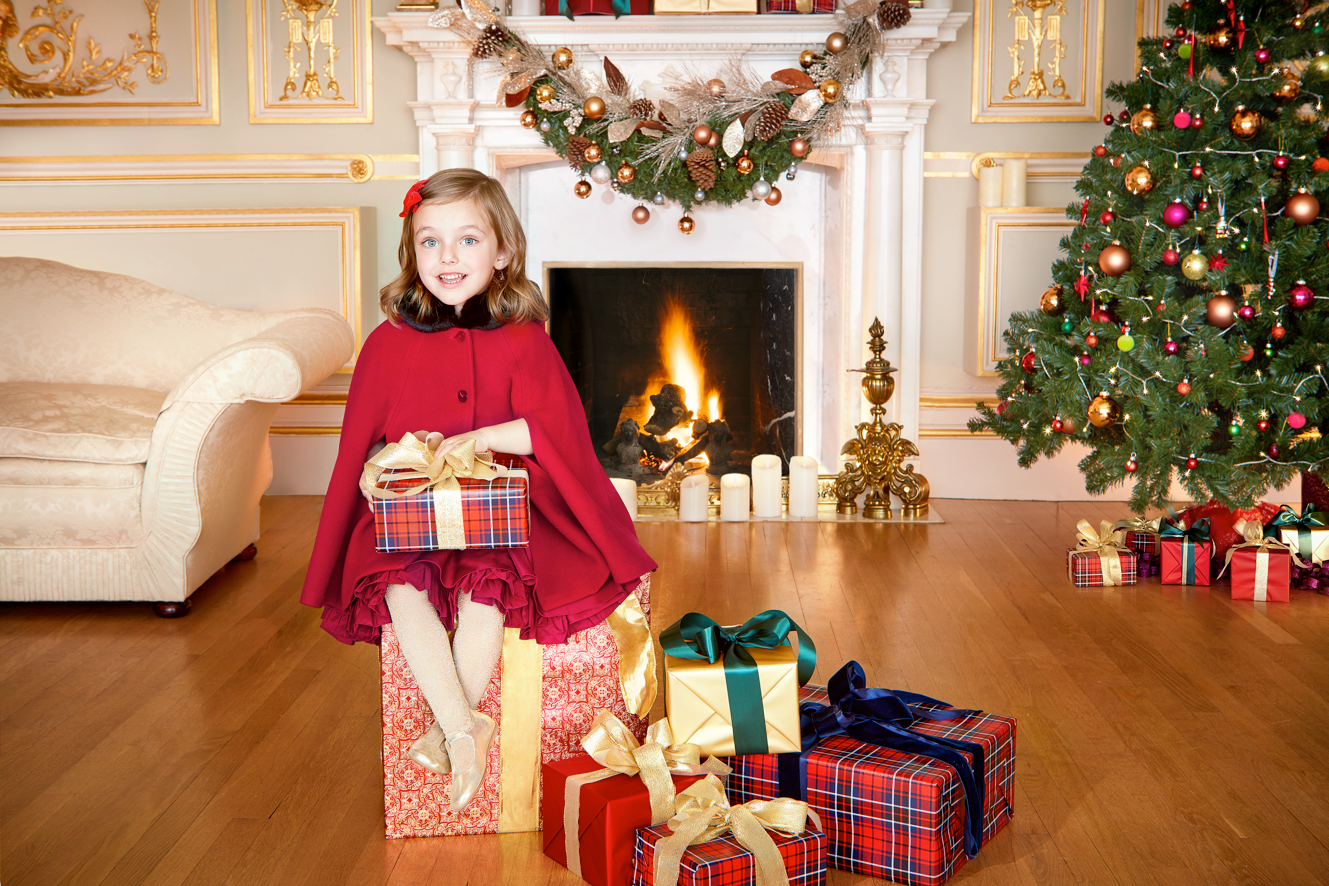 Childrensalon Christmas campaign
Historic Elegance
Fetcham Park boasts a rich history dating back to the 1700s, and its architecture and ground floor interiors reflect the elegance of the period. The House offers a captivating backdrop with ornate rooms, a stunning staircase, breath-taking Laguerre murals, landscaped gardens, and fountains that transport you back to different times and places. Its charm adds a touch of sophistication and authenticity.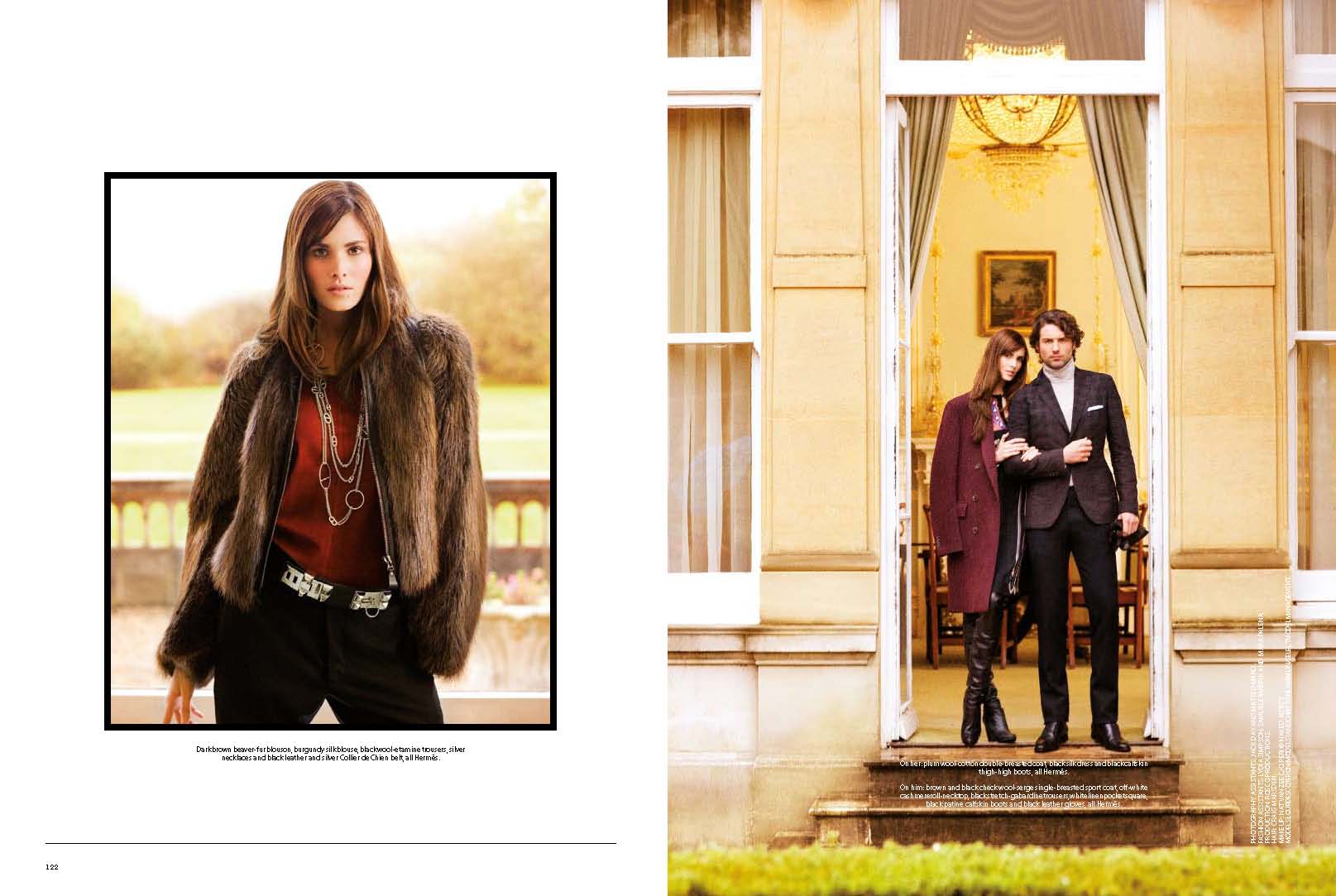 Campaign for Hermes
Versatility
One of the significant advantages of Fetcham Park is its versatility. The House encompasses a wide range of settings, allowing creatives to execute a diverse range of scenes within a single location, saving time and resources. Whether your project calls for a period drama, a modern commercial, or a magical fantasy, Fetcham Park can effortlessly accommodate your vision.
Convenient Location
Surrey's proximity to London and major transportation hubs makes Fetcham Park easily accessible. It is just a short train journey from London and has excellent access to the capital by road, making it a practical choice for production companies and brands based in the city. This convenience saves both time and money, facilitating the logistics of any shoot.
Expert Support
The dedicated team at Fetcham Park has experience in hosting film, TV, brands and advertising productions. They understand the unique requirements of such projects and provide support throughout the process, from location scouting to shoot day coordination. This level of professionalism ensures a smooth and efficient production experience.
Minimal Disruption
While Fetcham Park is a business centre, the House is not open to the general public. One of the great advantages of choosing this as a shooting location is its privacy, allowing for undisturbed creativity, making it an ideal choice for sensitive projects.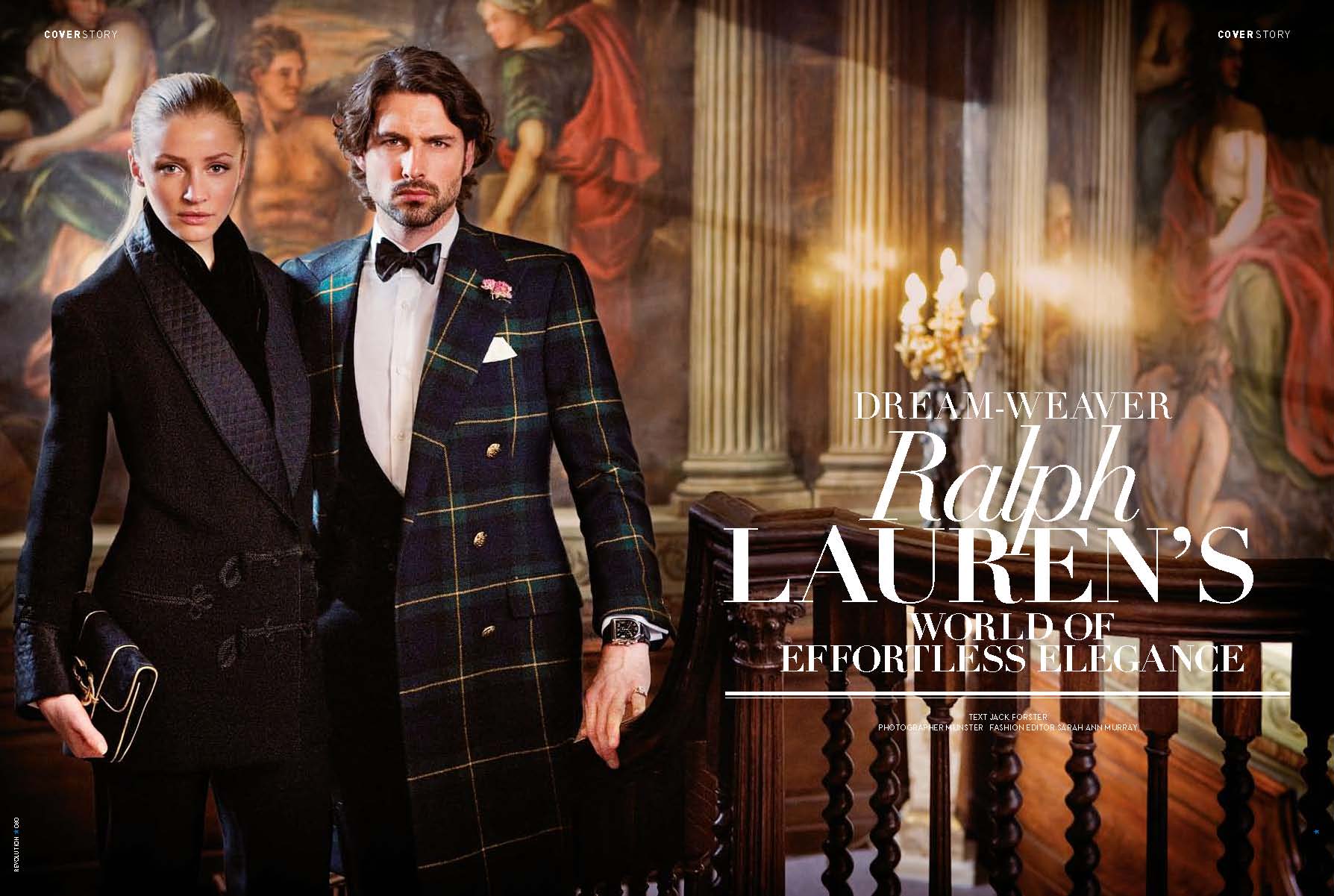 Campaign for Ralph Lauren
Memorable Branding
When using Fetcham Park as a shooting location, your production benefits from the stunning surroundings and aligns itself with the history of the House, its legacy of sophistication and timelessness. This association can enhance your project's positioning and lend an air of individuality and curiosity to your message.
Get in touch about your next project.
Fetcham Park is the perfect canvas to paint your vision when you want to create something spectacular and unique that leaves a lasting impression.
For more information or to speak to one of the team about a project, contact hello@fetchampark.co.uk