8th September 2022
Job Opportunity in Surrey: Join the Admin Team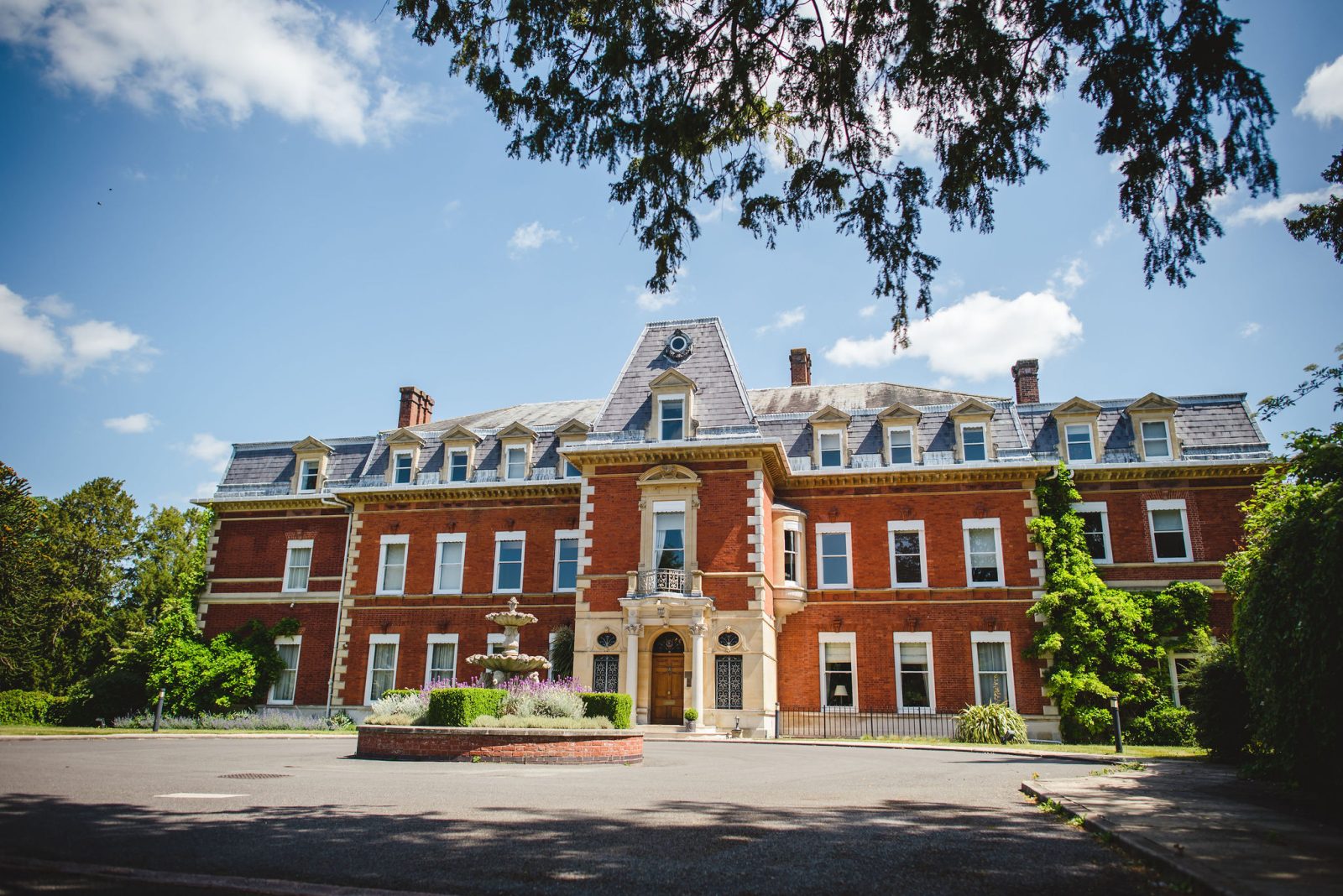 Are you a confident, positive and energetic person with a passion for property and delivering an outstanding client experience?
This is a unique job opportunity in Surrey to work at Fetcham Park, a stunning building of historical importance with an eclectic mix of clients and learn the foundations of how a building of this nature operates as a contemporary office space and event venue.
You are a self-motivated and disciplined individual who thrives in a busy and ever-changing environment. An independent worker who is self-motivated and adapts quickly to change, who works with integrity and a professional approach to the formalities of a business environment.
You will work as part of a dynamic team assisting with the management of the premises and supporting the needs of clients based at Fetcham Park. This is a customer-facing role and you will have outstanding attention to detail and be able to document information clearly and precisely, as well as manage and assist with delivering the end experience.
This is a varied role where no two days are the same. There are routine procedures to follow and you will have the self-discipline to keep track of varying activities from start to finish.
Strong IT skills and willingness to learn and apply bespoke software, is a must.
If you enjoy interacting with people, working in an inspirational setting and supporting an interesting and varied mix of clients – then you will find Fetcham Park a fascinating place to work.
Job description
Fetcham Park is a spectacular Grade II* listed house, where a luxurious character is skilfully met with considered contemporary design. Across fully serviced offices, spectacular meeting rooms and virtual services, our mission remains absolute: to help clients do business with practical space and support in an inspiring setting.
The admin team is the first point of contact for all clients and visitors at Fetcham Park and is an integral part of the day-to-day success of The House.
This includes delivering a professional, genuine and memorable welcome to each client and guest together with ensuring the consistent achievement of the daily operational tasks required within the House, such as making sure the building always looks great, genuinely meeting and greeting guests with a smile, assisting with enquiries for offices, meetings, social events, arranging meeting room bookings, documenting building maintenance issues, client requests, organising couriers, booking catering for meeting rooms, and handling many other ad-hoc situations and requirements.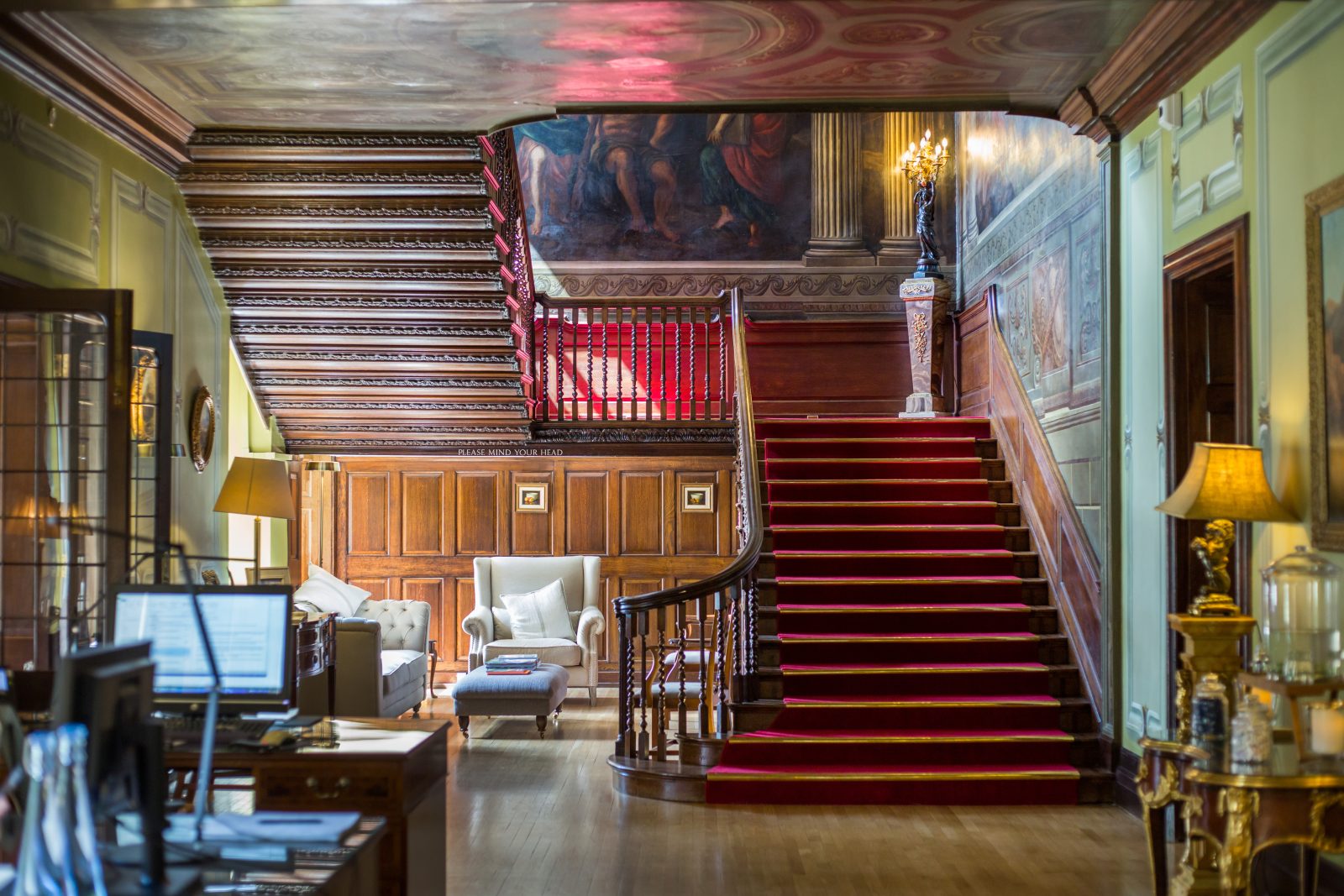 Key Responsibilities
Meet and greet guests and clients in a welcoming, genuine and professional manner
Answering promptly emails, face to face enquiries, and assisting the manager with cover for her phone calls and the team
Unfailingly record all actions, commentary and complaints
Facilitate client requests in an open prompt and timely manner whether face to face, by email or on the telephone
Book meeting rooms on behalf of clients and guests and ensure that client meeting requirements are documented to include everything they need
Ensure the visual standards of the buildings are kept to an exceptional standard
Troubleshooting WIFI, IT and telephone issues with the support of the external helpdesks
Set up and refresh meeting rooms throughout the day ensuring catering, tea and coffee are in the meeting rooms on-time and ready for clients and guests
Manage incoming and outgoing post accurately including receipt of parcels and courier collection/drop off
Process any chargeable services for clients such as post, tea and coffees, arranging couriers etc
With the direction of the House Manager ensure that the fire grab bag is stocked and easily accessible at all time. Carry out weekly fire tests for the building and report any issues immediately
Assist with new business enquiries.
Qualifications/Skills
Reception, MS Office, in particular Word and Excel
Good communication skills
Customer service experience, front of house/hospitality/serviced office background desirable
Date capture and recording accurately.
Behavioural Competencies
Friendly, welcoming and confident
Willingness to learn bespoke software suites, Mailchimp and other packages
Enthusiastic with a can-do attitude
High attention to detail and standards
Works well under pressure
Able to multi-task and prioritise responsibilities
Work in a tidy manner to maintain clear appearance of reception.
Job Types: Full-time, Permanent. Temp considered.
Full-time hours: 40 hours per week
Salary: £19,500.00 to £23,000.00
Schedule:
Monday to Friday
To apply send covering note and CV to:
Kate Ainsworth – manager@fetchampark.co.uk