31st August 2022
Explore the Historic Heart of Fetcham Village on Heritage Open Day 2022
Discover the historic heart of Fetcham Village with a visit to Fetcham Park and St. Mary's Church on Heritage Open Day on Saturday, September 10th from 10.00am to 5.00pm.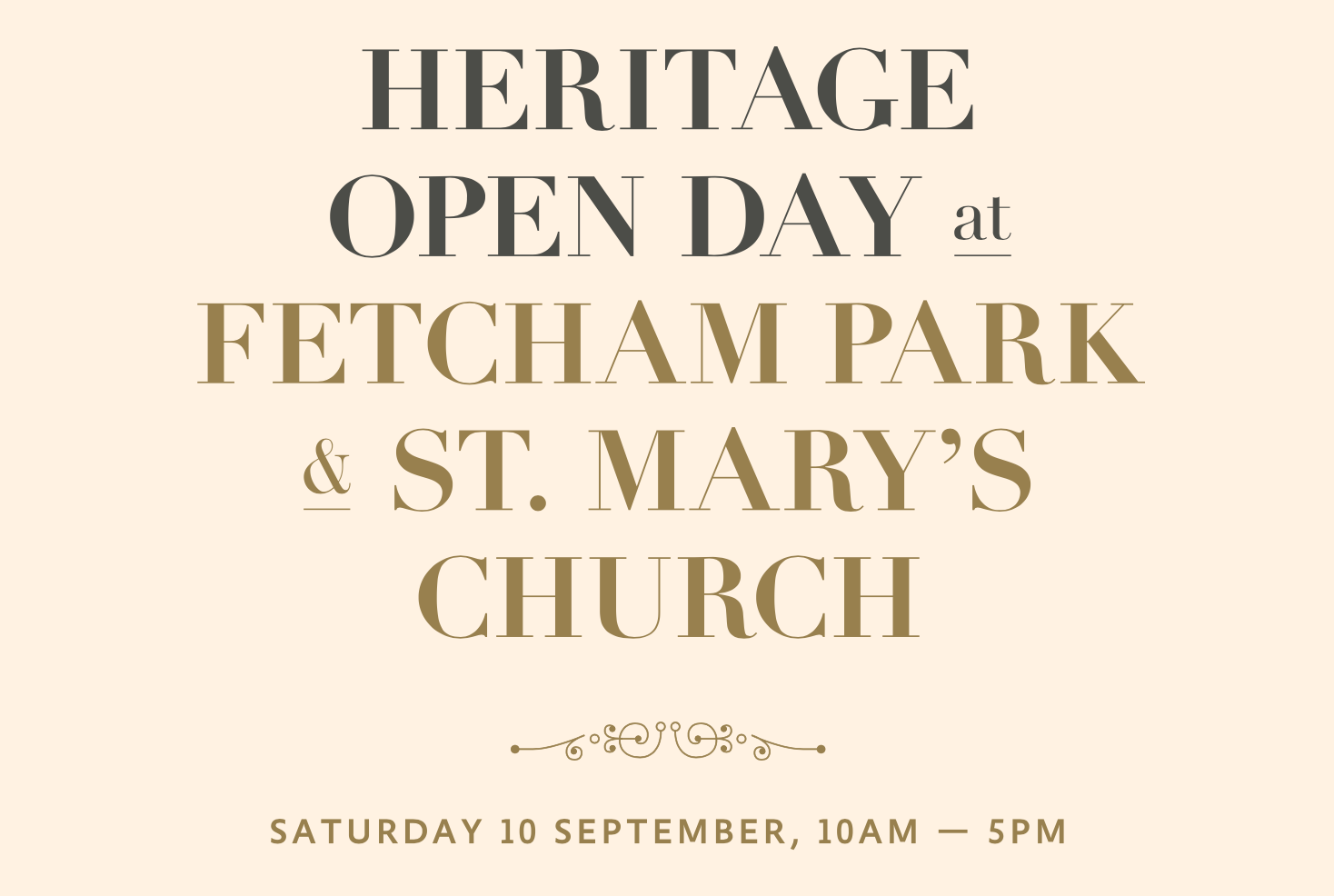 Built in 1705, Fetcham Park is one of Surrey's hidden gems. Explore 6-acres of landscaped grounds and the historic ground floor boasting elaborate plasterwork, decorative gold leaf and breathtaking original murals by the eminent 17th-century artist Louis Laguerre.
There will be leaflets available detailing the history of the property, Laguerre's work, and the original gardens designed by George London – a recent discovery by local historian Vivien White.
With the support of Leatherhead & District Local History Society, there will be a small display of documents that show the masterplans of the current houses built in the grounds of Fetcham Park in the late 1900s.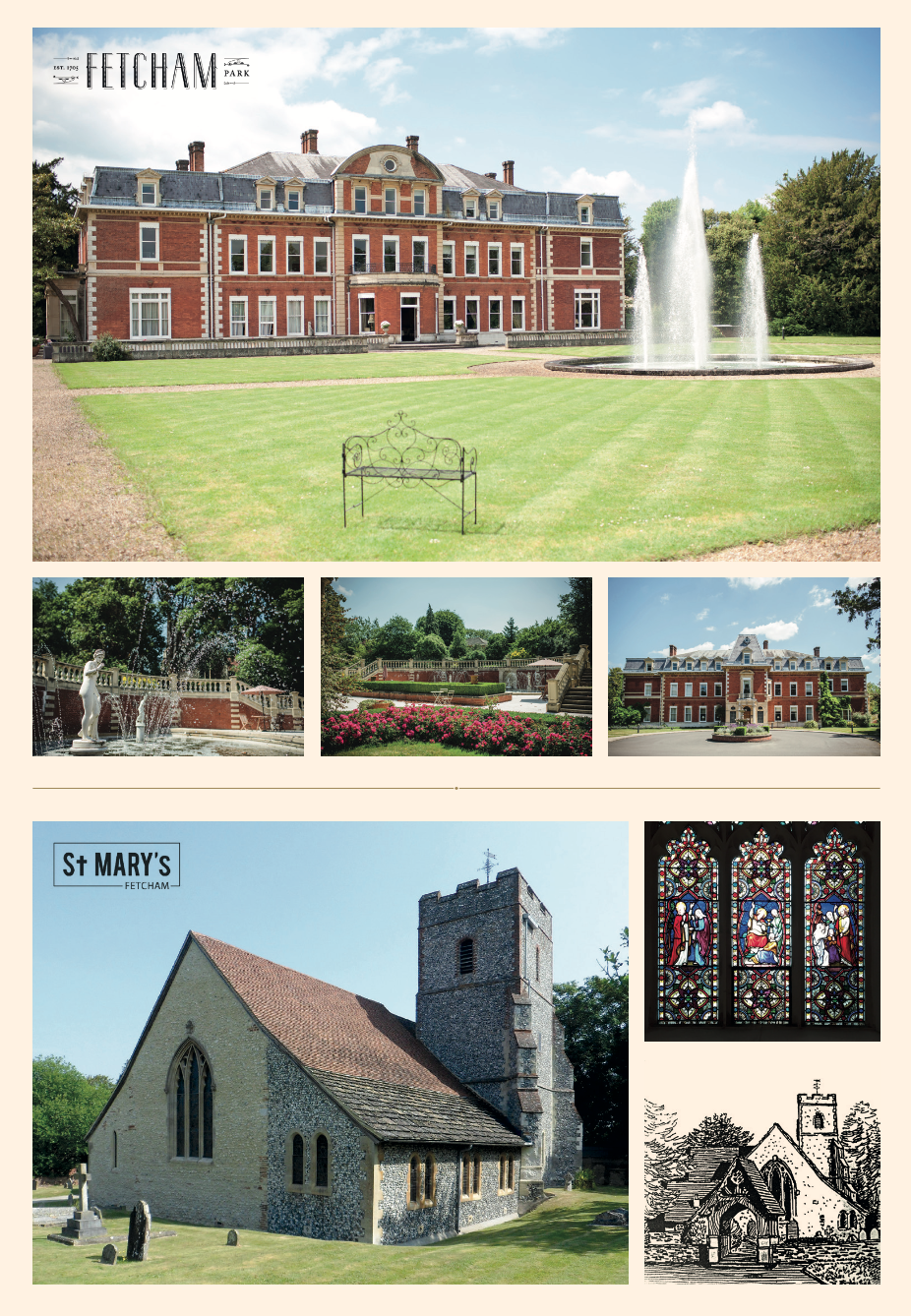 Visit the neighbouring St Mary's Church which dates back to the 11th-century and is the base for a walking tour of many of Fetcham Village's historic buildings (walking routes and maps are available).
The two properties have been described as the historic centre of the village until it was moved in the 20th-century, due to several illustrious residents and the squire, the rector, the pub, the post office, and the school all being based here.
To complete your visit, the nearby Bell Pub will be open all day serving food and drinks.
Free parking is available at Fetcham Park and St. Mary's. Visitors are asked not to park on local roads to avoid inconveniencing residents.