12th October 2017
Driving Change with Herman Miller and Your Office Chair
The thrill and excitement of a motorsport race may seem a million miles away from your desk on a Monday morning. But believe it or not, if you're sitting comfortably at work then it could all be thanks to a racing legend with a broken back.
In offices across the world, including Fetcham Park, businesses are doing what they can to minimise back and posture-related pain. Long periods spent at a desk are partly responsible for the loss of 10 million working days, costing UK businesses up to £1billion in lost earnings. (Source: UK Statistics Authority 2015).
To help combat this issue, brands like Herman Miller research and design ergonomic office solutions like chairs, tables and workstations. But where do they get their inspiration? Sometimes the answer is in the most unlikely of places.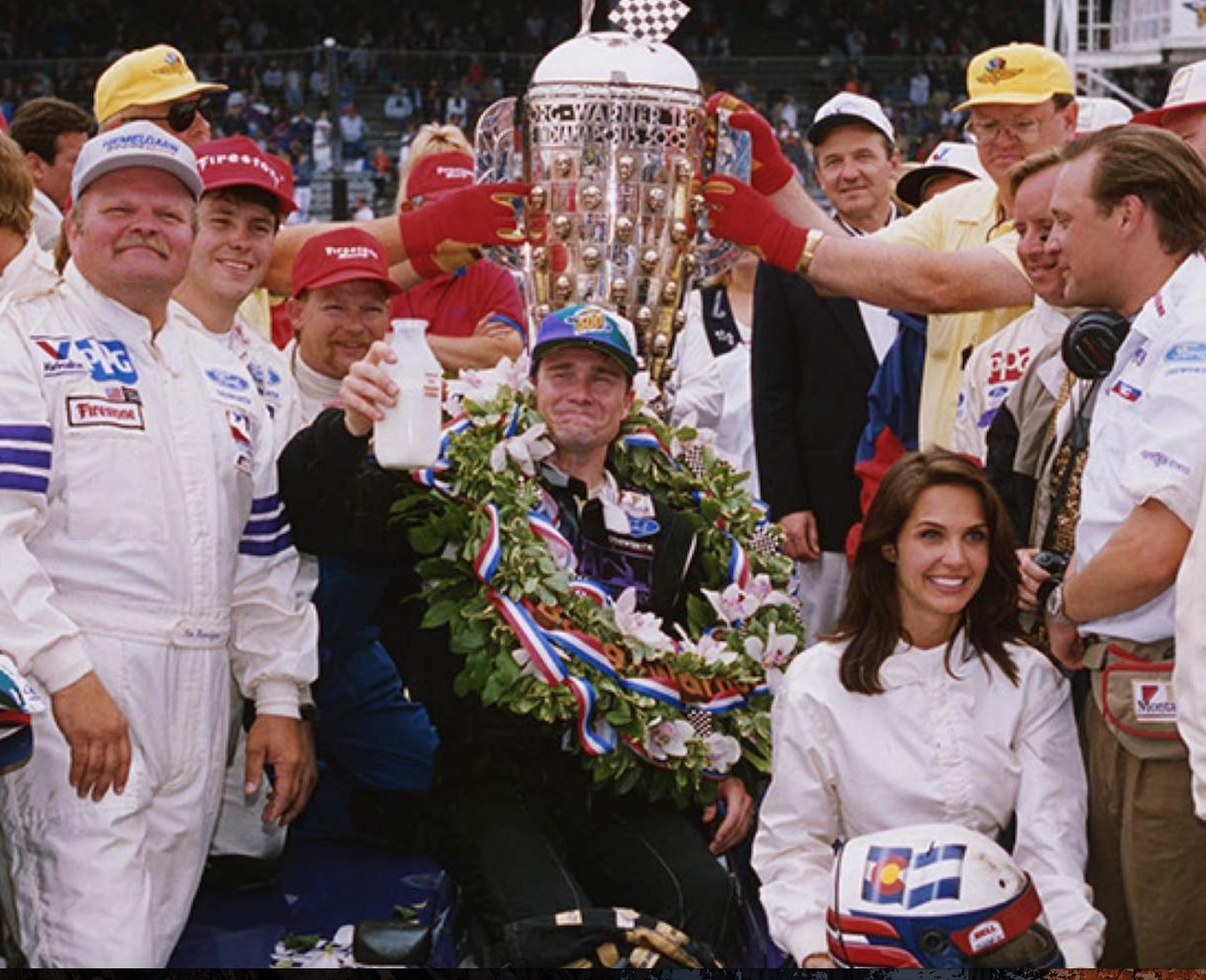 In the Driving Seat
In 1996 Indy Car driver Buddy Lazier was primed to win the Indianapolis 500. After a promising start to the season, his next race was the Dura Lube 200 in Phoenix. Lazier had just completed a one-mile practice lap at record speed when he hit Turn 1 and the rear wing shot "about a thousand feet in the air". Within a fraction of a second, he had swapped ends and ended up backwards into the reinforced concrete wall surrounding Turn 2.
The impact fractured his lower back, pelvis, and sacrum in 43 places. Emergency crews cut him free and while in and out of consciousness he was airlifted to hospital. After a painful two and half weeks in Intensive Care, Lazier returned home, unable to walk. The Indy 500 was less than six weeks away.
A Driver for Change
Lazier was determined to recover and carry on competing. He enlisted the help of Dr. Brock Walker, a former competitive skier turned chiropractor. With an interest in human performance in high G-force applications, Walker had developed several racing seats for Indy Car drivers.
From research, Walker based his work on one idea: how to position the human body in such a way that allows it to generate its most efficient horsepower. He discovered that if you're positioned in the right manner and supported in the right places, you're also going to be more comfortable and able to sustain your position for longer periods of time.
Back from the Brink
Walker got to work on a solution. He needed to distribute the load of Buddy's body in the cockpit to prevent the pelvis and sacrum from carrying all his weight. By placing him in a kind of suspension that would enhance his feeling for the car, and supporting and stabilising certain areas, there would be less stress on the sacrum.
A seat that should've taken two years to develop was produced in just three short weeks. Walker hoped the solution would enable Lazier to complete 25 laps but he did even better. All 200 laps faster than any other driver that year.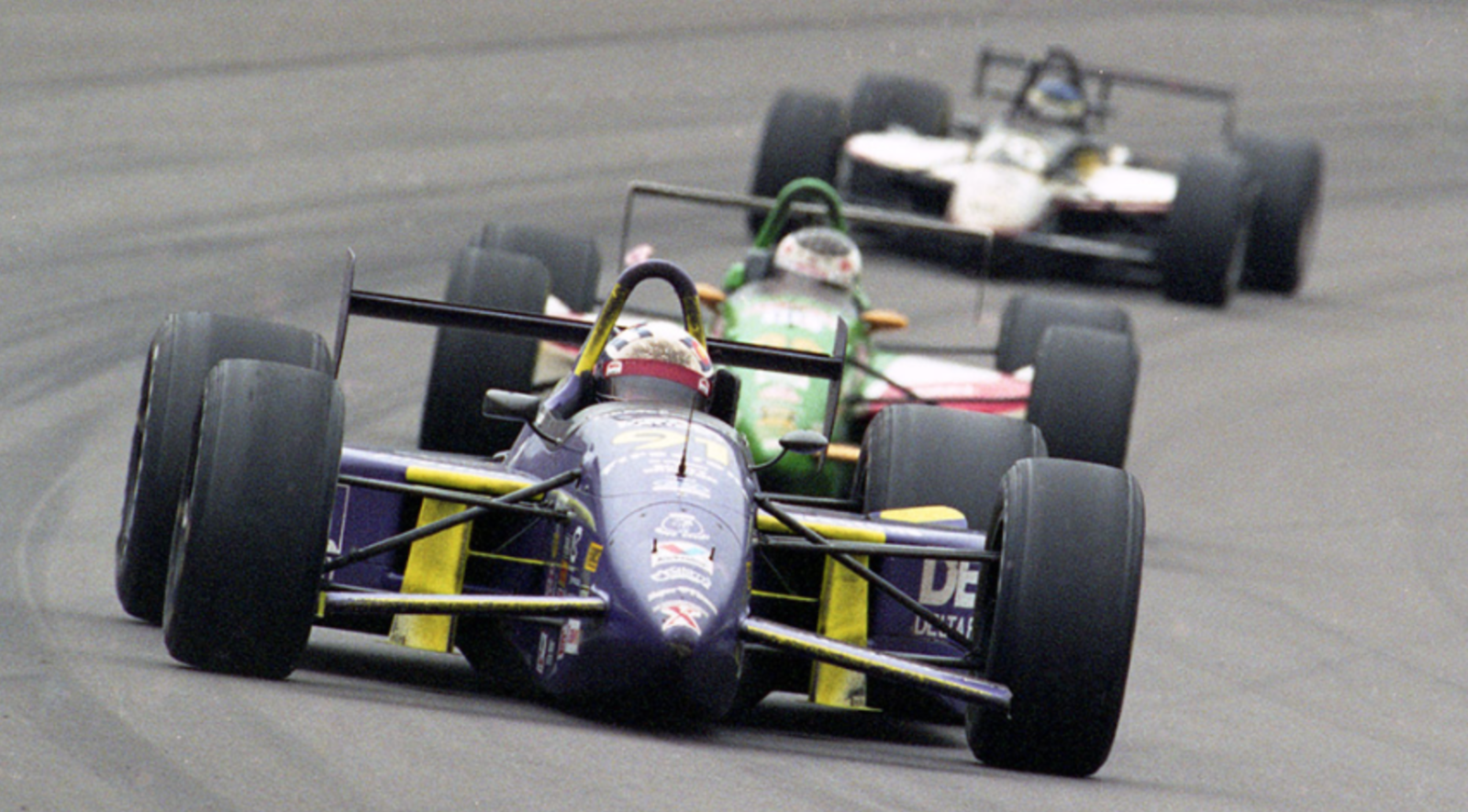 Sitting Comfortably
With the Indy 500 win came instant notoriety. When Lazier should have been recovering after his victory, he was having to endure hours of press interviews. It made him wonder if Walker could apply his design concept, which enabled him to sit in a race car relatively pain-free, to an office chair.
Herman Miller executives caught wind of the research and called Brock in. At the time, the Aeron chair was the epitome of Herman Miller's insight and understanding of ergonomics. Altering the iconic design of the company's most popular product was risky, but adding sacral support was the best way to demonstrate their commitment to state-of-the-art comfort.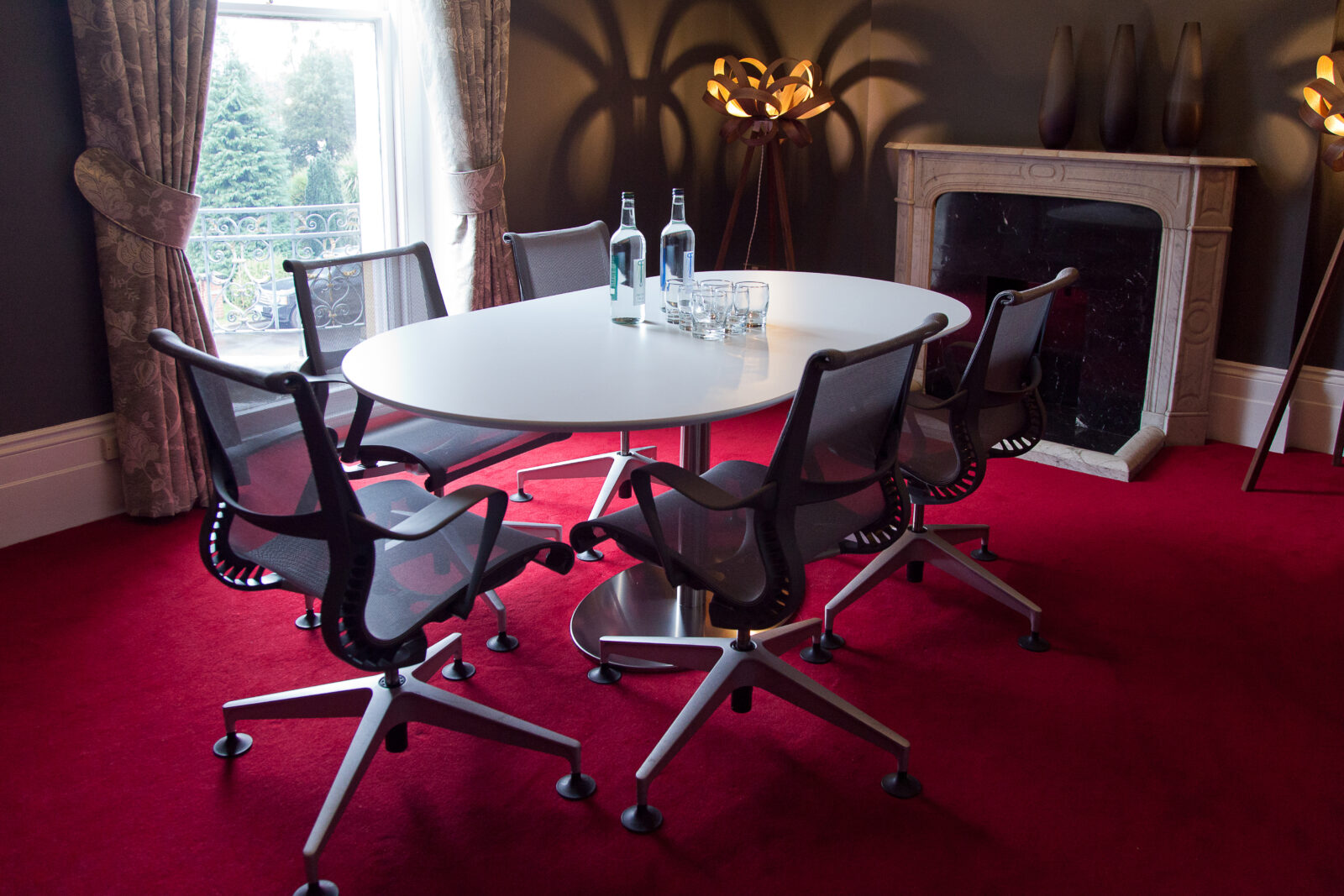 PostureFit
In 2002, Herman Miller added a PostureFit option to the Aeron design. But the company's association with Walker didn't stop there. Today, PostureFit sacral support is standard on Mirra, Mirra 2, Celle, Embody, and Sayl chairs which you'll find at Fetcham Park.
According to Don Goeman, executive vice president for research/design/development, the value of Herman Miller's partnership with Walker can be seen in every performance work chair they make.
Good news for the comfort and back health of our business centre residents!
To find out more about visit www.hermanmiller.co.uk/why/a-driver-for-change.html
Learn more about Fetcham Park's serviced offices and latest availability at www.fetchampark.co.uk or email: hello@fetchampark.co.uk