29th November 2021
Christmas on our doorstep – support local this yuletide!
With Christmas fast approaching, we've rounded up our favourite local places to shop, as well as things to do during December, all of which helps to support small businesses and our community.
Here's our guide to what's on and where to shop this Christmas.
What's On…in Fetcham Village
Christmas Carols – Friday 3rd December from 4.30pm
To start the season, Father Christmas will be making a special appearance by the Christmas tree to commence the countdown to turn on the village lights at 5pm. Singers and musicians from St Mary's Church will lead carols at the tree until 5.30pm. Members of LoveFetcham [link] will be handing out wrapped chocolates to the children.
Shopping and music event – Saturday 4th December, 12 – 2pm
The Martineau Brass Quintet will be performing outside Sainsburys filling the air with the sounds of Christmas. There will also be a well-stocked cake stall.
Mole Valley Silver Band – Saturday December 11th, 12 – 2pm
Midwinter Singers – Saturday December 18th, 1.30 to 3.30pm
Many of the shops will feature window decorations with the theme of The Twelve Days of Christmas. There is also an 'Elf Trail' with clues to download from the Fetcham Residents Association website: https://www.fetchamresidents.co.uk
Local businesses on our doorstep…
The following are all a short walking distance from Fetcham Park.
Food & Drink
Gin from Raw Honey Distillery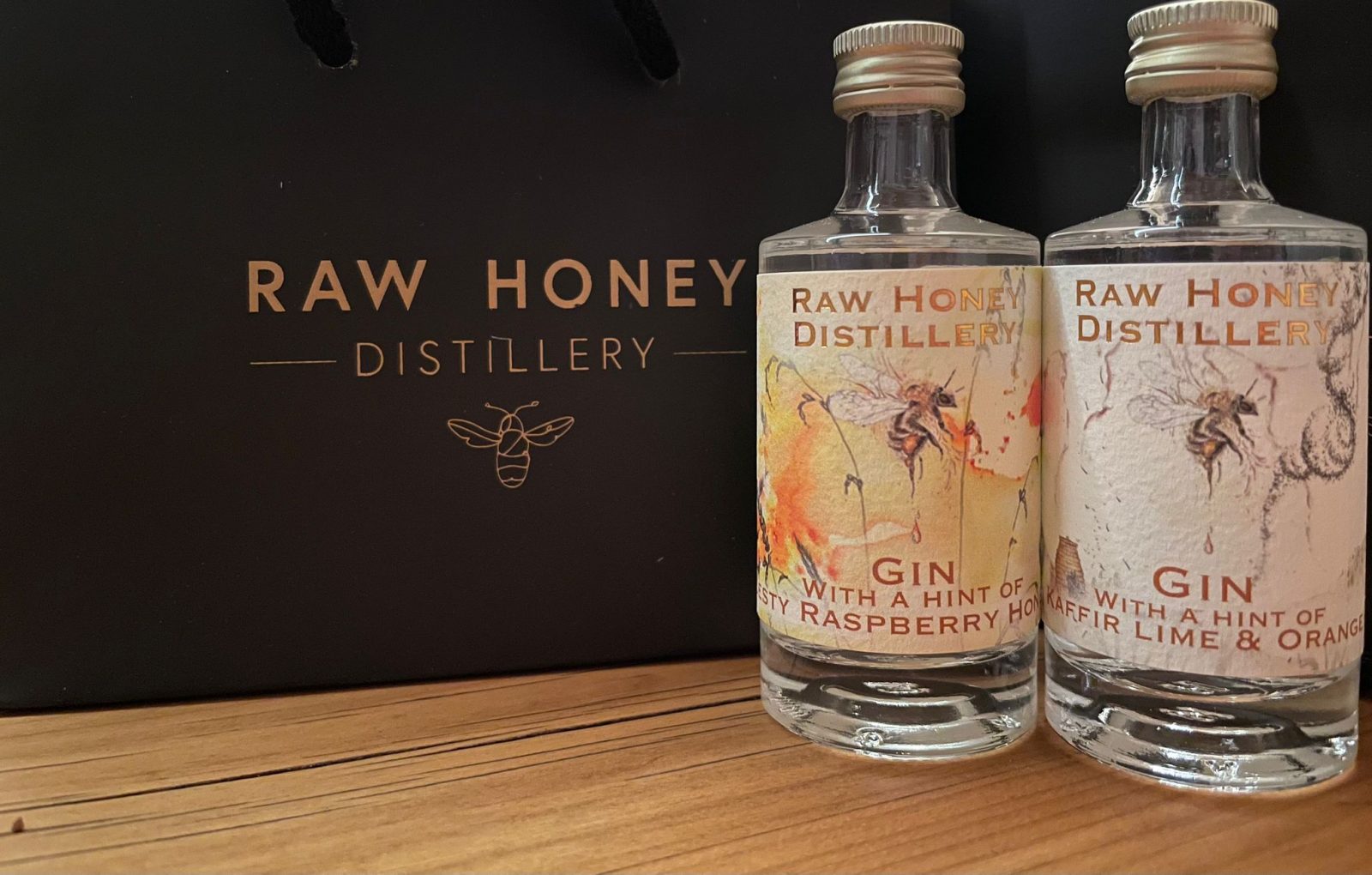 Did you know there is a gin distillery in Fetcham? Founded this year by Sam Robinson, the Raw Honey Distillery is the UK's first honey distilled spirit line. Choose from gin with a hint of zesty raspberry honey or gin with a hint of kaffir lime and orange peel.  Sustainability is at the heart of this project. With every bottle sold you receive a packet of wildflower seeds. The tamper seal on the bottles is extracted from wood pulp and as such, is fully biodegradable. Just pop it in your food waste bin and it degrades in 12 weeks.
Visit Raw Honey Distillery…
Food for Occasions Brownies
Delicious homemade brownies freshly prepared, boxed and delivered to your door. We can vouch for how truly fabulous Food for Occasions sweet treats are! For more info email – info@foodforoccasions.co.uk or call Kate on 01372 743135.
Harrington's
Supply fresh sandwiches daily to Fetcham Park and many other local businesses from their shop and van.
https://www.instagram.com/harringtonssandwiches/?hl=en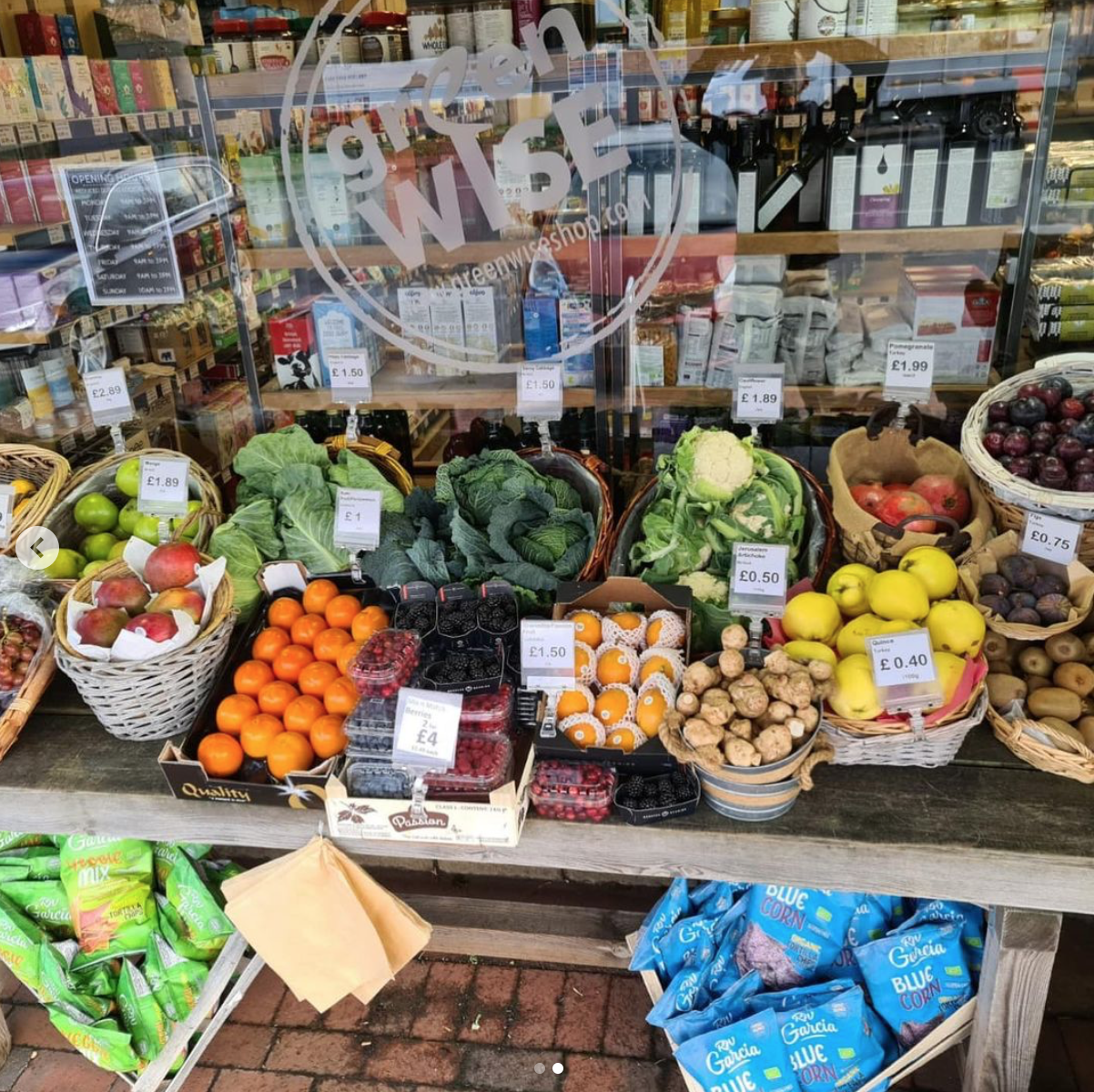 Greenwise Shop    
Speciality food shop selling fresh produce and hard to find items. Option to package your free loose foods is available; bring your own containers to fill and find many locally sourced products to buy. The coffee shop has a large selection of cakes and lunch options and caters for those looking for gluten and dairy alternatives.
Trattoria Da Carlo
Authentic Italian restaurant.
http://www.trattoriadacarlo.co.uk
Fetcham Tandoori
Award-winning, authentic Asian restaurant.
Surrey Spice           
Indian takeaway, online ordering and delivery.
Fetcham Fish Bar              
Traditional takeaway fish & chips.
01372 374321
Wings Takeaway   
Chinese takeaway.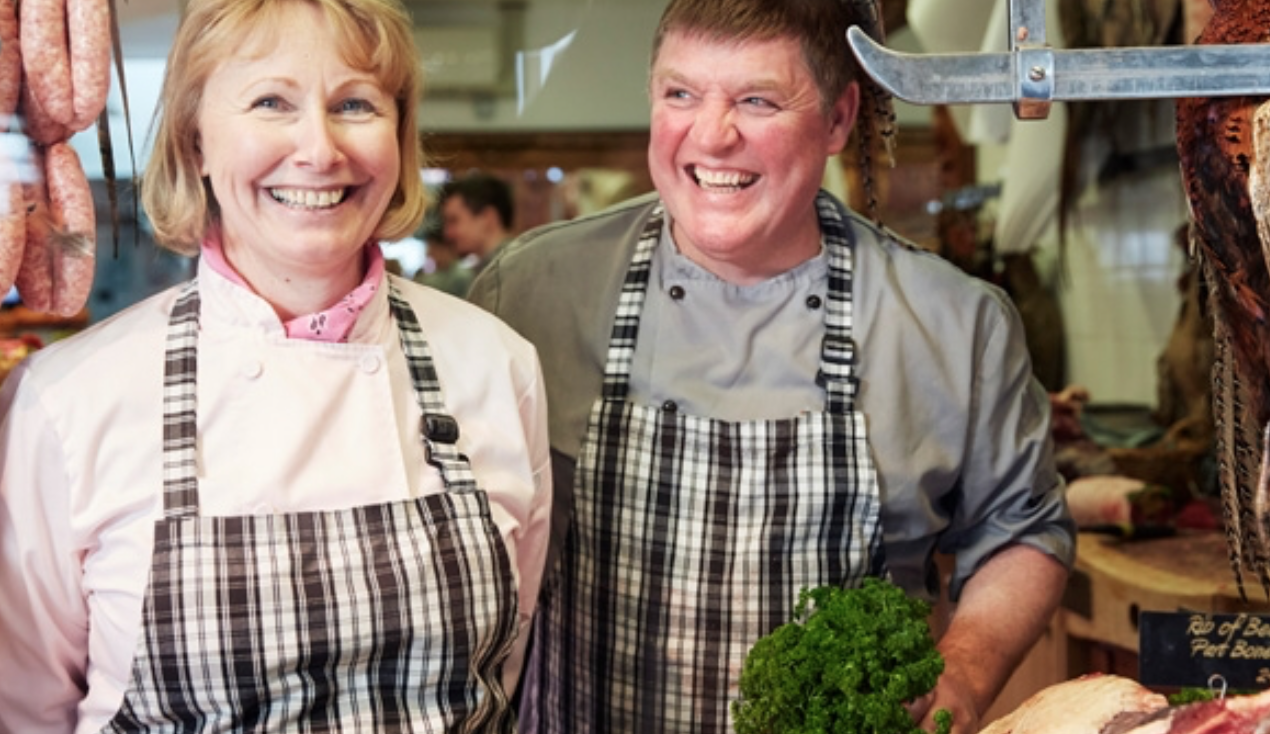 William Dyer Butchers    
Family-run butchers also selling pies and gourmet ready meals with outside catering services and unique delicatessen counter.
https://www.williamdyerbutchers.co.uk
Sainsbury's Supermarket
Beauty & Grooming
Skin & Tonic
services, include manicures, pedicures, facials, advanced facials, massage, waxing and tanning.
https://www.skinandtonic218.co.uk
Fetcham Barbers
All male grooming needs.
Partners Barbers
01372 801290
Reflections Hairdressers
https://www.reflectionshair.co.uk
Health & Wellbeing
R.J. Clinic
Dedicated to eradicating pain with a highly-skilled team of osteopaths and therapists that use a variety of techniques to treat an extensive range of problems.
Bookham Physiotherapy 
General physiotherapy, sports injuries, post-surgery, neurological, home visits, and child treatment. Online consultations available.
Astek Dental Centre         
A comprehensive dental services in a friendly environment.
http://www.astekdental.com/contact/
Boots Chemist
Tech & Electrical
Tec Res         
Technology Resources is a local friendly computer store, for all your computer needs, whether business, home or education.
Spring Electrical   
Spring Electrical is a reliable, family business that cares about the needs of professional electricians and wide range domestic lighting. Established over 50 years.
TekMate
Local technical support company that goes the extra mile to resolve your computer problems.
Home & Gardens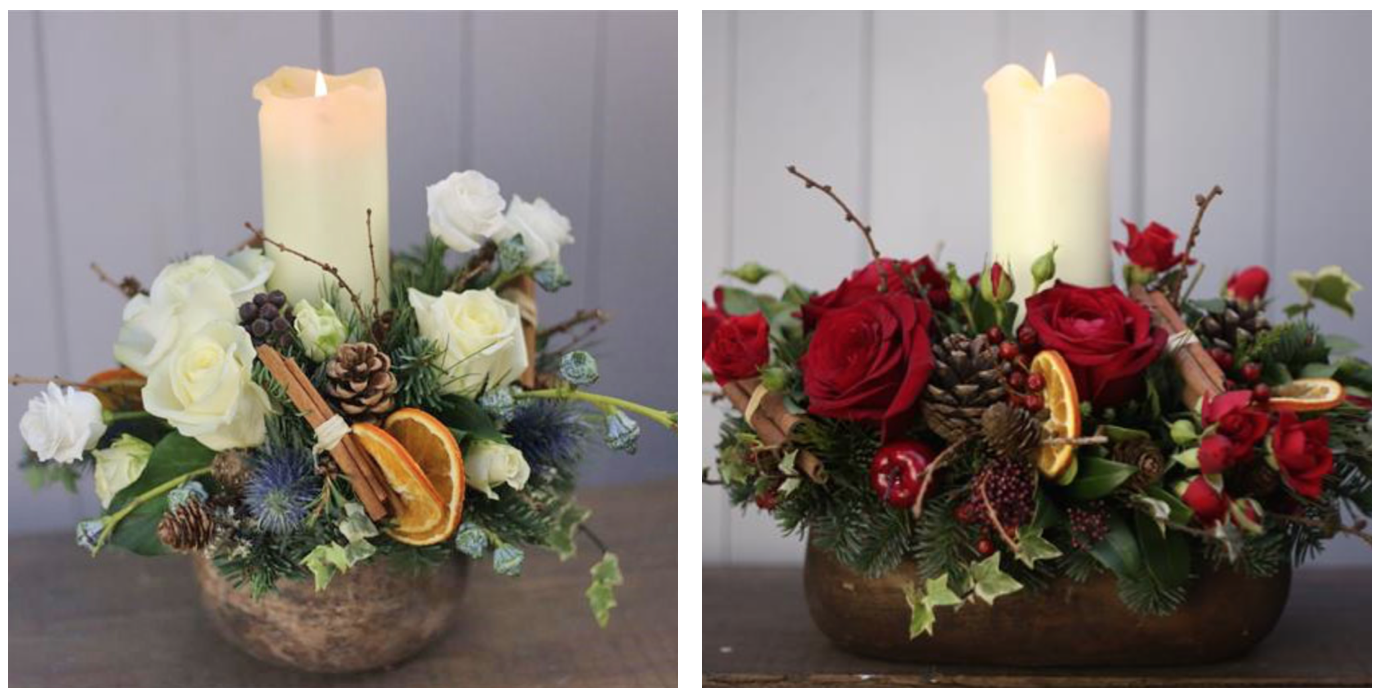 Flowercraft
Flowers and bouquets for all special events, weddings and funerals. Tied bunches, arrangements and floral gifts.
https://www.fetchamflowercraft.co.uk
TP Improvements 
Personalised service supplying and fitting bespoke windows, doors, conservatories, Orangeries and sky rooms.
Kitchen Revolution          
Inspirational design and quality craftsmanship – bespoke kitchen showrooms.
https://kitchenrevolution.co.uk
Greg's Gardening Service
Garden and lawn maintenance, beds, weeding, pruning, trimming hedges.
https://www.gregsgardeningservice.com
Crystal Pools          
Swimming pool equipment and water treatment. Pools servicing and maintenance.
https://www.crystalpools.co.uk
J.H. Brill & Sons
Roofing contractor. A traditional zinc and copper roofing company established for over 50 years, specialising in all aspects of sheet metal roofing.
Patrick Gardner    
Residential estate agents & letting agents since 1992. Specialising in sales, lettings, property management, Block Management, land purchase and new home sales.
https://www.patrickgardner.com/property/fetcham-2/
Pets & Animals
Dolittle Pet Supplies         
Stock all leading brands of pet food and accessories.
https://www.dolittlepetsupplies.co.uk
Pet Doctors 
A small animal veterinary practice.
https://petdoctors.co.uk/our-practices/fetcham/
Other services
Symphony Travel  
Independent family run travel agent that has been trading for over 35 years.
https://www.symphonyworldtravel.com
Coral's Bookmakers
Kit Shop       
School, club & society outfitters; sportswear and sporting goods, specialist embroidery & much more.
Awards Engraving
Specialist suppliers of trophies and awards.
https://www.awardsengraving.co.uk
Tailor & Clean        
Dry cleaning including curtains with excellent tailoring and repair services.
01372 388333
Fosters Dry Cleaners       
providing dry-cleaning services to Fetcham and the surrounding area since 1988.
http://fostersdrycleaners.wixsite.com/website
Quality Solicitors Palmers          
Legal services for individuals and businesses locally.
https://www.qualitysolicitors.com/palmers/fetcham
Ollie Dixon Photography
Professional photography services for press, PR and corporate needs.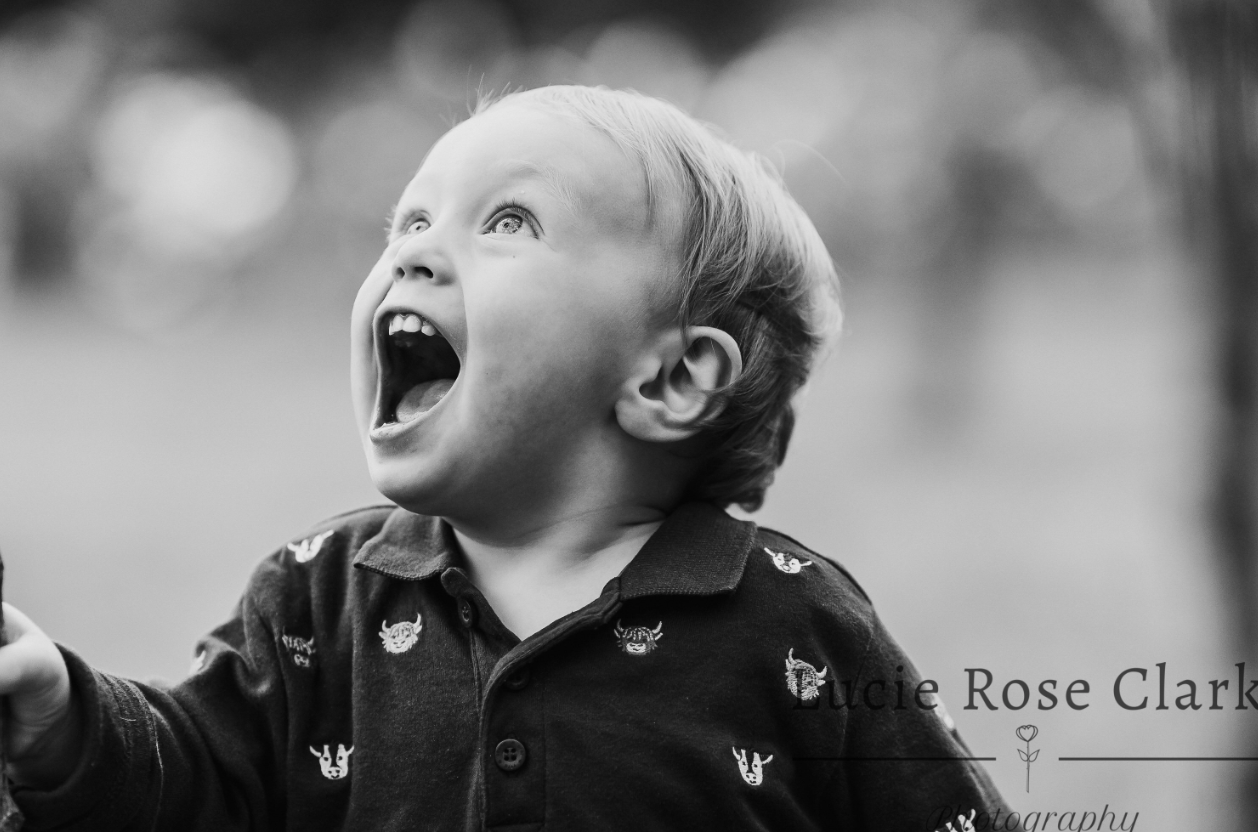 Lucie Rose Clark Photography
Local photographer Lucie Rose Clark offers a choice of family photoshoot packages to suit your budget from £99 – £270. All packages include a pre-shoot consultation via email, a fun and relaxed photography experience at an agreed location, a private online gallery, and the option to purchase prints through a professional lab linked to your gallery.
https://www.lucieroseclark.com
Sky Newsagents                 
Stationary, cards, postal services & newspaper deliveries.
01372 372492
W.A. Truelove        
Independent funeral director established 1885.
https://www.watltd.co.uk/branches/fetcham-branch/
Nearby towns and villages…
Kati Kaia Yoga Mats & Accessories
We are huge fans of Kati Kaia luxury vegan yoga mats and accessories. Founder Kati, who lives locally, has just launched a brilliant range of mindfulness and meditation boxes. Every box come with complimentary access to their beginner meditation courses to get you started on your wellness journey, which can be taken at your own pace. We love the Ritual Collection Body Meditation Box which also includes essential oil, aromatherapy body oil, cedar incense, hand-tied sage bundle, natural soy candle, handmade clay pot, and a rose quartz tumble stone.
Visit: https://www.katikaia.com/shop/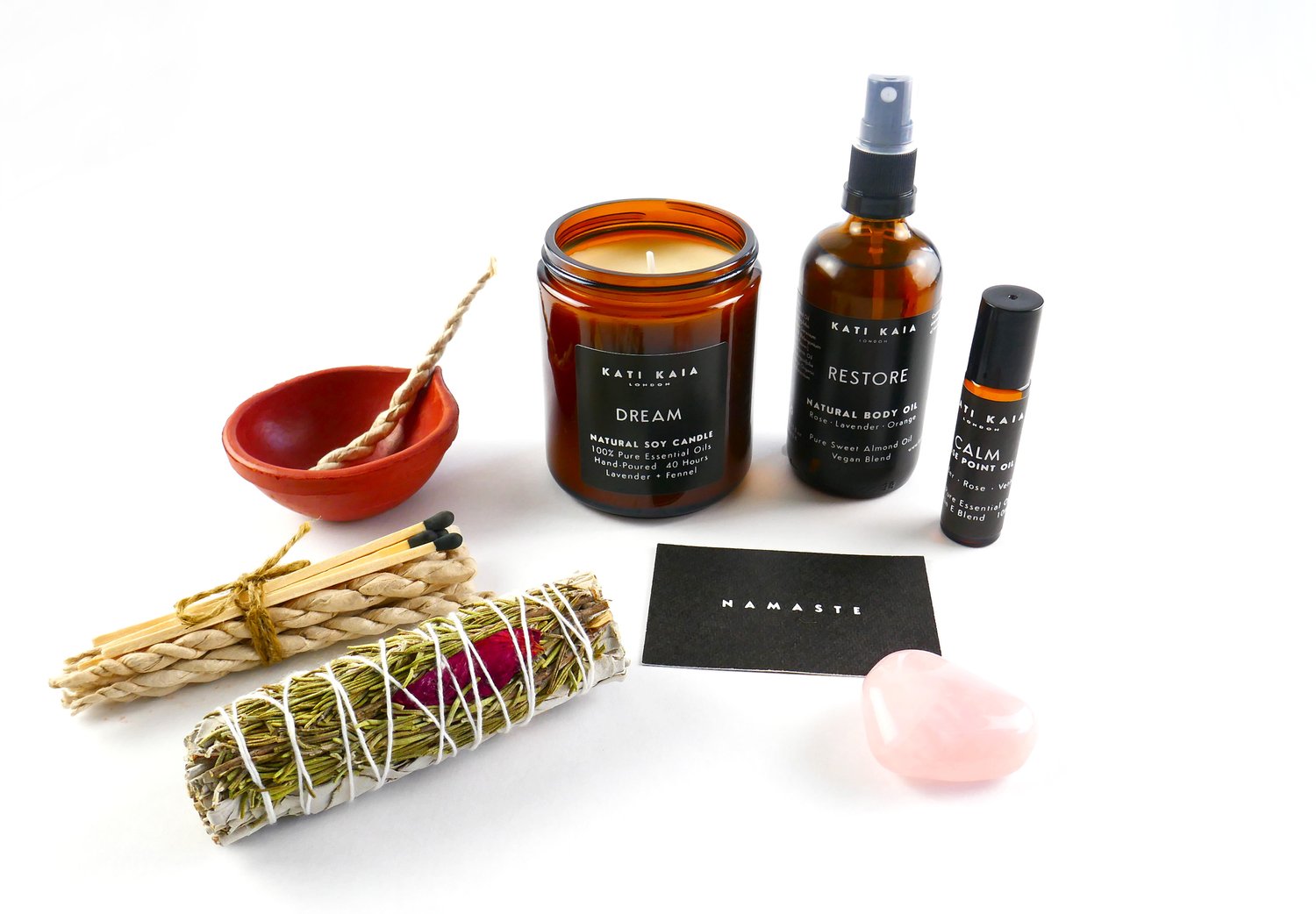 The Magic of Mole Valley!
From winter markets, festive fairs and Santa grottos to family-friendly pantomimes, miniature railway rides in Leatherhead and free live Saturday entertainment in our town and village centres…there is lots going on in Mole Valley!
Take advantage of the free parking available every pre-Christmas Saturday in December to enjoy a truly unique shopping experience in our market towns and villages.
See What's On… https://molevalleytogether.co.uk/christmas/
Leatherhead Theatre
The Leatherhead Theatre continue to need support following the temporary closure during lockdown. The venue offers a wide variety of entertainment, from the latest film screenings to live comedy, musicals, and of course Panto! This year it's Cinderella.
Visit: https://theleatherheadtheatre.com
The Yehudi Menuhin Hall
The 300 seater concert hall in Stoke D'Abernon has a wonderful Winter Festival planned with classical music concerts. There's also fun for the whole family with a screening of Raymond Brigg's traditional favourite The Snowman with live musical accompaniment by the pupils of The Yehudi Menuhin School, followed by singalong carols with the YMS Orchestra.
Visit: https://themenuhinhall.co.uk
The Wintershall Nativity – 16th December 5pm and 18th, 19th and 20th December
Walk with Mary, Joseph and the donkey on the winding, steep road to Bethlehem. Register for the census and journey with other travellers, Roman soldiers and shepherds as you enter the stable to watch the miracle unfold. The Nativity Journey is an unforgettable experience, bringing the true meaning of Christmas to life for the whole family. Tea, coffee and cakes will be available before and after the show on 18th, 19th and 20th December. Parental guidance advised for under 5s.
Book tickets: https://www.wintershall.org.uk/nativity-play

Support Charity this Christmas
Charity Perennial, based in Leatherhead, is the UK's only charity dedicated to helping everyone who works in horticulture, and their families. Perennial provides free and confidential advice, support and financial assistance to people of all ages, when times get tough.
Their Christmas catalogue is full of wonderful gifts with 100% of profits going to the charity. Shop for stationery, home accessories, gardening items, Christmas cards, and decorations.
Shop online: https://shop.perennial.org.uk
For more information about Fetcham Park and the latest availability, email the team hello@fetchampark.co.uk