11th November 2021
60 Seconds With…Jo Harrison at Grace and Cable
In our latest 60 Seconds With…interview, we chat to Jo Harrison, who runs Grace and Cable craft classes with business partner Vicky Hodges. Grace and Cable were the creative brains behind this year's yarn bombing at Fetcham Park for Heritage Open Day.
As well as running the popular classes and workshops, Jo is a freelance knitwear designer of both men's and woman's wear. With a keen eye on current runway trends, she produces seasonal collections for international luxury and high end brands such as Ralph Lauren, Tommy Hilfiger and Marc Jacobs, with designs sold in retailers like Harrods.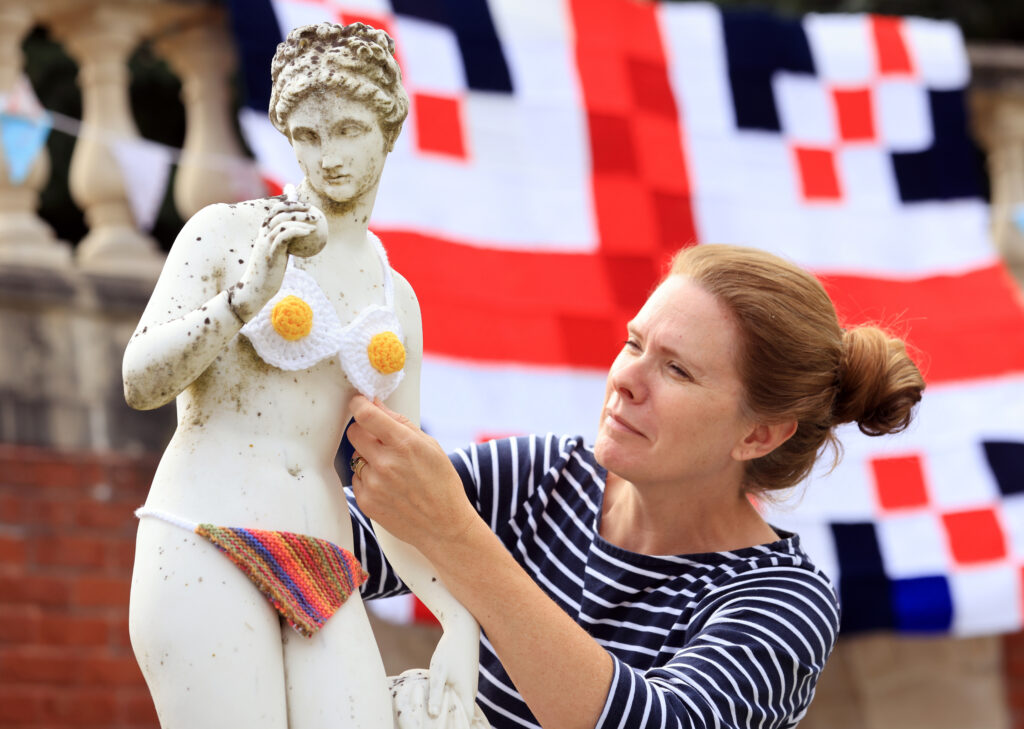 FP: How did you get into knitting and crocheting?
I've been knitting and crocheting for as long as I can remember. I came from a very creative family, my mum was a seamstress and could knit and crochet. She loved tapestry and embroidery, and my dad could build anything. I must have been five when I learned to knit and crochet. I turned my passion into a career as a freelance knitwear designer and then tutor. I am lucky enough to sell my designs internationally to luxury brands in both men's and women's wear.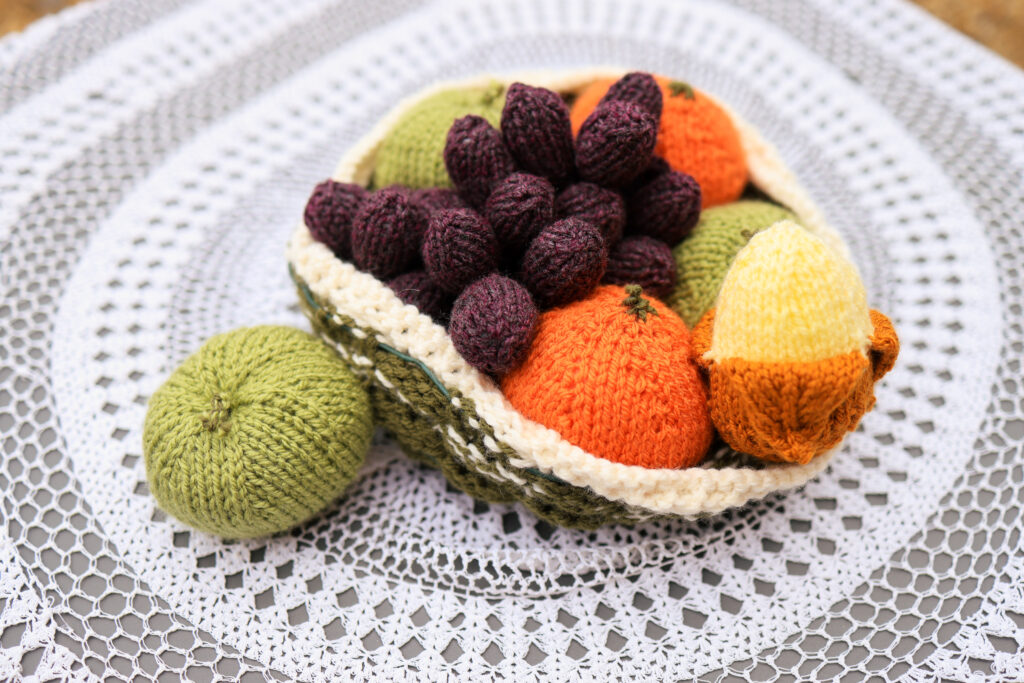 FP: What classes do you offer?
We offer knit and crochet classes for all abilities. We teach complete beginners, those that have never knit or crochet before right up to the experienced, advanced crafters helping them with more challenging projects. Classes are held at various locations in the Epsom and Cobham areas.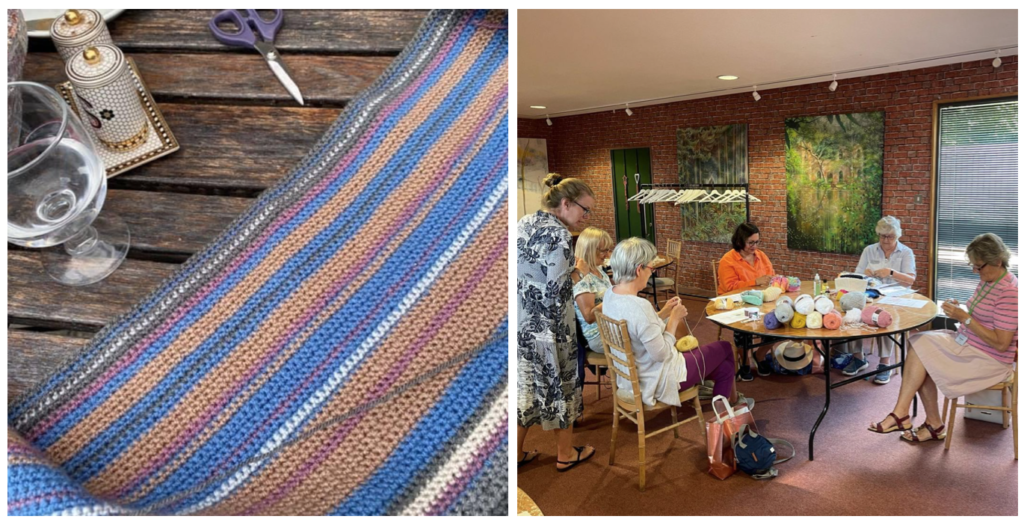 FP: Can you tell us about some of your community initiatives…
We love to support the local community and we're very lucky to have worked with Fetcham Park for an installation of yarn bombing in September for Heritage Open Day. We called on our talented customers and locals to Fetcham and Bookham, and in particular the ladies of neighbouring St Mary's Church. It was a real local effort!
Recently we ran a couple of poppy making classes at St Mary's in association with the Ladies Breakfast and to mark Remembrance Day. We're also teaching the American Ladies of Surrey and the Epsom College sixth form to knit and crochet.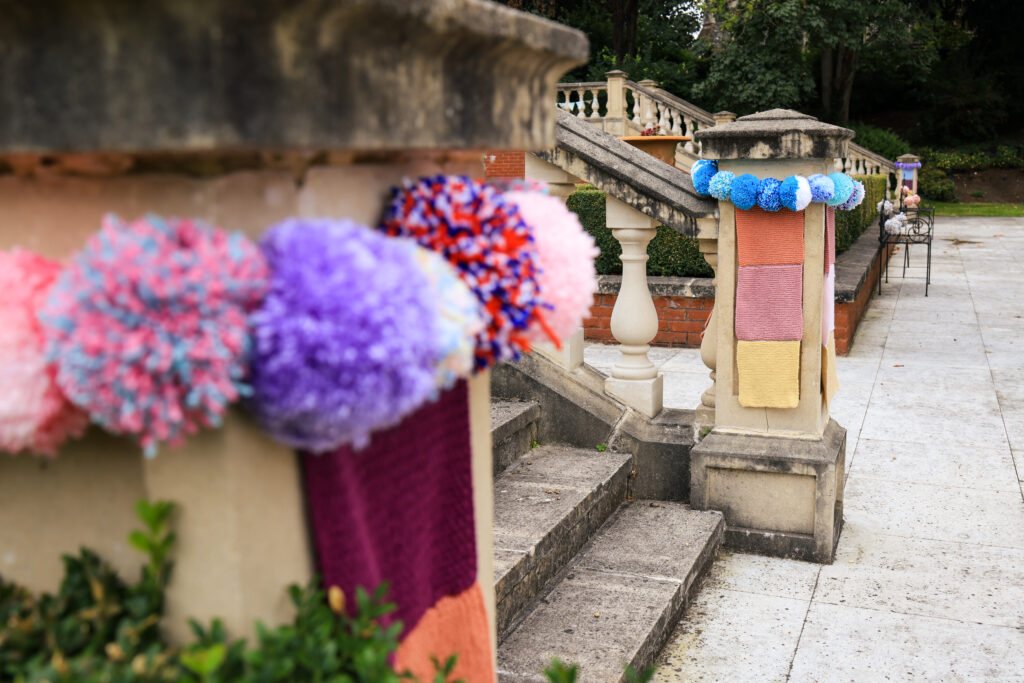 FP: Who or what inspires you?
I would say the person who has creatively had the most important influence on my life would be my mum. She was a natural designer, not always following a pattern if it didn't suit and her words "if it's not right, undo it" I still use in our classes to this day.
Our customers, in particular the beginners, inspire me to carry on, when you see the click, they get it and fall in love with knitting and crochet it's the best. We are always looking to improve Grace and Cable, offer new and exciting classes, more challenges for our customers and for us!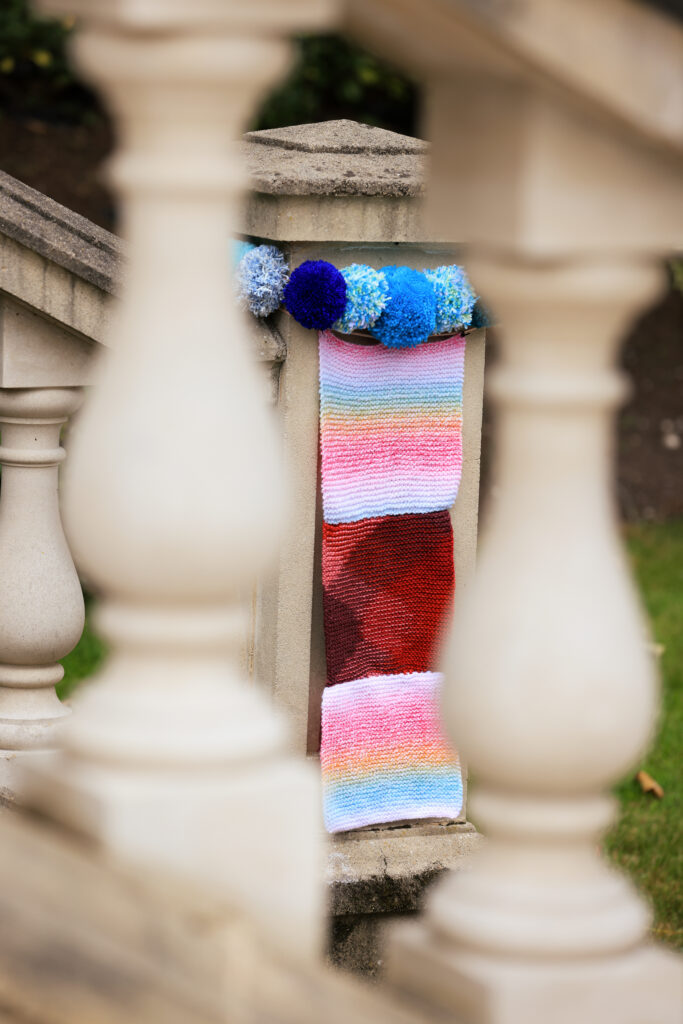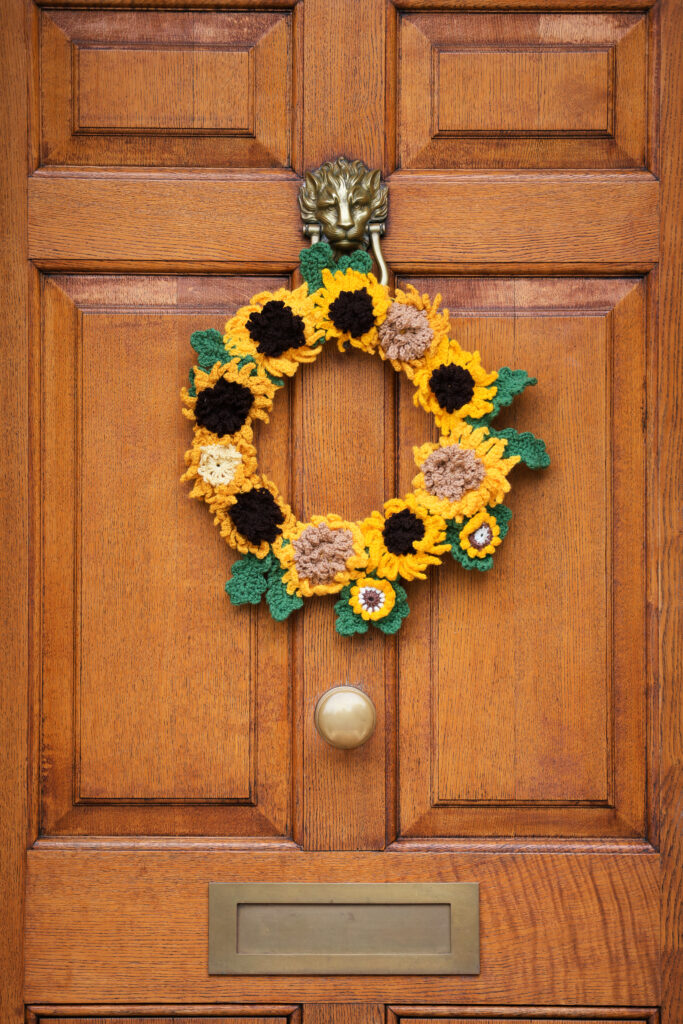 FP: What's the best piece of business advice you've ever received?
I would say the best piece of advice I've received is from my husband Tod, work clever and don't be afraid to say no. When you work in a hobby-based business I would love to say 'yes' to everyone and teach the world to knit and crochet, it's just going to take some time!
For more information about Grace and Cable classes and events visit https://www.graceandcable.co.uk