25th January 2019
Behind the Scenes: Fetcham Park on Camera
With February's entertainment focus on the Oscars and BAFTA, we look back at a few of the Hollywood films, editorial features and advertising campaigns created on location at Fetcham Park.
Diana (2013)
The Salon, the ante room and the drawing room were turned into the luxurious Imperial Suite at The Ritz for the 2013 film Diana as seen in the dramatic opening and closing scenes.
Starring Oscar-nominated actress Naomi Watts, Fetcham Park was chosen as a location after a final visit by the film's Academy award-winning director Oliver Hirschbiegel. The House, with its decorative murals, gold leaf and chandeliers was a natural choice for the team who needed somewhere impressively opulent to represent one of the finest suites in The Ritz.
Noami Watts and Oliver Hirschbiegel were sure to make their mark on Fetcham Park's history by signing the 'heritage panel' in the Salon where visitors to the House have been leaving their signatures since the 1880s.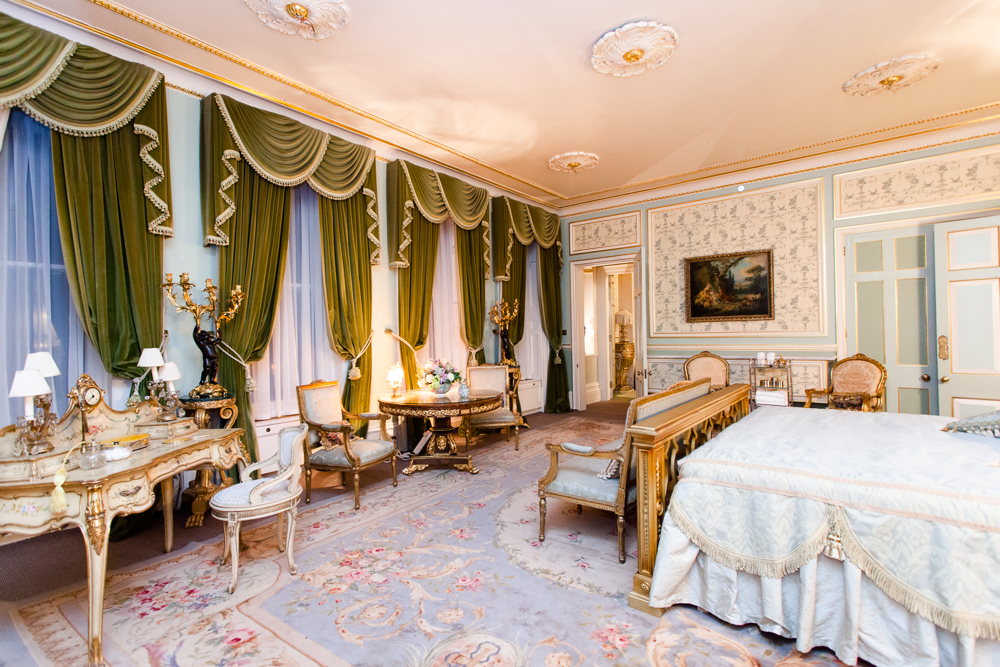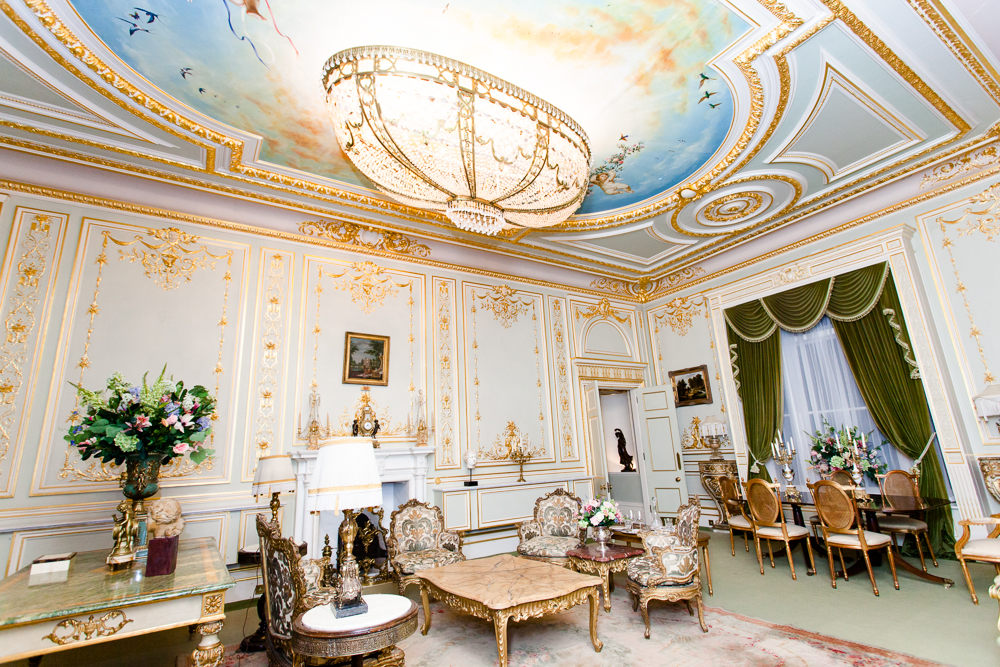 Building Hitler's Supergun (2016)
The Salon was used to recreate an authentic war office in this film about a monstrous 25-barrelled cannon designed to reduce London to rubble, and turn the course of the war back in Hitler's favour.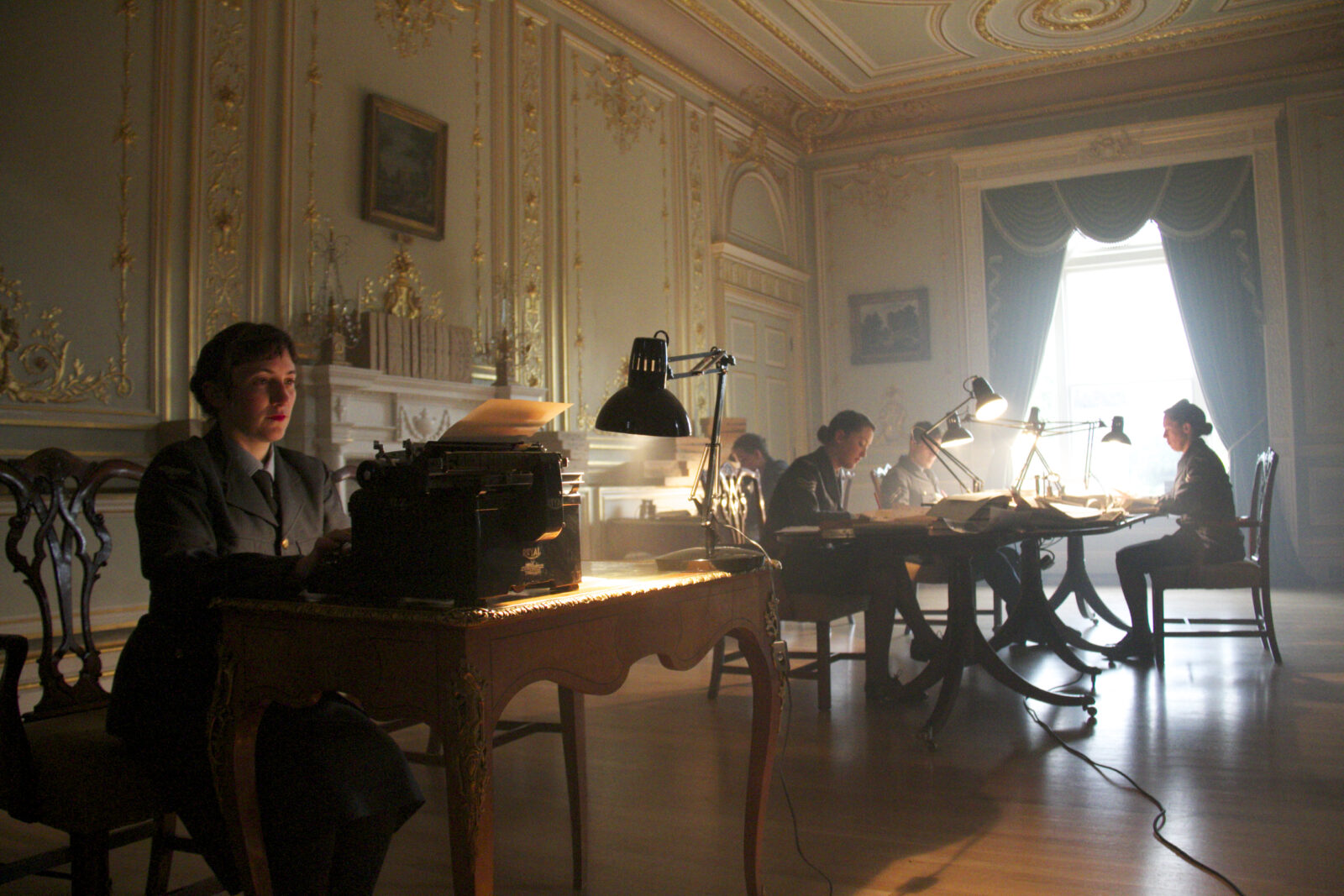 Ralph Lauren and Hermes Magazine Shoot for The Rake
Described as "The Modern Voice of Classic Elegance", The Rake is a bimonthly men's style and artisanal luxury publication that takes an educational, in-depth, behind-the-scenes approach to luxury goods and classic men's style. The shoot featured designs by Ralph Lauren and Hermes and the result was distinguished and timeless, just like Fetcham Park.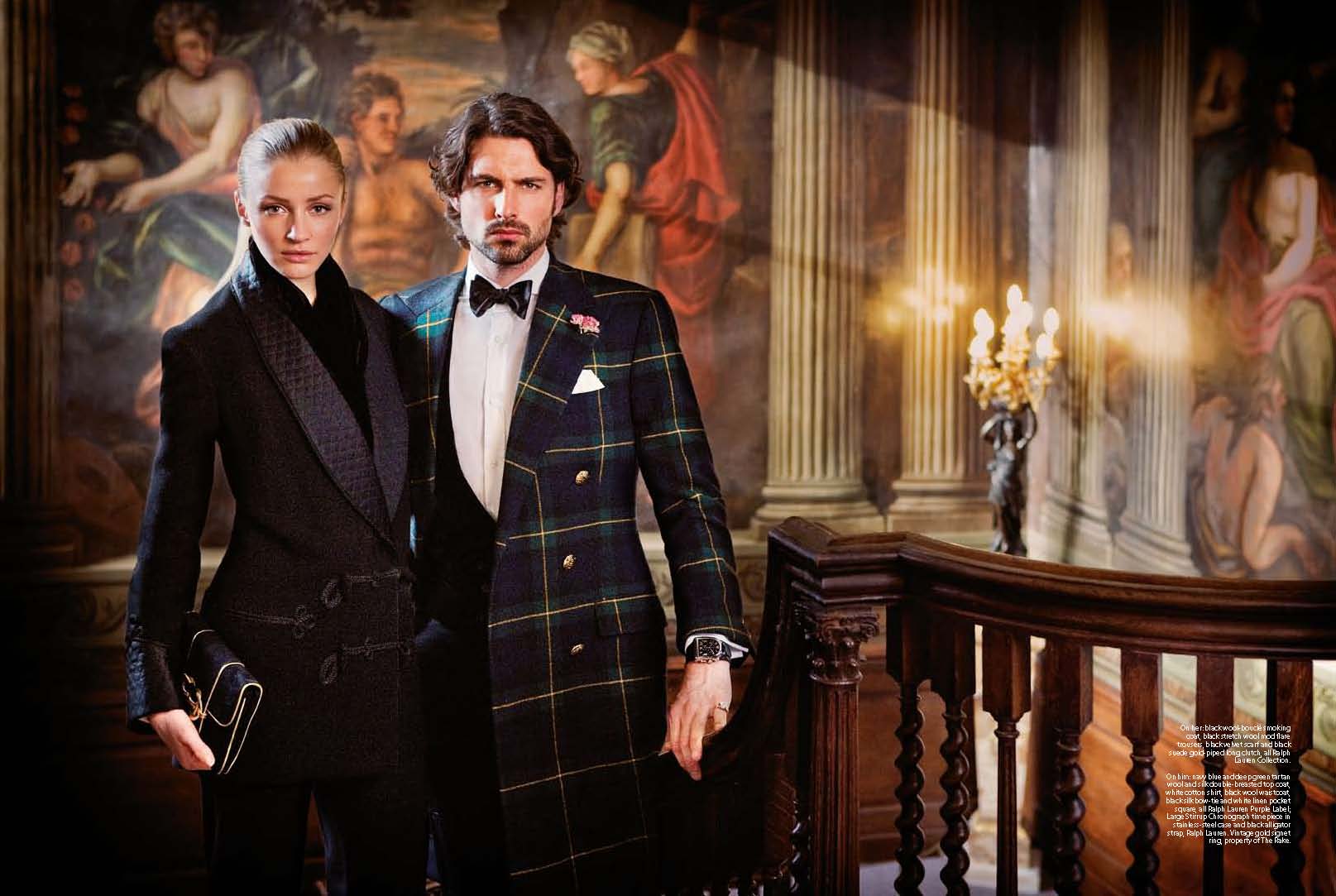 Childrensalon Christmas Campaigns
For the last 2 years, luxury childrenswear retailer Childrensalon has chosen Fetcham Park for the setting of their magical Christmas advertising campaigns. Using both still photography and short video footage, the campaigns have received extensive digital coverage across social media and YouTube.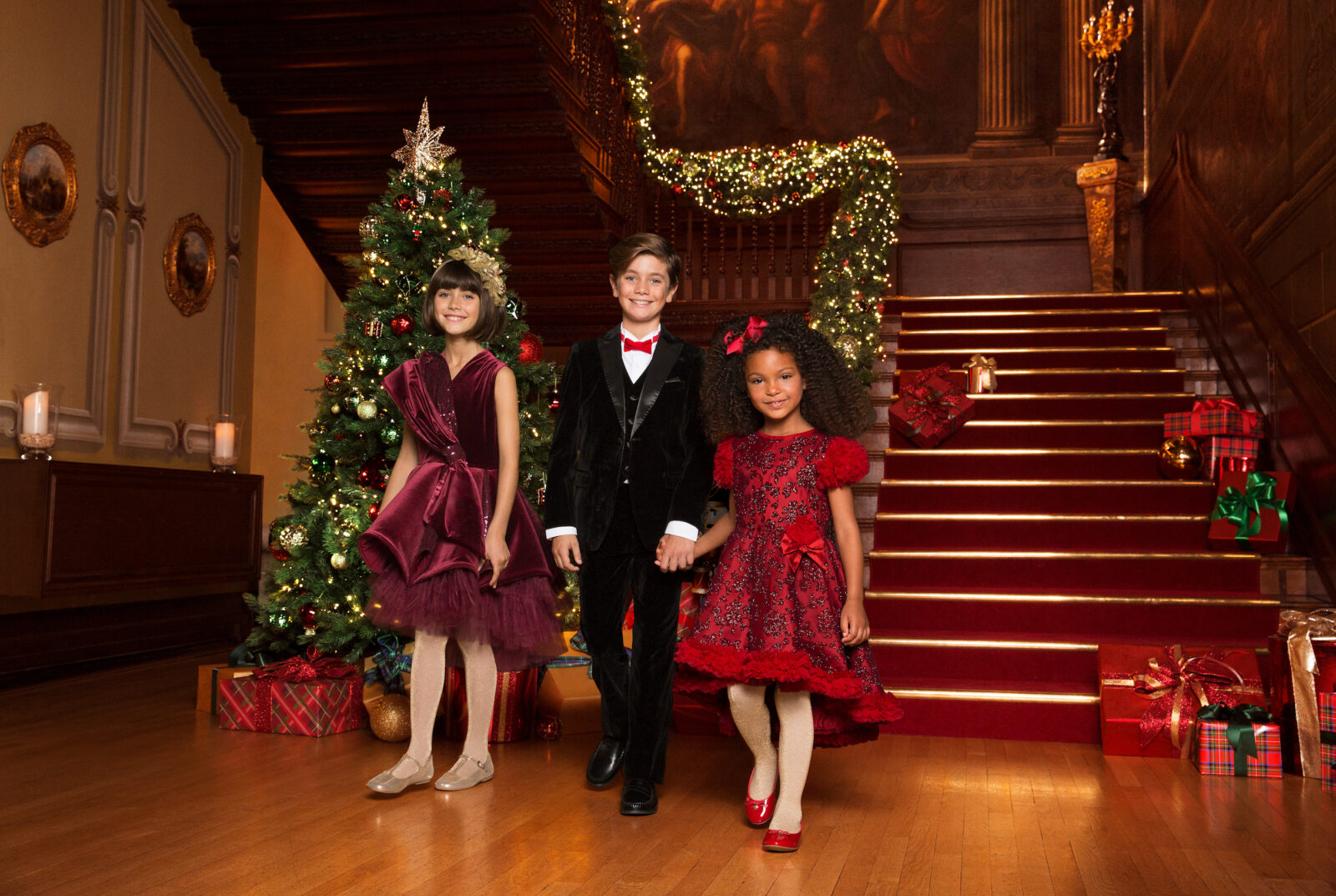 "You make us feel so at home. The perfect environment to be creative and produce a top-notch editorial." – Photographer Juliet McKee after a recent shoot for new luxury bridal magazine LuxeBride.
Surrey Film Location and Editorial Photoshoots
With close proximity to London and all major transport routes, Fetcham Park offers a convenient and inspirational setting for film locations and photoshoots.
If you're looking for a distinctive, historical location for your next project, contact the team on hello@fetchampark.co.uk