16th January 2019
Ask the expert: How to Be Outstanding with Your Business Headshot by Eddie Judd
If your business headshot needs an update, then the start of a new year is the perfect time to capture the real you. While many of us feel uncomfortable in front of a camera, having a recent professional headshot is an important tool for showcasing your business. 'People do business with people' after all – so never underestimate the power of a good profile pic!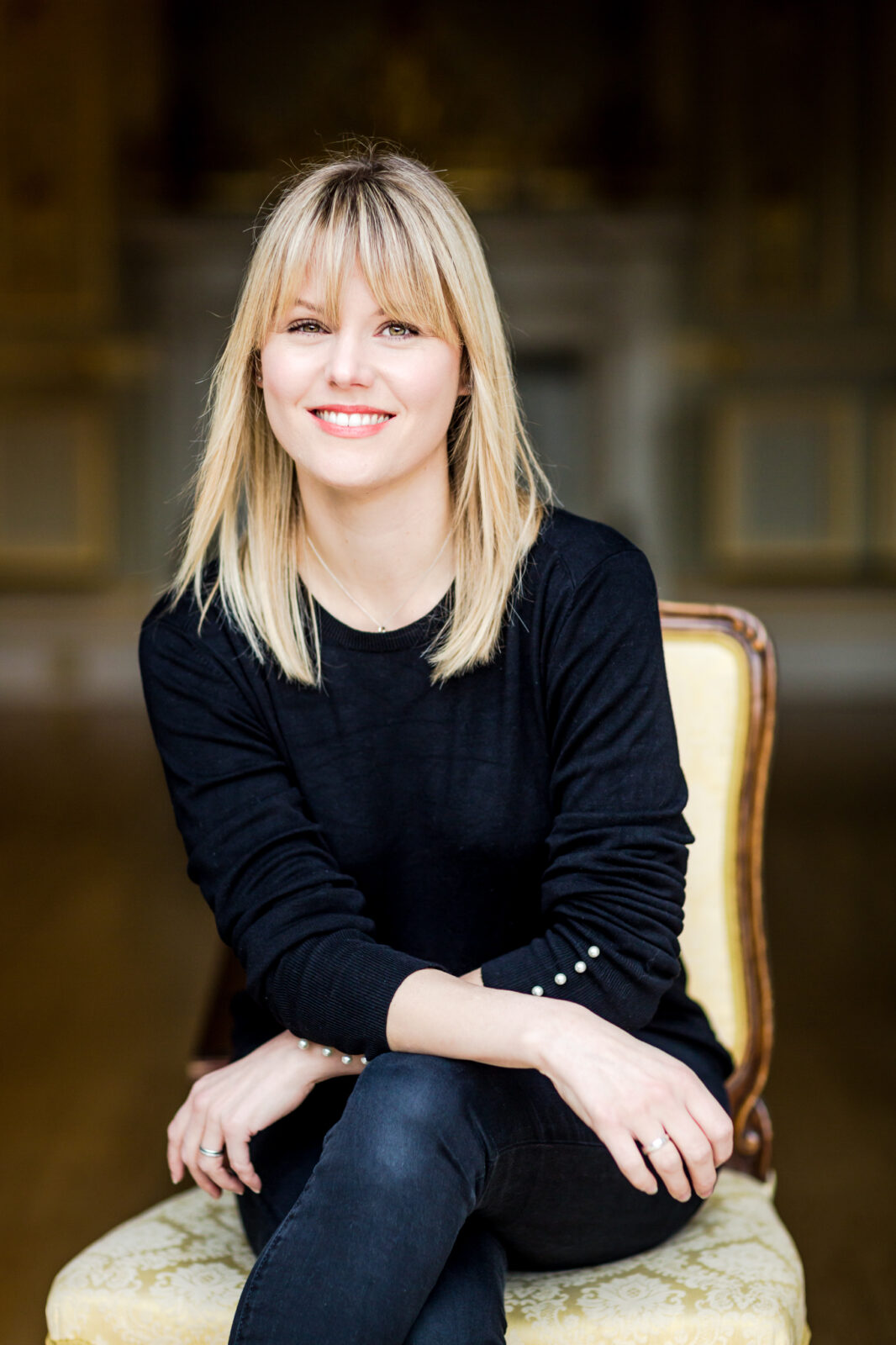 At Fetcham Park, we know that there are only a finite number of hours in a day and that clients need useful resources at their fingertips. For a few years now, our partner photographer Eddie Judd provides 'Be Outstanding Business Headshot Sessions' at the House to make it quick and easy for clients to fit one in during their busy day.
Not a business resident at Fetcham Park? No problem. Eddie's headshot sessions are open to everyone and Fetcham Park has an inspiring choice of backdrops to suit the look you wish to convey. Simply contact her directly on eddie@eddiejuddphotography.com to book a space.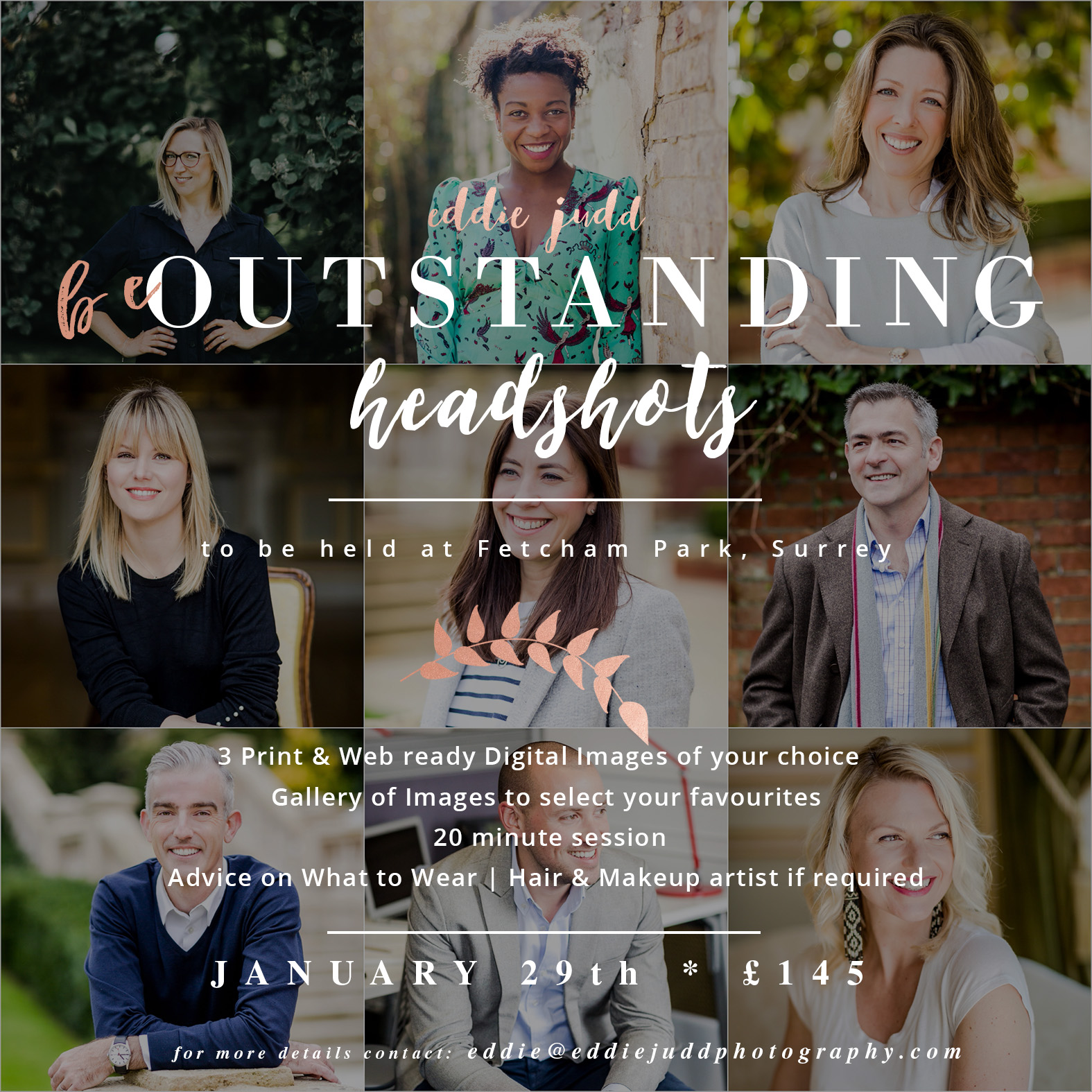 We catch up with Eddie ahead of her next session at Fetcham Park on January 29thto find out why a decent headshot is so important.
FP: Eddie, your sessions are always so popular. In your experience, what makes a good headshot?
EJ: Gone are the days of a stuffy corporate headshot on a plain background. A great headshot is one that shows you off at our best. That happens when you are relaxed. It's good to add some context so whether that's outdoors or sitting at a desk, this can just add another layer to your headshot. You want to stand out in a crowded industry and an engaging headshot is the best way to make that perfect first impression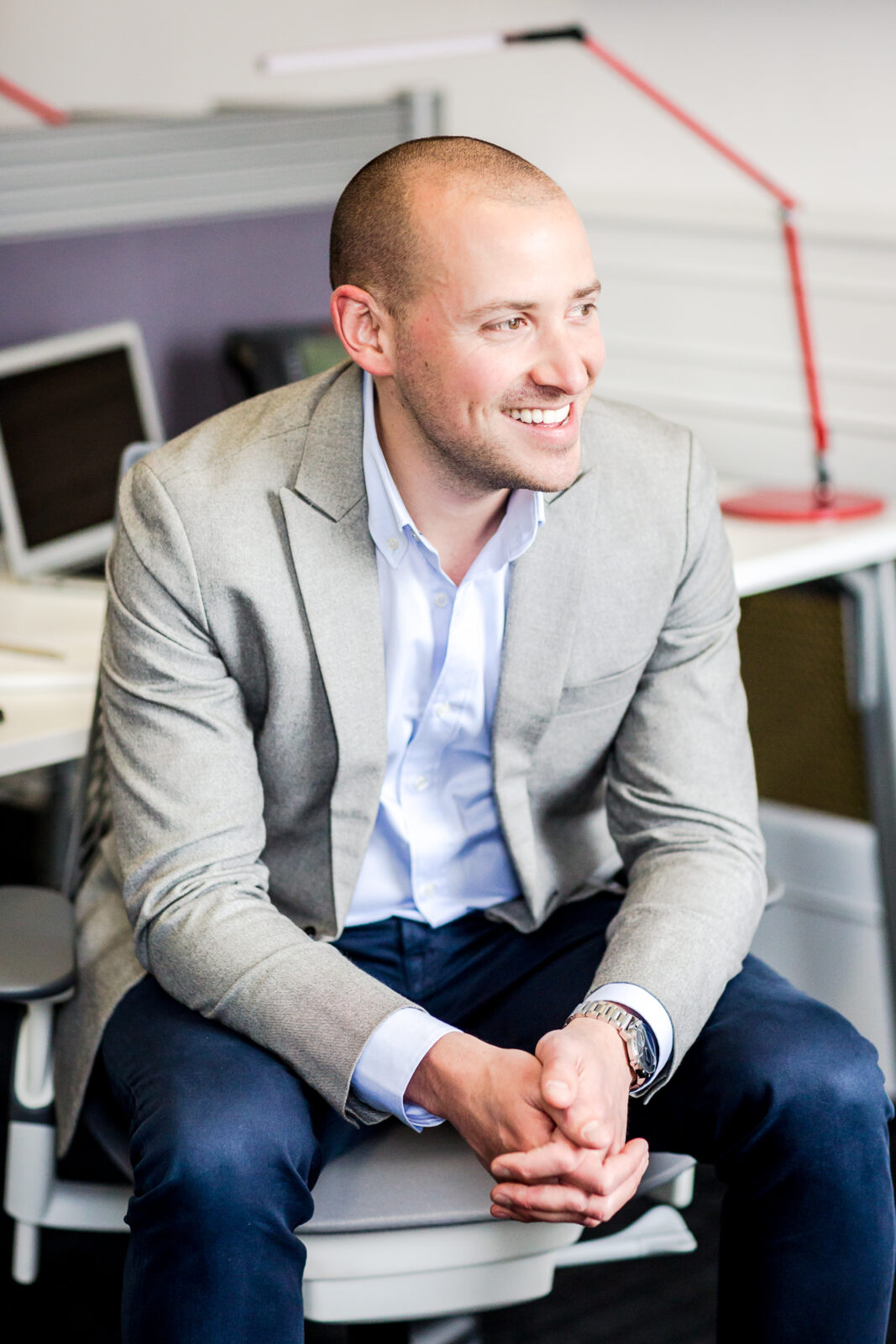 FP: Should people come prepared and what should they wear?
EJ: I usually advise people that the most important thing is to feel comfortable. Even if you have a job where you wear a suit, this does not mean that you need a tie in your headshot, you can still look professional. For creative entrepreneurs, I say be smart casual and layers are great. Just that extra amount of effort for everyone is worth it. I have a style guide I send out and have a list of make-up and hairdressers that I recommend.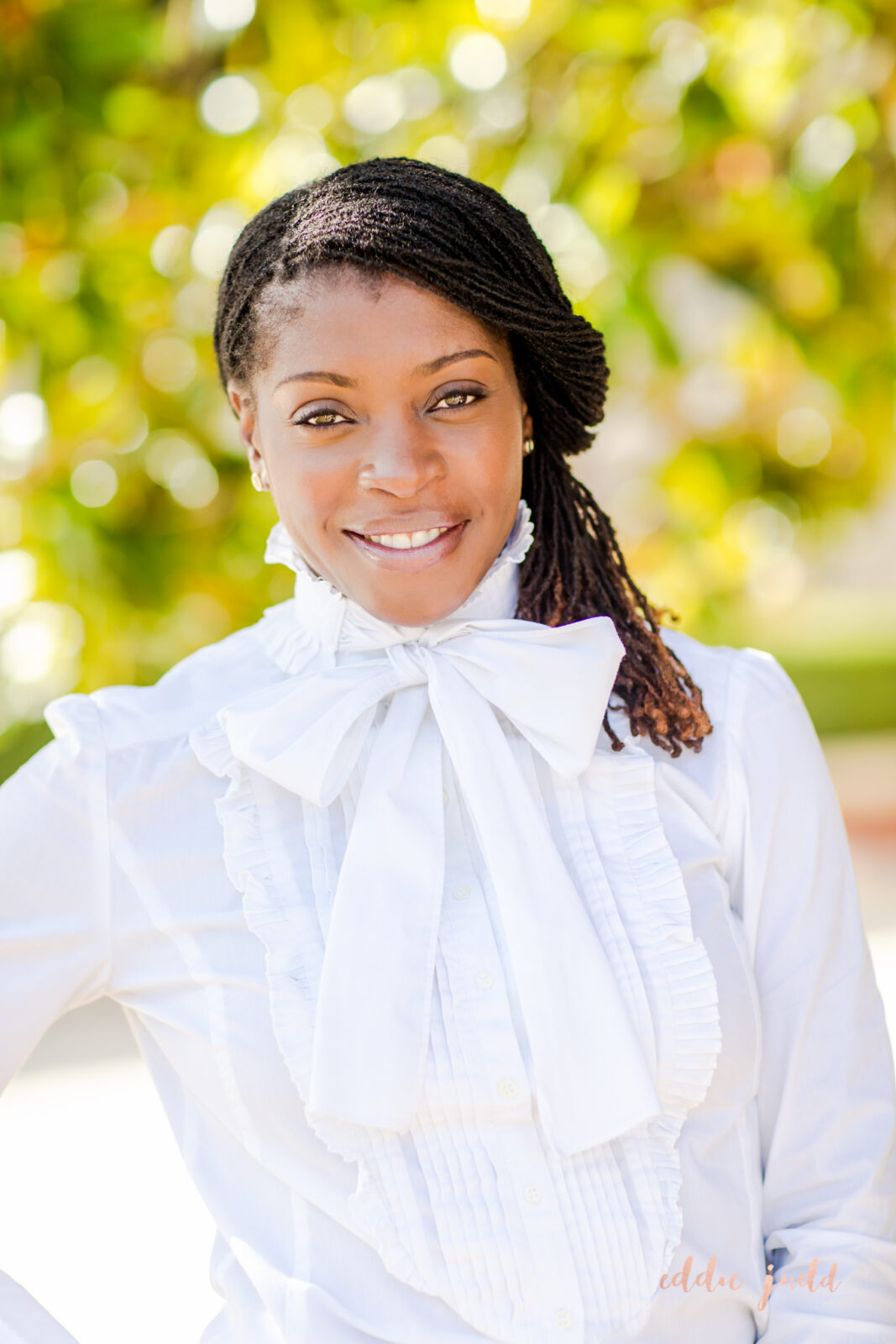 FP: How important is location and what should people consider when choosing the right one?
Location is key. Fetcham Park is the perfect place for me to hold my headshot sessions as I can change the backdrop according to the type of work someone does. I send a questionnaire so that I consider the backdrops before the session. There's a great mixture of areas for me to use here – bright and contemporary office spaces, gorgeous outdoor settings and more urban settings for a quirky, creative headshot.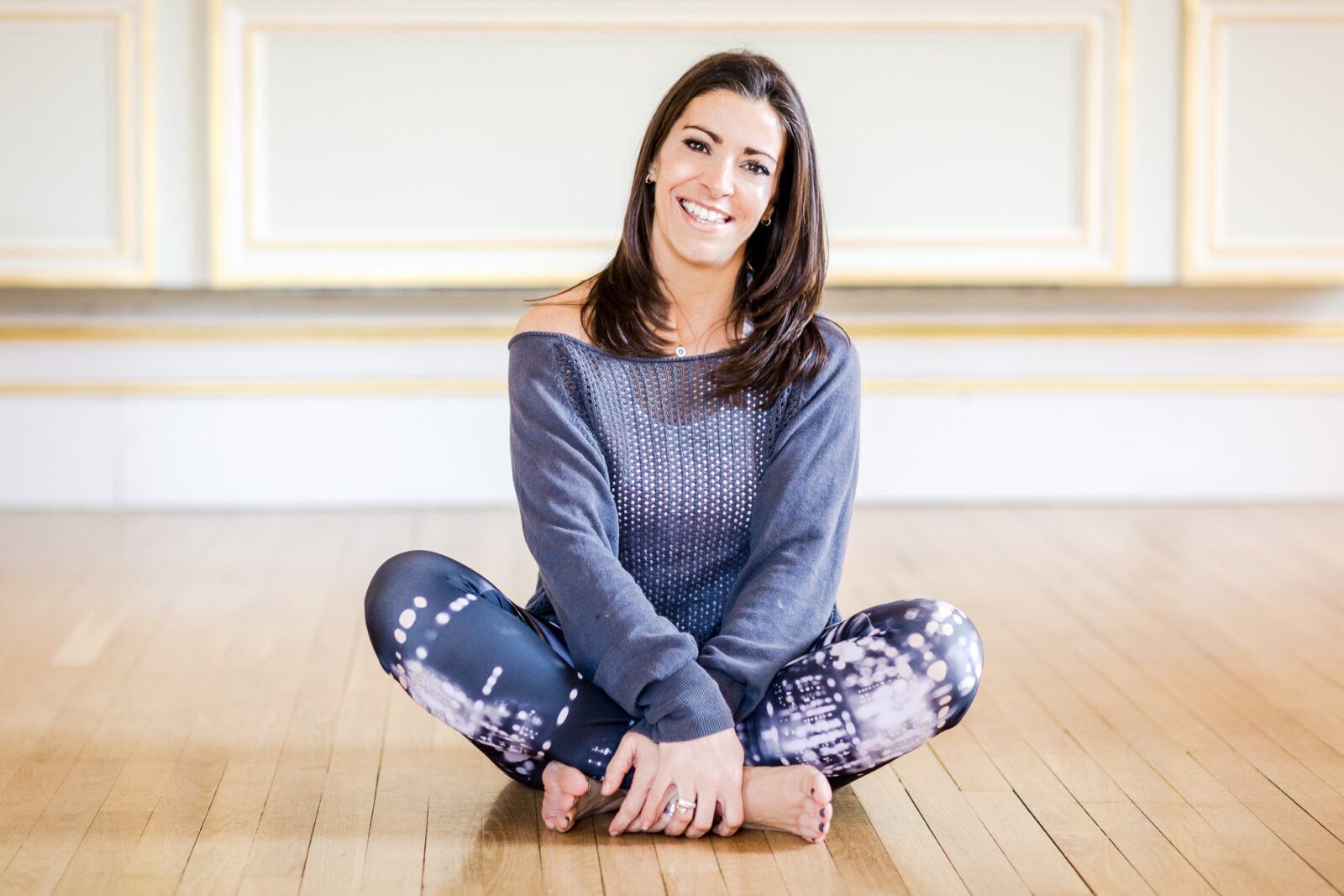 FP: Not everyone is comfortable with having their photo taken. How do you help people to relax?
EJ: I'm often chatting to them and then just doing my best to make them feel confident and at ease. Most sessions start with 'I hate having my photo taken' and by the end, they're saying 'oh that was fun and not so bad after all'.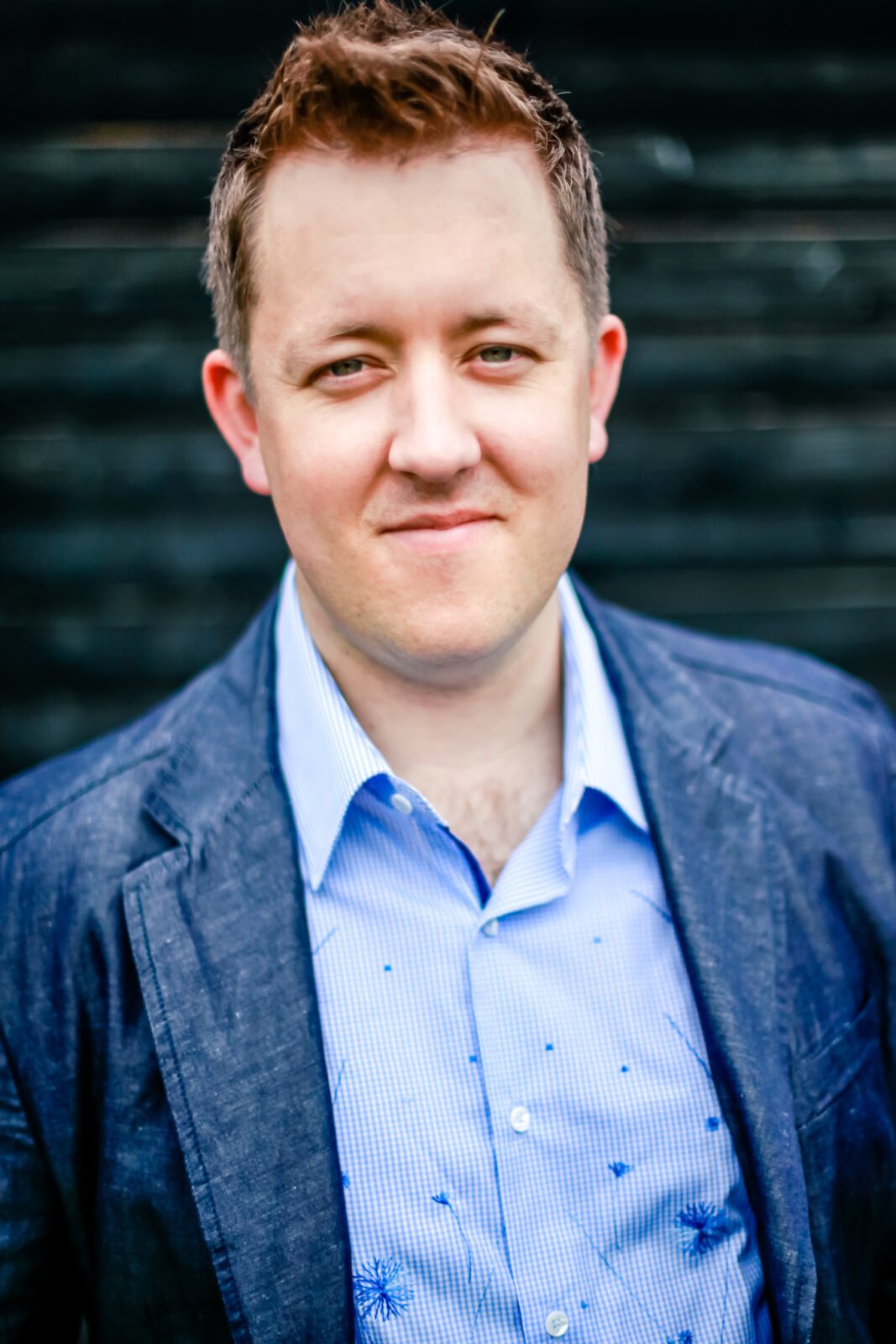 FP: What do you enjoy about your work as a personal branding photographer?
EJ: I love taking pictures of everyone – people fascinate me – everyone that is passionate about what they do is interesting! I often come back from my headshot session full of knowledge and stories to tell (which I love to do!)
FP: Ever snapped anyone famous?
EJ: Heston Blumenthal and Michel Roux Jnr.
The next 'Be Outstanding Business Headshot Sessions' with Eddie Judd takes place at Fetcham Park on Tuesday, 29th January. The session lasts 20 minutes and you will receive a gallery of images to select your three favourites. These will be supplied in print and web-ready digital formats. Each session costs £145.
To book a place, email eddie@eddiejuddphotography.com