26th July 2018
8 Best Podcasts for Holiday Listening
Podcasts have taken the world by storm. Just like binge-worthy Netflix series, podcasts on every subject and theme imaginable are easy to download and even easier to devour; perfect for the morning commute or lunchtime run.
With the summer holidays here, we've rounded up our favourite podcasts for your listening pleasure. Just add sun, sea, and sangria.
Best for…business insight
BBC Business Daily – The biggest global news stories and how they impact the business world. The daily drama of money and work is brought to you via insightful reports from BBC journalists around the world.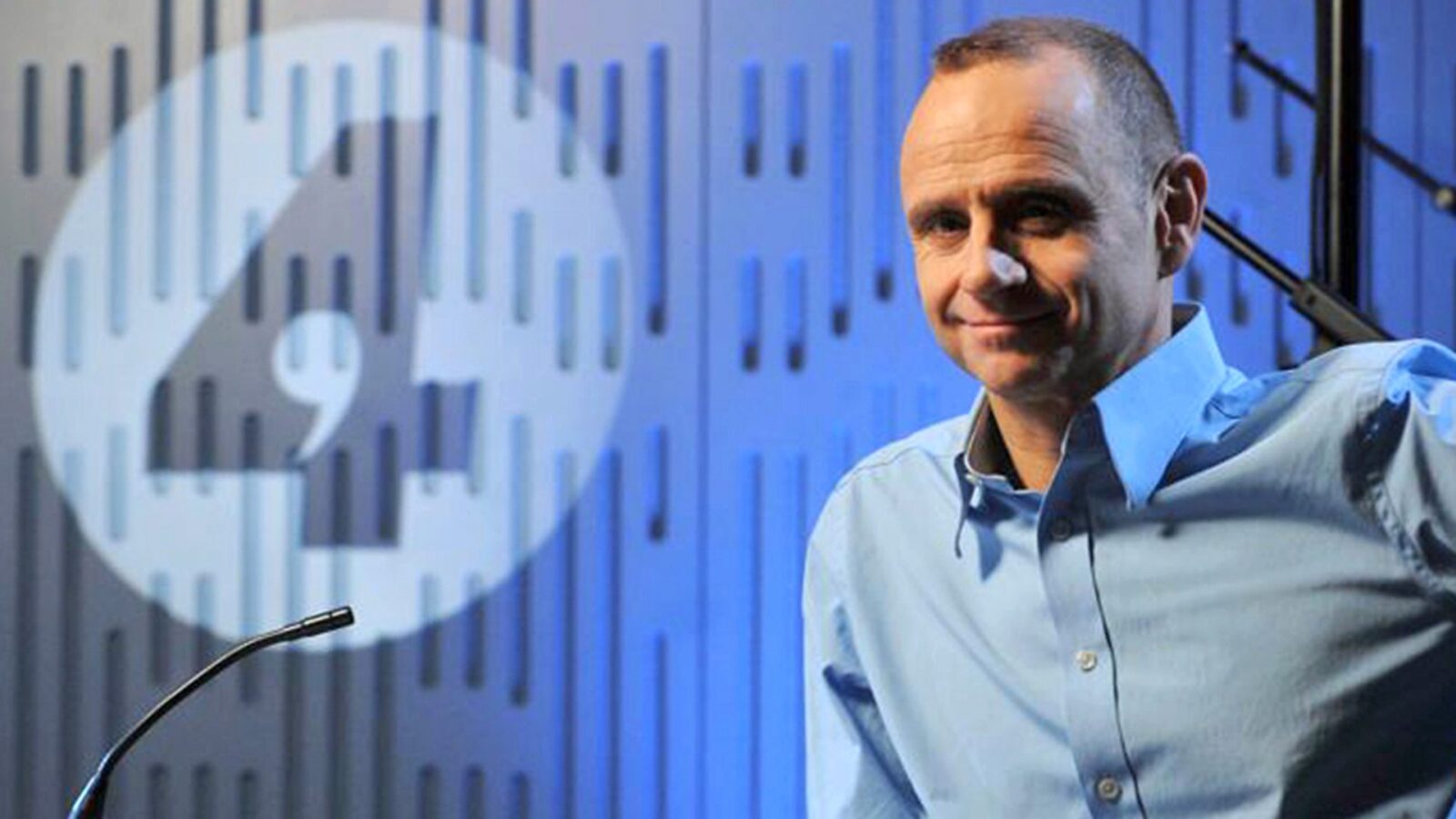 The Bottom Line – Dragon's Den presenter Evan Davis hosts the weekly Radio 4 business conversation show with people at the top giving insight into what matters. Practical, concise and relevant to current business affairs with interesting, credible guests. 30-minute episodes are ideal for when you're on the move.
How I Built This tells the story of successful companies in the words of their creators. Each episode features a different entrepreneur recounting how they built their business. The real draw for listeners is the calibre of guests which have included the brains behind prominent start-ups like Instagram and Airbnb, and more mainstream business leaders such as the executive chairman of Starbucks and the founders of Ben & Jerry's. It's an intimate insight into the history of well-known brands, and great inspiration if you're looking to get your own business idea off the ground.
Best for…personal finance
Maven Money Personal Finance with Andy Hart – The UK's premier personal finance show. Andy Hart shares wealth creation and creative financial planning strategies, simplifying the complex into the actionable. There's a diverse range of personal finance topics up for discussion from investments to insurance.
Best for…current affairs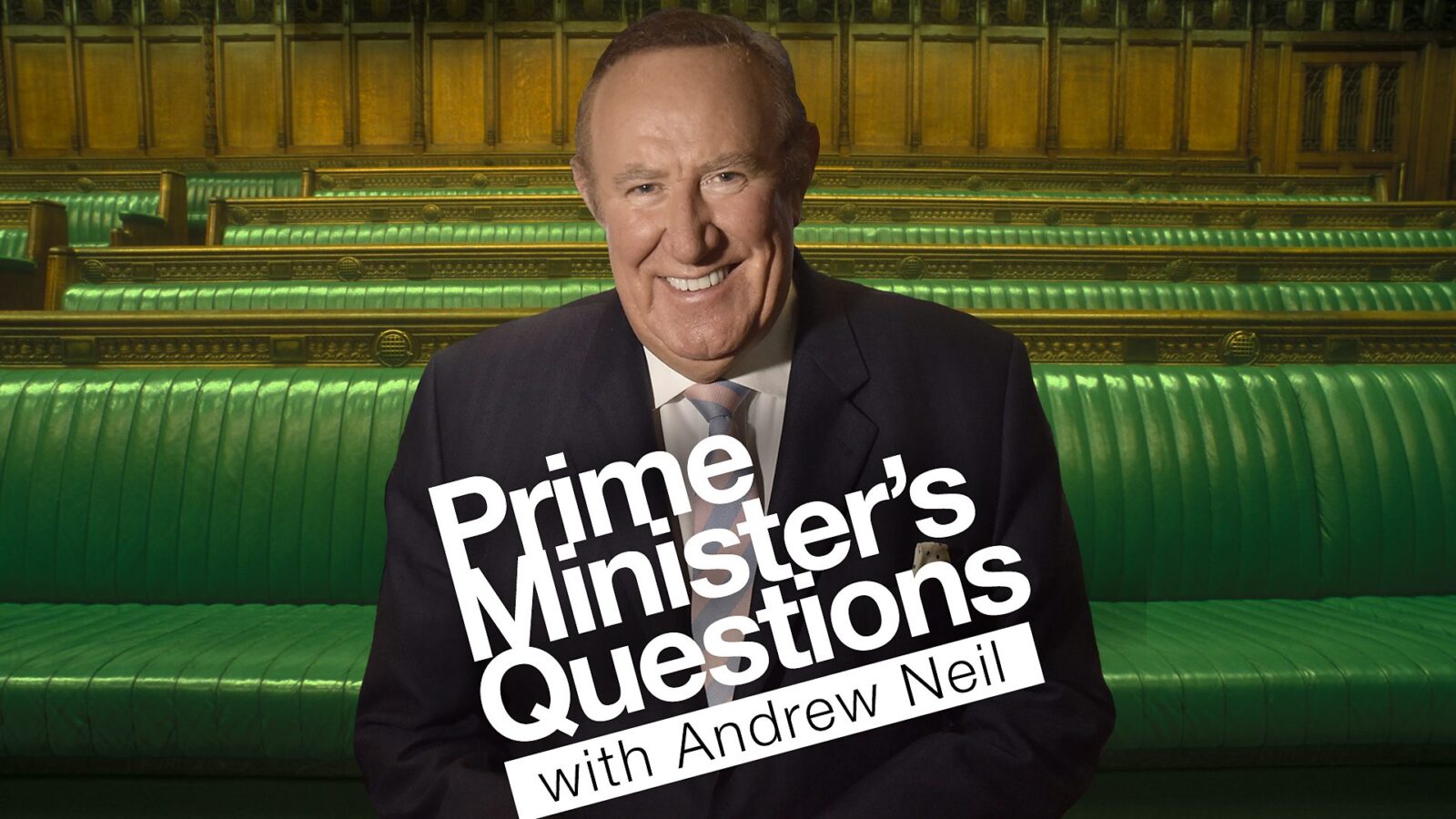 Prime Minister's Questions with Andrew Neil is arguably the best way to stay up-to-date with the issues of the week. This BBC podcast includes analysis from Neil, political editor Laura Kuenssberg and two guests from the two major political parties. If you want to stay in touch with what's going on during these critical times, it's the perfect podcast for the job.
Best for…celebrity interviews
Desert Island Discs – A radio classic. Kirsty Young guides her esteemed guests from the world of entertainment, science, business and more through the soundtrack of their lives. The podcast library stretches way back and includes musical biographies from the likes of Fleetwood Mac's Christine McVie, Ed Sheeran, Tom Hanks, Stephan Hawking and Kylie Minogue.
Best for…true crime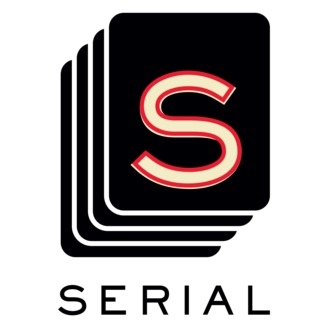 Serial is the real-life investigation into a Baltimore schoolgirl's murder which became a podcast phenomenon in 2014. Host and producer Sarah Koenig reinvestigates a complex murder case in almost real-time. The narrative is combined with cliff-hanger drama which encourages a binge-worthy series. Inspired by Serial, more recent binge-worthy podcasts in the same vein are Atlanta Monster and Up and Vanished. 
Best for…film buffs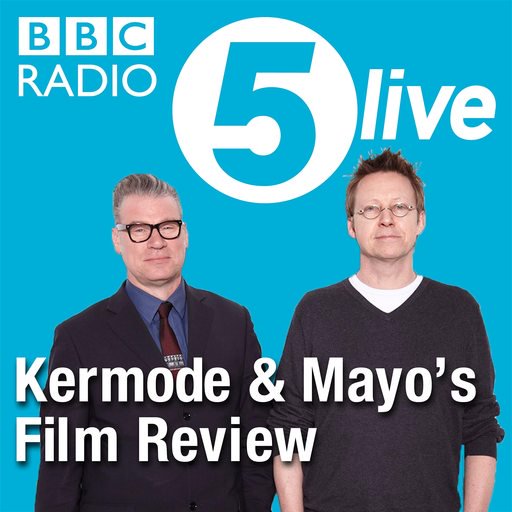 Film critic Mark "the Good Doctor" Kermode and radio presenter Simon Mayo digest and dissect the latest cinematic releases interspersed with big celebrity interviews. One of the UK's most popular podcasts with a cult following status, listeners are known as "members of the church" and references to the hosts' quick-witted quips have been made throughout the broadcast world. Hello to Jason Isaacs!
For something a little closer to home…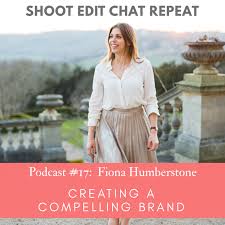 Try Shoot, Edit, Chat, Repeat hosted by photographers Eddie Judd, a supplier to Fetcham Park, and Vicki Knights. Each week the snappy duo pick the brains of fellow photographers and business owners from the creative, sales and marketing industries in Surrey and beyond. With valuable tips and advice for freelancers and SMEs, this new podcast is a celebration of Surrey's thriving business scene and creative industries.
Serviced offices in Surrey for the right work/life balance
From team meetings to workshops and seminars, the right surroundings make all the difference. Fetcham Park's prestigious and modern serviced offices and meeting rooms in Leatherhead give you the space to work and entertain clients in a focused and professional business environment.
Visit www.fetchampark.co.uk or email hello@fetchampark.co.uk for current availability and more information.