28th August 2019
New Research Reveals Hot Desking is Not So Hot
One of the hottest workplace trends of recent years could actually be doing more harm than good, according to new research from a leading real estate firm.
Savills asked 1,000 workers for their thoughts on hot desking and the results revealed that just 12% believe that they are more productive when sharing workstations with colleagues.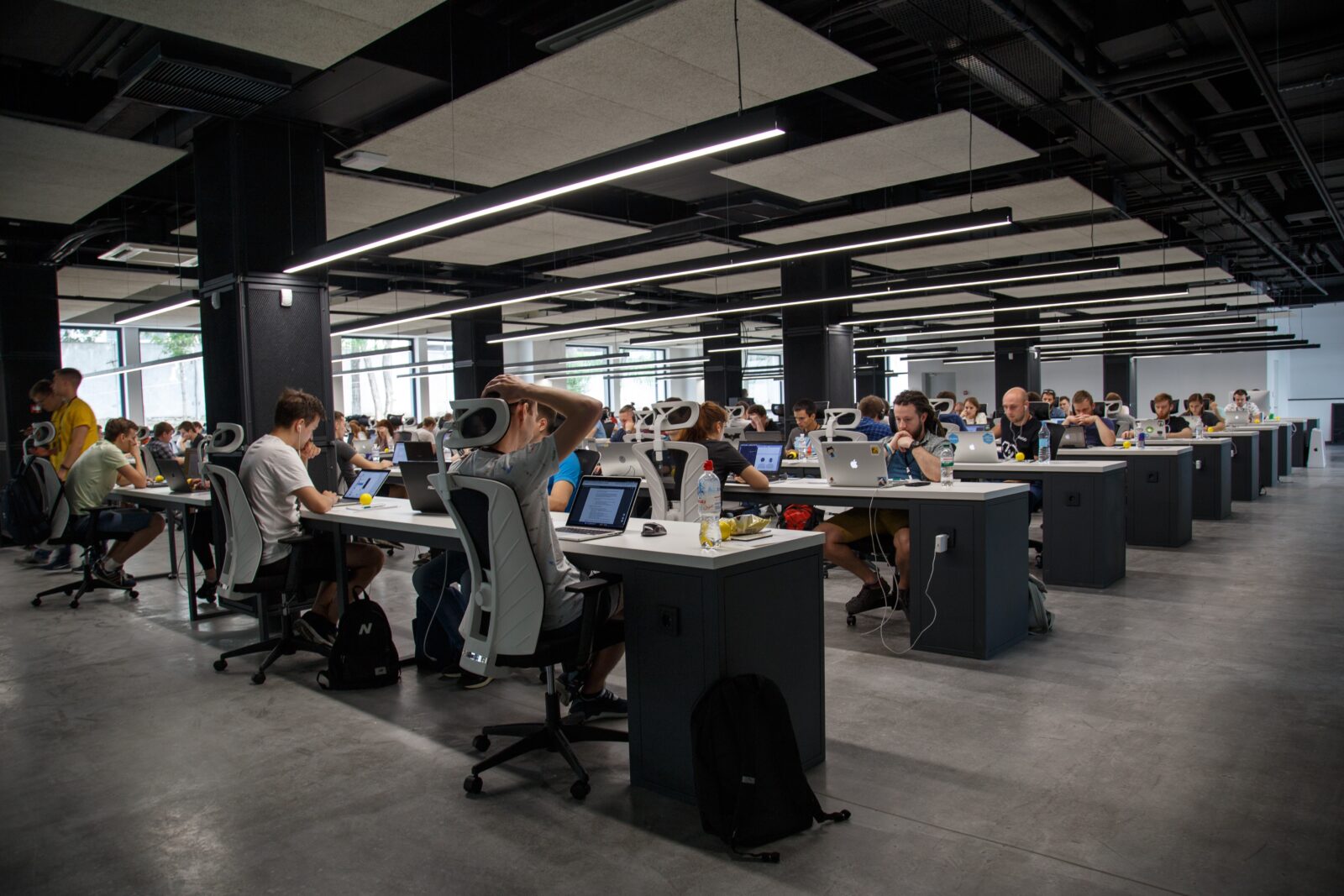 Shockingly, more than 50% of workers said that hot desking actually made them less productive and a whopping 60% said they would specifically choose a personal workstation if given the choice.
Despite the UK having the highest proportion of open plan offices in Europe, British businesses are most likely to confess that the style of working has decreased productivity.
While hot desking is a bugbear of many workers, the primary professional problem remains noise levels, with 83% of respondents reporting this as their top workplace woe.
Only a third of those surveyed said their office set-up supports their health. At Fetcham Park, we believe workplace wellbeing should be a key consideration for every business.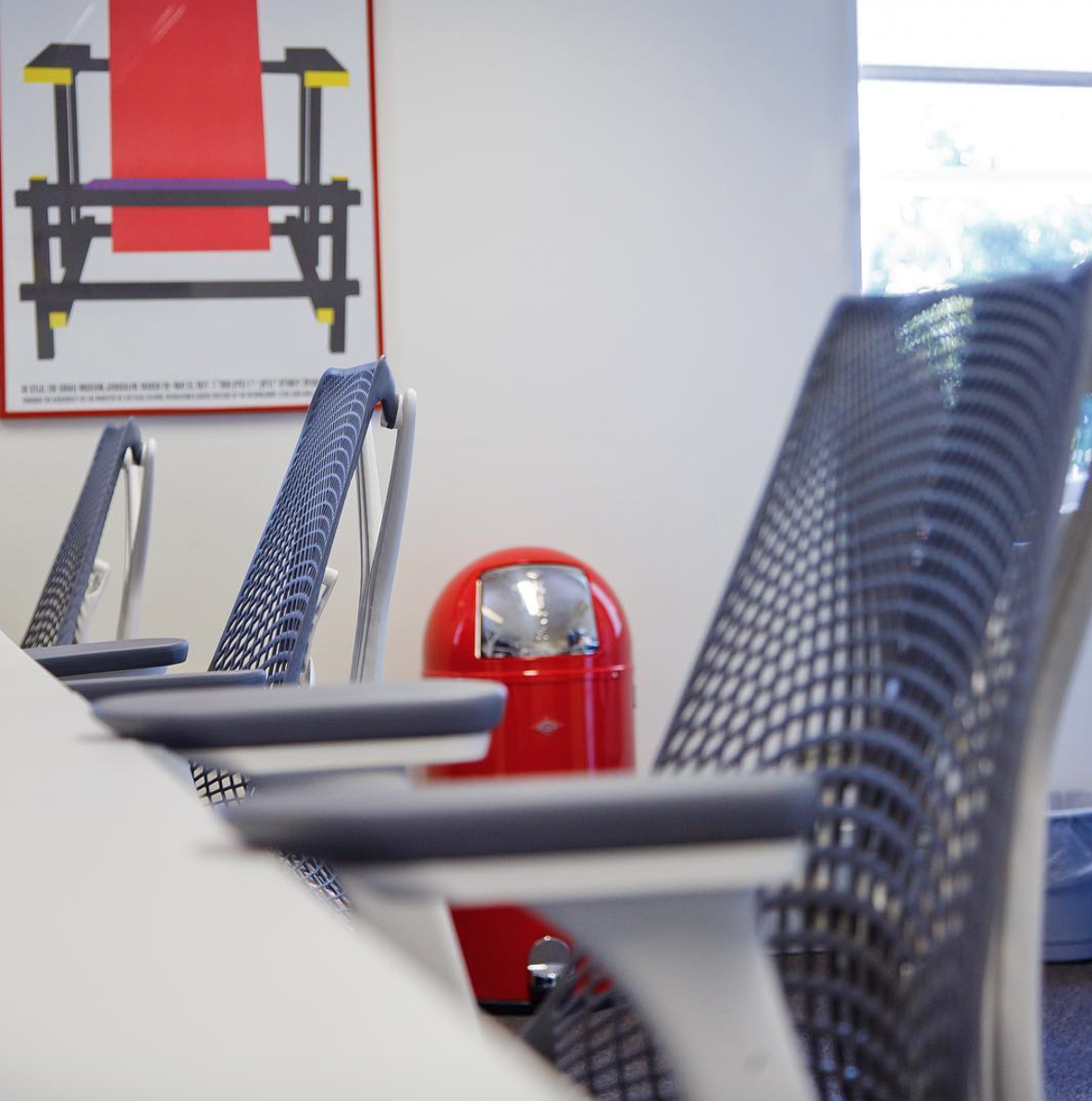 Modern serviced offices at Fetcham Park
That's why we have a close working relationship with The Healthquest, who visit regularly to provide individual or group personal trainingand sports massage. Holly also supports social get-togethers hosted by Fetcham Park to encourage informal discussion of posture, health andwellbeing in the workplace.
Fetcham Park is centred around workplace wellness because we understand that companies want to offer their staff an office that is both inspiring and productive.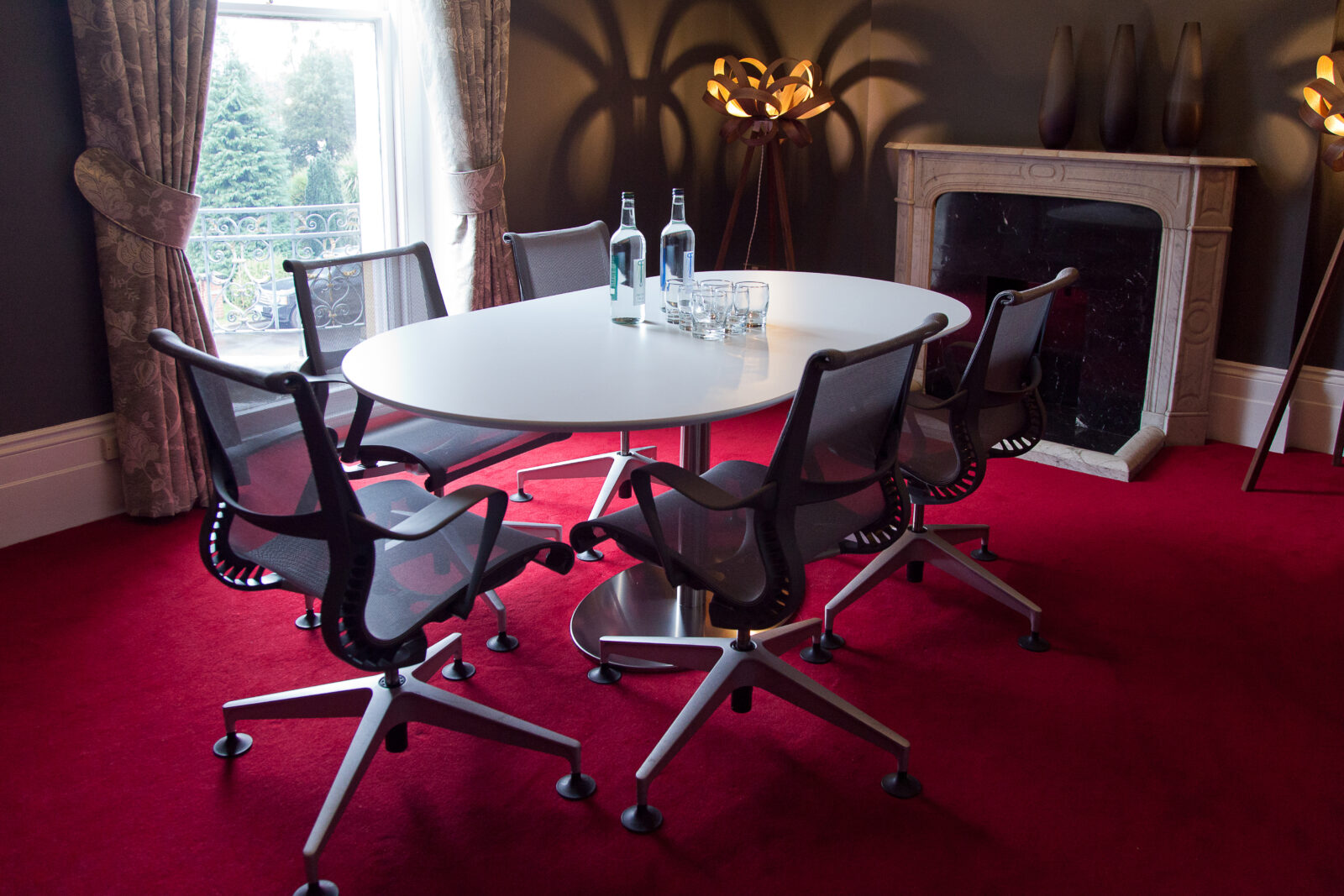 The Hankey Room set up for a meeting at Fetcham Park 
With this in mind, we have integrated modern technology into our Grade II* listed building. All of our secure serviced office space is designed to maximise productivity. Clients can also make use of private meeting rooms and numerous breakout areas, both within the building and the six acres of landscaped grounds, as and when required.
Combining character and convenience, Fetcham Park is less than an hour away from London, close to the M25 and the major airport hubs of Heathrow and Gatwick, while removed from the distractions and noise of the city.
To discuss how we can tailor your fully serviced office to suit your brand and budget, email hello@fetchampark.co.uk or call 01372 371000.