4th April 2019
Discover the Gardens of George London at Unique Study Day at Fetcham Park
The life and work of George London (c. 1650-1714), one of the most influential nurserymen and garden designers during the late 17th and early 18th centuries, will be explored at a unique study day with the Surrey Gardens Trust on Saturday 11th May at Surrey's 'best-kept' secret, Fetcham Park, where London originally designed the gardens in the early 1700s.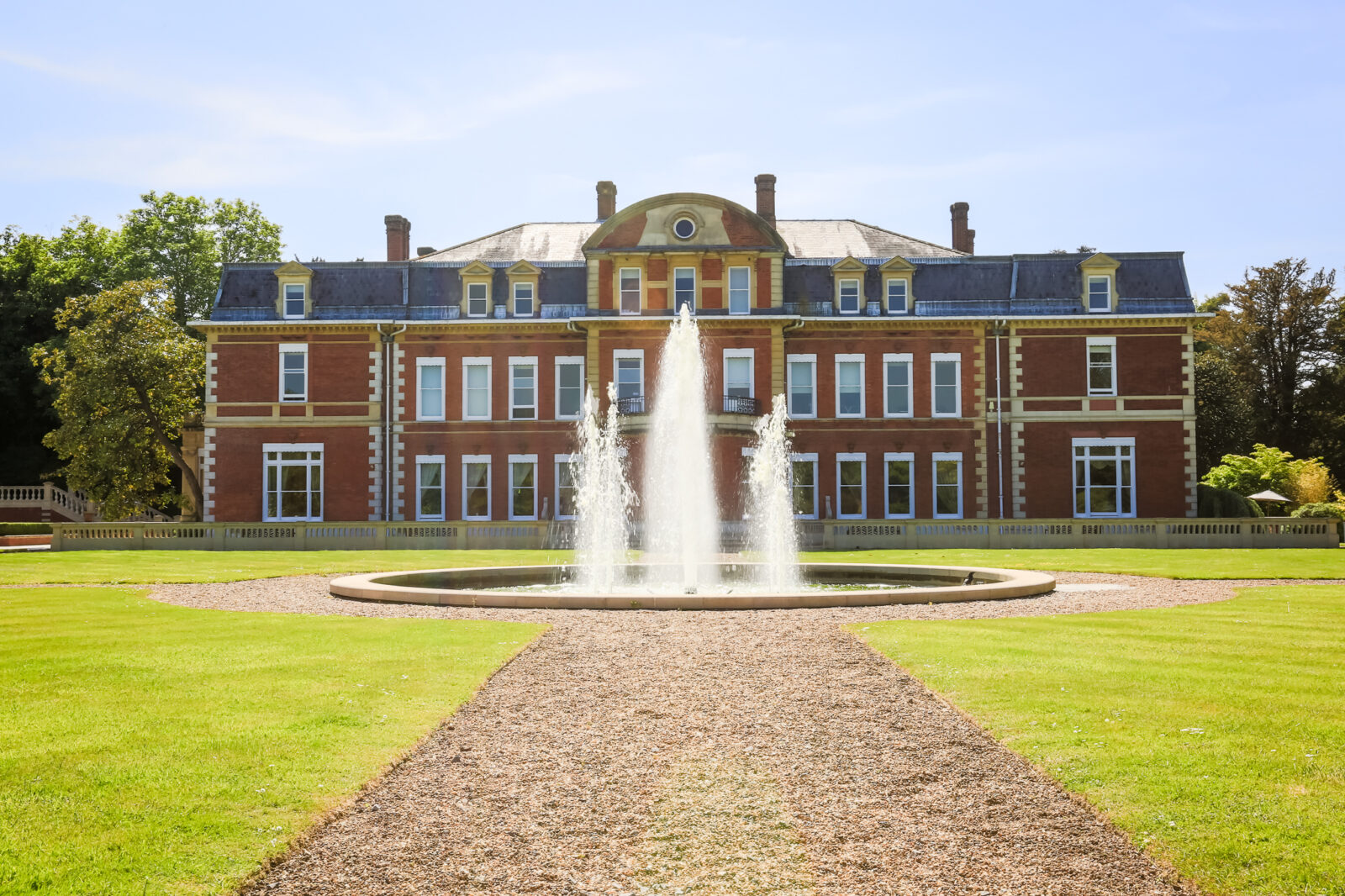 This rare opportunity will focus on George London's mastery of garden design, his originality and versatility spanning over three decades. The study day will be led by three illustrious experts: architectural and garden historian, Dr Sally Jeffrey, currently a lecturer on the MA Garden and Landscape History at the Institute of Historical Research, and an extensively published author. Local historian Vivien White (MA Historical Research), who has researched the history of Fetcham Park since 2010 and first discovered that the original gardens were designed by London, believed to be his final completed work, and Neil Cook, head gardener at Hanbury Hall, home to one of London's most famous and celebrated gardens.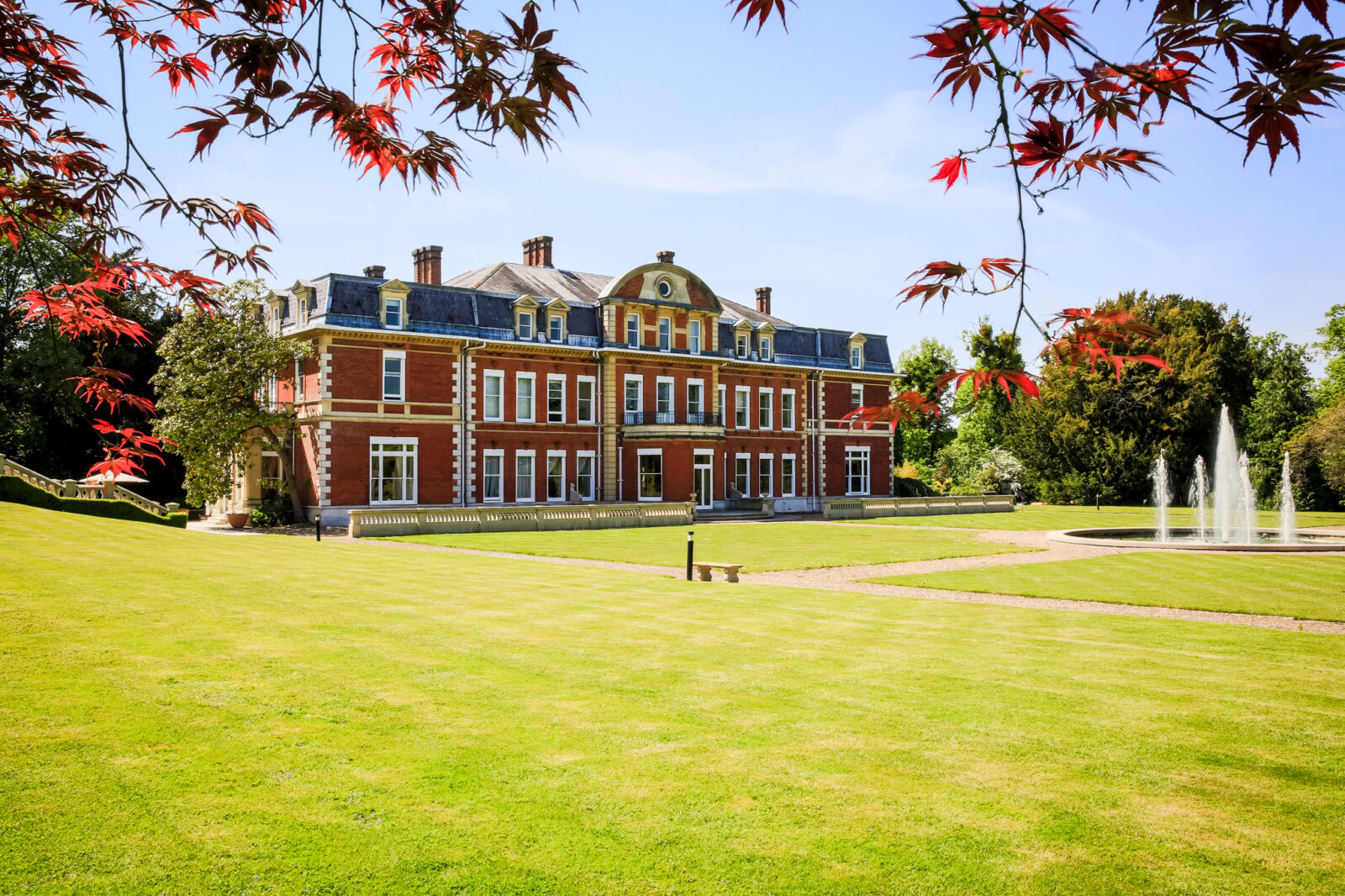 As superintendent of the Royal Gardens, London worked on some of the most prestigious properties of the day including Chatsworth, Hampton Court and Kensington Palace. He also founded the renowned Brompton Park Nursery, and with Henry Wise, monopolised the industry with a comprehensive landscape and nursery supply service. Unlike many subsequent garden designers, little remains of George London's gardens, which were overtaken by the 'landscape movement' as it gathered pace in the late 18th century.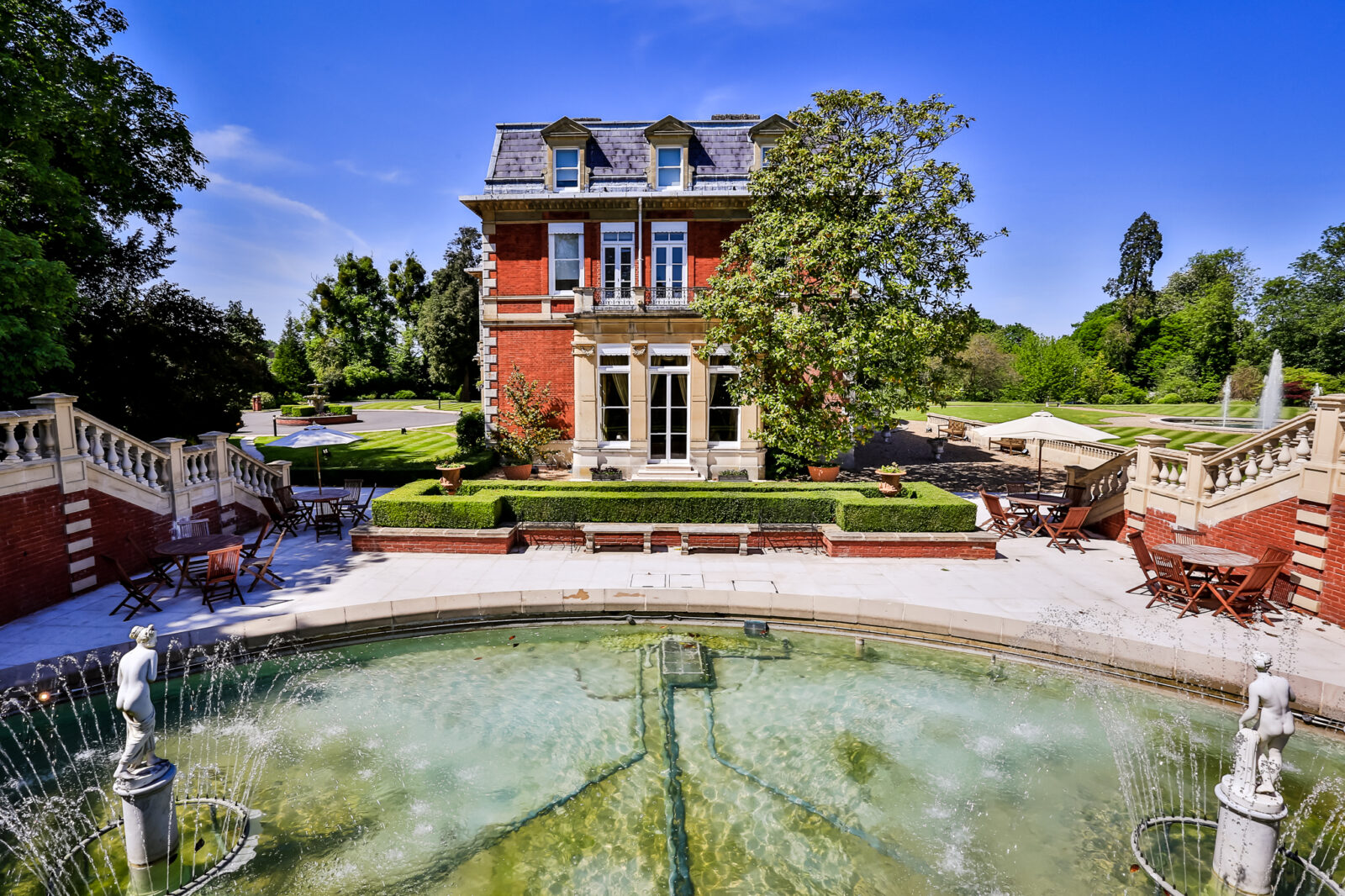 The Study Day is a unique opportunity to learn more about London's life and work. Kate Ainsworth, house manager at Fetcham Park, says: "Since Vivien White's discovery that the original gardens at Fetcham Park were designed by George London and the huge amount of interest this has attracted, we are excited to collaborate with the Surrey Gardens Trust for this rare opportunity.
"We're extremely proud of the heritage of the House and the prestigious people who worked on its creation. The Study Day is a chance to keep some of this fascinating history alive."
George London: Discovering his Gardens takes place at Fetcham Park, near Leatherhead on Saturday 11 May 2019 from 10 am – 4 pm. Tickets cost £28 (SGT member)
 and £32 (non-SGT member)
which includes three lectures, lunch, panel discussion, coffee and refreshments upon arrival, and afternoon tea.
For more information and tickets visit www.surreygardenstrust.org.uk/events
To find out more about Fetcham Park visit www.fetchampark.co.uk