10th October 2023
Brooklands Museum Inspires Next Generation of Innovators
Just 20 minutes from Fetcham Park, Brooklands Museum in Weybridge stands as a testament to the golden age of motorsport and aviation. This extraordinary museum is a window into the past, offering visitors a chance to immerse themselves in the world of speed, engineering, and innovation. 
Brooklands Innovation Academy is a thriving hub that connects young people aged 11-18 with scientists, technologists, engineers and mathematicians from leading businesses, was launched in November 2022. It is part of the National Science Summer School programme, co-founded by Professor Brian Cox CBE OBE FRS, Lord Andrew Mawson OBE and Well North Enterprises.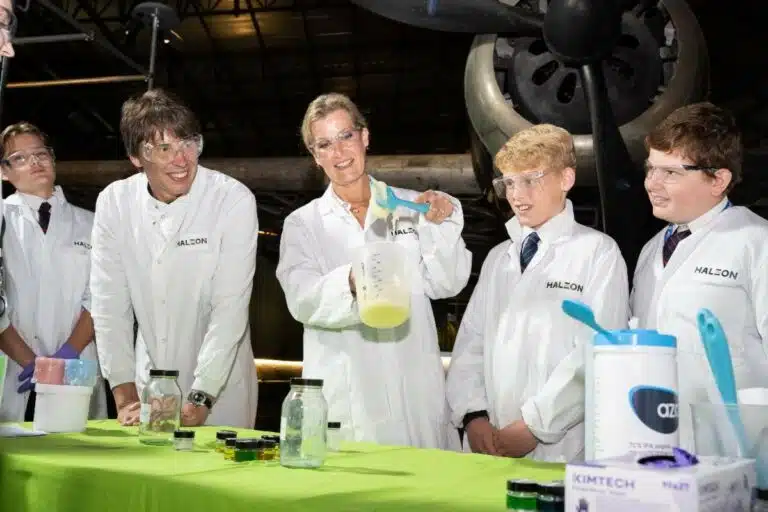 Her Royal Highness The Duchess of Edinburgh joined Professor Brian Cox and students at Brooklands Innovation Academy in October 2023 to learn more about
STEM careers in hands-on workshops. Source: Surrey Chambers of Commerce
Against a historic backdrop renowned for innovation and world firsts in engineering and design, Brooklands Innovation Academy creates inspirational STEM experiences for young people. It works with companies trying to solve the world's problems today – to show young people how they could be future scientists, engineers, and mathematicians.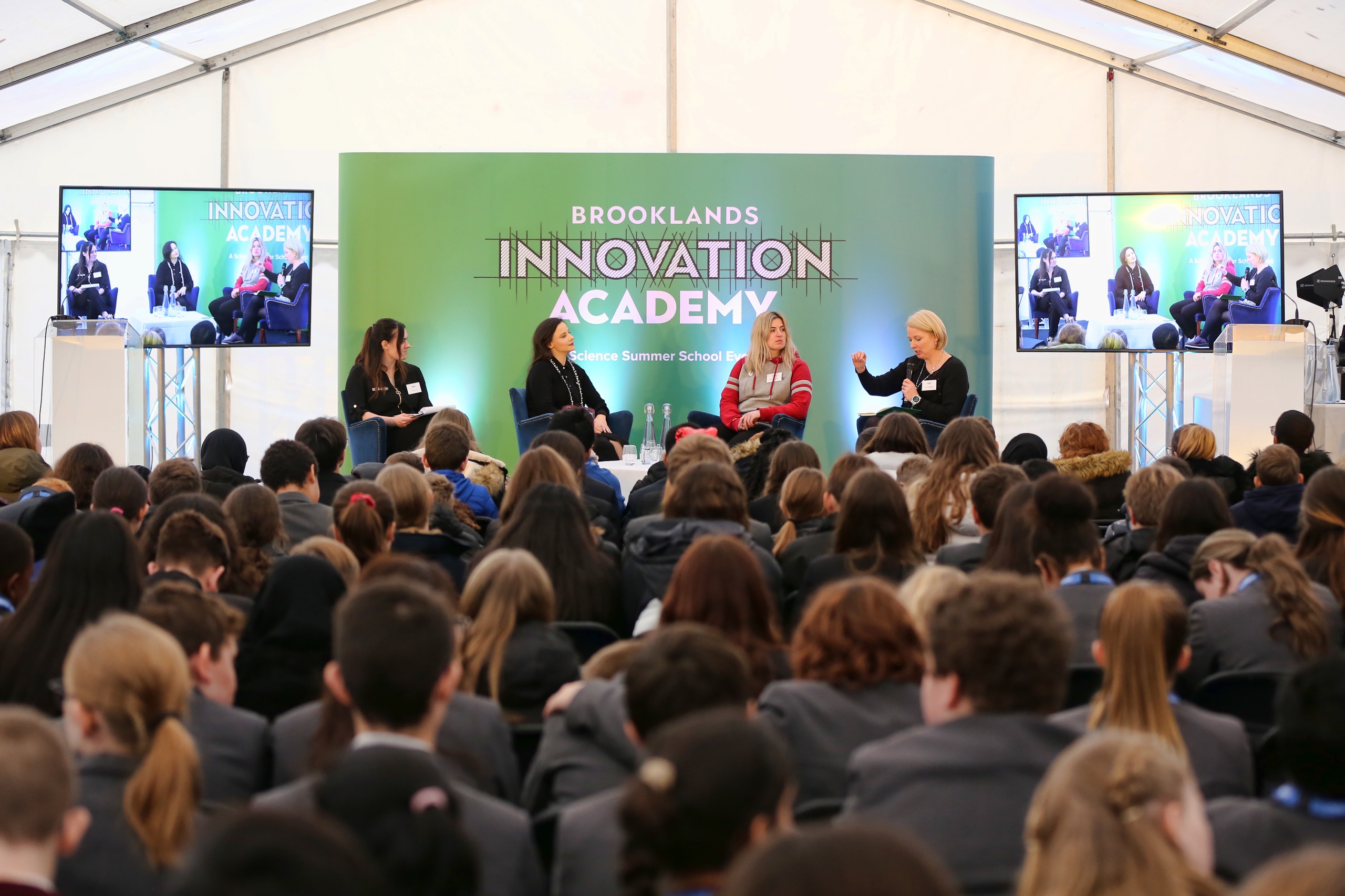 Image credit: Brooklands Innovation Academy
Combining inspiring tales of the past with a whirlwind of contemporary innovators, international businesses and STEM (Science, Technology, Engineering, Maths) leaders, the Academy focuses on "learning by doing" to light the spark of curiosity and provide practical experience for Britain's future engineers and scientists.
A History of Pioneering Spirit
Brooklands Museum resides on the site of the world's first purpose-built motor racing circuit, opened in 1907 and the birthplace of British aviation. This historic location is where dreams of speed and flight took root and soared to new heights.
The Birthplace of British Motorsport
Brooklands was designed by Hugh Locke-King, a visionary who recognised the need for a dedicated racetrack. The 2.75-mile circuit quickly became the hub of motorsport in Britain, hosting iconic events like the Brooklands Double Twelve, which pushed the boundaries of automotive engineering and performance.
Visitors can explore the original racetrack, marvel at the famous Members' Banking (a steep curve where daring racers tested their skills), and learn about record-breaking vehicles that once roared down these hallowed grounds.
A Hub of Aviation Innovation
As the 20th century progressed, Brooklands became synonymous with aviation history. It was home to the Vickers and British Aircraft Corporation, where legendary planes like the Wellington and Concorde were conceived and built. The museum features a dedicated aircraft park, allowing you to get up close and personal with historic aircraft, including the iconic Vickers Vimy and the Concorde 101.
Exhibits, Events and Attractions
Brooklands Museum boasts many exhibits and attractions that transport you back in time. The Motoring Village is home to an impressive collection of vintage cars, motorcycles, and bicycles. The grand halls are filled with classic vehicles that span the history of motoring, from early pioneers to post-war luxury cars.
The aircraft park, adjacent to the museum, is where you can admire a collection of remarkable aircraft, including some iconic Concorde prototypes. It's a unique opportunity to understand the scale and engineering that went into creating these aviation legends. Step aboard the world-famous Concorde 101 and experience the supersonic era of aviation. Explore the cockpit, sit in the passenger seats, and imagine the thrill of breaking the sound barrier.
Visit the Brooklands Aircraft Factory to learn about the birth of British aviation. Discover the stories of the people who designed and built these incredible machines. You can also see the detailed restoration work that goes into preserving these aircraft.
The Stratosphere Chamber is a fascinating exhibit highlighting the scientific advances of the time. It was used to test aircraft designs and pioneered our understanding of high-altitude flight.
The Brooklands Double Twelve Motorsport Festival is an annual highlight, attracting car enthusiasts and families. The event features thrilling racing and showcases classic cars, ensuring a memorable day out.
For more info, visit Brooklandsmuseum.com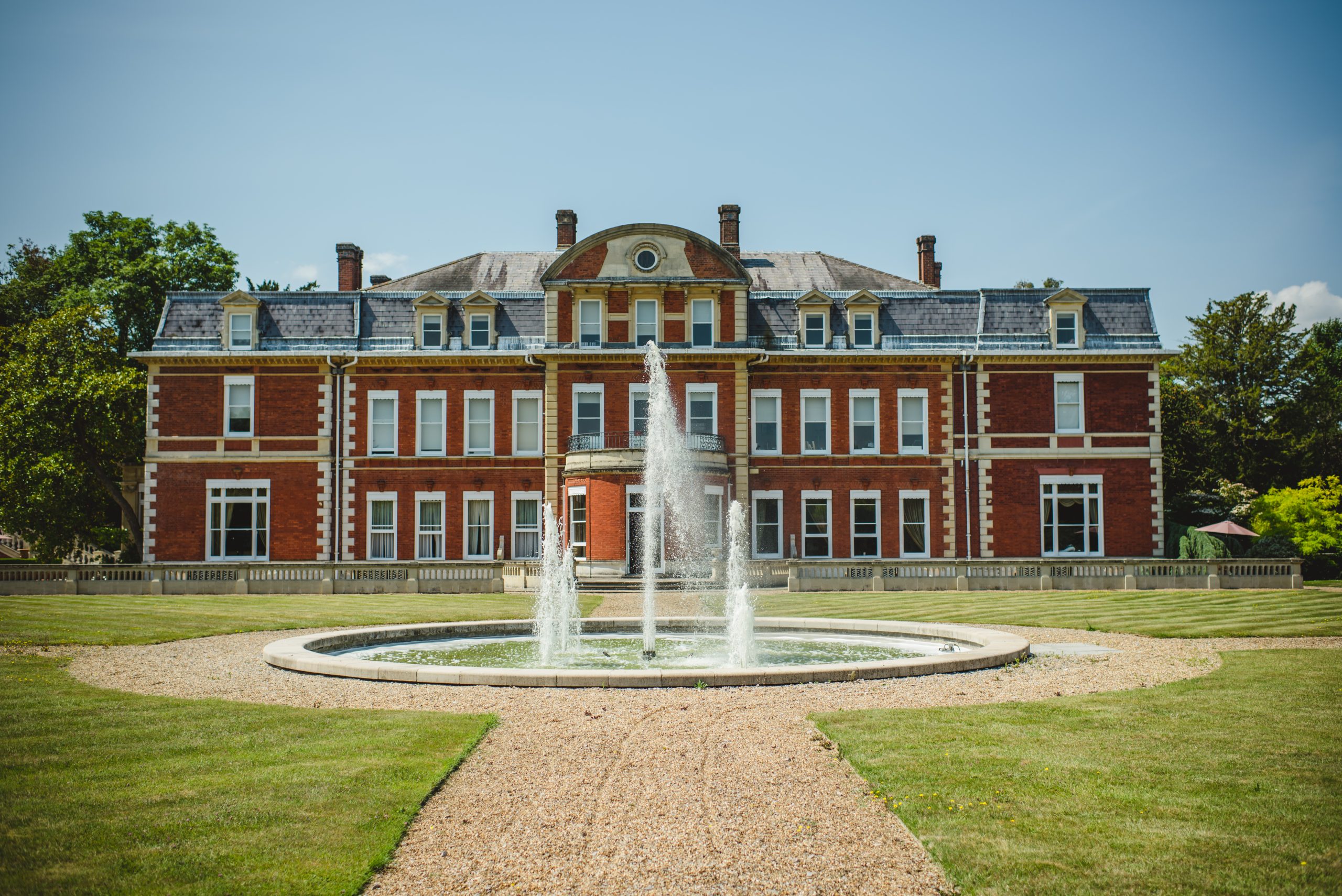 Fetcham Park – A home for progressive business and innovators
Fetcham Park has a well-established and long-standing presence within the local business community and throughout Surrey. Our business centre is designed to give clients the best possible support.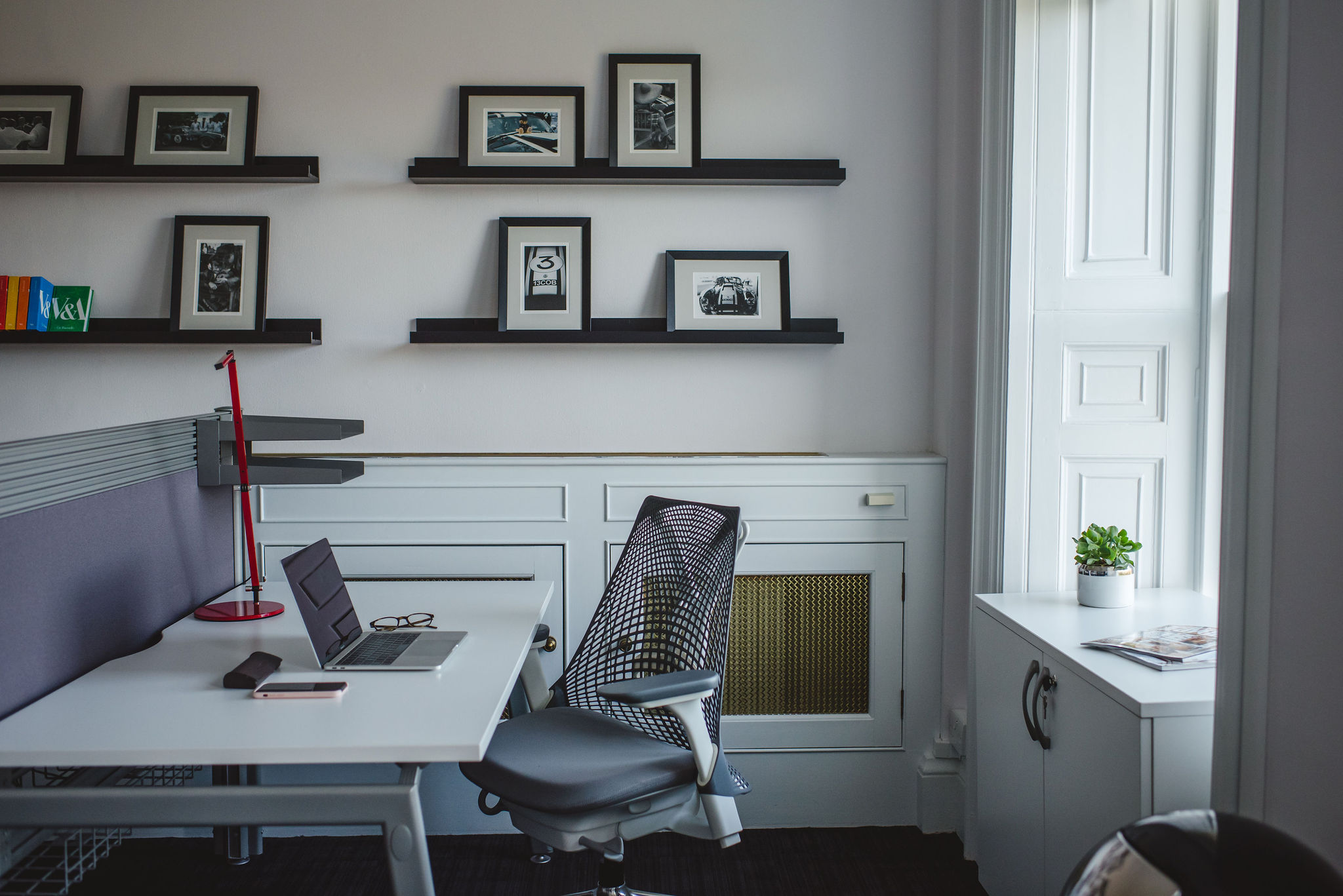 Facilities and services include private, secure office suites with 24/7 access, superfast gigabit wi-fi throughout the building and grounds, award-winning ergonomic Herman Miller chairs, plentiful car parking, acres of landscaped grounds at your disposal bike racks and on-site showers, daily lunch delivery from local bakery Harrington's, choice of inspiring meeting rooms, event spaces, and a professional and friendly on-site support team.
Get in touch to find out more: hello@fetchampark.co.uk