3rd July 2019
Are co-working dreams turning into legal nightmares?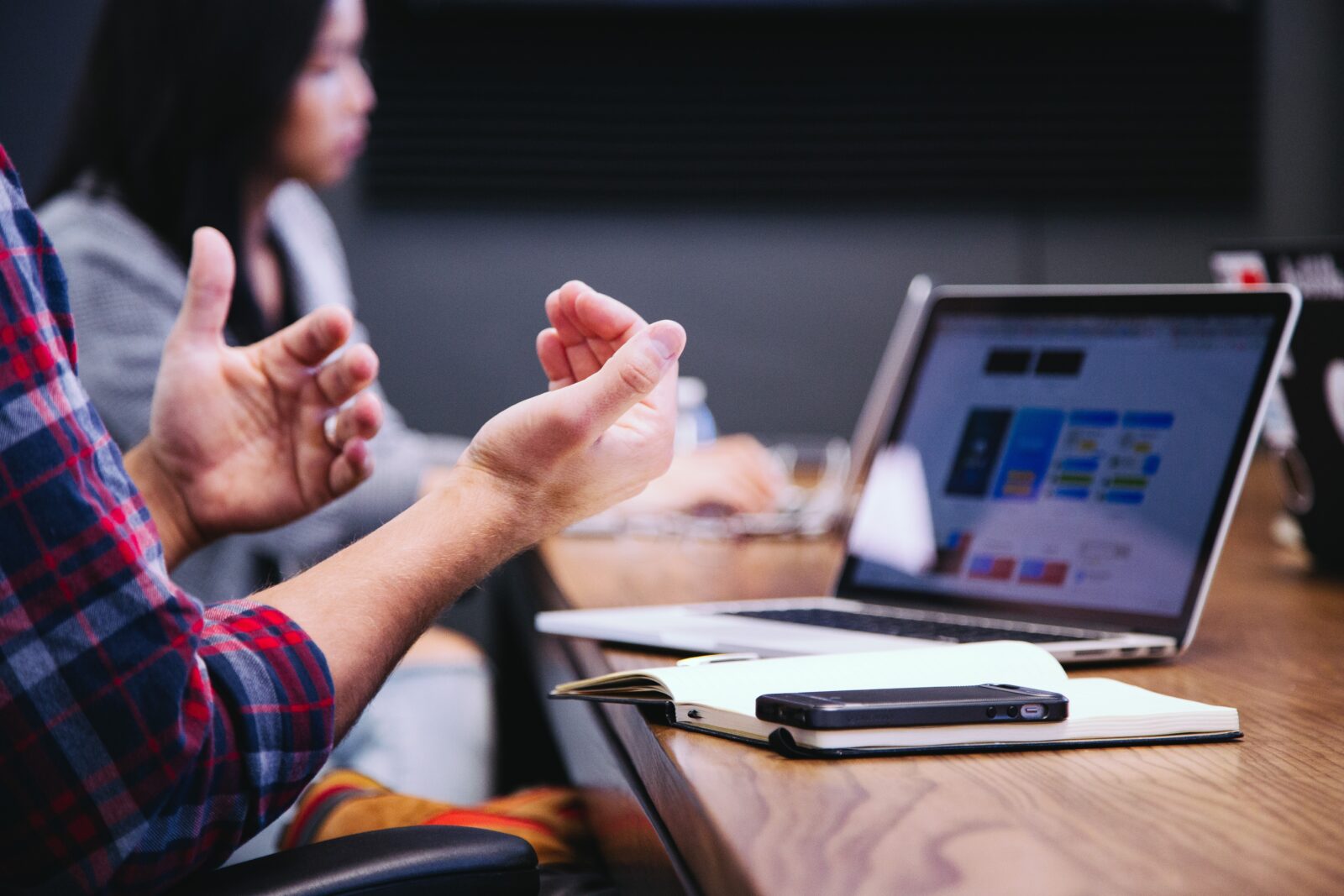 Co-working has been hyped to suggest it is the hottest trend in workspace and the new normal for start-ups, the self-employed, and increasingly larger businesses, looking for a shared paradise from which to build their empire.
The co-working dream promises a sense of community, flexibility, cost-effectiveness, unparalleled networking opportunities and trendy perks. But the major draws come with hidden complications, according to a recent article in Property Week.
Stephen Lintott, partner and head of commercial real estate at law firm BLM, warns that co-working shared spaces present an evolving set of legal challenges which users ought to be aware of.
"Due to the sheer speed and scale of the co-working boom,' says Lintott, "regulatory frameworks to account for new insurance and legal risks are still evolving across the 'shared economy'."
Where do the problems lie?
Data Security
"The issue of data protection should be treated with extreme caution – not least as a fine from the Information Commissioner's office may not be covered by insurance," advises Lintott.
A stolen laptop, unattended email or print-out, and even an overheard conversation can easily lead to a serious GDPR breach.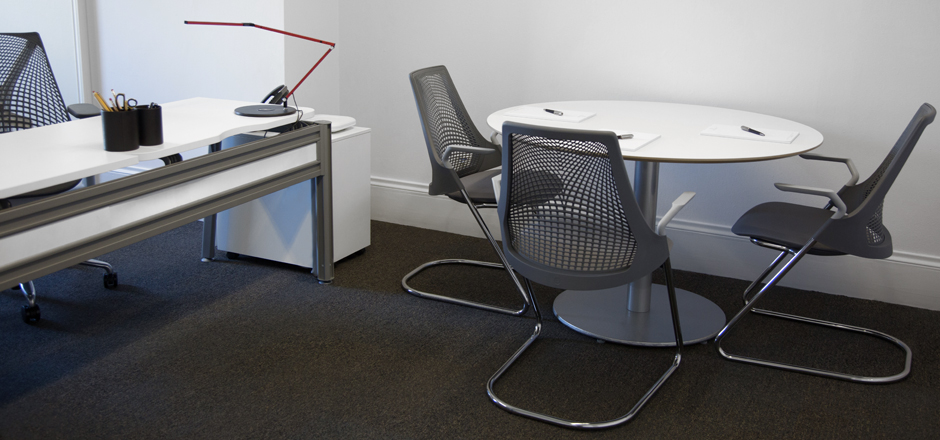 Bright and functional serviced offices at Fetcham Park. Our alarmed offices come with individual keys and a unique fob system for every client, giving complete peace of mind that security is in place 24/7.
Insurance
The aforementioned stolen laptop has other implications. Insurance. "Traditional commercial insurance covers risks in conventional workplaces; this new world calls for specific policies that cater to shared spaces.
"For example, a condition of theft cover is forcible entry to the premises. A laptop swiped quietly from a desk in a shared office would therefore not be covered."
Lintott advises tenants to conduct a thorough inspection of any insurance or protection rights afforded to them in a shared office environment.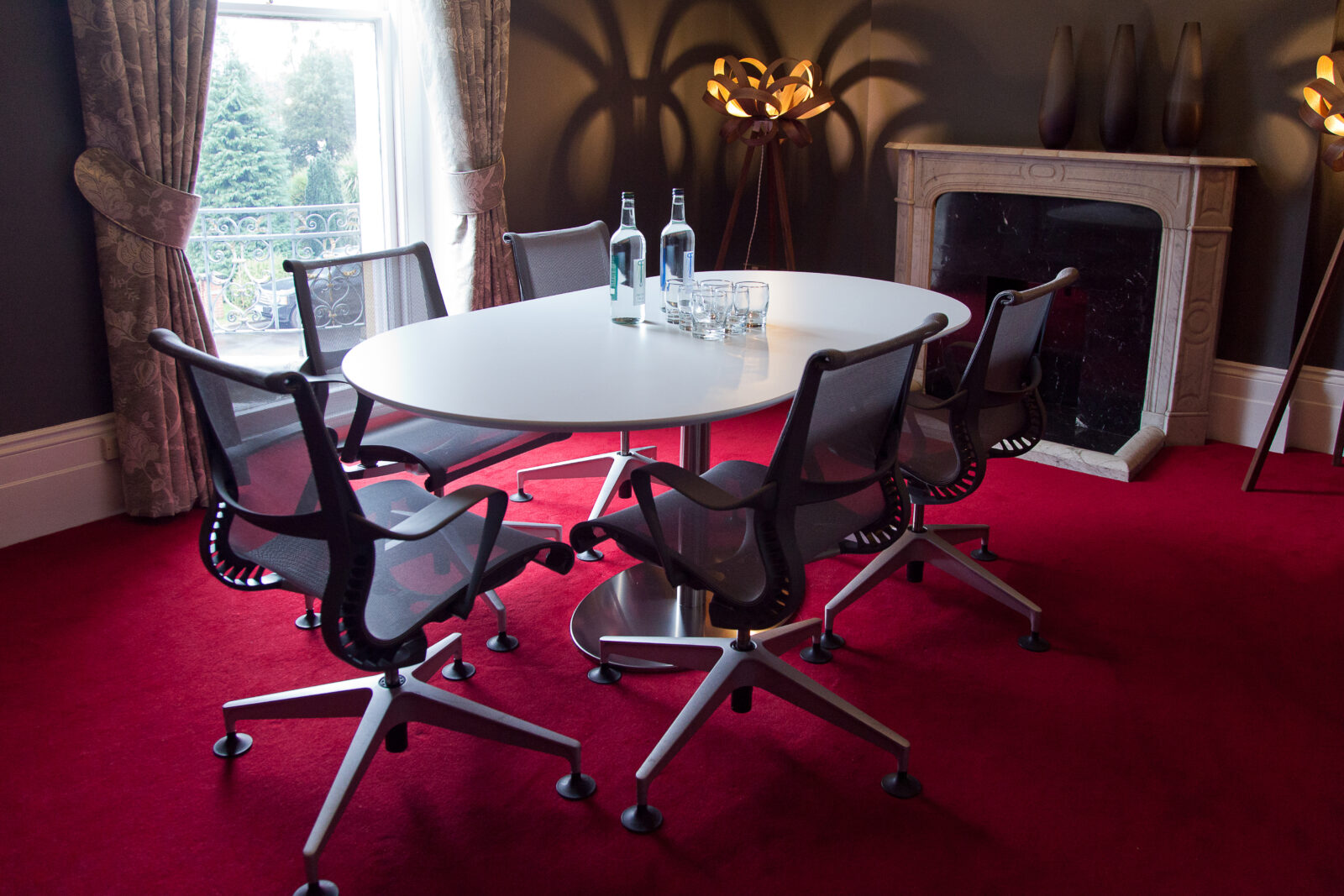 Fetcham Park offers a choice of inspiring rooms to host client or confidential meetings. Communal and breakout areas, both inside and out, provide opportunities to meet other occupants.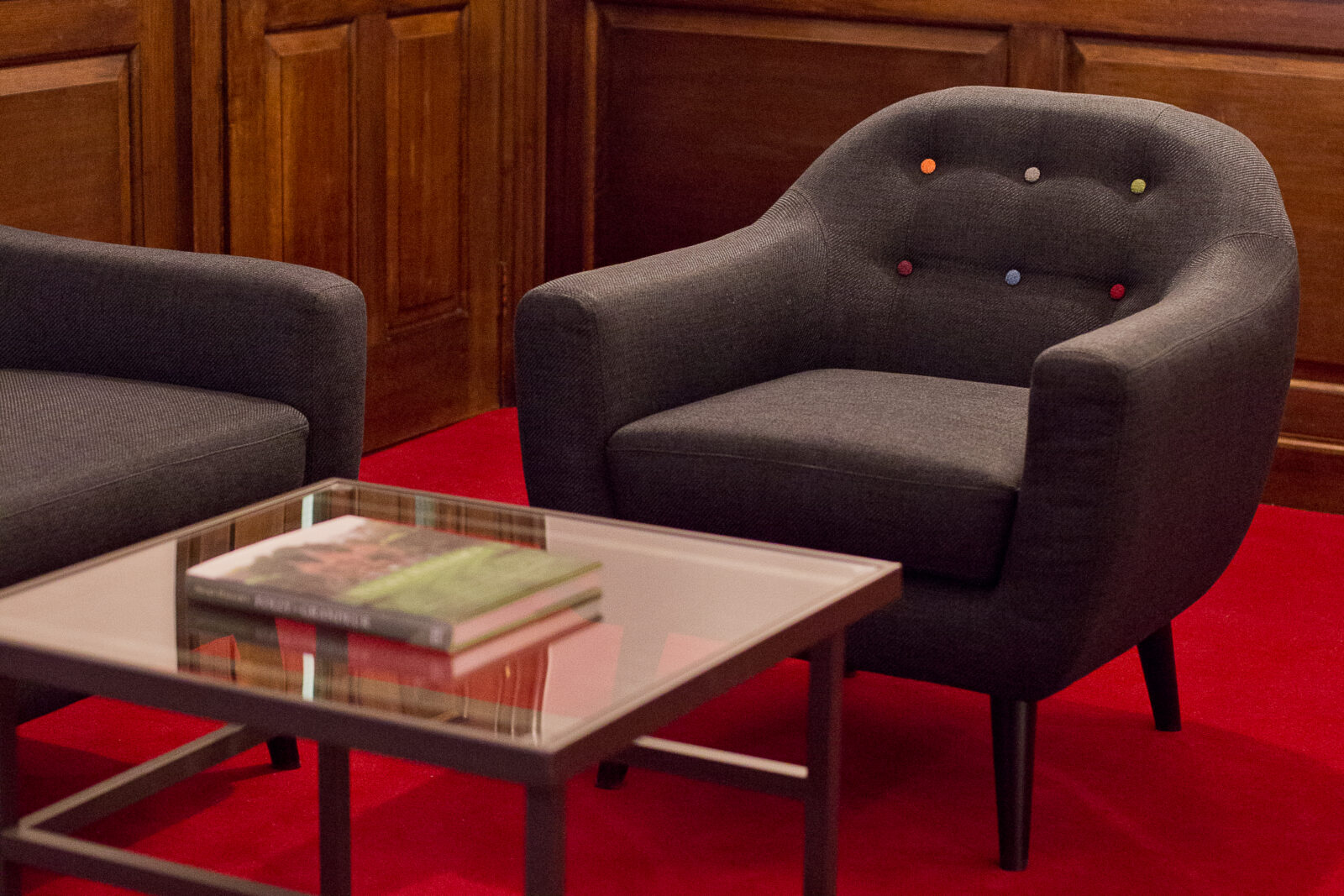 Intellectual Property
Central to the philosophy behind many co-working spaces is the encouragement of a culture of cross-company collaboration. Fostering a sense of community and the sharing of ideas through laid-back networking and shared communal spaces have the potential "to breed serious disputes around intellectual property", warns Lintott.
"In a shared space, intentional or accidental co-opting of ideas could lead to questions over ownership of intellectual property and can bring challenges as it does opportunities."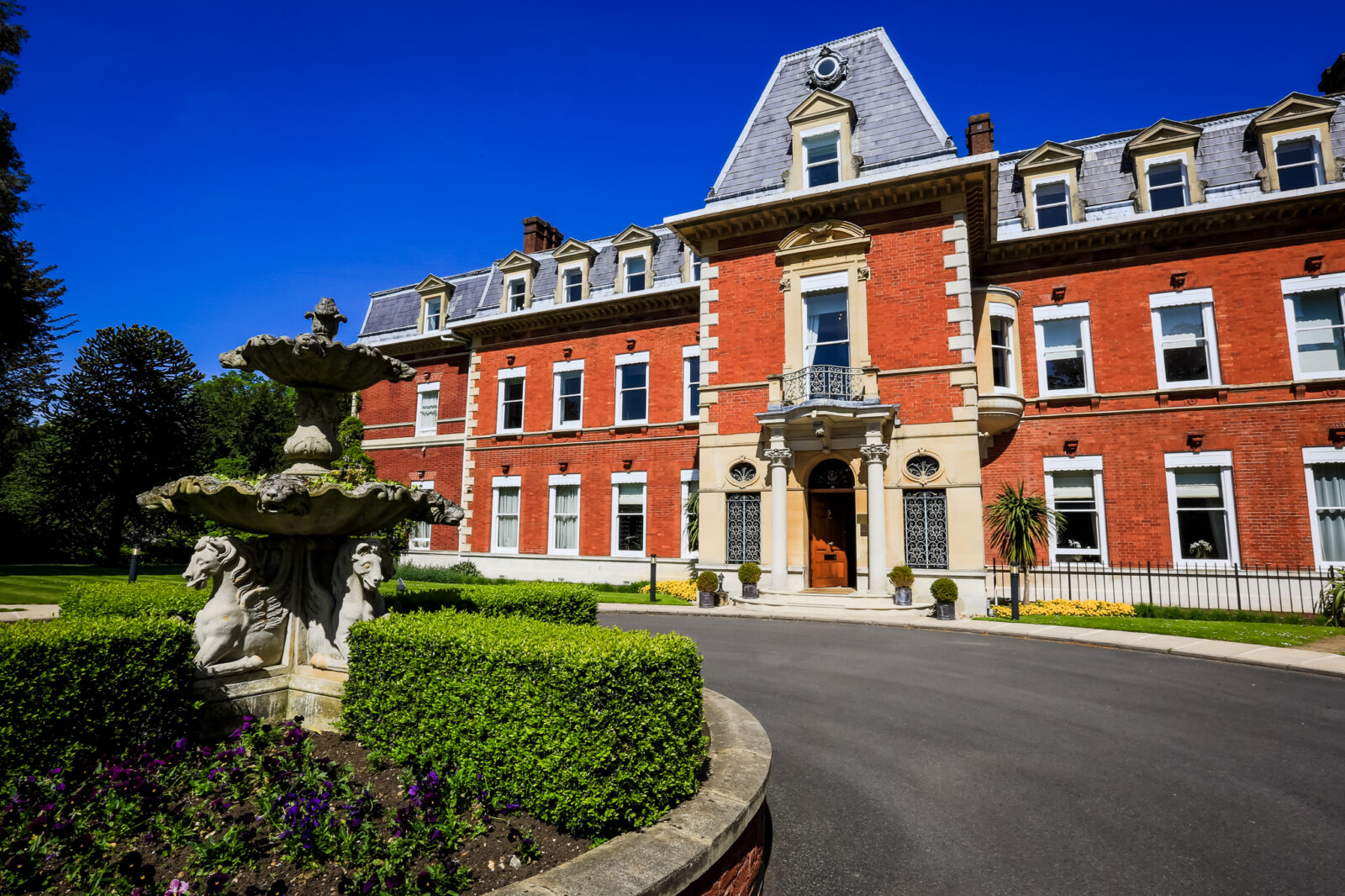 Privacy and discretion at Fetcham Park
Our serviced offices are furnished with individual office keys and alarms further enhanced by a unique fob system for every client. This allows complete peace of mind that security is in place 24/7 whilst facilitating easy office access outside of normal business hours.
Offices are bright and functional with award-winning ergonomic Herman Miller Sayl chairs, height adjustable desks and task lighting, providing a comfortable and private space to work.
With a variety of inspiring rooms to host client or confidential meetings as well as communal and breakout areas, both inside and out, there are plenty of opportunities to meet other occupants too.
For more information, contact Kate Ainsworth, House Manager, on 01372 371004.