5th August 2020
Space to work, meet and thrive
Fetcham Park, near Leatherhead, is often described as Surrey's 'best-kept secret'. Nestling privately in leafy landscaped grounds, the Grade II* listed property was built in 1705 and repurposed as a business centre in 1999 where it continues to support Surrey's business community to this day.
Modern spacious serviced offices, high-speed wi-fi, and plentiful parking attract dynamic local and international businesses seeking all the advantages of big city working, without the daily commute.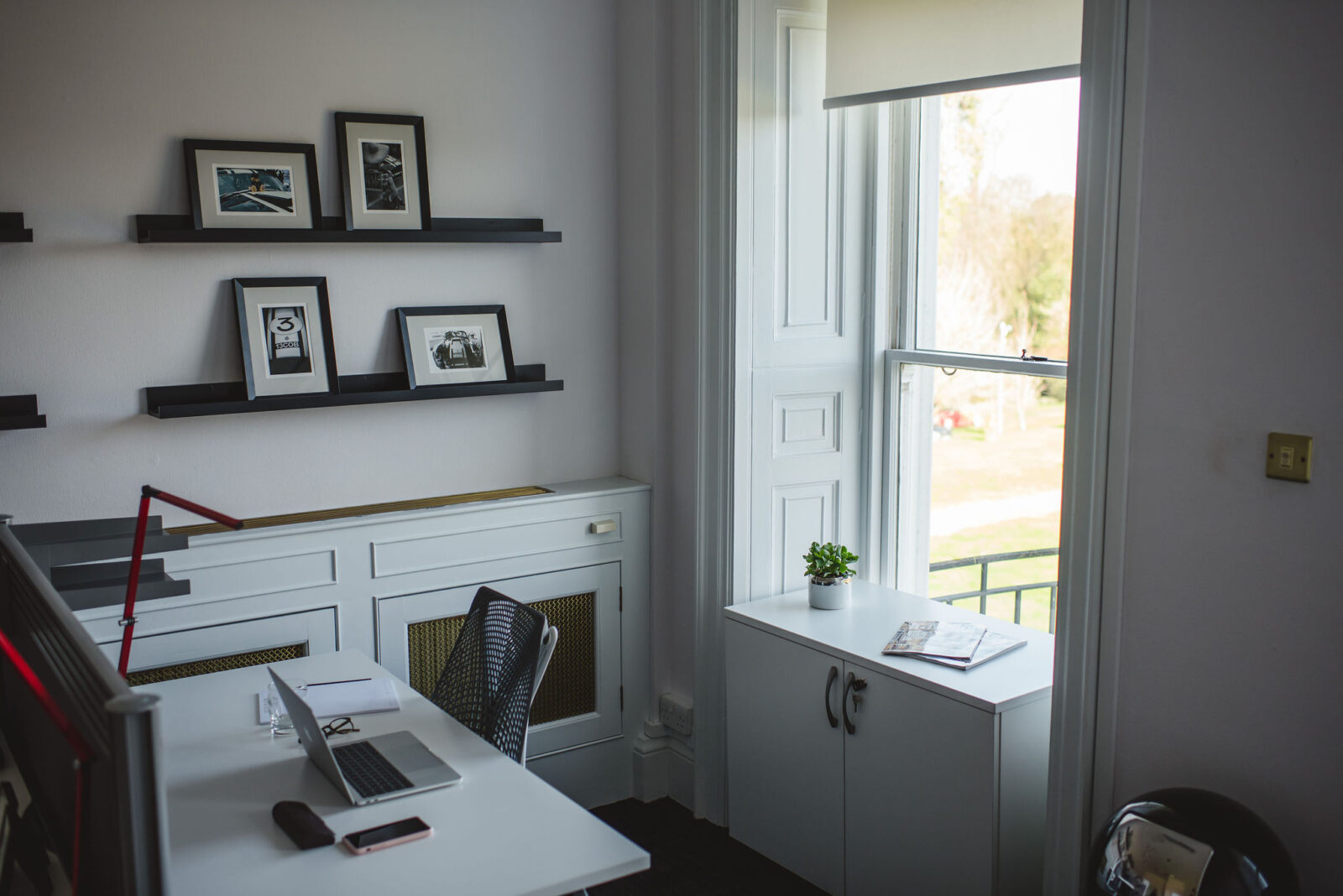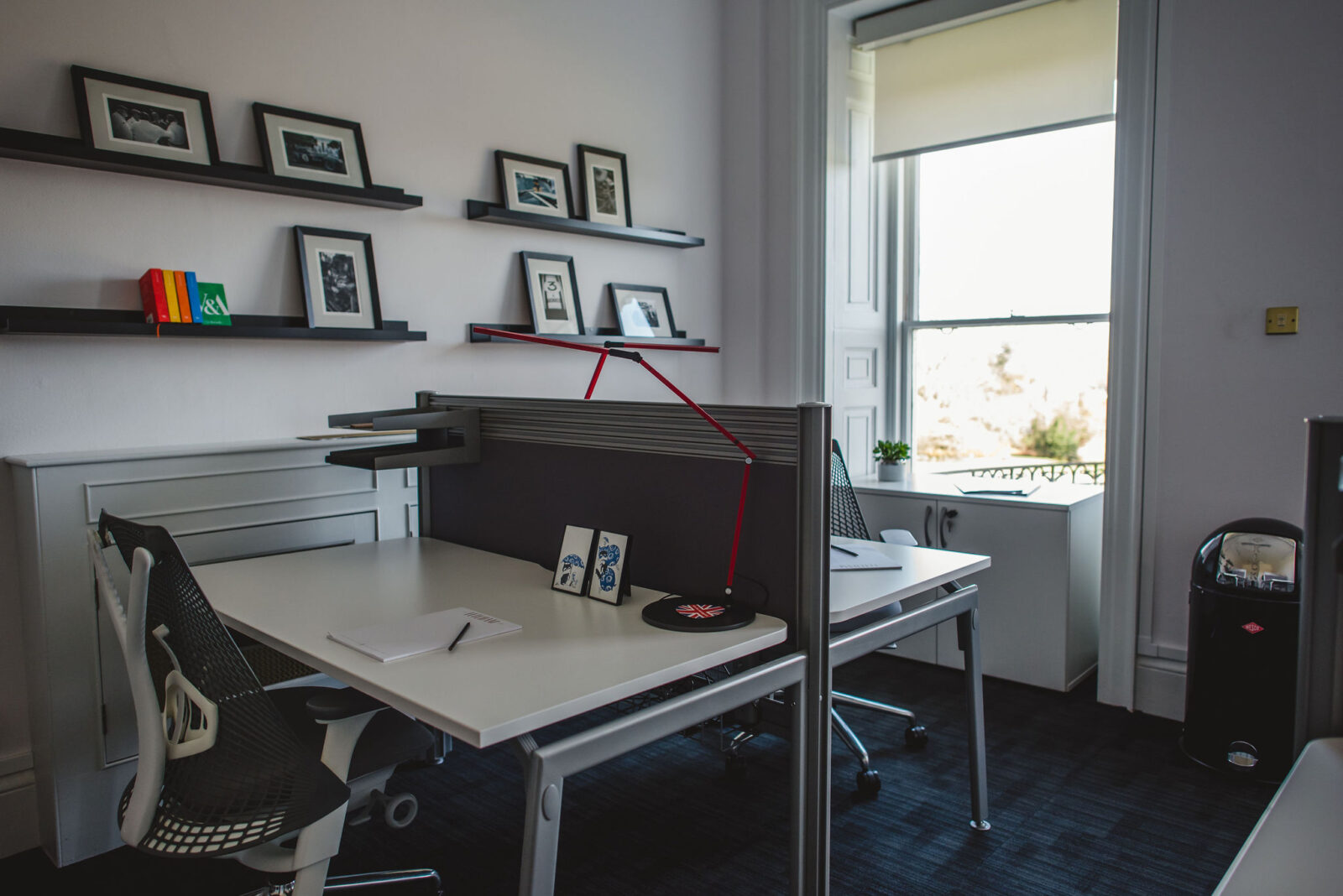 A safe environment for your business
All of the spacious historic rooms and meeting spaces benefit from opening widows to maximise air flow and a one-way system facilitates ease of movement around the House.
Touchless hand sanitising stations are positioned at strategic and convenient points throughout the building and furniture can be configured to suit personal preference in line with 2-metre distancing.
In addition, there is plenty of outside seating within the private grounds providing clients and their guests with the added benefit of working outside, individually or in groups. Our enhanced wi-fi offers extensive connectivity within the peaceful surroundings of the lawns and on the terrace.
Meetings, corporate away-days and workshops may be hosted on-site or, alternatively, clients may wish to use the HD screens and video conferencing platforms to invite international delegates or those living farther away.
Fetcham Park has welcomed high-profile companies such as Facebook, eBay and Exxon for away-days and private dining.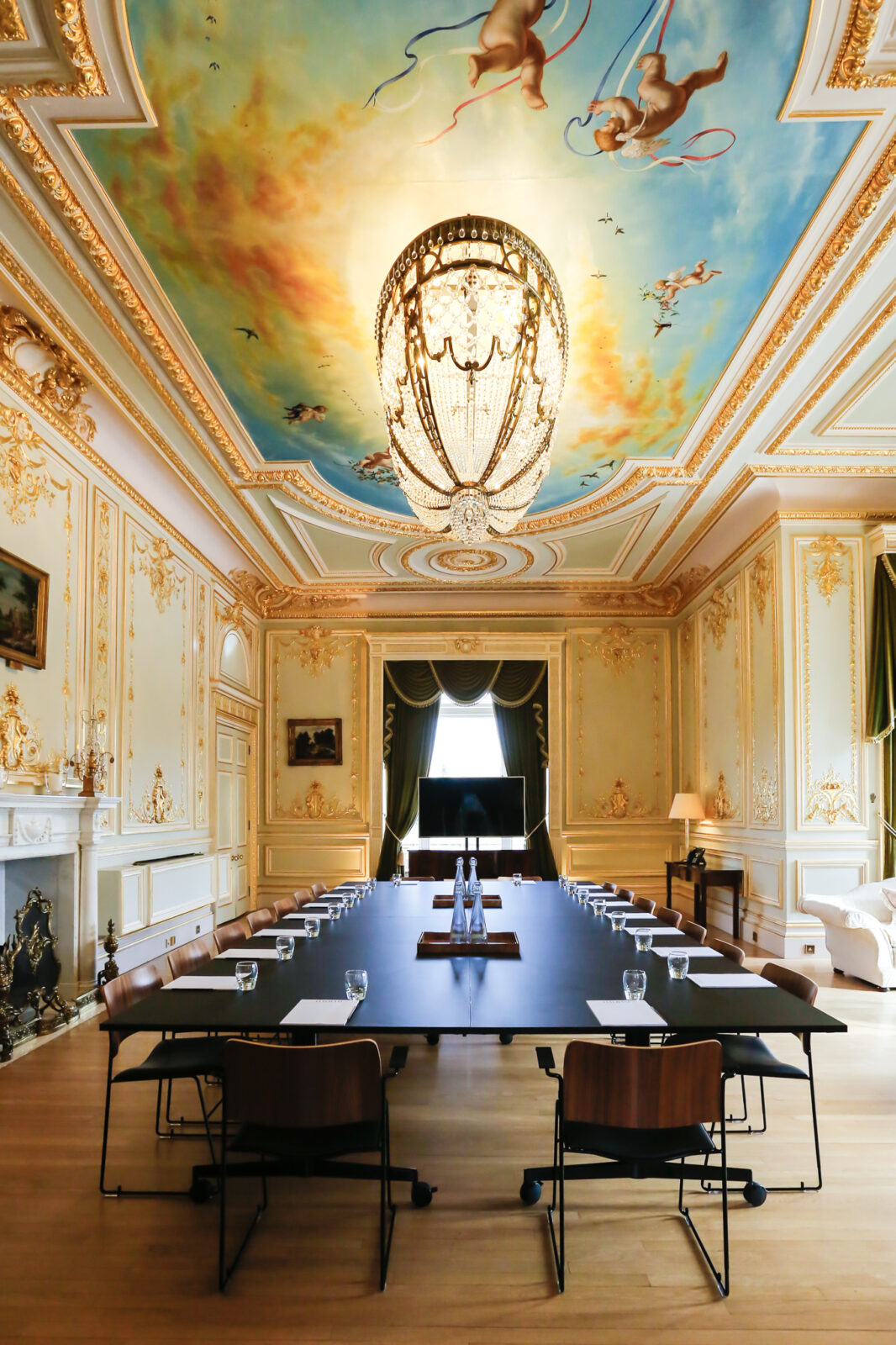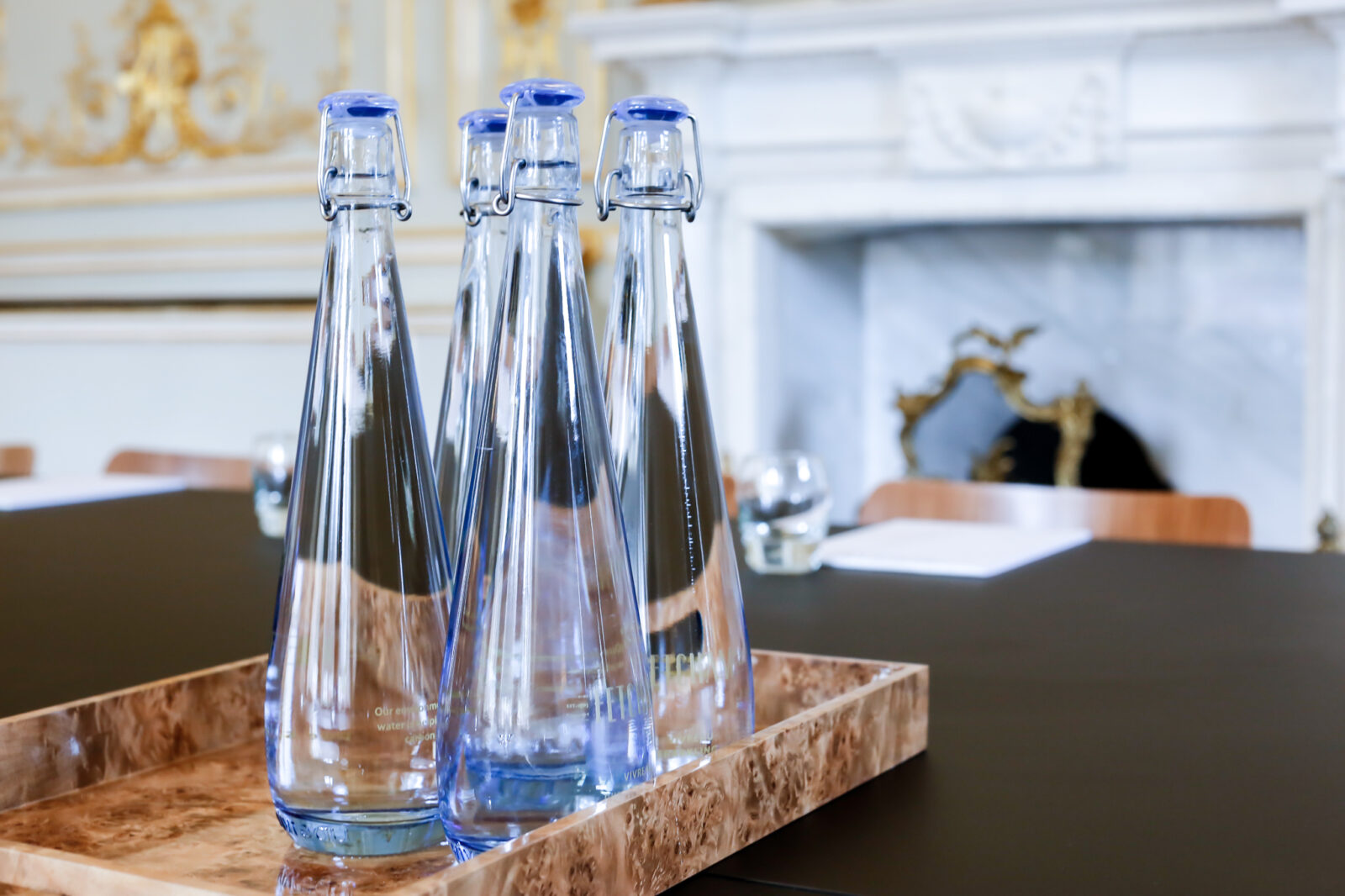 Dedicated support
A dedicated on-site team are happy to assist clients providing friendly and comprehensive services including answering calls and IT support, sorting mail and organising meetings.
While Fetcham Park is steeped in history, the business centre's approach is modern, flexible and forward-thinking.
House manager, Kate Ainsworth, comments, "If there's one thing recent times have shown us, it's that life can be unpredictable. As a business, we pride ourselves on our ability to adapt and change with the times and the needs of our clients. Our flexible, short term licences, affordable desk rates, and meeting facilities based on individual requirements, are ideally suited to anyone looking to return to a professional and safe working environment after many months of working from home."
Experience the Fetcham Park difference. Call the team on 01372 371 000 or visit www.fetchampark.co.uk